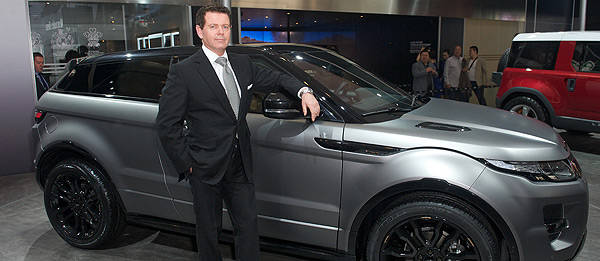 The Range Rover Evoque generated more than 100,000-unit sales in a span of a year to push Land Rover's sales to record numbers. Hoping to equal what the Evoque did for the Range Rover line, the British carmaker is looking to expand the Discovery range by adding another model to its lineup.
"With Evoque, we went into a segment that no one had even thought of and it became the fastest-selling Land Rover model ever," said Land Rover design chief Gerry McGovern. "We have three distinct families: Defender, Range Rover and Discovery, and there is room to stretch these further. At the moment, there is only one Discovery, so we are looking at what we can do there."
Could a sportier Discovery in the mold of the Evoque be in the works, or would it be a more comfortable and just as capable off-road vehicle as the Defender?
Continue reading below ↓
Recommended Videos