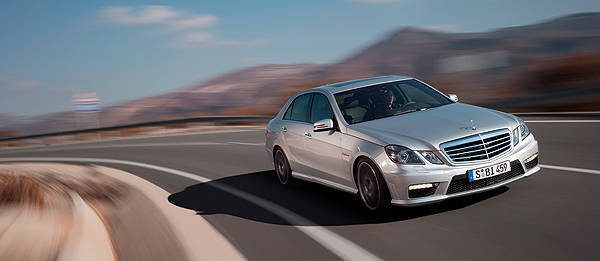 Mercedes-Benz is recalling over 100,000 C- and E-Class units worldwide due to safety issues on the models' steering system.
The affected units were manufactured between June 2009 and February 2010, the New York Times reported.
The article cited a report from the US National Highway Safety Administration which says the steering system in the affected cars could malfunction "due to the loss of power steering fluid," which in turn would affect the driver's ability to control the vehicle, "increasing the risk of a vehicle crash."
As much as 85,000 of the affected vehicles are in the US while roughly 22,000 are affected in the United Kingdom.
CATS Motors, the authorized distributor of Mercedes-Benz vehicles in the Philippines, is currently checking if locally sold units are affected by the steering problem.
Continue reading below ↓
Recommended Videos