You've probably heard this dozens of times before already, but we'll say it again: It's been a long year. A lot of things happened throughout the course of 2020, from the beginning of January right until these last few weeks of December.
Actually, we've already rounded up some of the biggest motoring issues this year in a previous story, but frankly, there's just simply a lot to take in. So to give everyone (ourselves included) an easier recap of just what exactly transpired during one of the most abysmal years in recent memory, we'll give you a look at the year in photos.
Taal Volcano phreatic eruption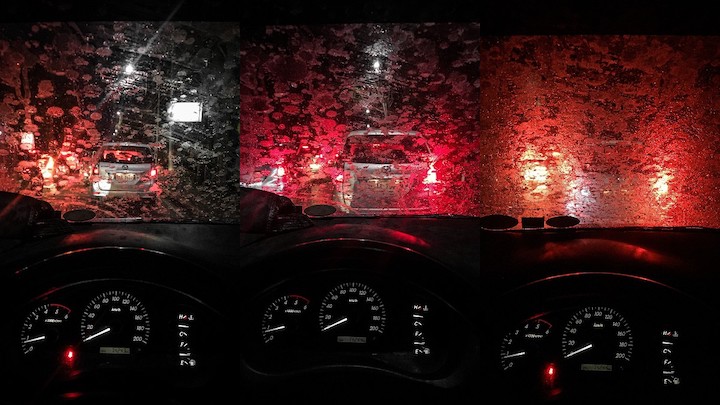 Continue reading below ↓
Recommended Videos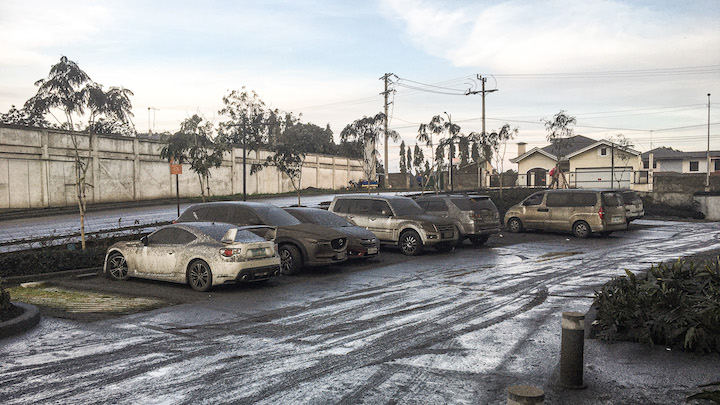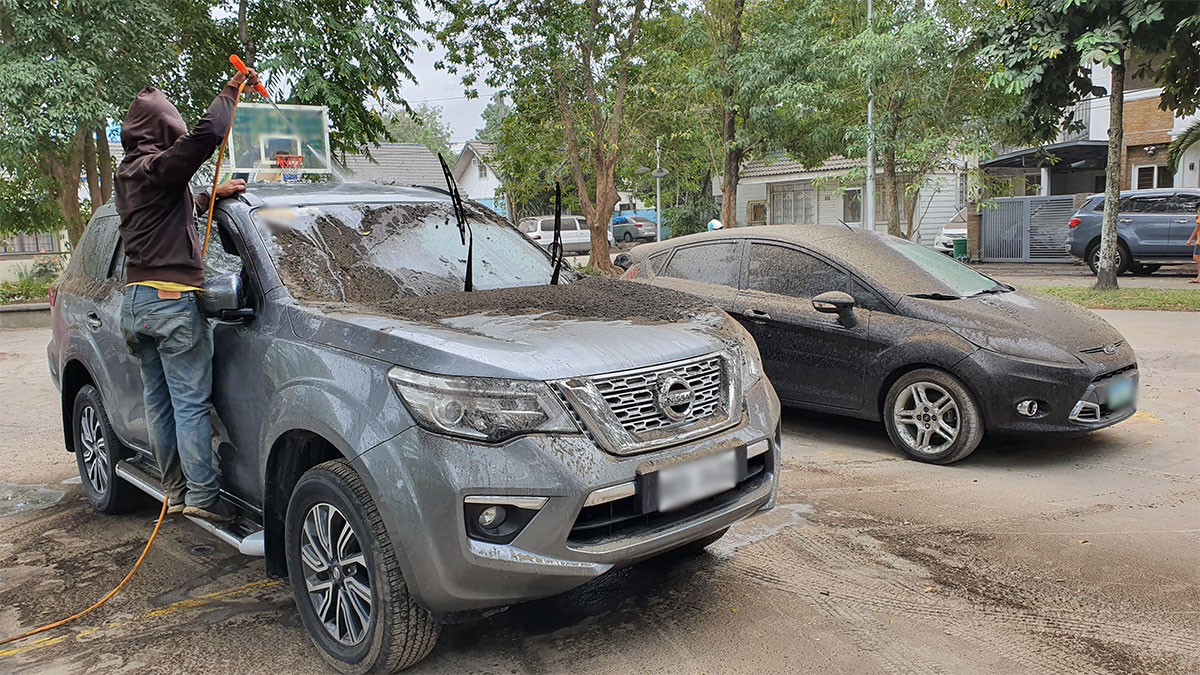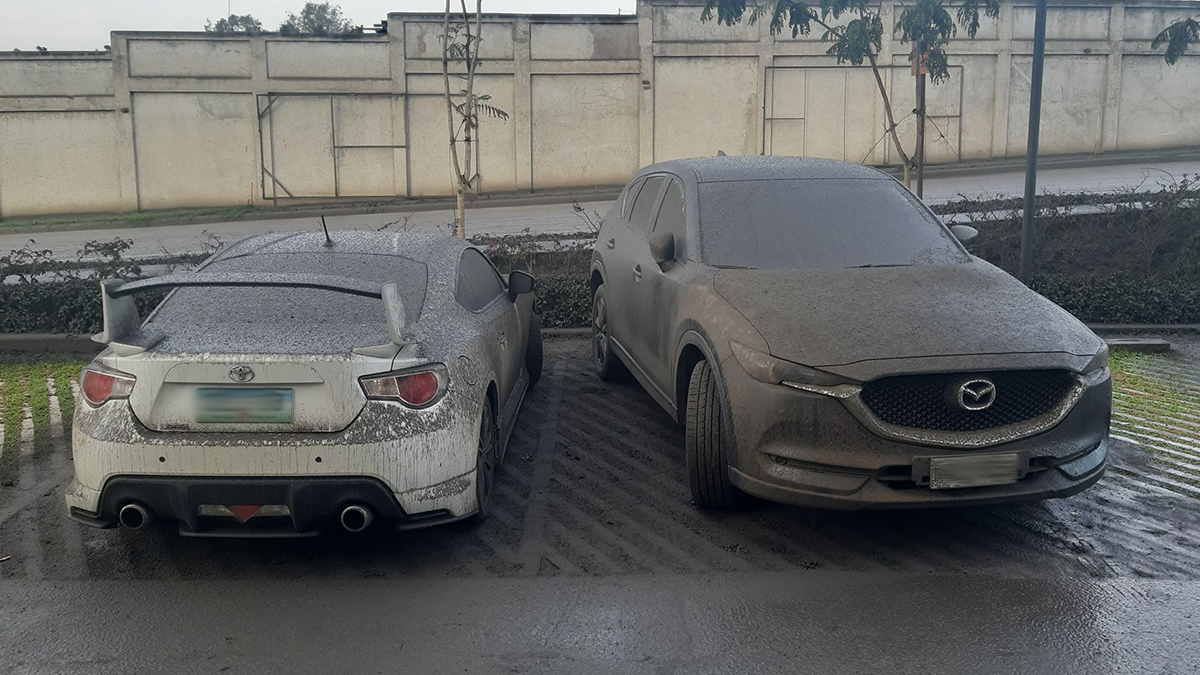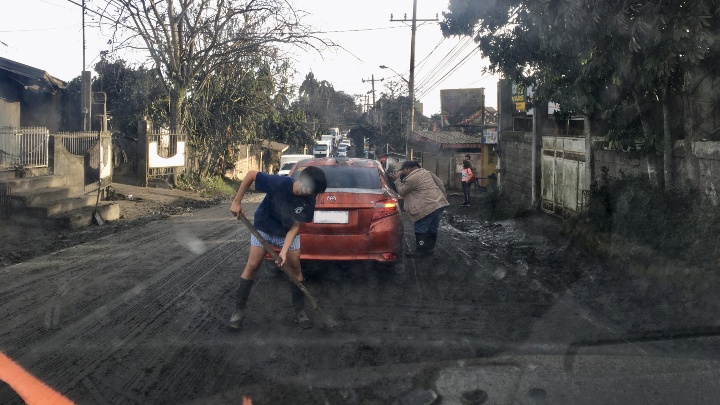 Skyway Stage 3 project fire incident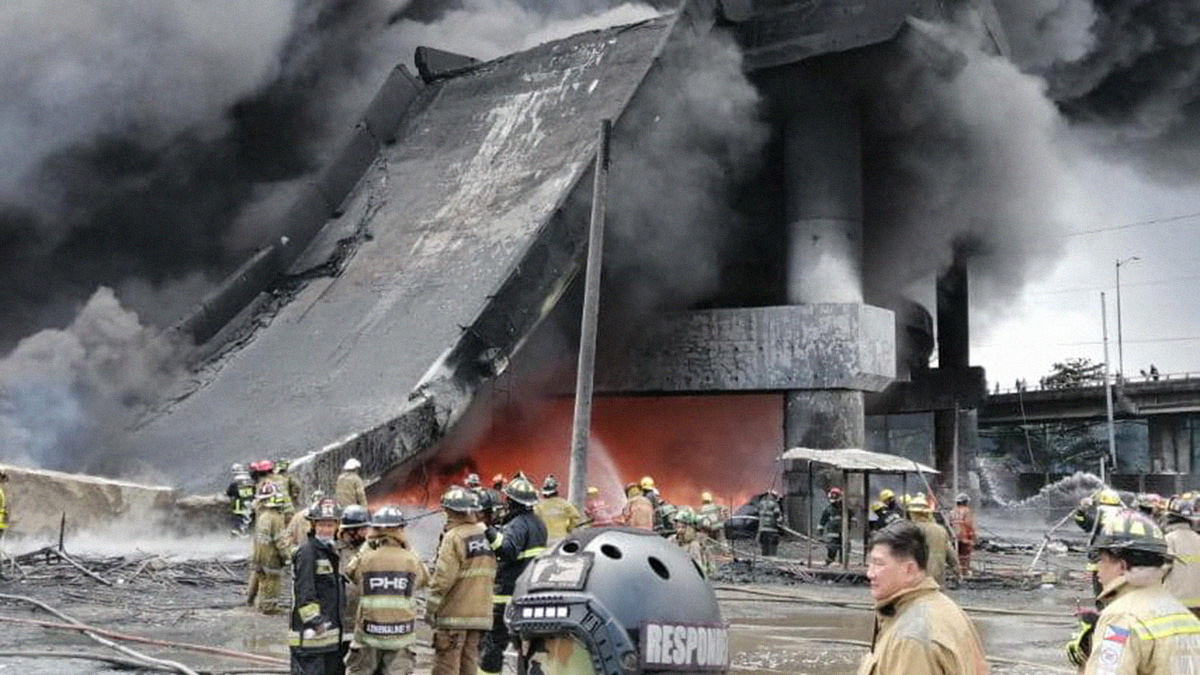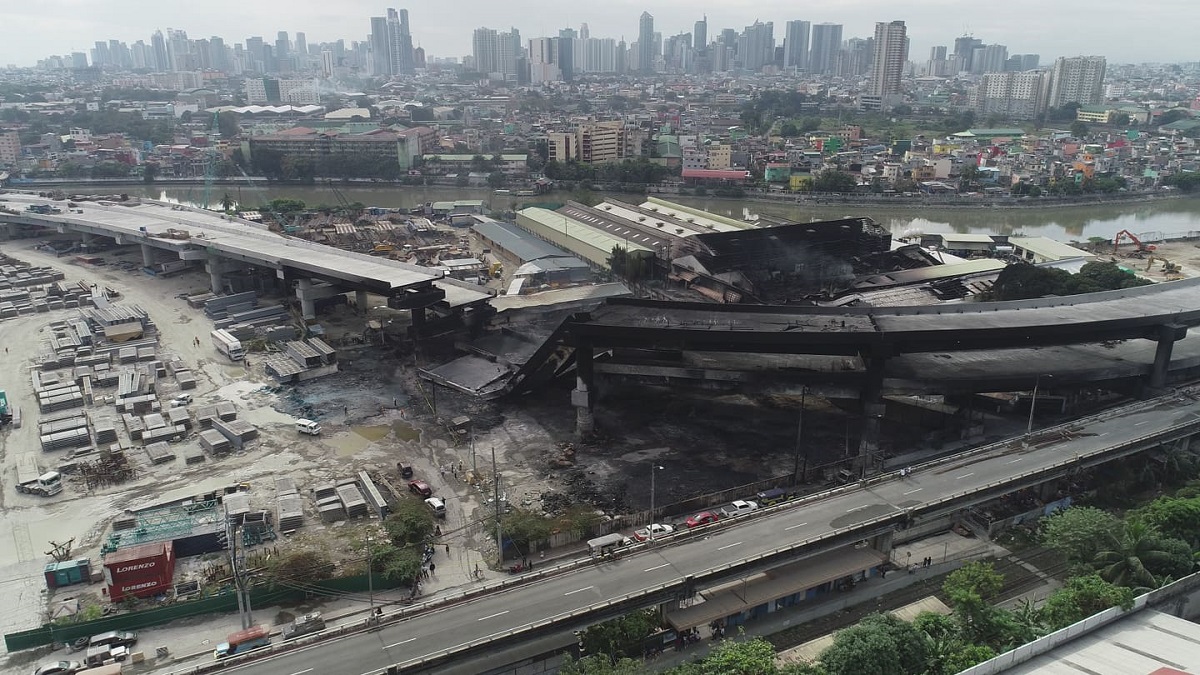 Motorcycle-taxi issues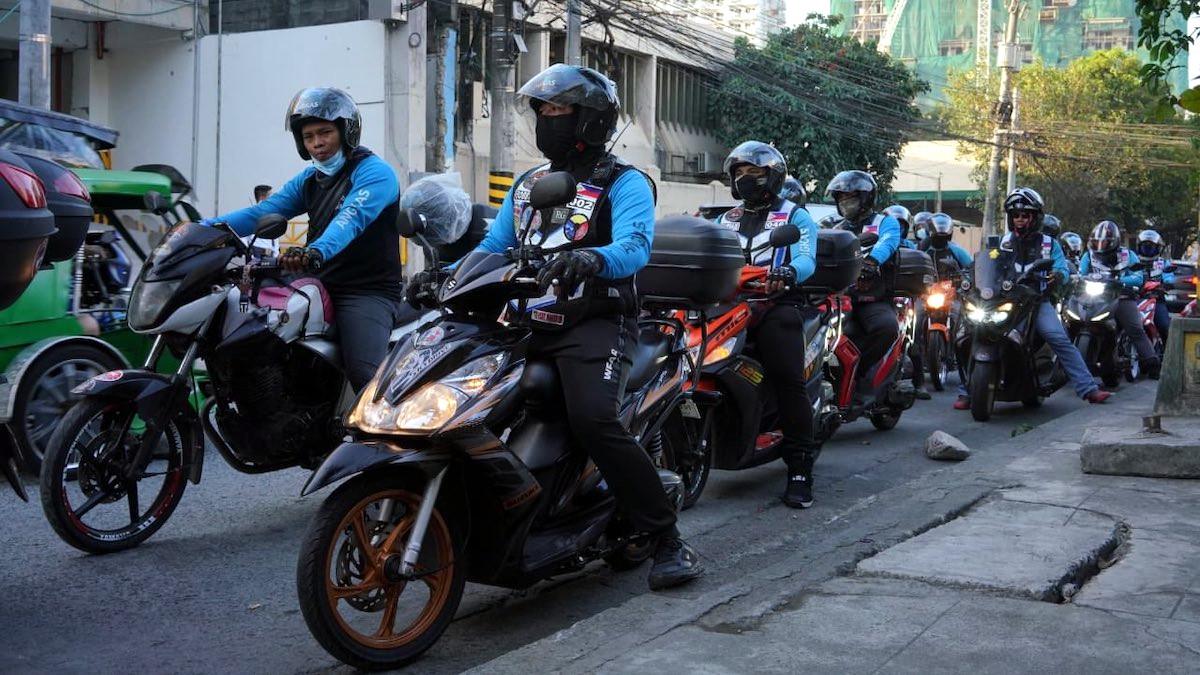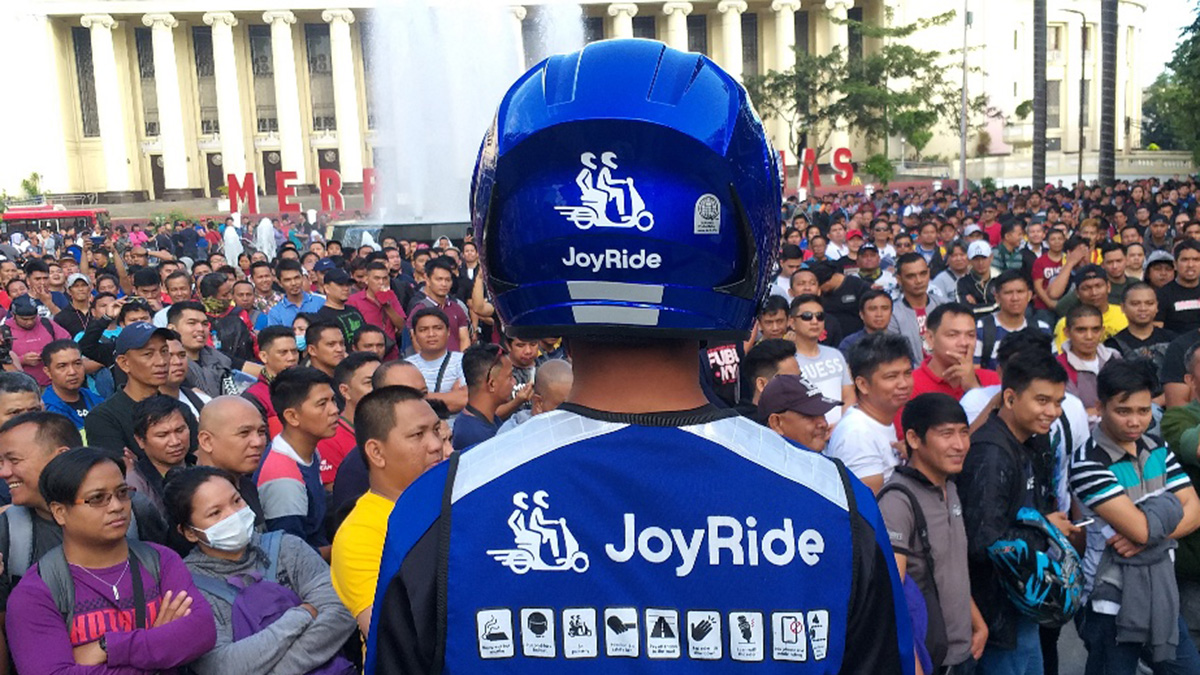 COVID-19 pandemic: First months of ECQ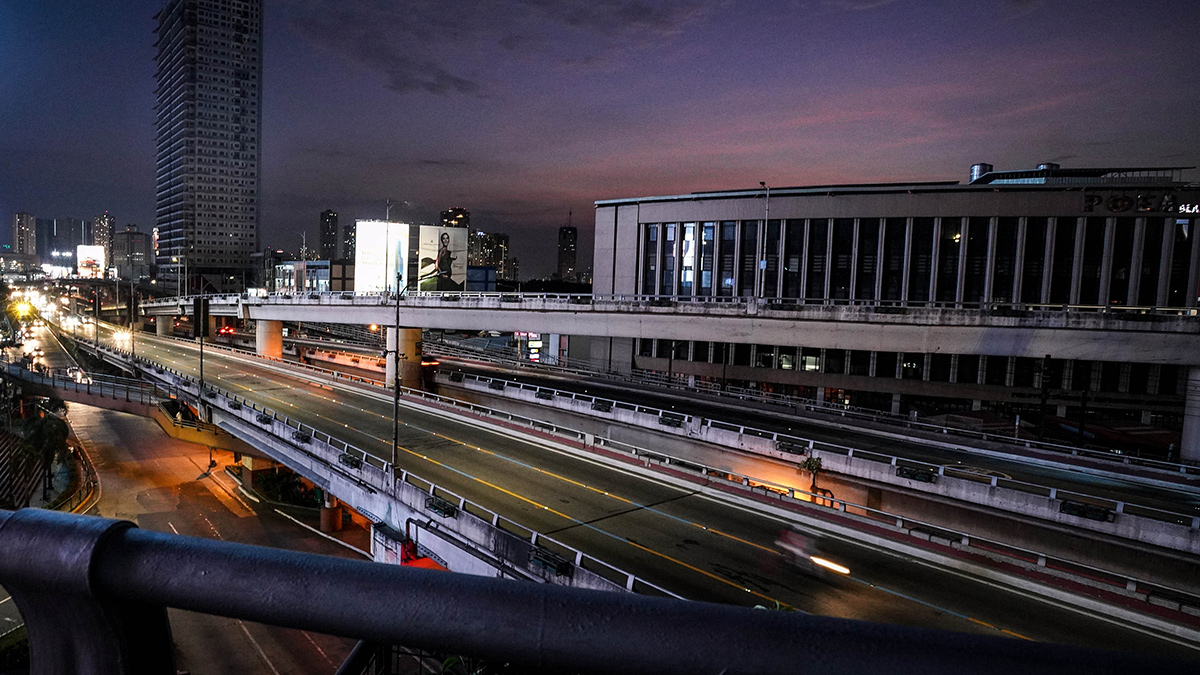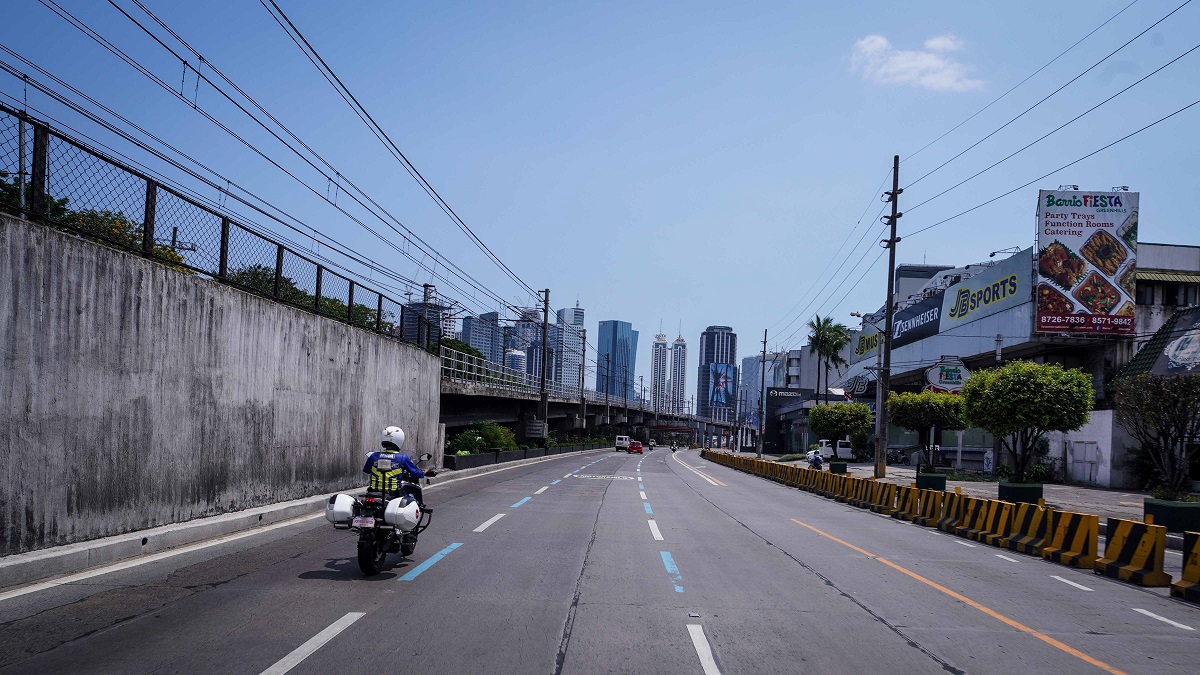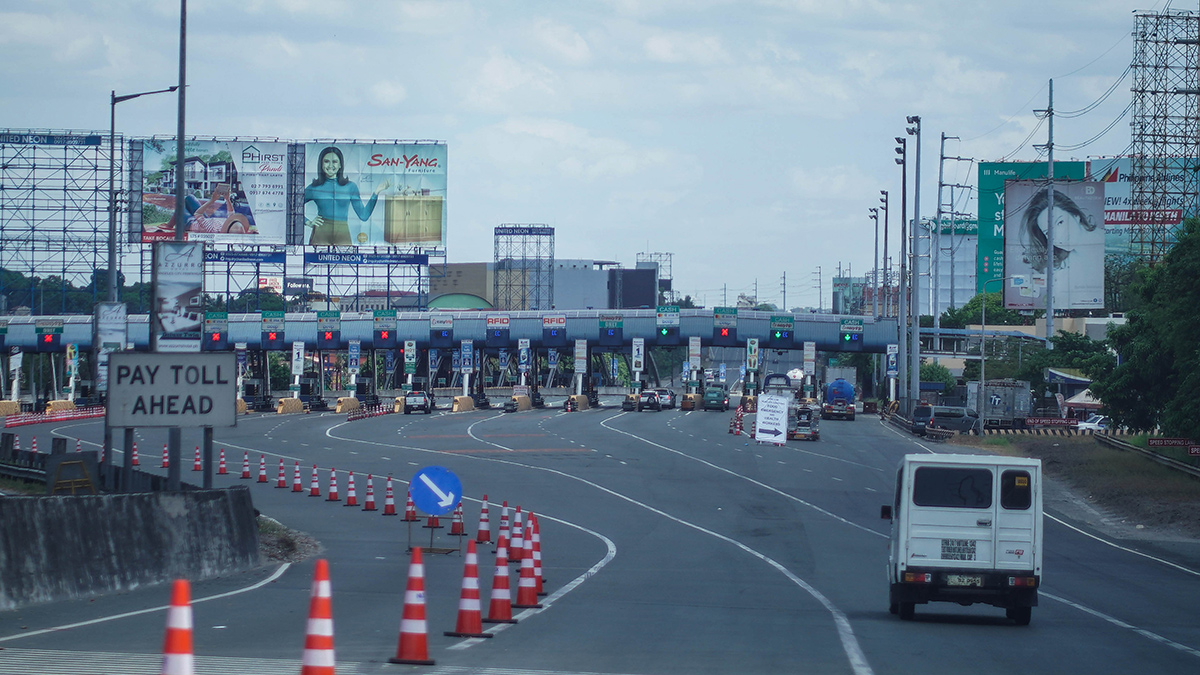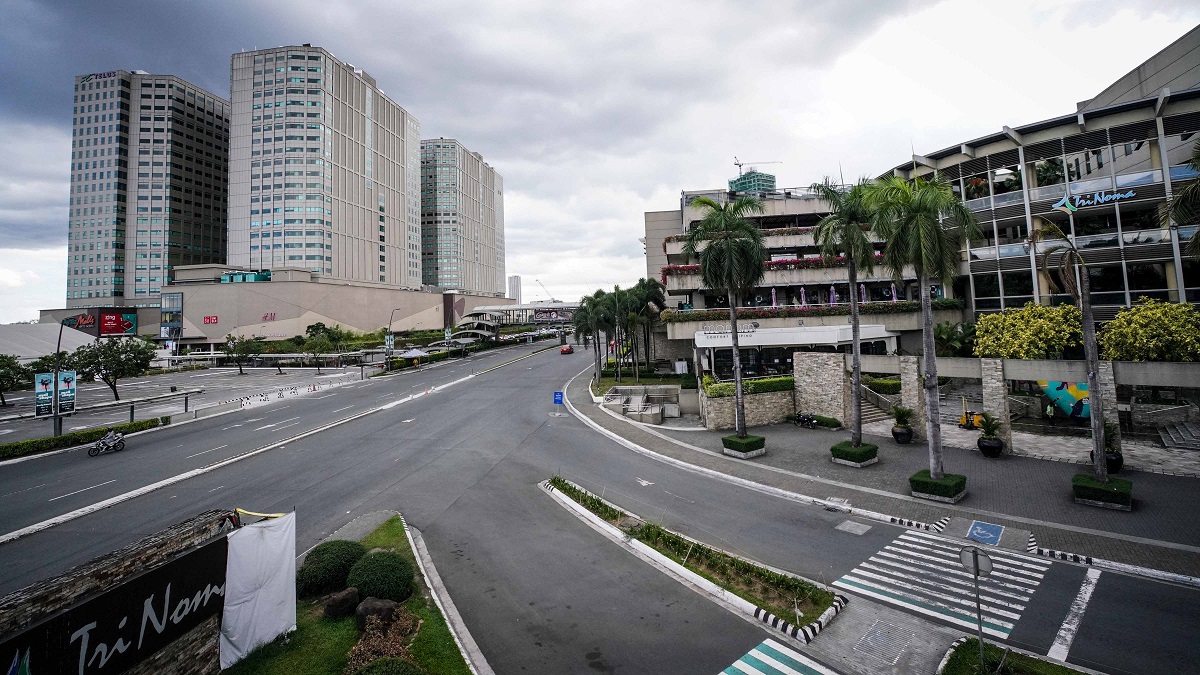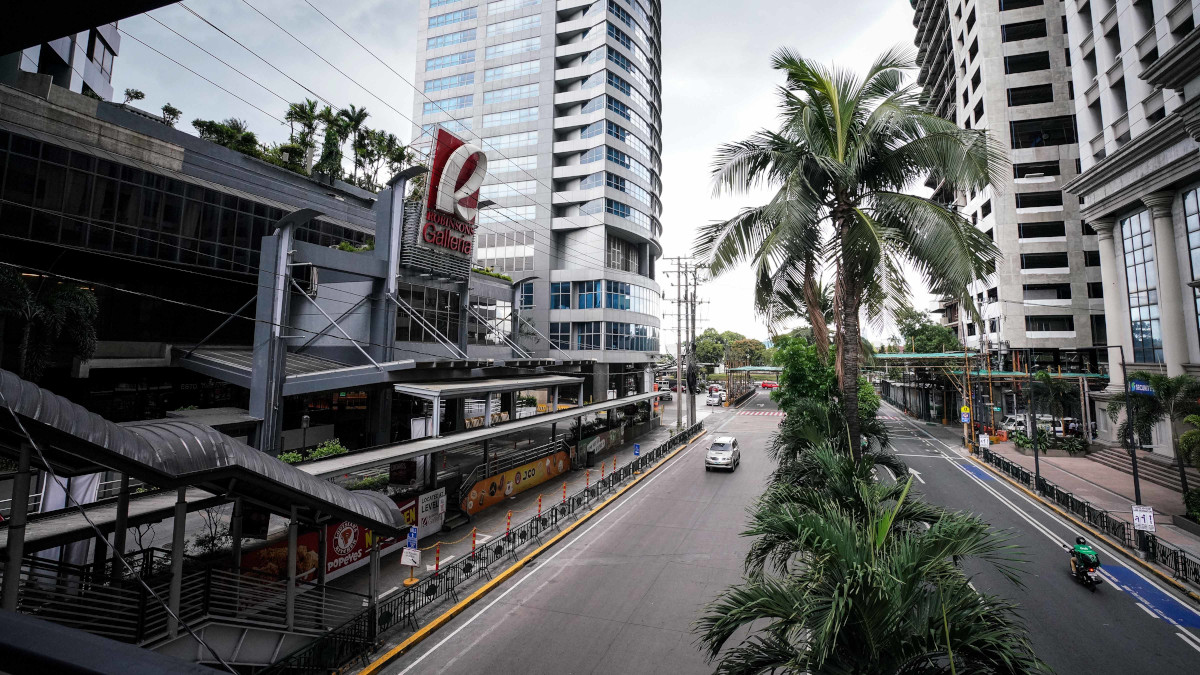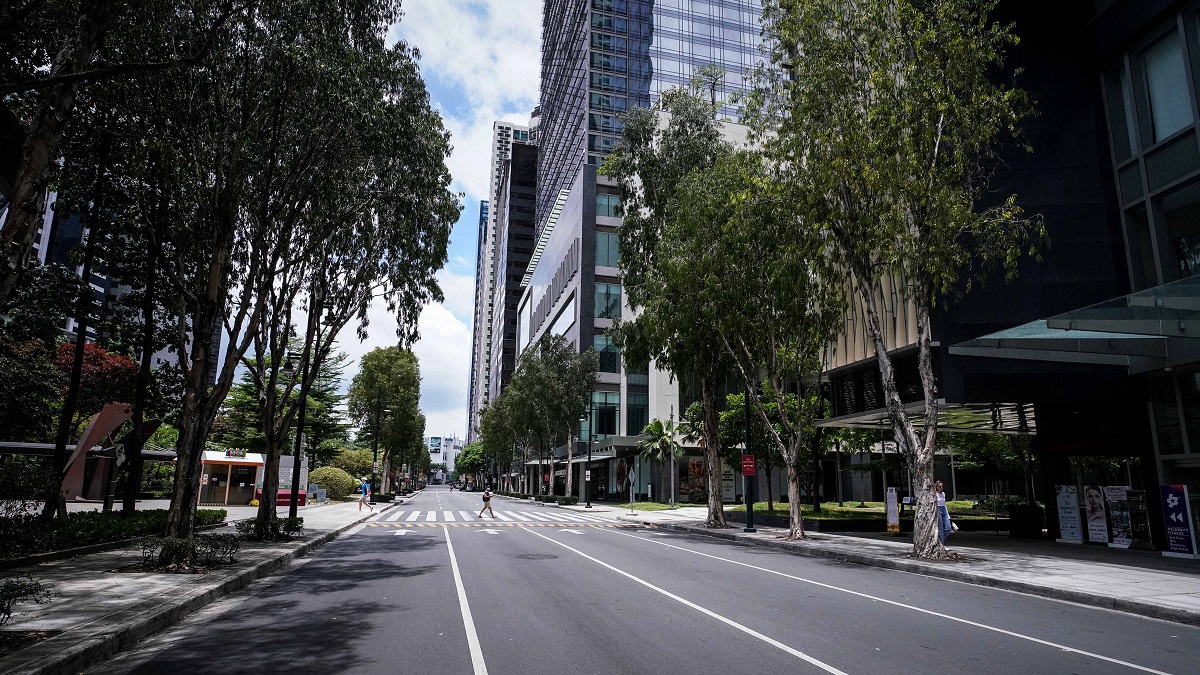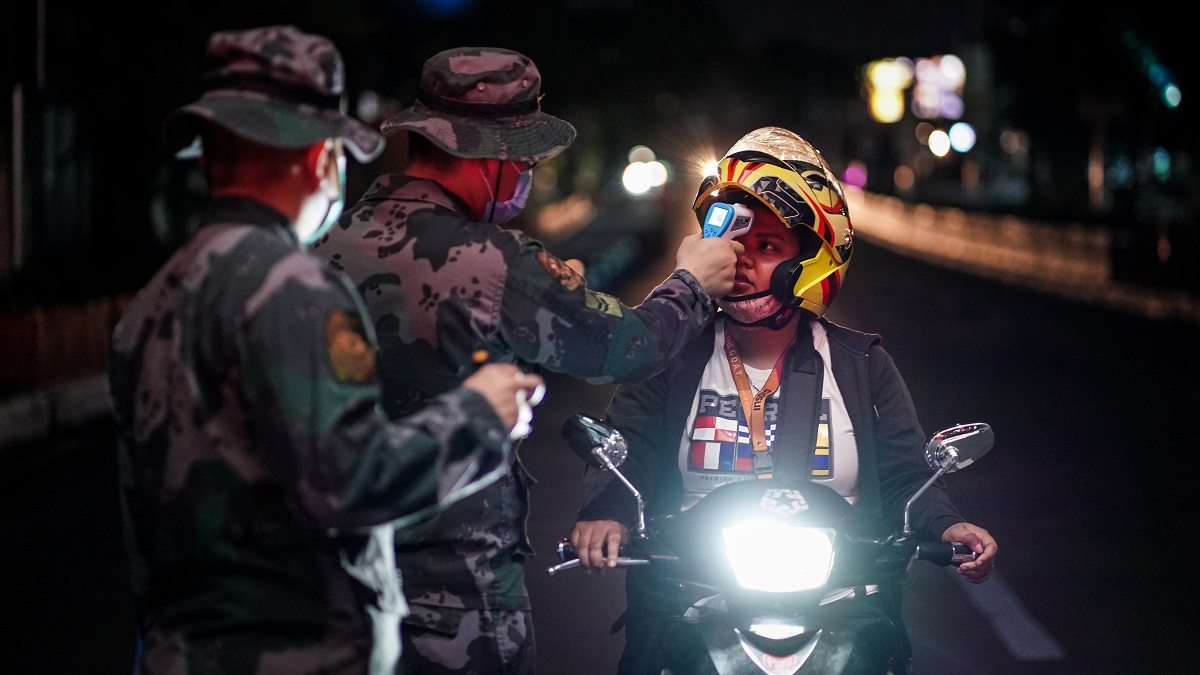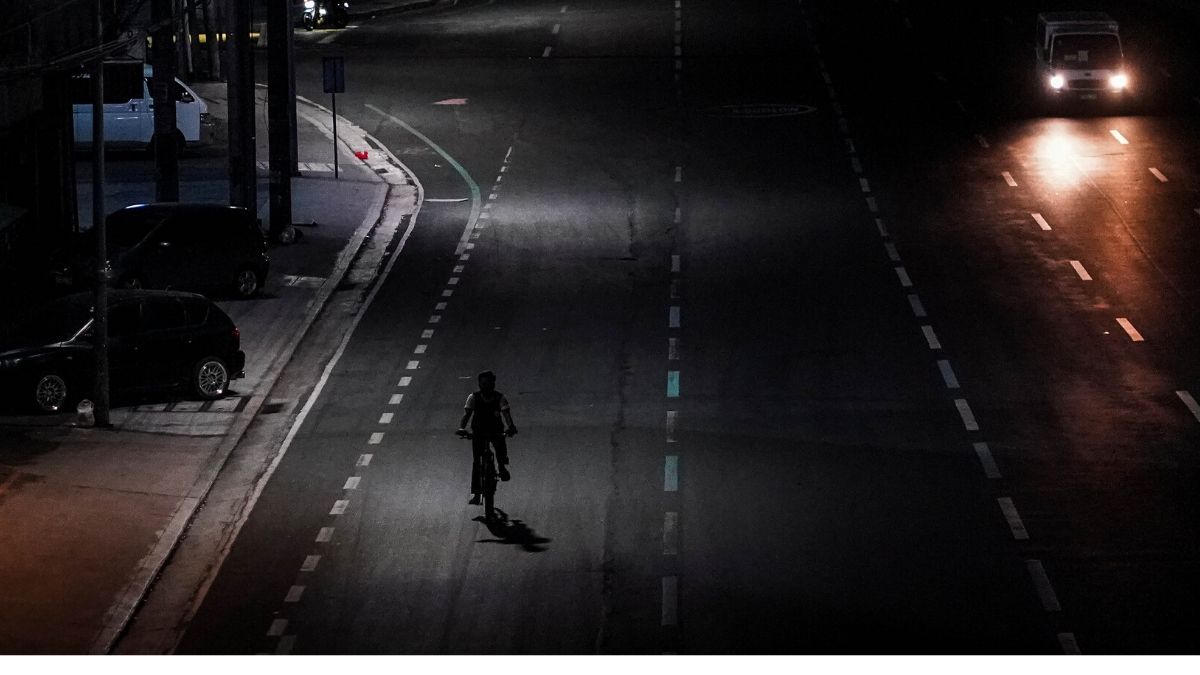 COVID-19 pandemic: Transition to GCQ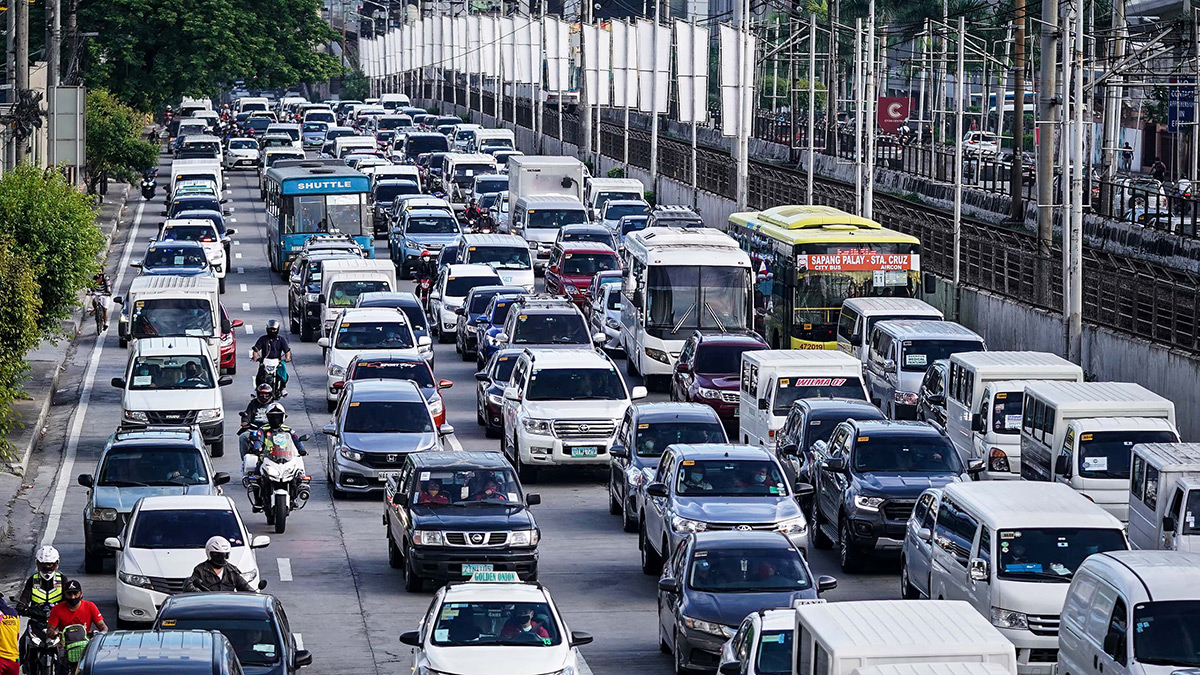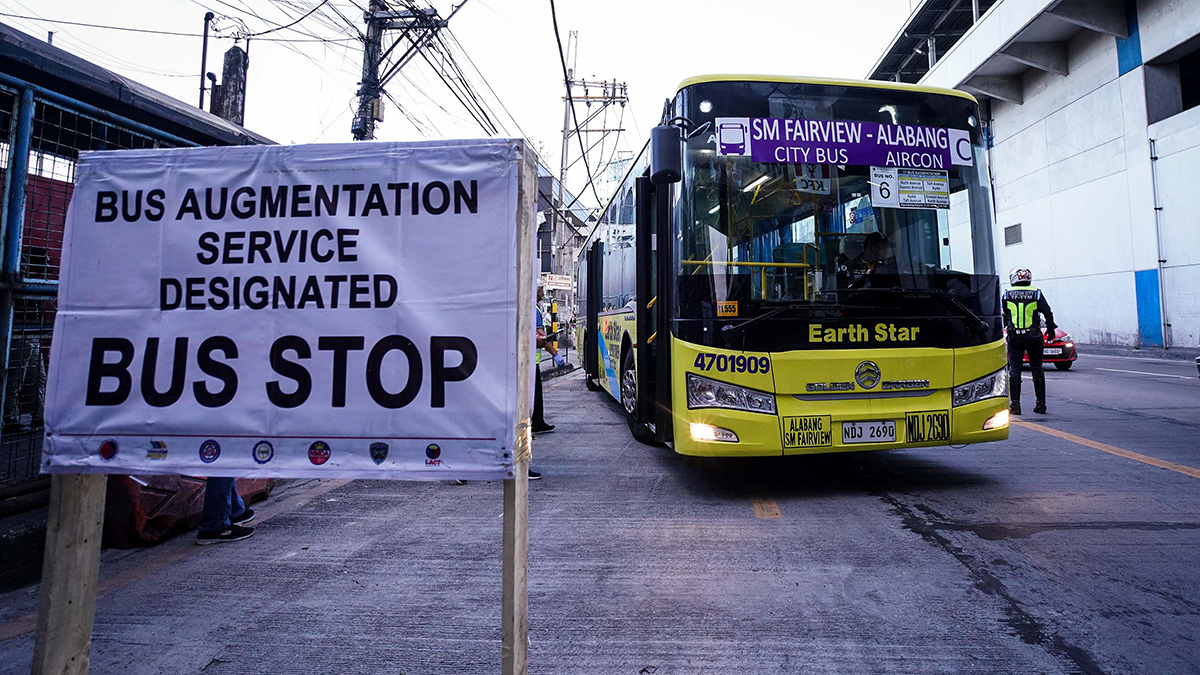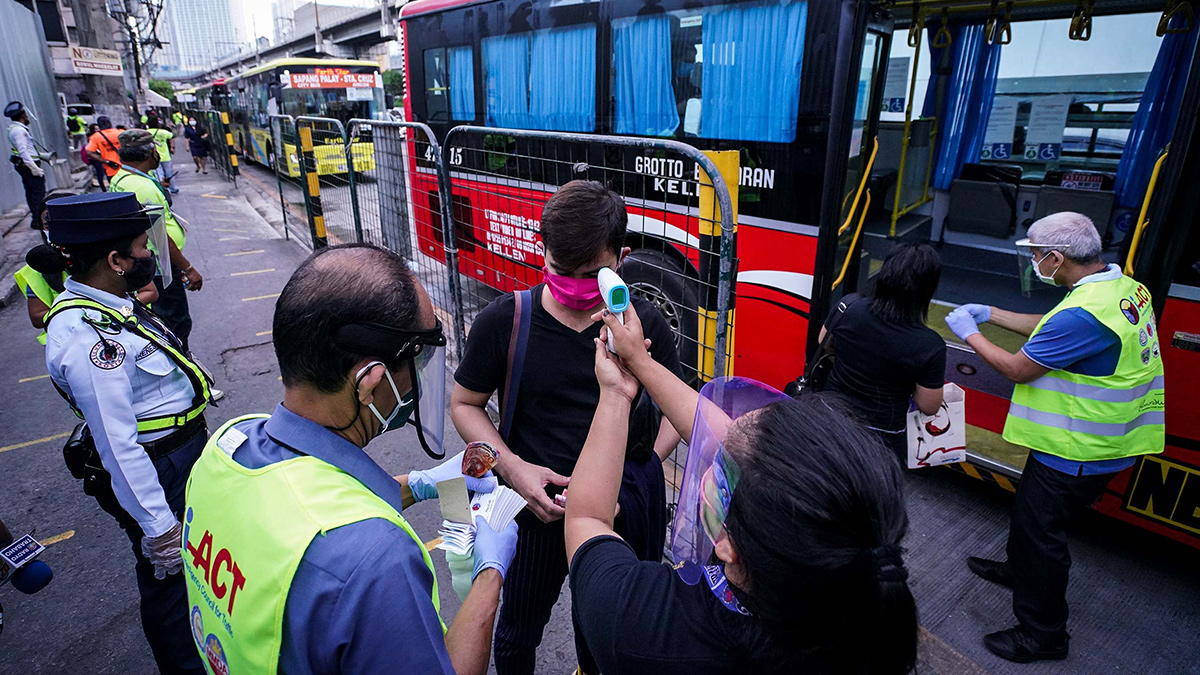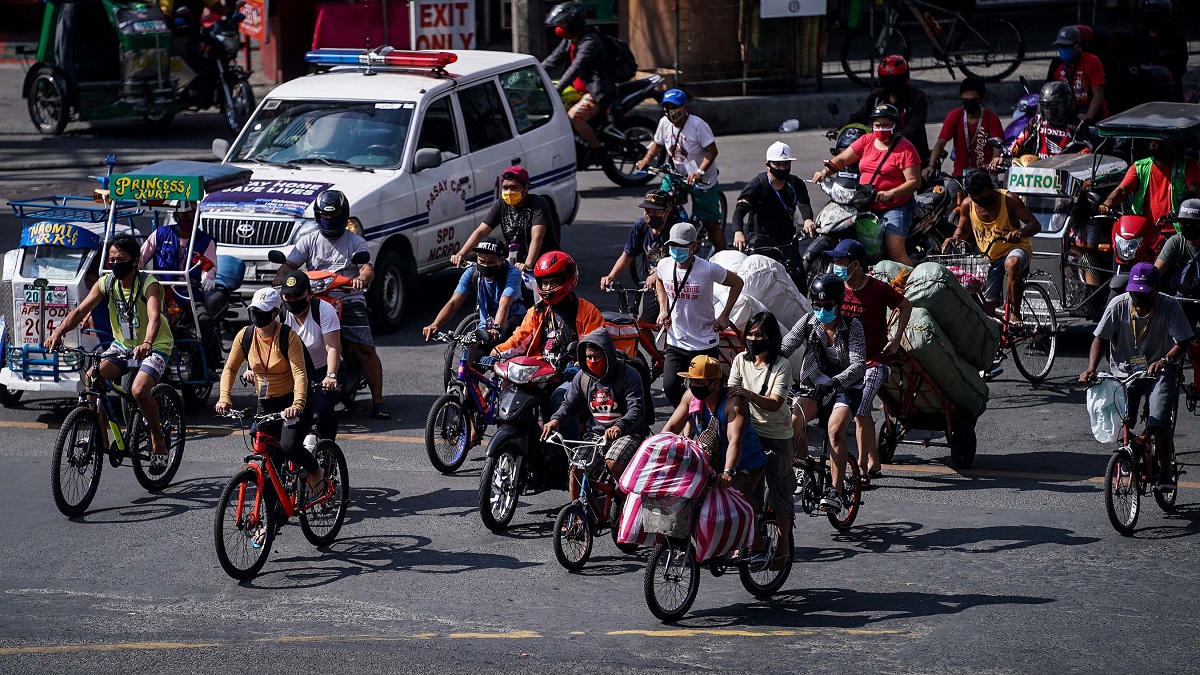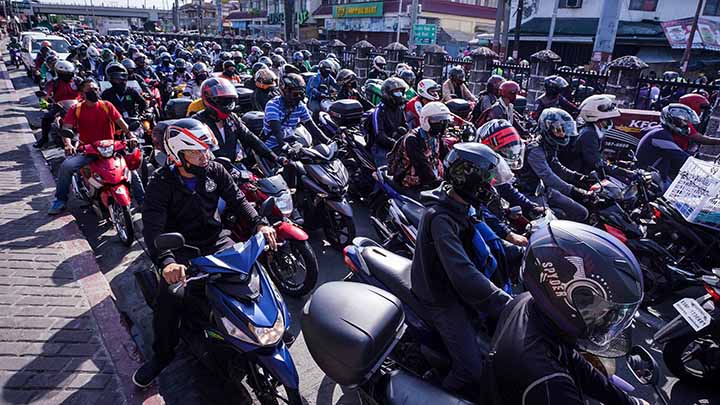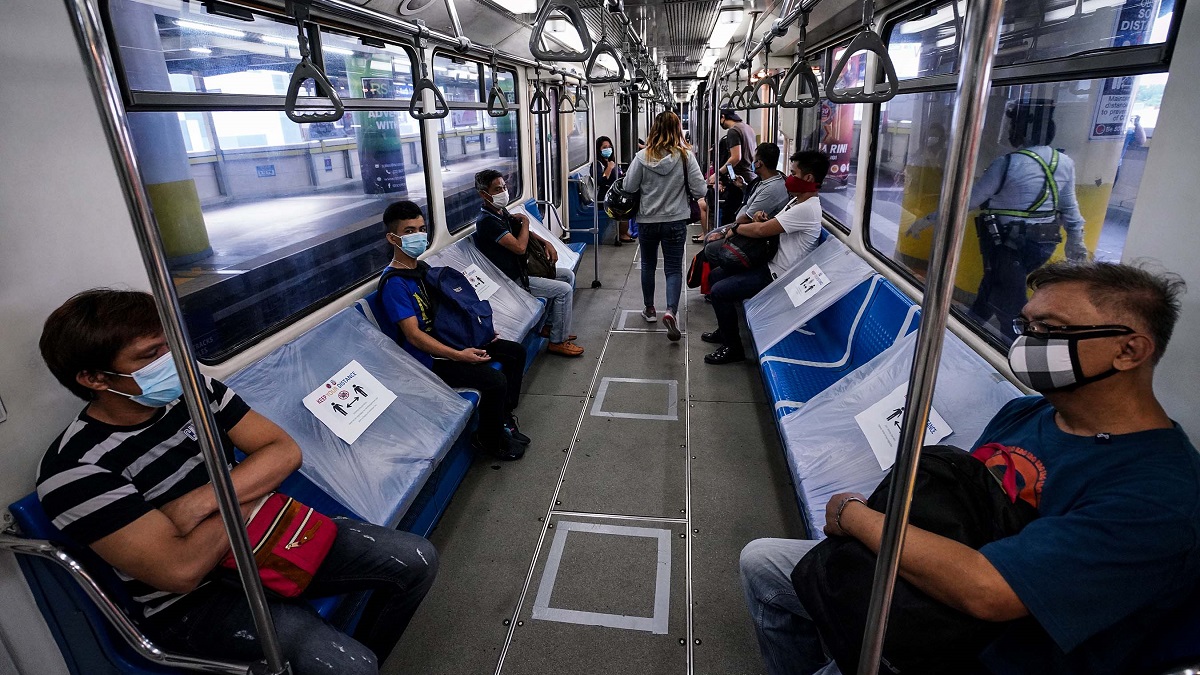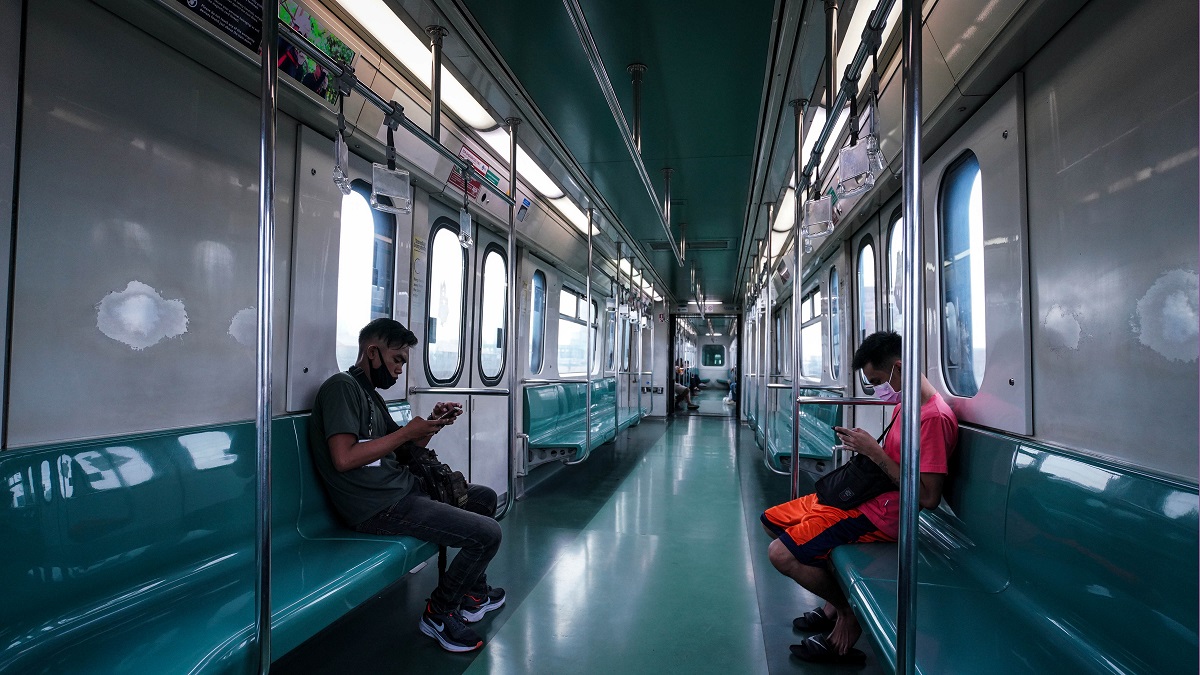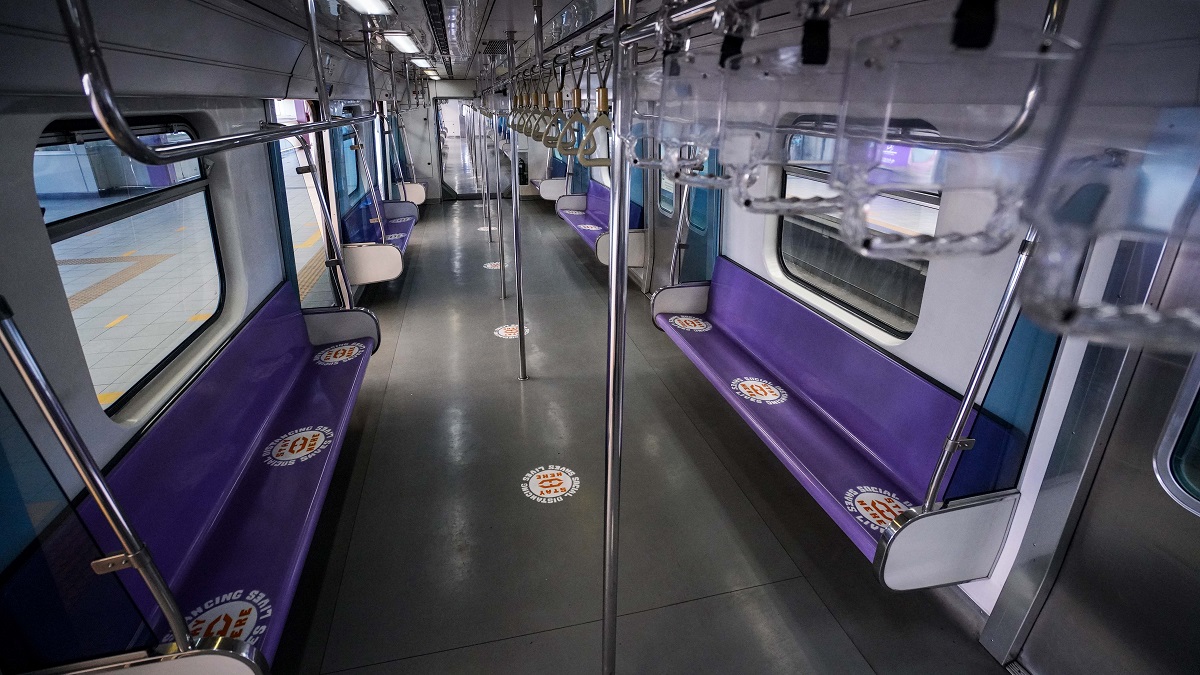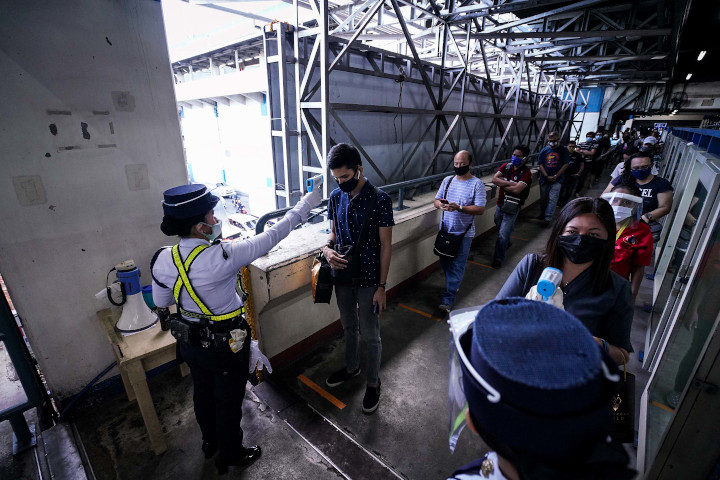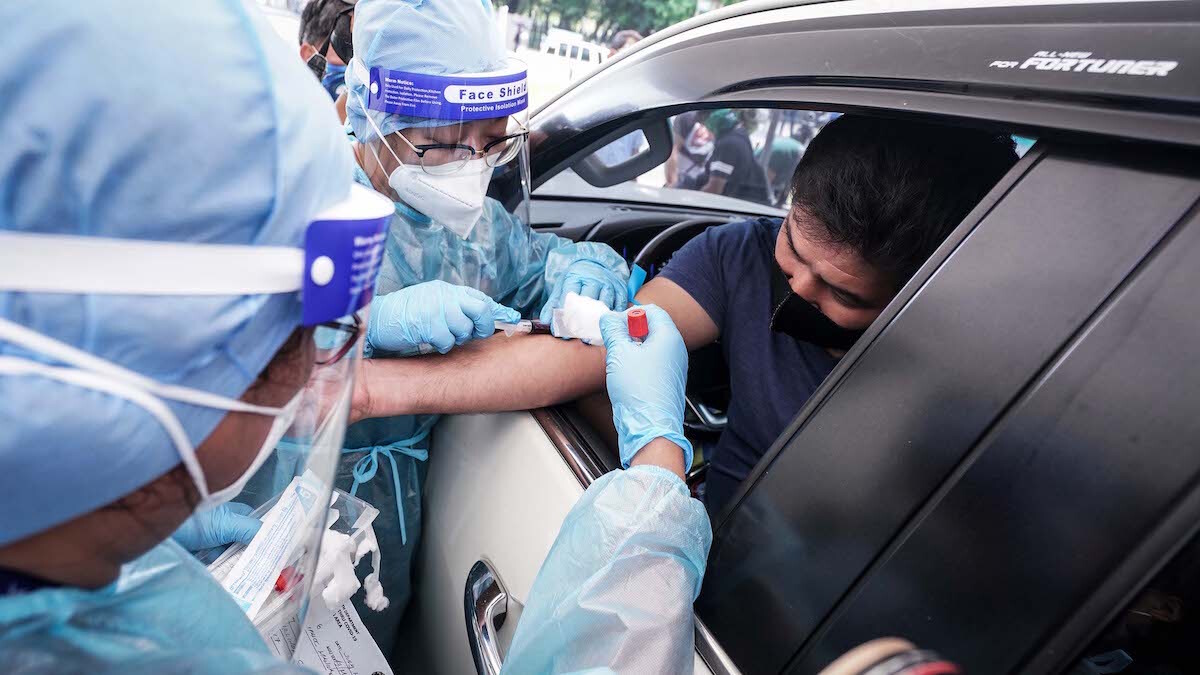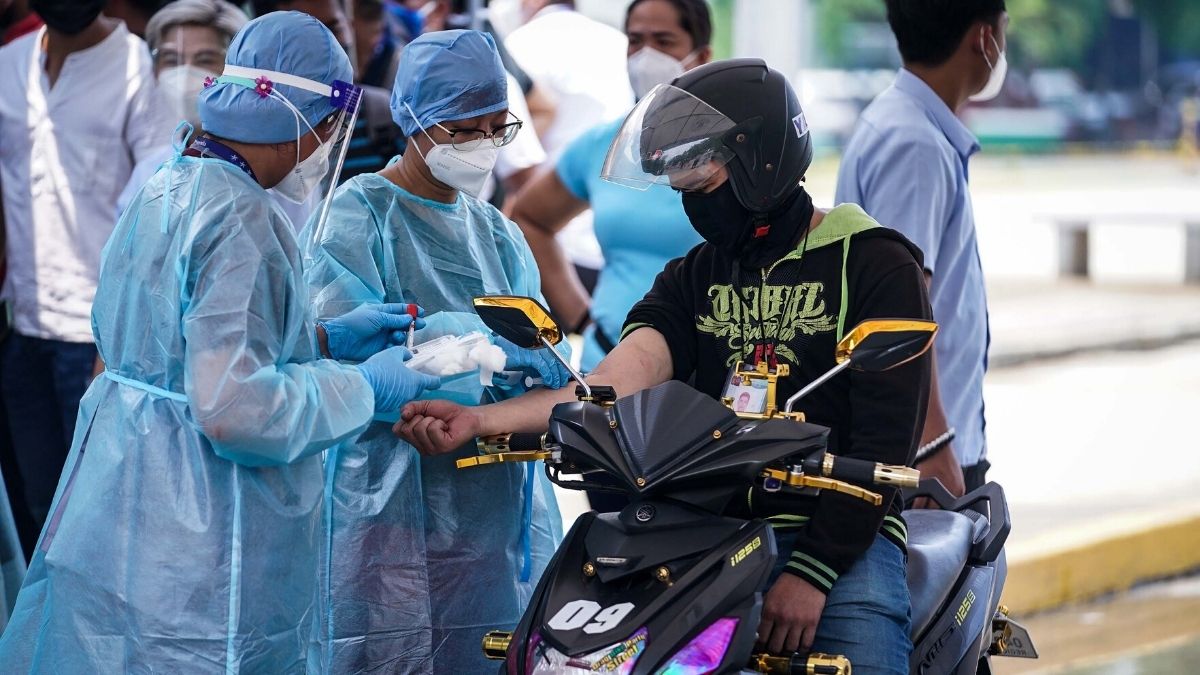 EDSA Busway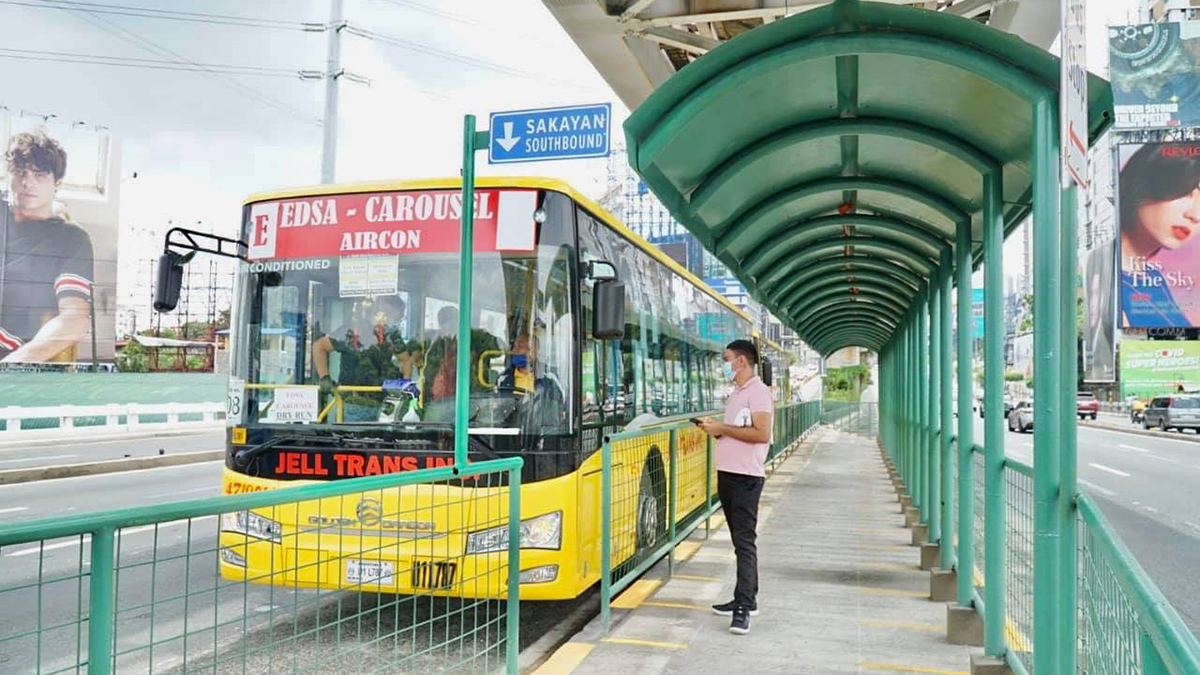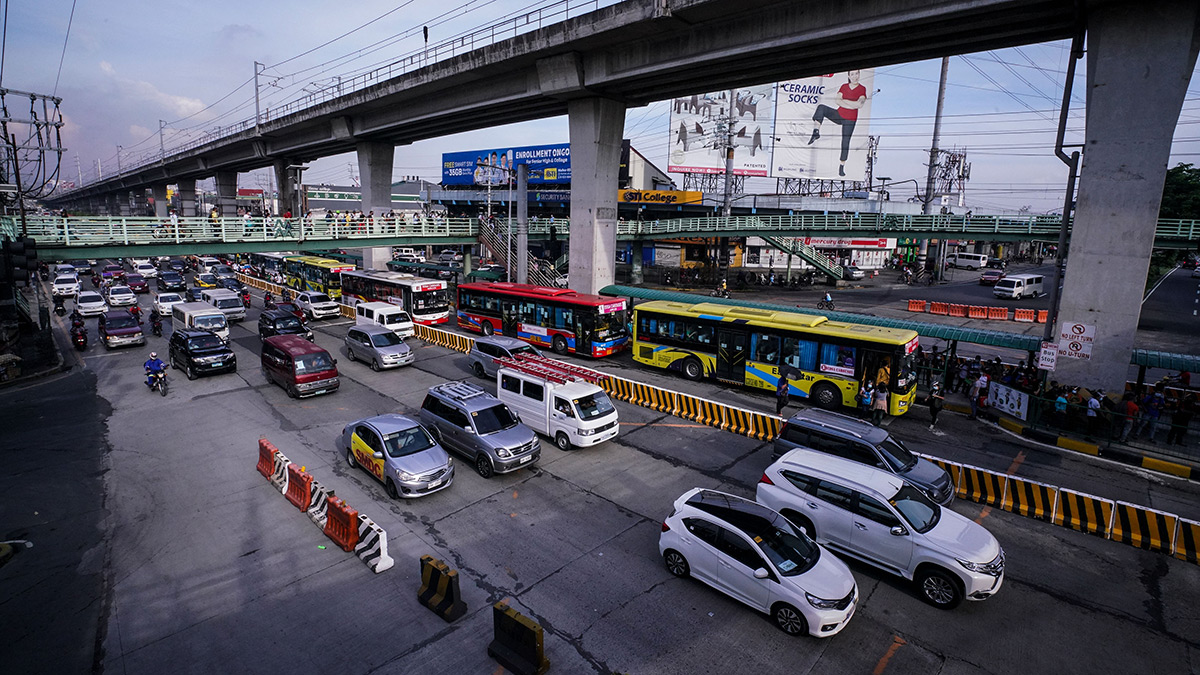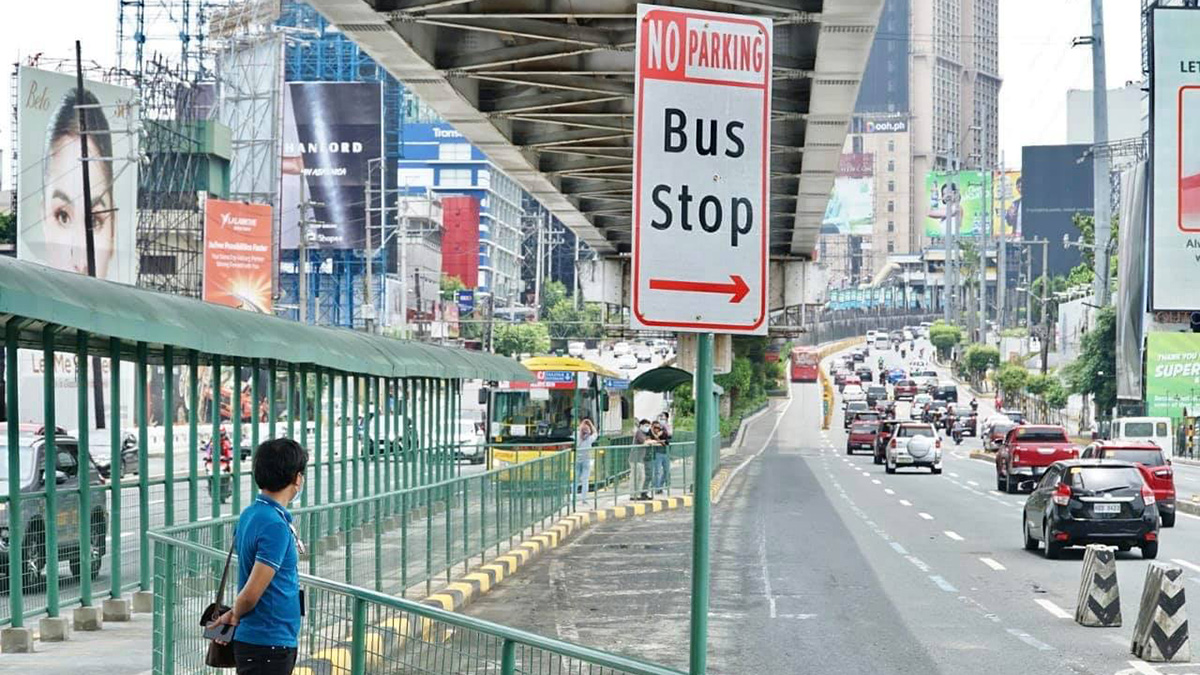 Beep card issues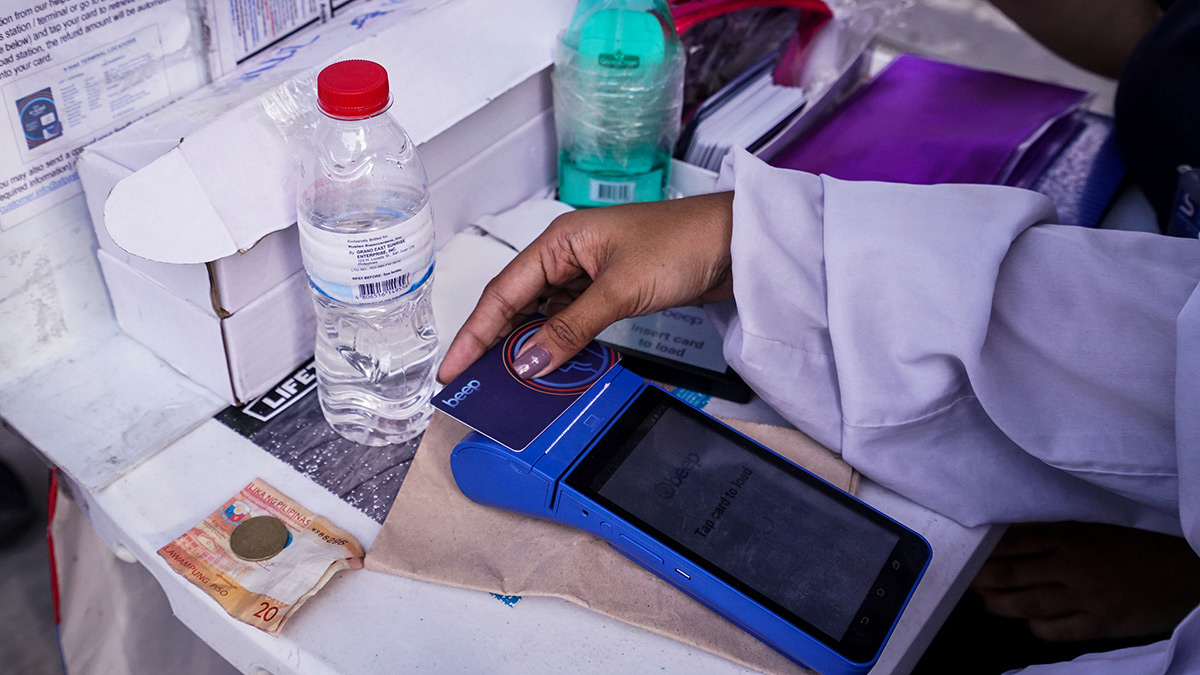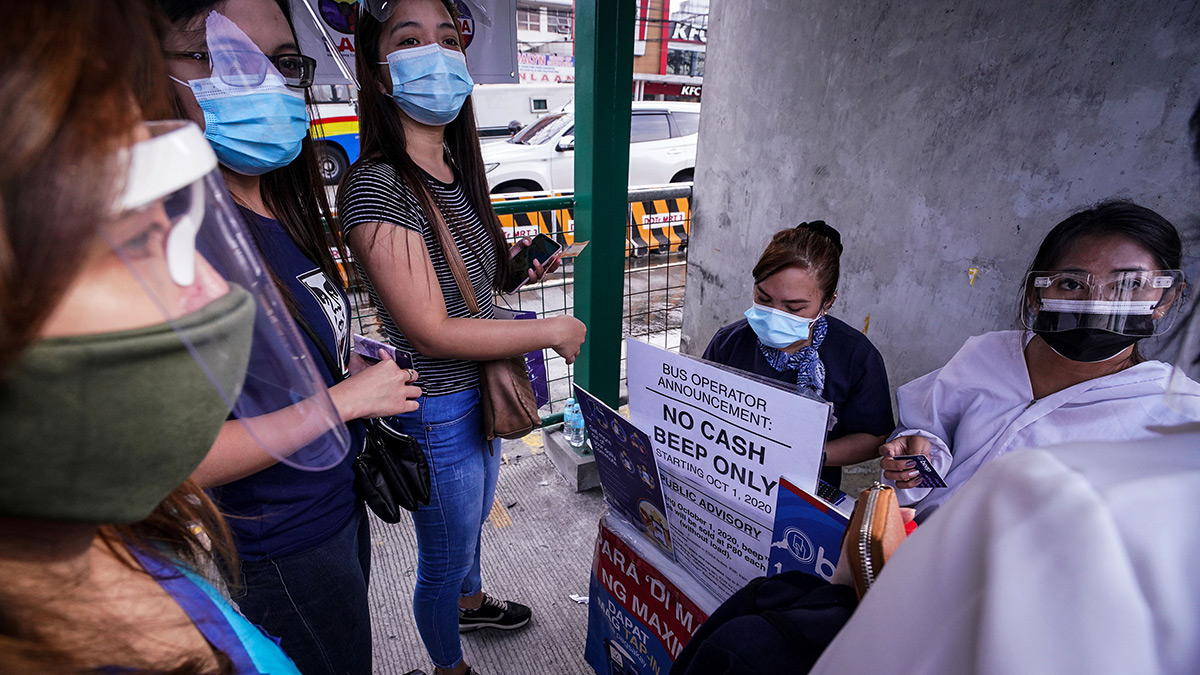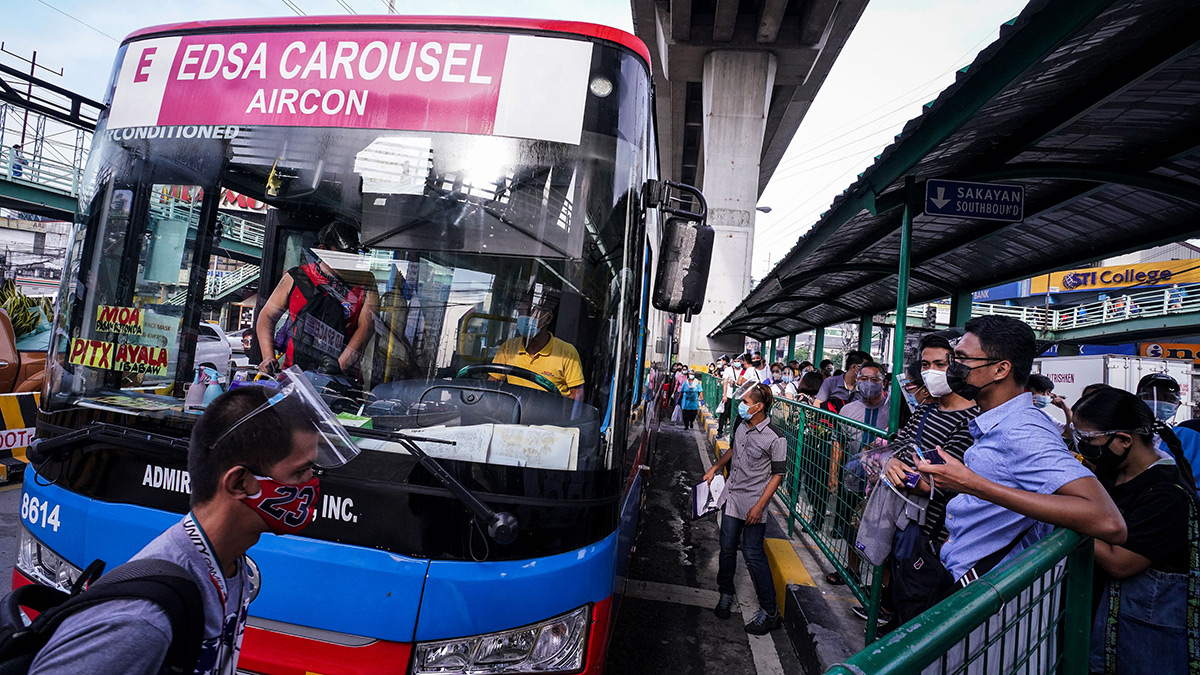 Bike lanes in Metro Manila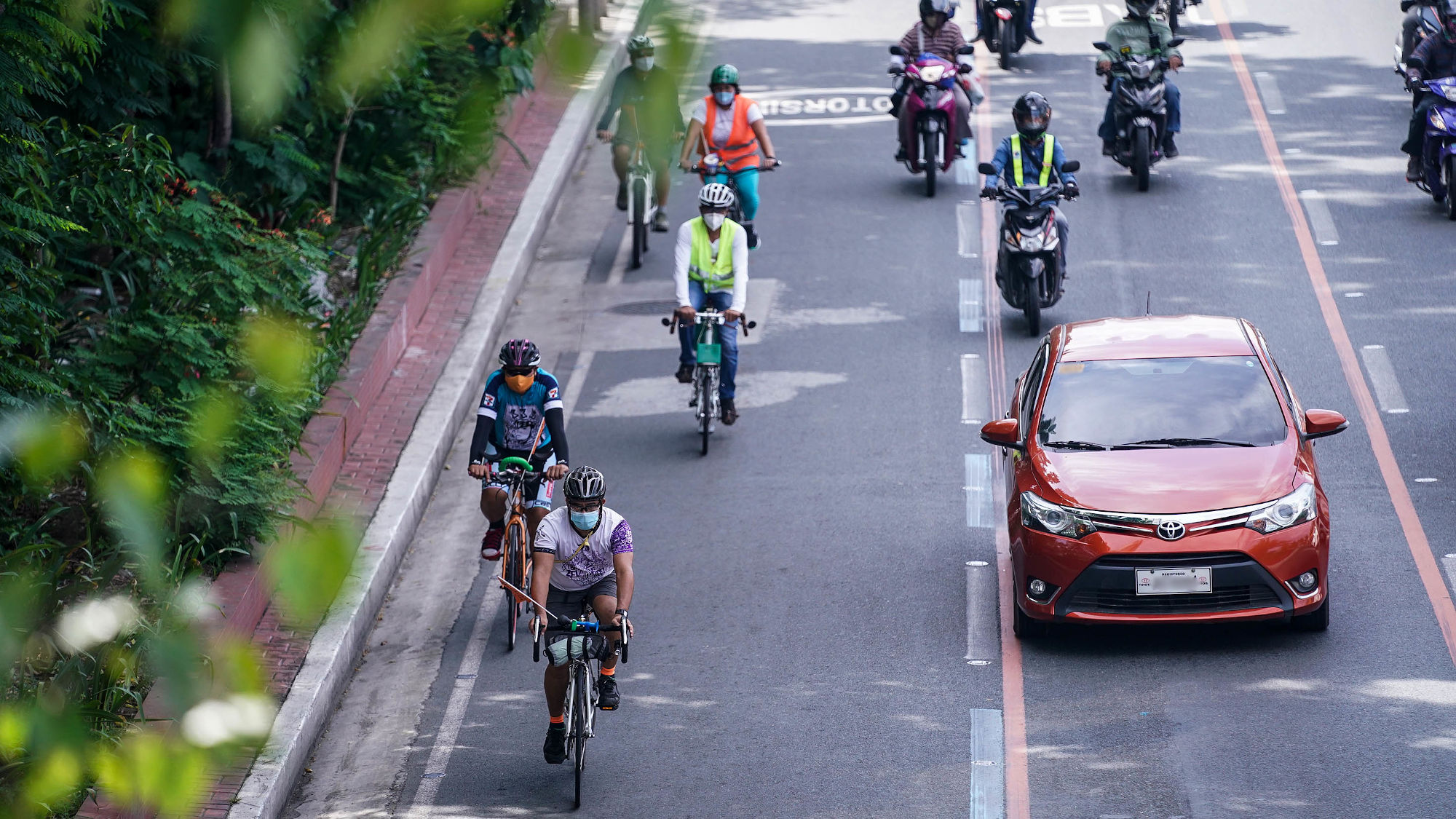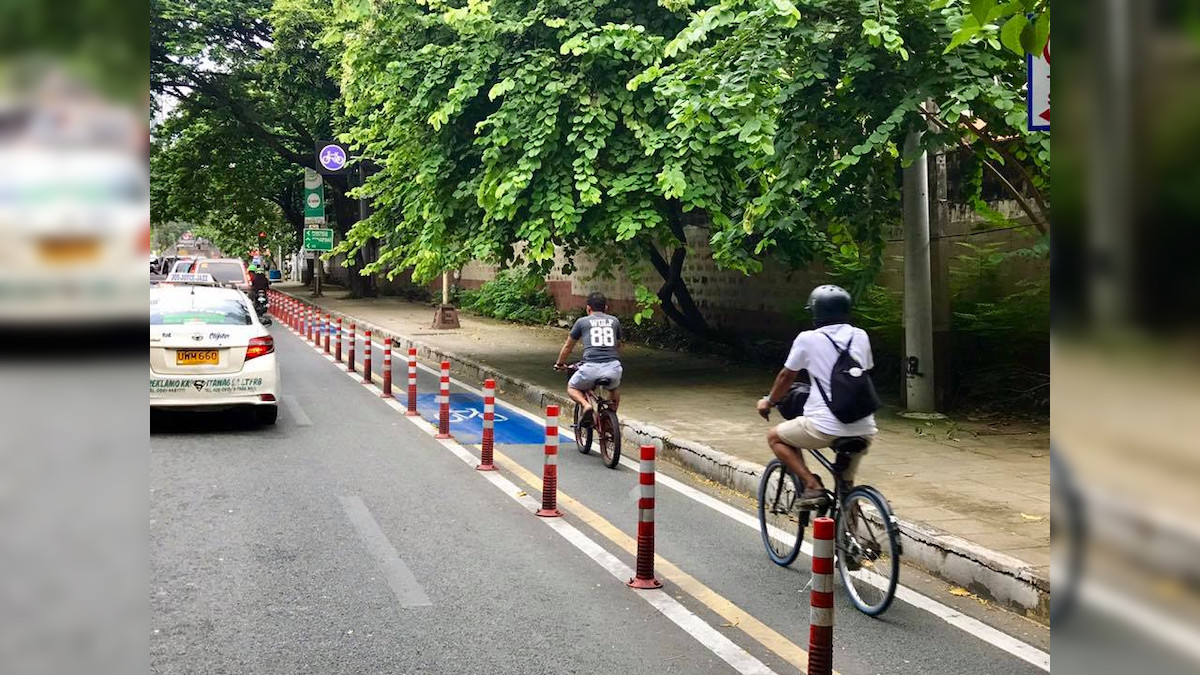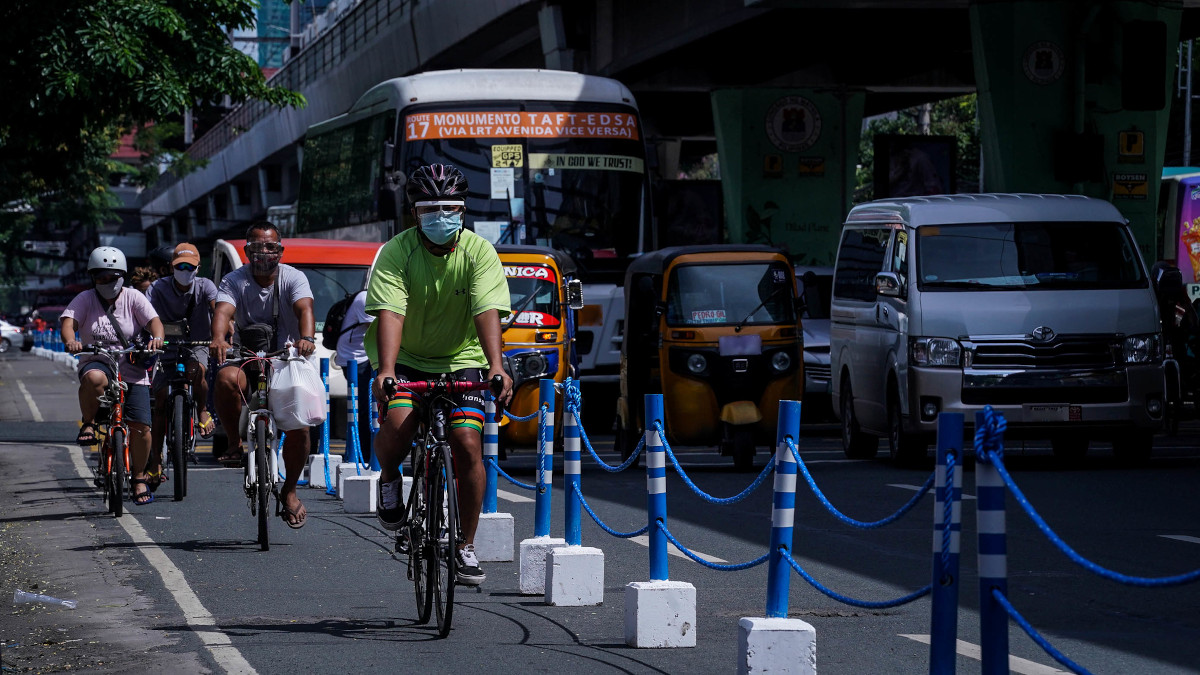 Motorcycle-taxi operations amid the pandemic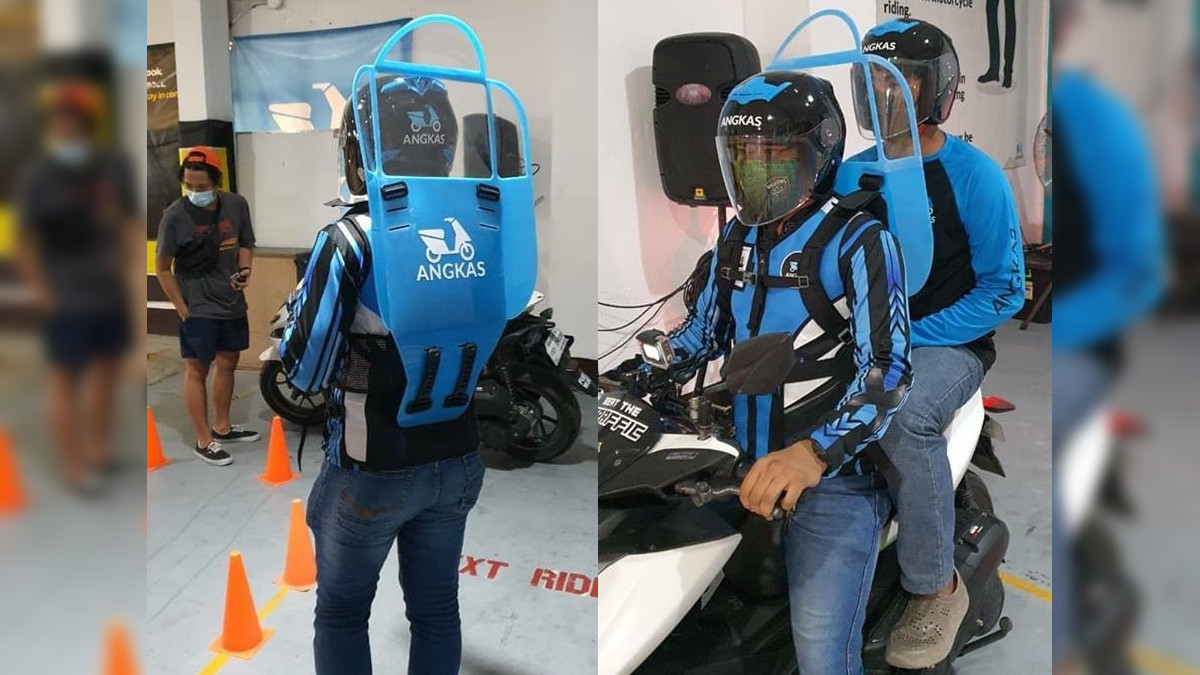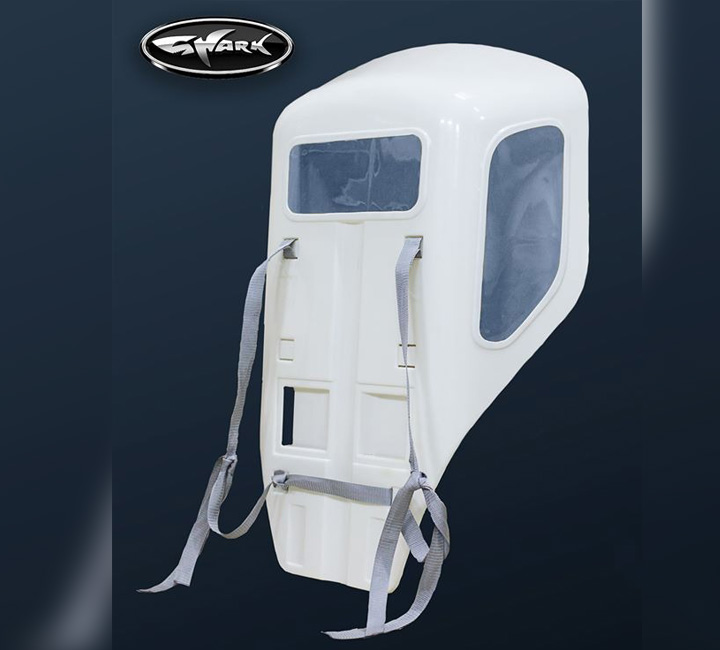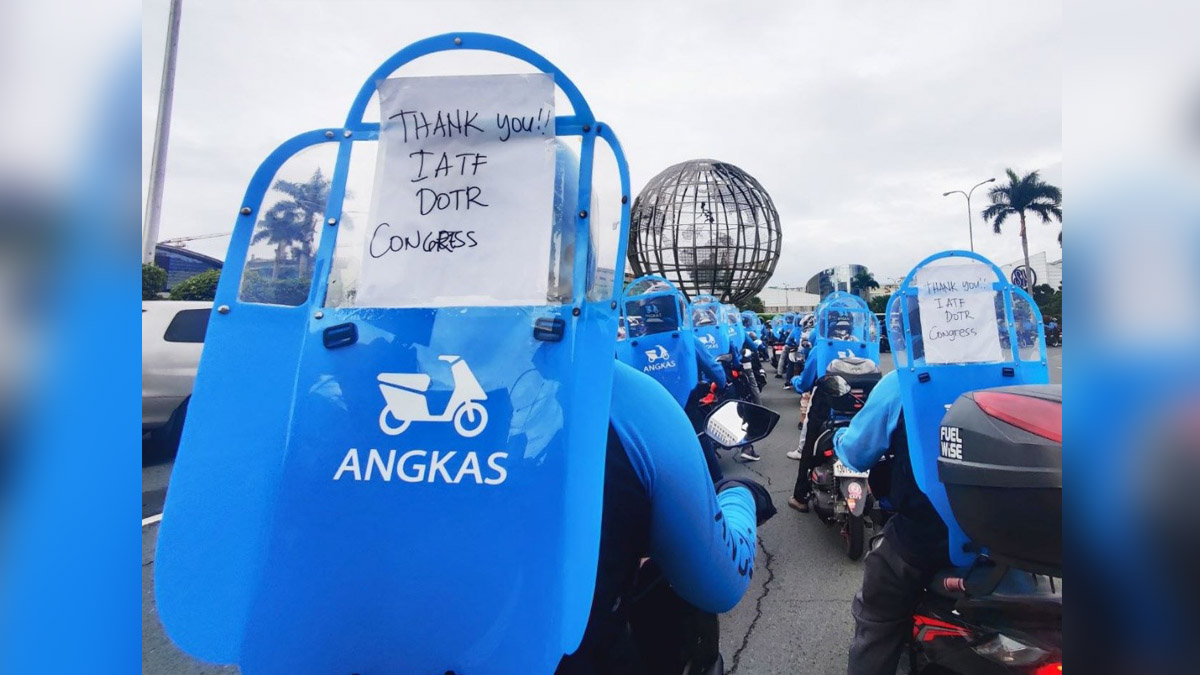 Typhoon Ulysses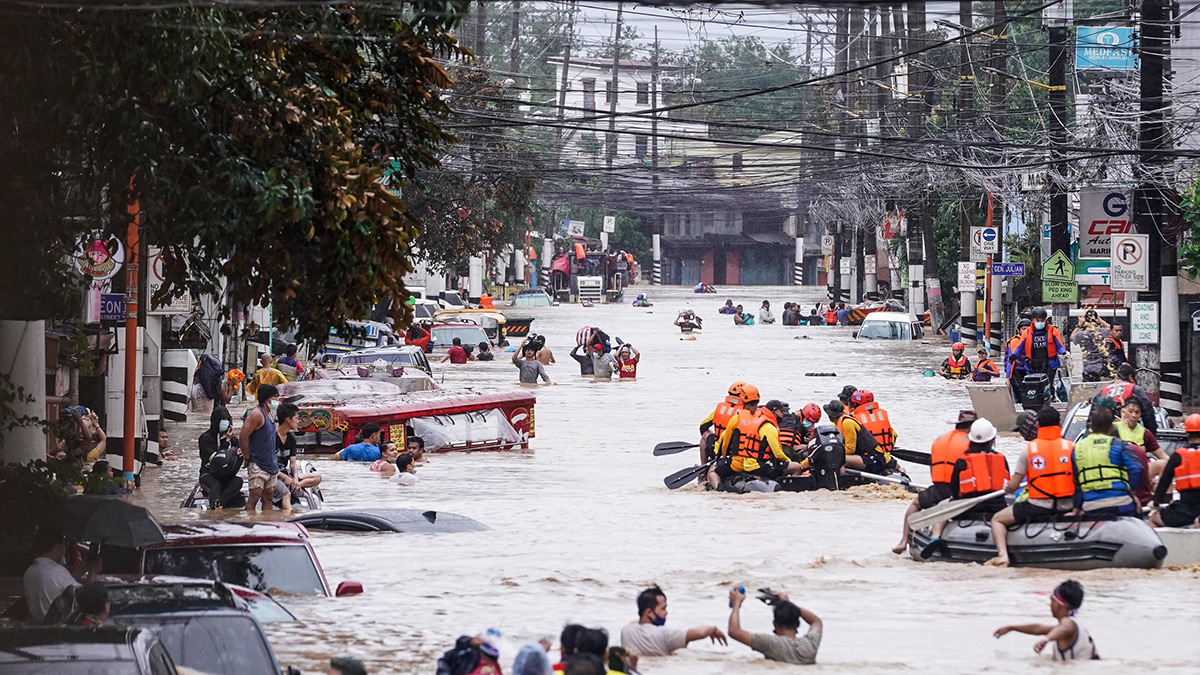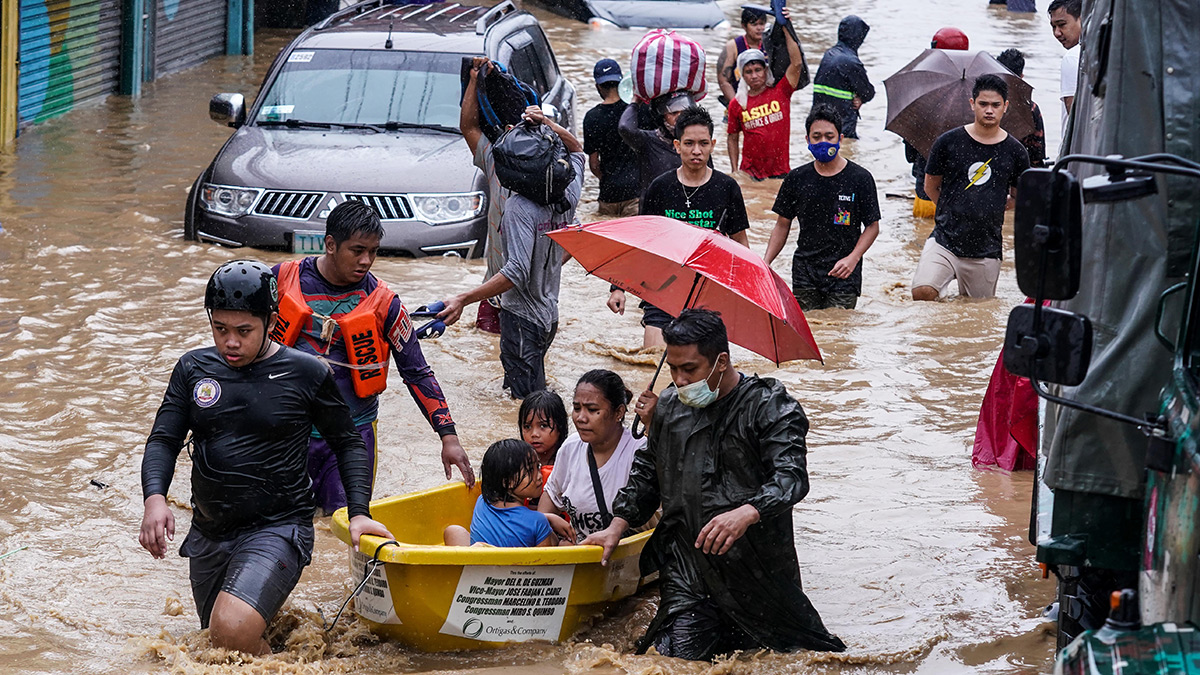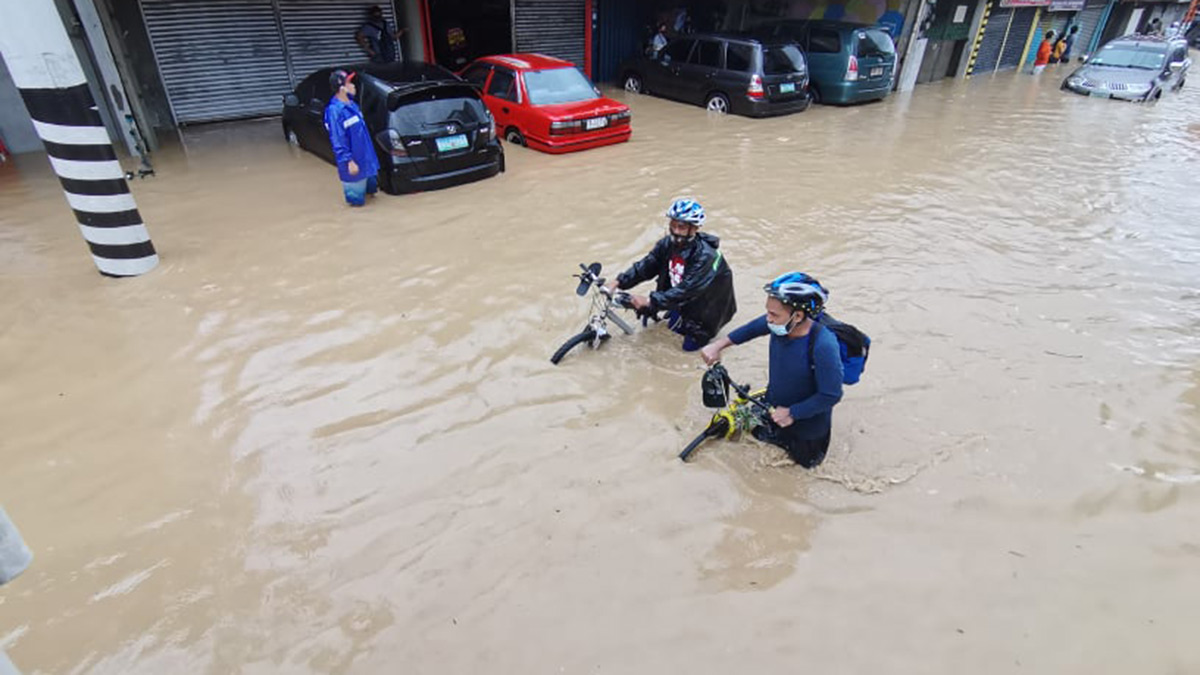 Skyway Extension Project accident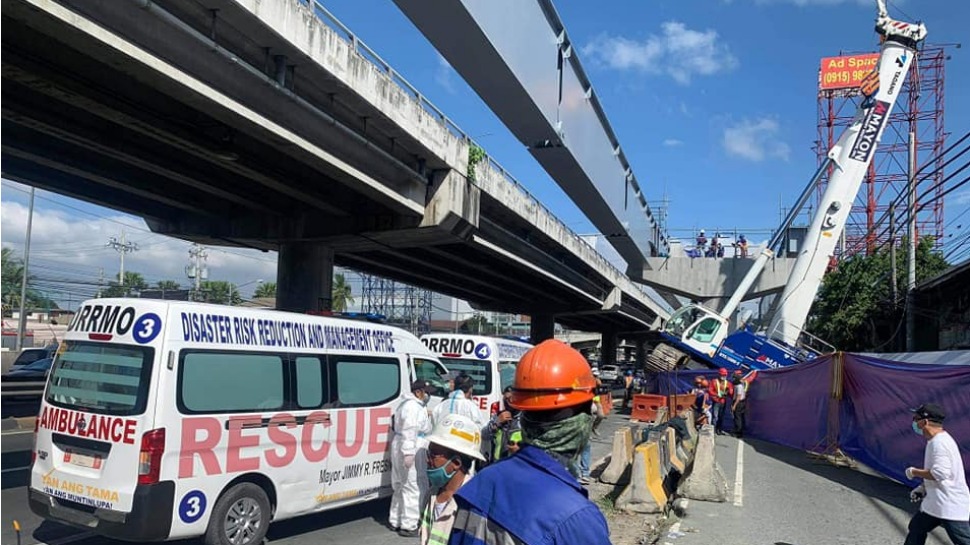 RFID fiasco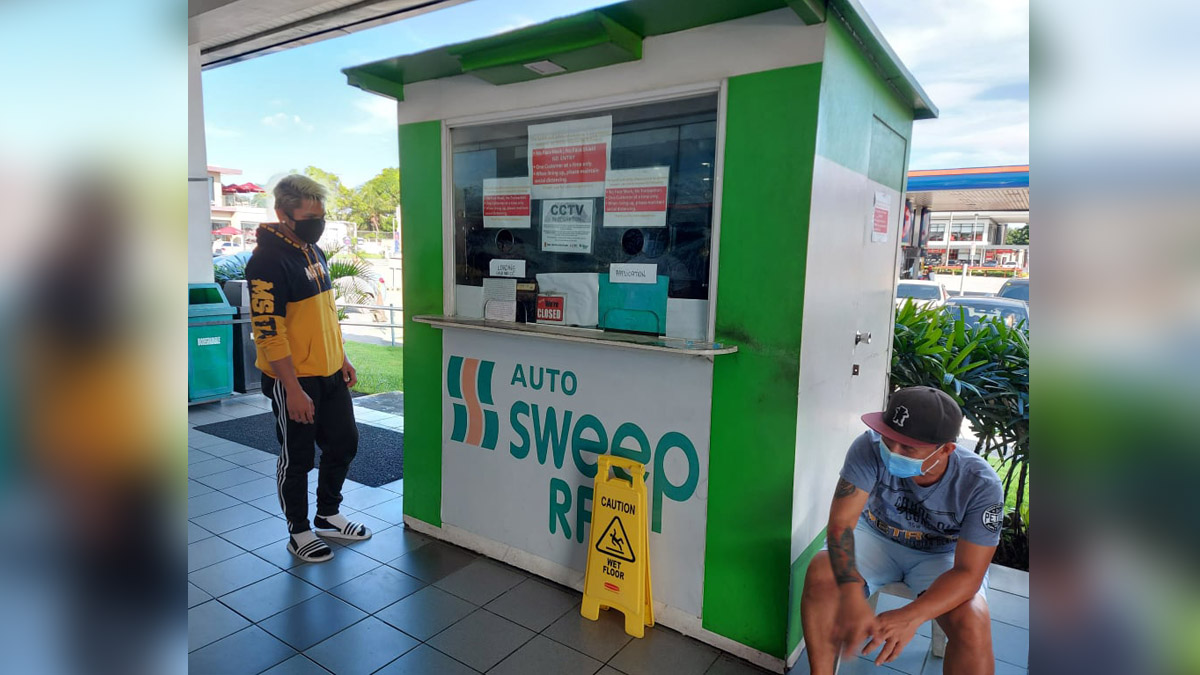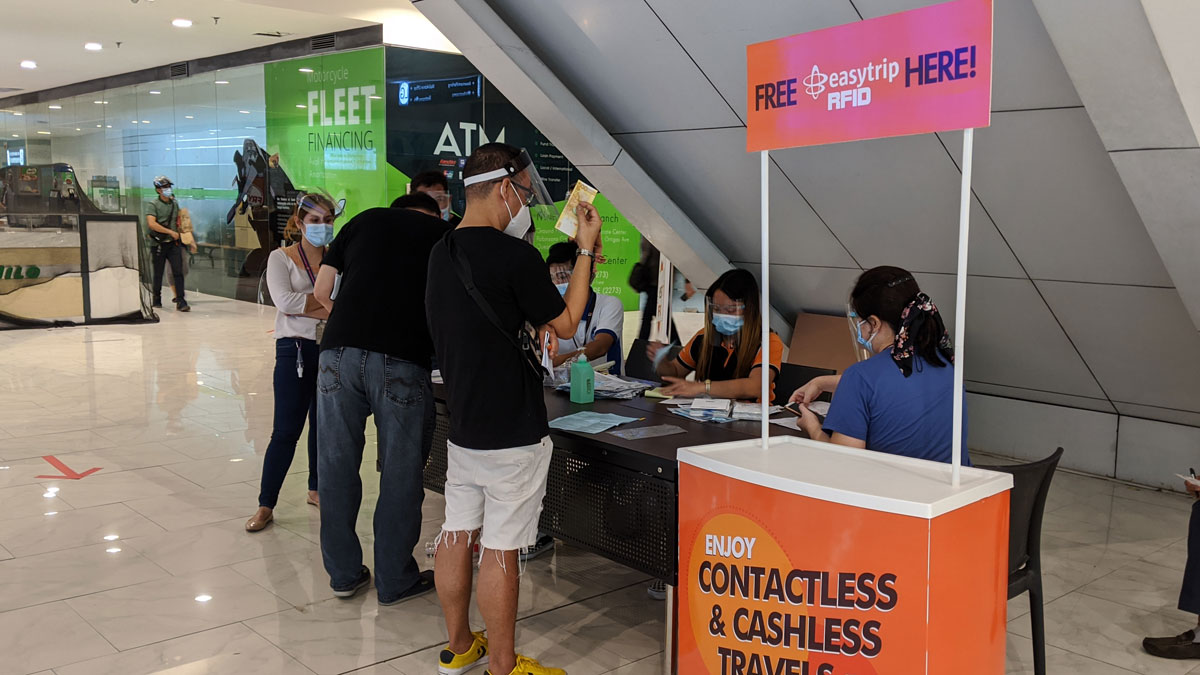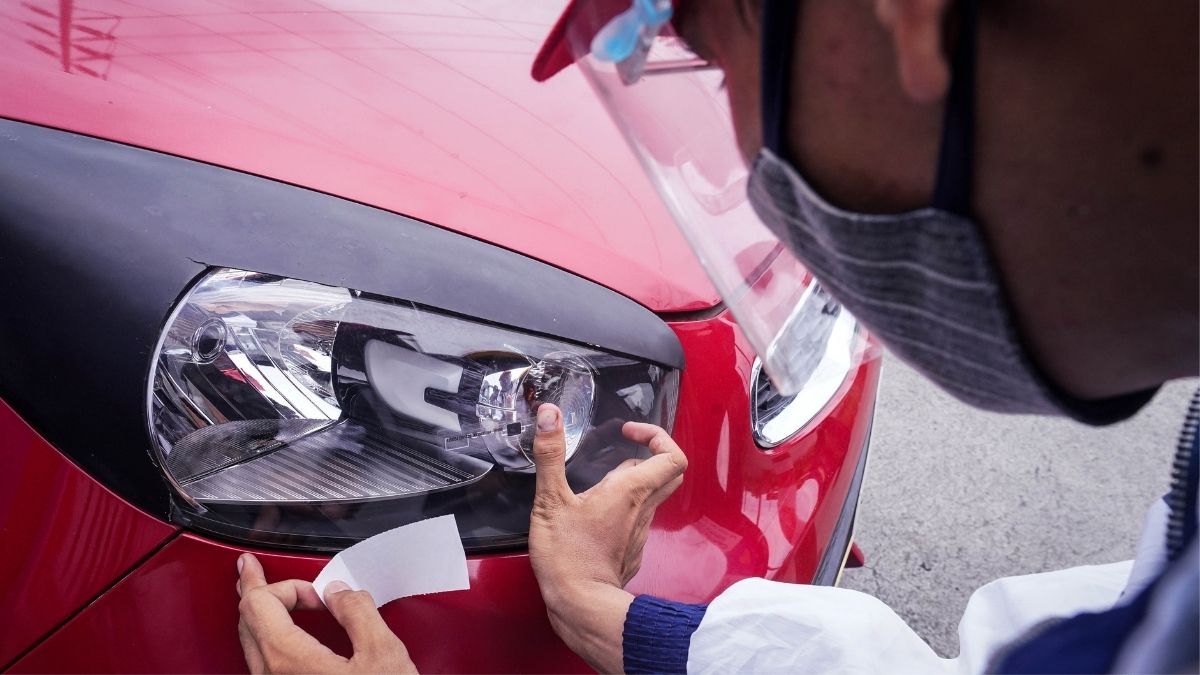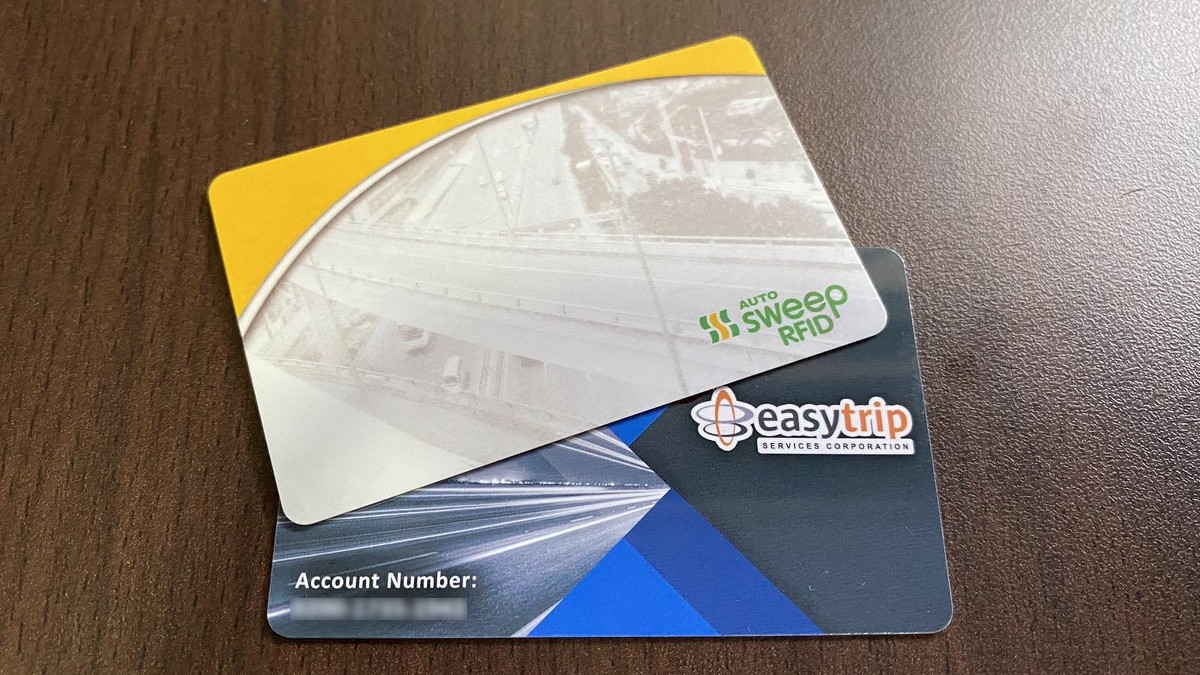 Well, that's a wrap... for now. As of this writing, we still have a couple of weeks to go before the year ends, and at this point, we wouldn't be surprised anymore if there was still another big story waiting right around the corner to close out 2020.
Anyway, we know these photos didn't cover everything, so if you have more images you'd like to add to this '2020 in a nutshell' gallery, feel free to send them to our social media inbox.