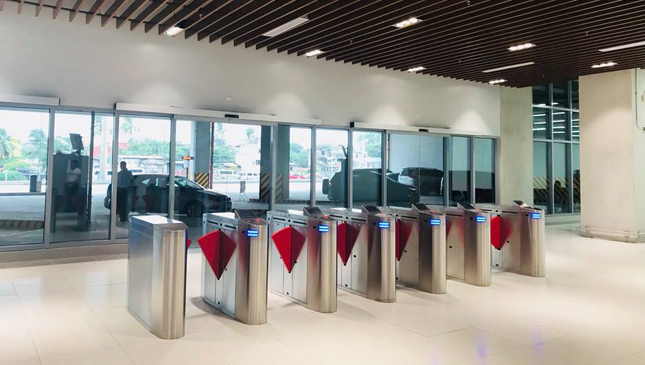 No, what you're seeing isn't a transportation hub in a First World country like Singapore or Japan. This project is actually in the Philippines, and it's almost ready to serve commuters.
The photos above and below—taken by Department of Transportation (DOTr) assistant secretary Mark De Leon—are of the Parañaque Integrated Terminal Exchange (PITX). According to the DOTr, the project is now 96% complete. All that's left to do is to incorporate online booking services and the RFID tagging of buses, the government body says.
What exactly does this facility bring to the table? The main goal of this project is to provide different modes of transport with "seamless interconnectivity," the DOTr says. "PITX aims to provide seamless interconnectivity of the different modes of transportation from the neighboring provinces south of Metro Manila to ensure a safe, convenient, and hassle-free travel experience for the commuting public."
A quick browse through the photos will be enough to leave any Pinoy commuter impressed. The exterior features a minimalist design, while the interior flaunts modern ticketing gates and kiosks. There's not much else to go by, but so far, everything just looks so clean and property streamlined—even the toilets!
ADVERTISEMENT - CONTINUE READING BELOW ↓
Of course, we'll have to wait for the PITX to go into operation before deciding whether or not this was worth our head-earned taxpayer money. But by the looks of it, things are looking pretty good. Are you excited to try this place out?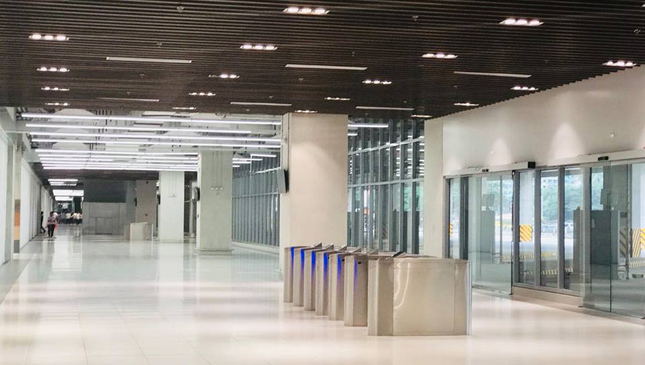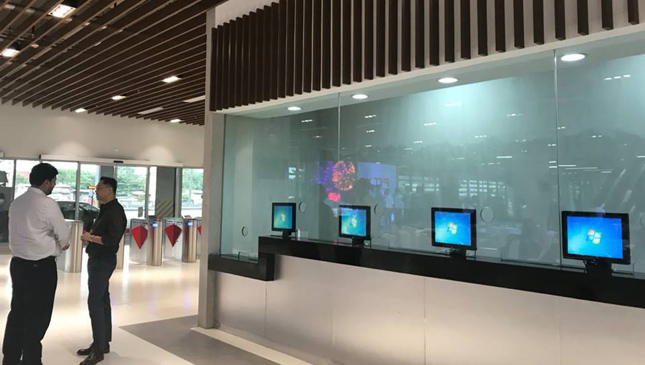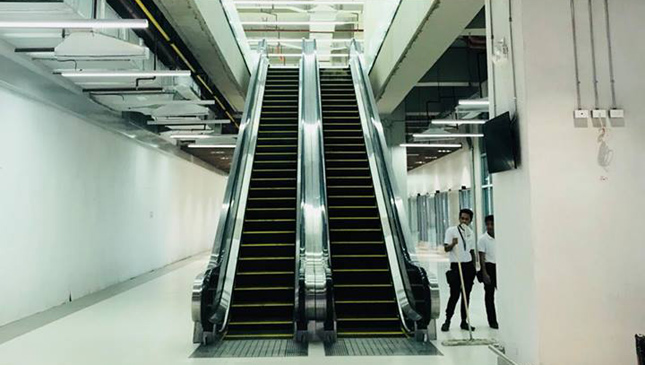 ADVERTISEMENT - CONTINUE READING BELOW ↓