The Land Transportation Franchising and Regulatory Board (LTFRB) recently extended the deadline for the jeepney phaseout from April to June this year. However, there's still a strong pushback from commuters, lawmakers, and of course, drivers and operators. In fact, a jeepney strike is actually set to happen next week.
The government has since responded, as the LTFRB announced in a press conference earlier today that the deadline for operators and drivers to switch to modern units has been moved yet again. This, following the unanimous adoption of Senate Resolution No. 44 which calls out the LTFRB to defer the implementation.
OTHER STORIES YOU MIGHT HAVE MISSED:
Abolish the MMDA? A congressman wants it to happen 'now'
Report: Toyota could launch all-new Camry in 2024, next-gen RAV4 in 2025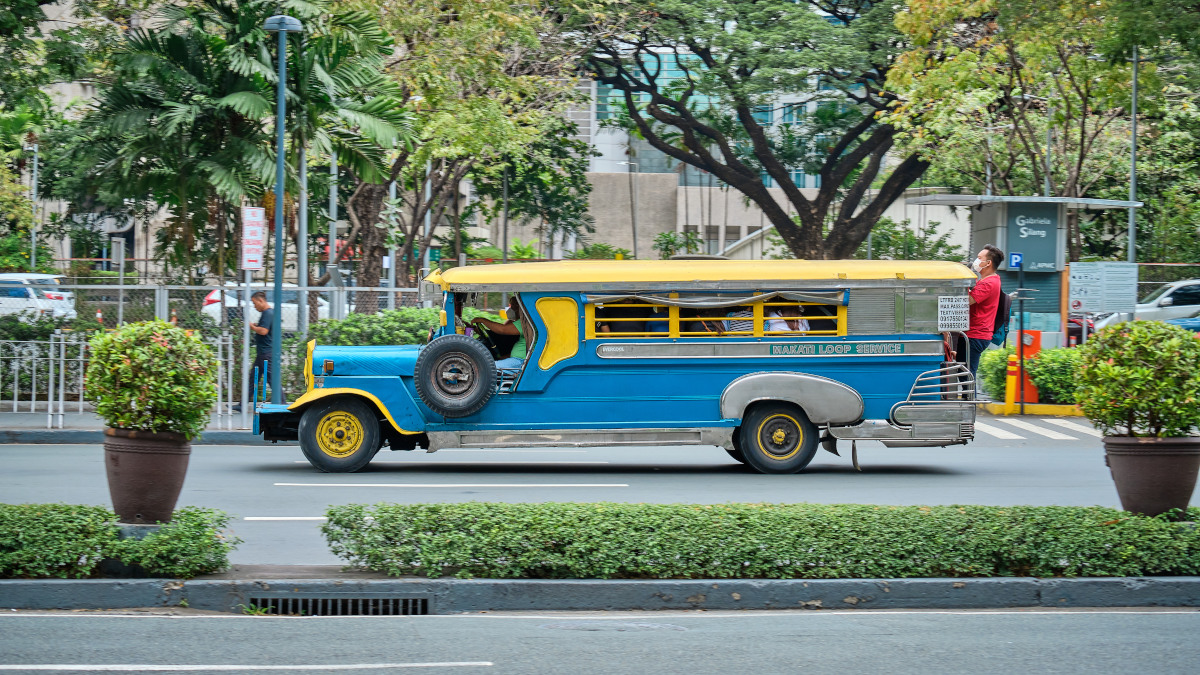 As it stands, it's another six-month extension for the program. The new deadline is now scheduled for December 31, 2023. This decision was made so operators have more time to consolidate.
ADVERTISEMENT - CONTINUE READING BELOW ↓
We'll bring you more details as we have them, so keep an eye on this page for further updates. But for now, tell us what you think: Are the concerned agencies making the right move here, or should this phaseout happen sooner rather than later? Chime in through the comments section.