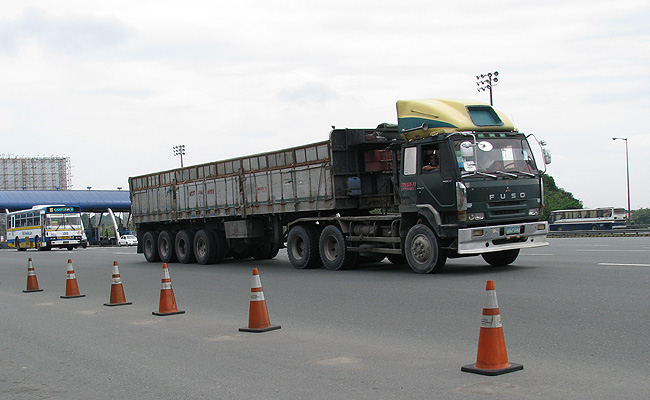 Since trucks are the usual culprits during on-road accidents, Rep. Linabelle Ruth Villarica (4th District, Bulacan) has filed a bill that seeks to establish a mandatory driver education for truck drivers "to promote road safety for motorists and the commuting public."
Under House Bill 5107, which is known as the "Professional Truck Driver's Education Act," all establishments that employ professional truck drivers should provide a professional truck driver's education and safety program for said drivers. According to Villarica, while driving schools have significantly improved the education and skills of drivers, truck drivers have to be reoriented on the intricacies of driving large vehicles due to their size and weight.
"This will ensure road safety for motorists and the commuting public, as well as protect and preserve properties from damage and destruction," the solon added, since the bill is in line with the Senate's mandate "to maintain peace and order, and protect the life and limb of motorists and commuters."
Based on the bill's provisions, only accredited driving schools should be allowed to conduct the professional driver's education and safety program. In addition, the funds needed for the initial implementation should be charged against the existing appropriation of the Land Transportation Office, but the budget required for the full implementation should be included in the General Appropriations Act.
Continue reading below ↓
Recommended Videos