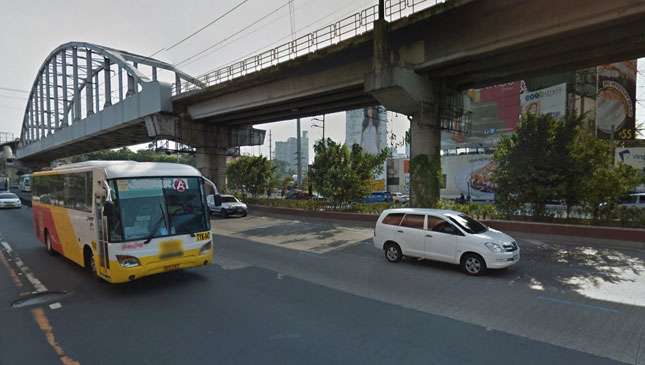 Yesterday marked the first day of the Metropolitan Manila Development Authority's (MMDA) week-long dry run of the new High Occupancy Vehicle lane (HOV) along EDSA. In case you missed it, the new traffic management scheme allots a special lane (the fifth and leftmost one) only for cars with two or more passengers. Motorcycles are also allowed to use it. The end goal is to encourage people to ride in fewer cars, thus theoretically reducing traffic. Basically, it's like those carpool lanes that you've probably seen or heard about from the US.
The dry run began at 6am yesterday morning, with a no-contact fine of P500 for violators. As you'd expect with any new scheme that affects a fair chunk of Metro Manila, people have been very vocal with their thoughts on the matter.
We've collated here some social media comments posted today regarding the scheme. Some are insightful, others are comedic, but they all give us an idea of how the dry run is working out. How has your experience been so far? Let us know in the comments.