After the Inter-Agency Task Force (IATF) for the Management of Emerging Infectious Diseases disallowed the operation of motorcycle taxis even with the easing up of quarantine policies in some parts of the country, Mayor Lino Cayetano of Taguig City took the initiative to distribute P4,000 in cash assistance to each of the Angkas riders from the locality.
"Kasama na kayo ngayon ng sector ng mga jeep, tricycle, FX (UV Express), at taxi na sisiguradihin natin na may crisis fund na matatanggap," said Cayetano on social media following a meeting with Angkas chief transport advocate George Royeca. Cayetano said there are around 1,800 Angkas riders living in Taguig City.
There are some 27,000 riders affiliated with this motorcycle-taxi company, but only around 23,000 of them were officially accredited to participate in the motorcycle-taxi pilot run initiated by the Department of Transportation (DOTr).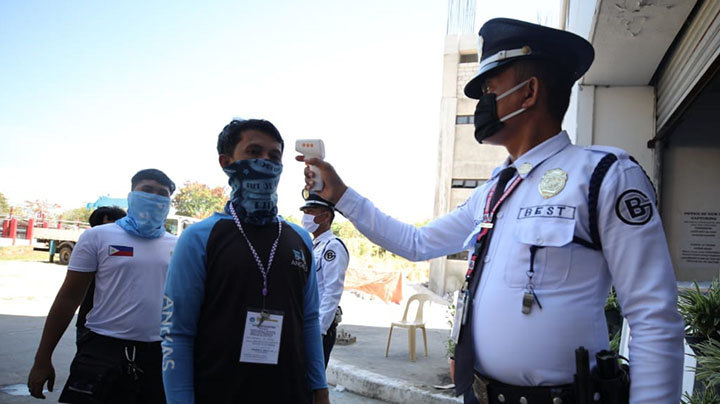 ADVERTISEMENT - CONTINUE READING BELOW ↓
However, this experimental scheme came to a halt when COVID-19 cases started to increase not only in Metro Manila, but also in many other parts of the country in March. This prompted the government to suspend all forms of public transportation, only retaining shuttle services for healthcare workers, law enforcers, and other frontliners. Delivery services for food and essential items have also been retained.
On May 1, select modes of public transport were allowed to resume operations in areas under general community quarantine, provided that social distancing and other preventive health measures will be strictly observed to contain the spread of the deadly virus. Motorcycle taxis are not on the list of public-transport providers allowed to operate, and no one knows when they will be allowed to ply the streets.
For the past month and a half since Metro Manila and other key cities have been under enhanced community quarantine, thousands of displaced Angkas have been pleading for help from both national and local governments. The company has distributed a sack of rice to each of its rider-partners, but due to supply shortage, they've had to divide what's available among themselves.
ADVERTISEMENT - CONTINUE READING BELOW ↓
Recommended Videos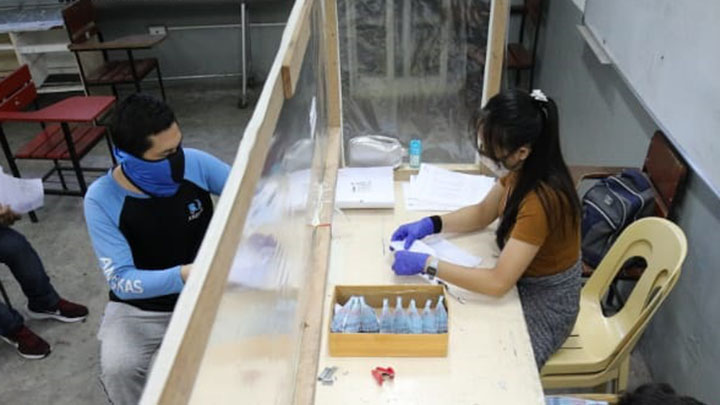 The P4,000 cash benefit from the local government of Taguig was distributed to a total of 1,637 riders on May 1, making Taguig the first LGU to extend financial assistance to motorcycle-taxi riders. Some 188 riders living in the city have yet to claim their allocation.
Here's the question: Will the other LGUs also provide financial assistance to motorcycle-taxi riders?
ADVERTISEMENT - CONTINUE READING BELOW ↓