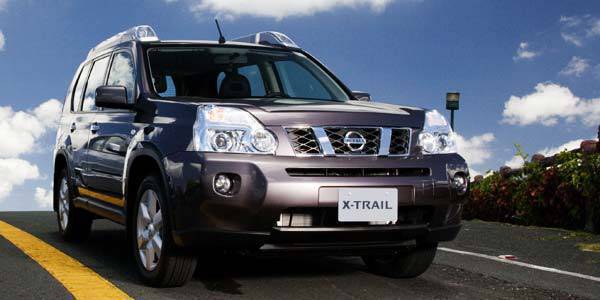 If you've already bought our June 2010 issue with the Nissan X-Trail (and Sentra) on the cover--and have read the cover story--you now know that the new X-Trail has a maximum output of 180hp and a maximum torque of 245Nm. Those are figures that were officially quoted to us by Nissan Motor Philippines when we were doing the story.
Well, guess what--those figures are wrong. As in significantly wrong.
We got an e-mail from NMPI's marketing department on Monday, informing us that the initial horsepower and torque ratings that they had given us were inaccurate. According to NMPI, an updated spec sheet was "provided by our engineering (department) after the homologation data." Thus, the correct figures are 170hp and 230Nm.
Continue reading below ↓
Recommended Videos
Great, because we got the correction after the June issue had been printed already. In fairness to NMPI's marketing department, they, too, were victims of the oversight, as they had already partially printed some brochures in time for the X-Trail's June 4 launch.
Still, our question is: How could a car company get a simple piece of product information wrong? A crucial piece of information, if we might add. Maybe it's time we bought our own dynamometer for all the test vehicles lent to us.