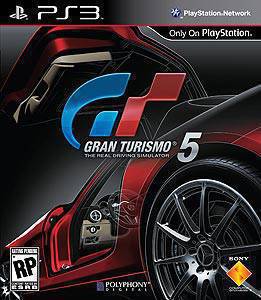 Here's one thing you can't miss doing at the 3rd Philippine International Motor Show: drive the all-new Mercedes-Benz SLS AMG--virtually, at least.
CATS Motors, official distributor of Mercedes-Benz vehicles in the country, is installing a 3D racing simulator at the car show to allow guests to drive the German supercar in the new Gran Turismo 5 video game on PlayStation 3.
ADVERTISEMENT - CONTINUE READING BELOW ↓
"Driving this unique super sports car in Gran Turismo 5 will be a fantastic experience," Gran Turismo creator and producer Kazunori Yamauchi said in a statement. "The performance of the SLS AMG is unbelievable. Despite the Nordschleife being an extremely undulating track, the gullwing remains extremely stable."
Yamauchi subjected the SLS AMG to an extensive test drive around the famed Nürburgring Nordschleife circuit to develop this realistically detailed simulation.
The SLS AMG is powered by a 6.3-liter V8 engine that churns out 571 horsepower and 650 Newton-meter of torque to the rear wheels courtesy of a seven-speed, double-clutch transmission. This allows the gullwing coupe to accelerate from zero to 100 kilometers per hour in 3.8 seconds before topping out at an electronically-limited speed of 317kph.
So, while you'll have to settle with just taking Facebook-worthy profile photos with the Mercedes-Benz SLS AMG, you can also fantasize driving the supercar with CATS Motors' 3D racing simulator. Just don't forget about the potentially long line of PIMS visitors who'd like to get their own seat time with the supercar.
ADVERTISEMENT - CONTINUE READING BELOW ↓
Recommended Videos
The 3rd PIMS will be held from August 19 to 22 at the World Trade Center in Pasay City. Read more about what cars to expect at the motor show here: