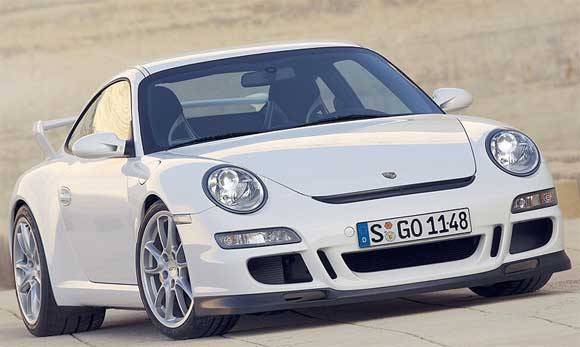 President Benigno Simeon Aquino III has reportedly sold the controversial Porsche 911 he bought just five months ago for his and his presidential guards' safety.
"It's putting unnecessary risks to the people who are guarding me, the PSG (Presidential Security Group)," Aquino was quoted saying in Inquirer.net. The President said using the sports car in public places was like "an advertisement that I am here."
Since no true car nut would want a vehicle to just rot because it's not being used, Aquino reportedly sold the "third-hand" Porsche for the same price at which he bought it--P4.5 million.
It may be recalled that Porsche purchase turned out to be an unpopular decision as many observers said it was a rather insensitive move to take in a country where more than a quarter of the population is living in poverty.
"It was time to let somebody experience it," Aquino said in the report. Any takers?
ADVERTISEMENT - CONTINUE READING BELOW ↓
Photo for illustrative purposes only
ADVERTISEMENT - CONTINUE READING BELOW ↓
Recommended Videos