If you missed the nail-biting race that took place last weekend at Clark International Speedway, we have you covered. No less than our resident drive-by shooter Mikko David was our team's official photographer during the first leg of the 2015 Vios Cup.
From the smiling celebrities to the poor bumper dangling from a Vios Cup car, these photos show why this motorsport event attracted an estimated 5,000 spectators. Don't miss the second leg of the Vios Cup happening in May. According to a press release from Toyota Motor Philippines, the next waku-doki race will be staged outside Luzon, if plans push through. We will keep you posted, of course.
For now, check out these photos from the event.
Photos by Mikko David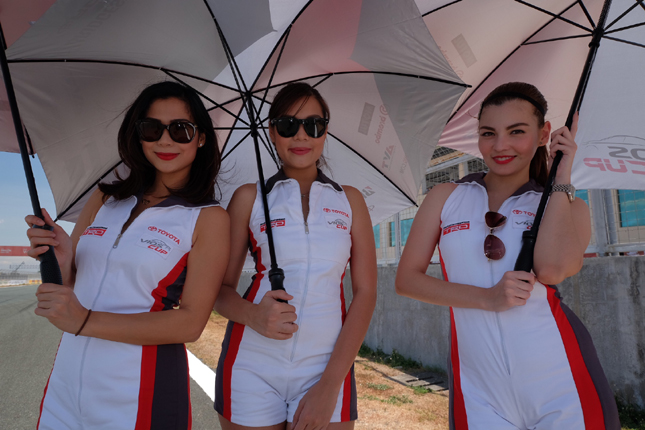 Continue reading below ↓
Recommended Videos