McLaren has no shortage of race victories and championships from over 50 years of competing in Formula 1, but it's now been seven years since the team's last win and more than a decade since its last title. So far in F1's turbo-hybrid era, the Woking-based outfit has had more losses than achievements—perhaps the biggest of all being the loss of Fernando Alonso, considered one of the best drivers in motorsport (they're still doing Indy 500 together, though).
But the upcoming season is another chance to start anew, and today, McLaren launched not just its 2019 race car, but also its first all-new driver lineup in 12 years. Here they are: the MCL34, to be driven by Carlos Sainz (#55) and Lando Norris (#4).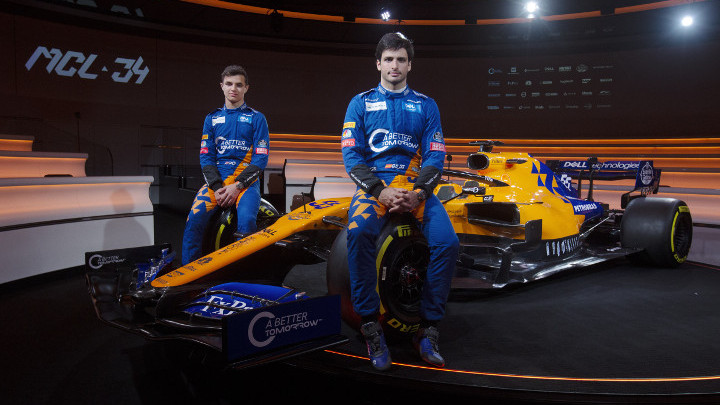 In designing the MCL34, McLaren says it has focused on "laying the foundations for development of the car throughout the season." The British squad also enters its second year with Renault, which took over from Honda as the team's power-unit supplier in 2018. Papaya Orange continues to be the main exterior color, but this year, the livery features Vega Blue accents and the logos of three new partner brands (because that's how these things go faster—with the sponsors' money, that is, not the stickers).
ADVERTISEMENT - CONTINUE READING BELOW ↓
Thirty-four McLaren employees were given the honor of pulling the covers off the new car in front of the press. "The MCL34 is the result of an immense amount of hard work and dedication throughout our team," says Zak Brown, CEO of McLaren Racing. "We're all committed, motivated, and united in our ambition to return McLaren to competitiveness, and the MCL34 is only the start of this process."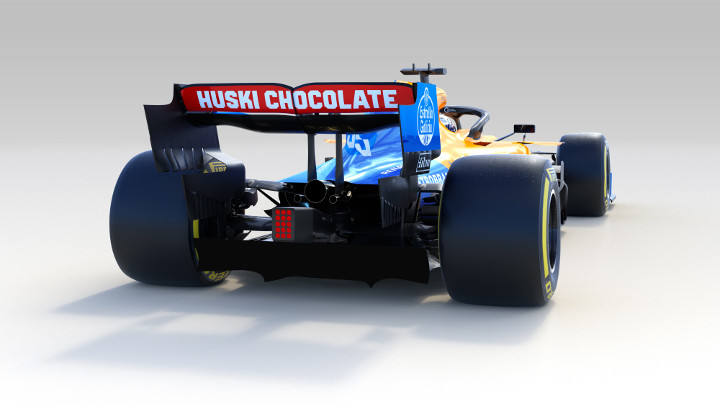 He adds: "We have a fresh driver pairing, who together represent the new generation of Formula 1 talent, and are an integral part of the team and our collective effort to advance McLaren forward."
The 24-year-old Sainz, who first drove for Toro Rosso and then Renault, shares that his preseason preparations involved "new training routines, new diet, very specific simulator sessions, and extra time with the engineers to develop and align certain aspects of the car to my preferences."
ADVERTISEMENT - CONTINUE READING BELOW ↓
Recommended Videos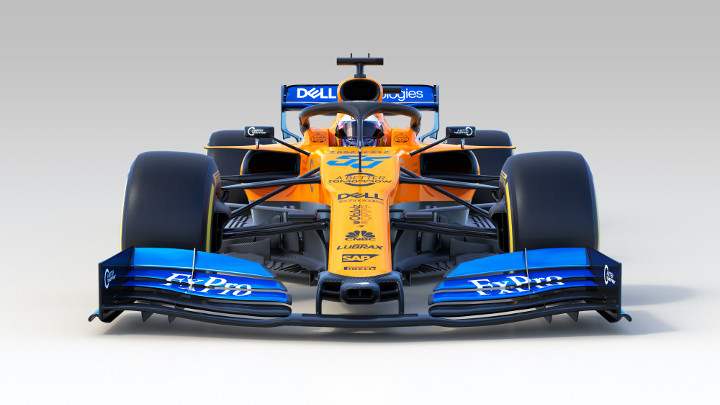 "The factory has become my second home since I moved back to the UK, and everyone on the team is moving in the same direction," adds the Spaniard, who is now on his fifth F1 season. "We know the big task ahead of us and we first need to evaluate where we are after the tests. From there onwards, I can't wait to start racing and keep pushing forward together."
Norris, who finished second overall in Formula 2 last year, makes his F1 full-time driving debut as the youngest Brit to compete in the sport. "I've been working hard over the winter preparing for my step up to F1. I've spent a lot of time with the team in the factory, too, learning as much as I can to get ready for the 2019 season," he says. "It's been my dream to get to Formula 1 since I was a kid. I gained useful experience behind the wheel during practice sessions in 2018, and now I'm really looking forward to making my race debut with McLaren. The MCL34 looks great, and now I just want to drive it."
ADVERTISEMENT - CONTINUE READING BELOW ↓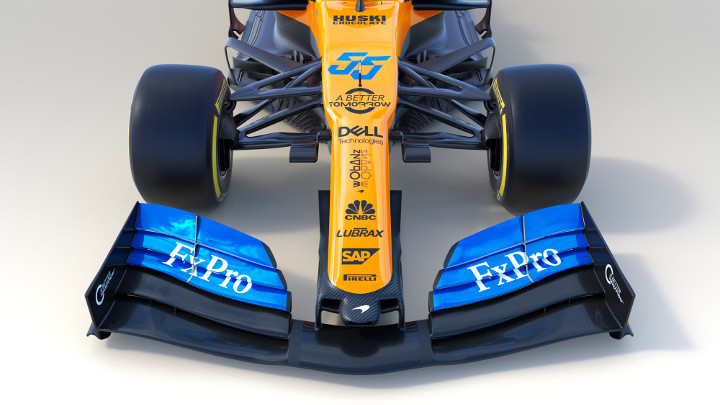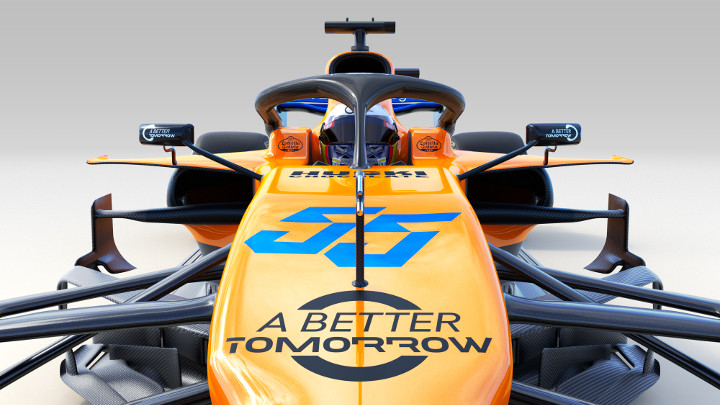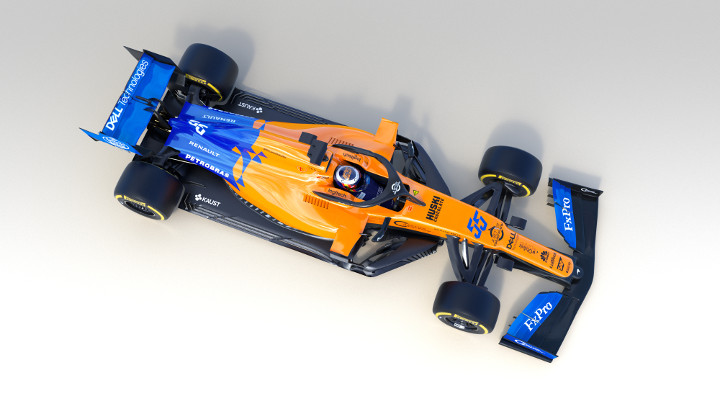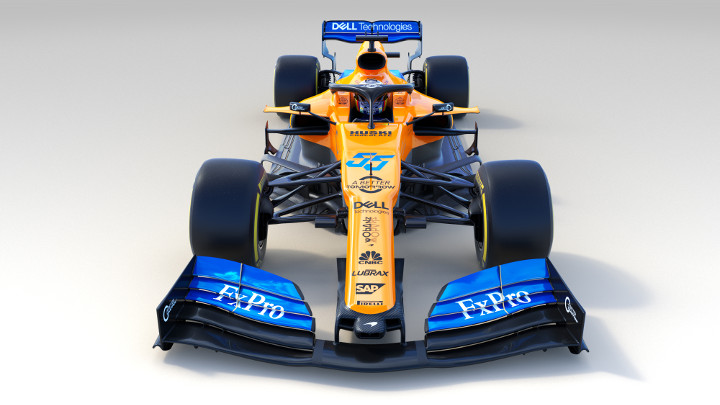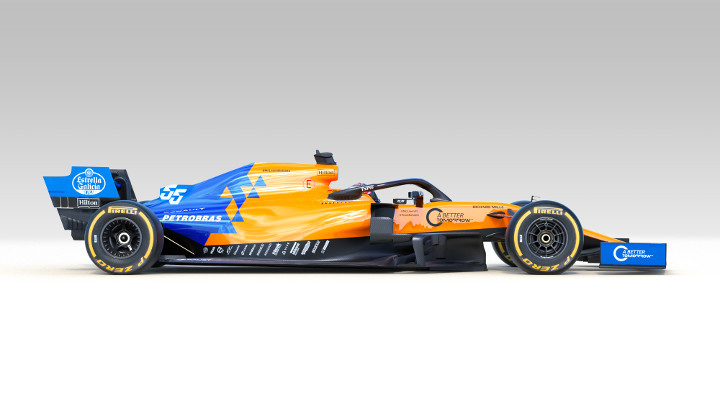 ADVERTISEMENT - CONTINUE READING BELOW ↓