Any Formula E fans out there? Unfortunate news for you today, folks, as BMW has just announced that it will be exiting the championship at the end of the 2020-2021 season. This comes just a day after fellow German carmaker Audi announced its plans to quit Formula E to focus on other ventures such as Le Mans and Dakar Rally. 
BMW, however, isn't leaving the competition to participate in other races. In its statement, the carmaker said that Formula E has always been its "tech lab for production" wherein its engineers can transfer technology between the Formula E project and the development of mass-produced cars. However, it has now found that it has "essentially exhausted the opportunities for this form of technology transfer" when it comes to electric drivetrains.
In addition to this, BMW also cited its new focus on e-mobility as another reason for pulling out of Formula E. The BMW Group plans to put one million electric vehicles on the road by 2021, and it plans to increase this to seven million by 2030. "In the future, greater emphasis will be placed on the comprehensive scaling of the offering and global production."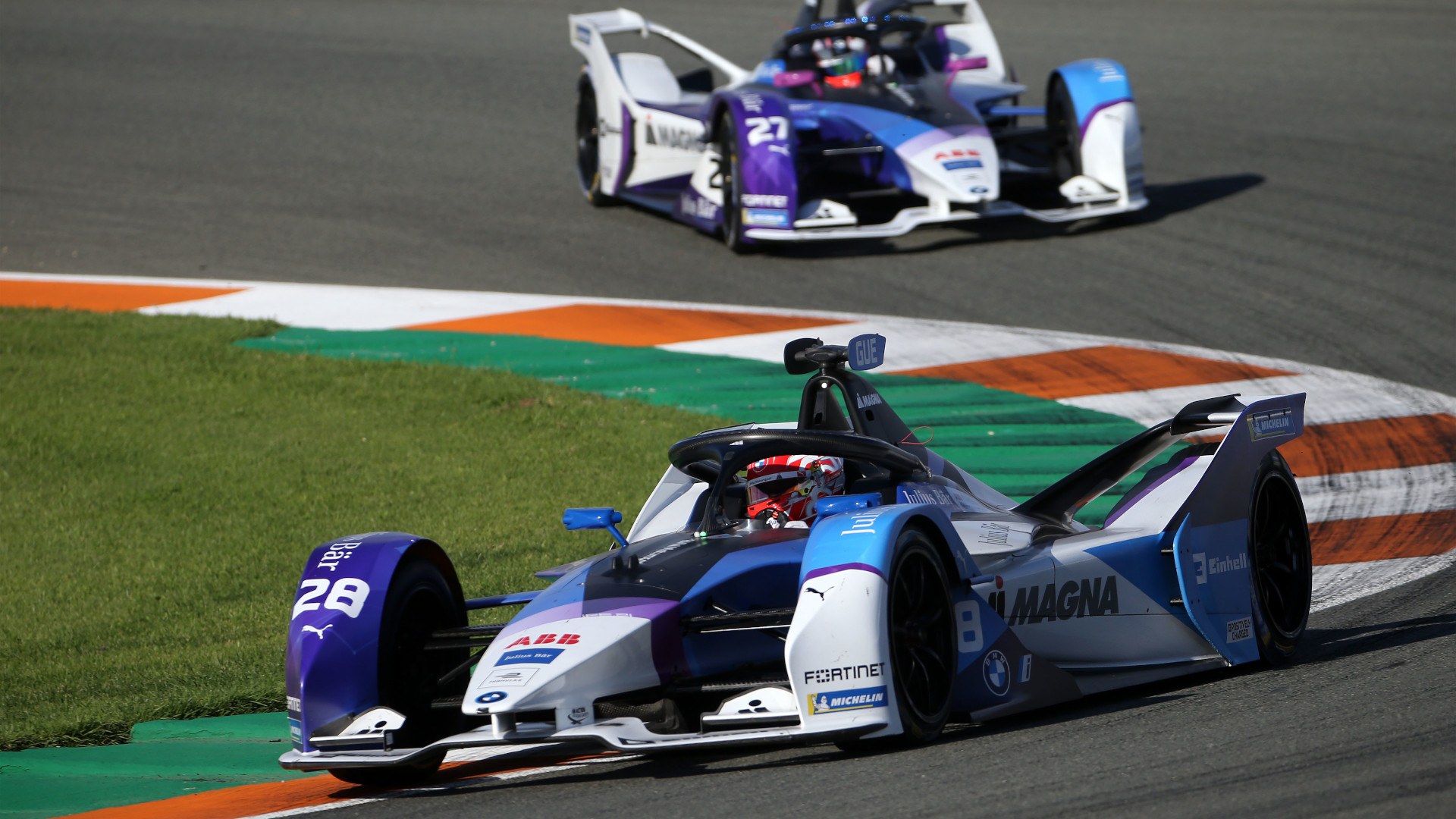 Continue reading below ↓
Recommended Videos
This now marks the end of BMW's seven-year run in the ABB FIA Formula E World Championship. Over the past couple of years, the BMW i Andretti Motorsport team has celebrated four victories, four pole positions, and nine podiums in 24 races.
"In the coming season, the team will do everything it can to achieve as much sporting success on the track as possible with the BMW iFE.21 and drivers Maximilian Günther (GER) and Jake Dennis (GBR)," BMW said in a statement.
So, will you be sad to see BMW go? What are you expecting from the German marque in its last season in Formula E?  Thoughts in the comments section, please.