"The DTM is a professional, international motorsports platform for vehicles with a clear connection to series models," explains former Ferrari Formula 1 driver and ITR chairman Gerhard Berger. Sure. Professional. International. Clear connection.
What, then, in the sweet name of the lord were they drinking the day they created this? It has no definitive name, but it is a concept of what the German Touring Car Masters might look like in the future. A 1,000hp, 322kph future. And it's bonkers.
DTM promoter ITR unveiled the touring car concept that it imagines will at first run alongside the 'regular' 600hp turbo touring car nutters, exploring the feasibility of its own series in the distant future.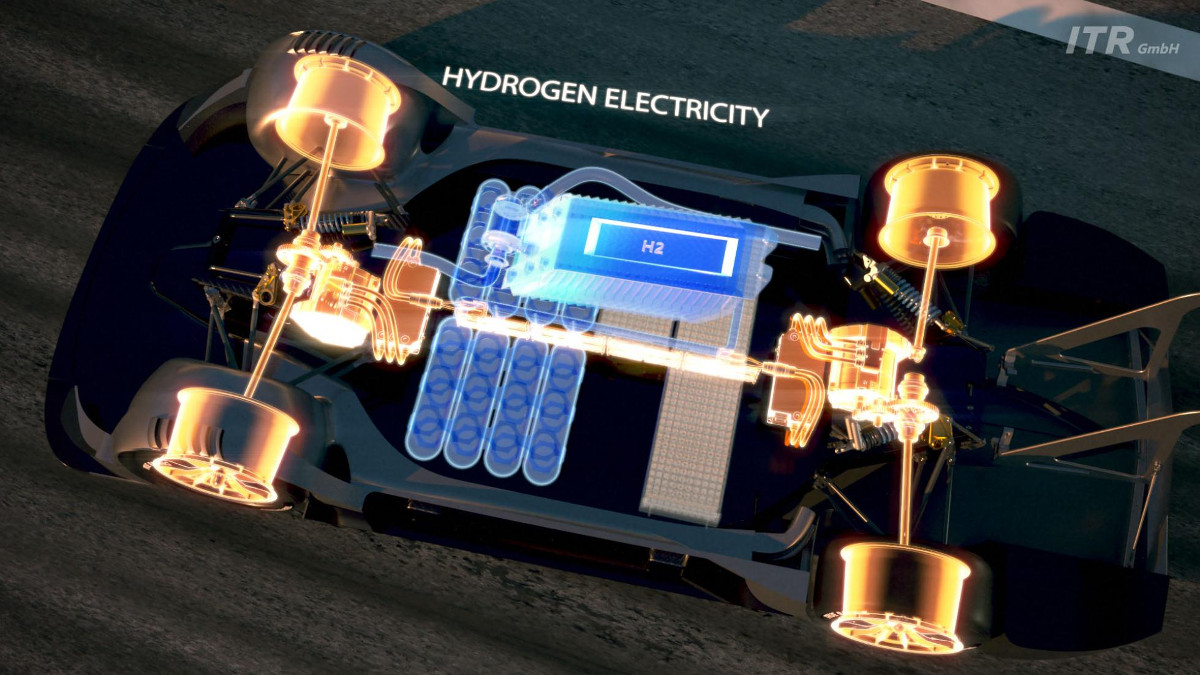 Continue reading below ↓
Recommended Videos
The idea is carmakers would enter things that look like their road-going counterparts—just like with current DTM. Sorta. They'd be built using a carbon-fiber monocoque as a base, and feature either battery or hydrogen power packs.
The overall concept imagines "large industrial robots" to not only replace all four wheels in a pit stop, but the battery/hydrogen tank mid-race, too. Because in over 40 minutes of literal bumper-to-bumper action, more power would be required. Oh, hey there, Formula E from 2014!
The headline 1,000hp figure is quoted as being available "for brief periods of time," but 322kph? Yeah, that's a goer. Motors, electronics, and the energy source would all be standardized, as per current DTM, in order to allow "engineering freedom" elsewhere.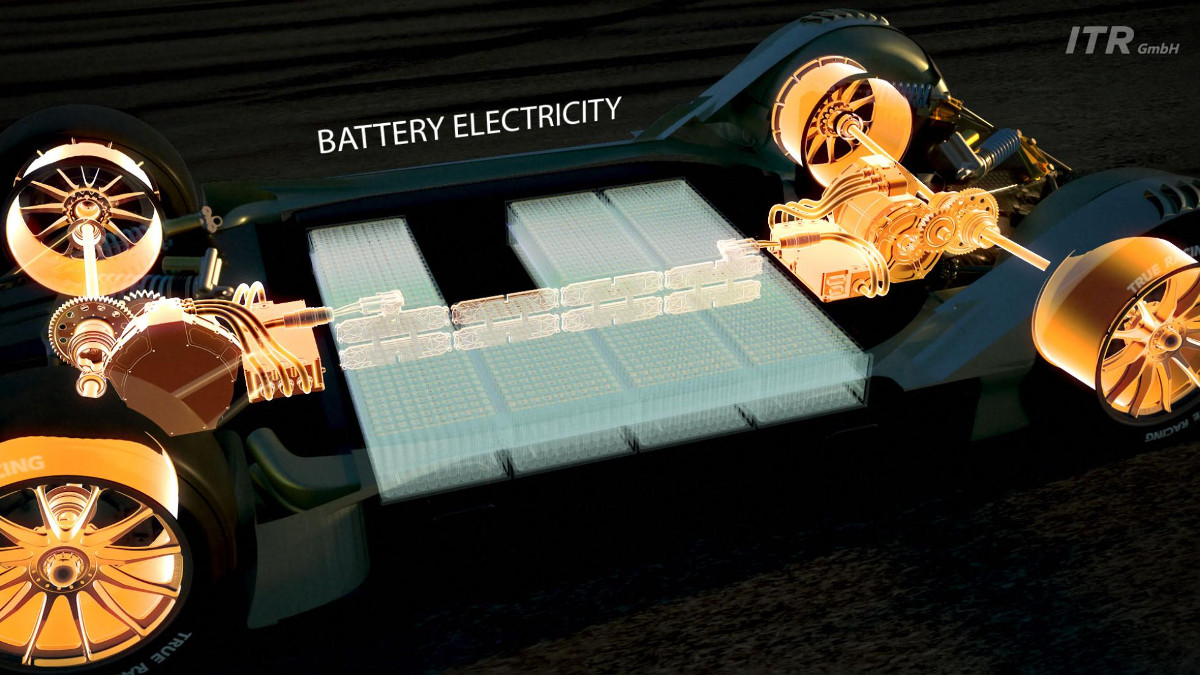 "You have to look far ahead if you want to shape the future of the sport," explains Berger. "Although hybrid and electric vehicles have established a foothold in the market, I think that a truly new and inspiring concept has been lacking up until now.
"With this project, we want to demonstrate that we're open to what the future holds and that we have something new to offer the world's manufacturers."
So, who's up for a very professional, international motorsports platform that spits out bonkers 1,000hp land missiles at each other for 40 minutes? Yeah, thought so.
NOTE: This article first appeared on TopGear.com. Minor edits have been made.