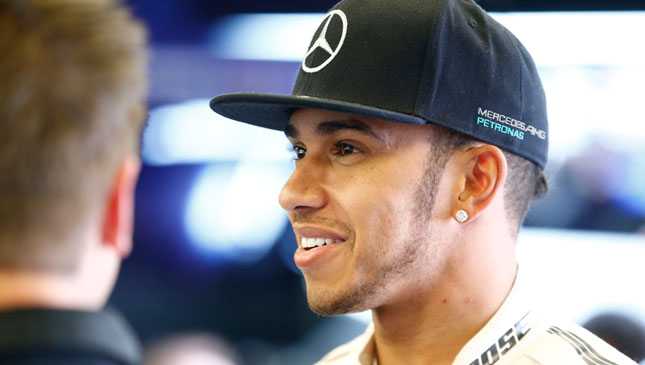 Formula 1 team Mercedes AMG Petronas recently finalized a new contract with driver Lewis Hamilton. Under the new agreement, Hamilton will stay with Mercedes until the 2018 Formula 1 season.
The British driver has started every one of his 153 grand prix races with Mercedes-Benz engines, ever since he made his F1 debut in 2007 with McLaren. Hamilton joined Mercedes in 2013, and by 2014 he had won his second Formula 1 championship--the first driver since the legendary Juan Manuel Fangio to win an F1 title in a Mercedes-Benz works team.
As of now, Hamilton is in the points lead, ahead by 20 points from teammate Nico Rosberg as they prepare to race in this weekend's Monaco Grand Prix.
Hamilton commented: "Mercedes is my home, and I couldn't be happier to be staying here for another three years. This is a company filled with real passionate racers, from the boardroom to the factory floor, and an incredible hunger to win. Even after the success of last year, that hunger is greater than ever, and it's the same for me, too. The Mercedes car I am driving right now is the best I have ever had in my career; it's just so much fun to be out there every weekend, on the limit and fighting to win at every track. Mercedes-Benz began supporting me in 1998, so I am very proud that this contract means I will mark 20 years with Mercedes in 2018."
ADVERTISEMENT - CONTINUE READING BELOW ↓
Mercedes-Benz Motorsport head Toto Wolff supports Hamilton's statement: "Lewis enjoyed a historic championship season with Mercedes-Benz last year, and it was a priority for this season to renew his contract for the next term. Lewis's sporting track record speaks for itself, and he is a great personality for the company. Personally, I am looking forward to continuing to race with the strongest driver pairing in Formula 1 and to more historic achievements together."
Is this the beginning of a racing dynasty? We'll have to tune in to succeeding races to find out.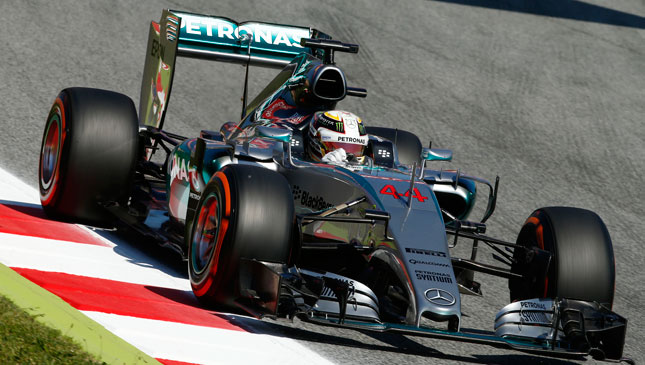 ADVERTISEMENT - CONTINUE READING BELOW ↓
Recommended Videos