It's official, Formula 1 fans: Mick Schumacher, son of the legendary Michael Schumacher, will race for the Haas F1 Team for the 2021 season. It was only a matter of time until the guy eventually made the jump to the championship.
The Haas F1 Team has just announced that Schumacher has just signed a multi-year agreement to become part of the team's new driver lineup for the 2021 FIA Formula 1 World Championship.
"I'm very pleased that we're able to confirm Mick Schumacher in our driver lineup for next season and I look forward to welcoming him into the team," said team principal of Haas F1 Team Guenther Steiner.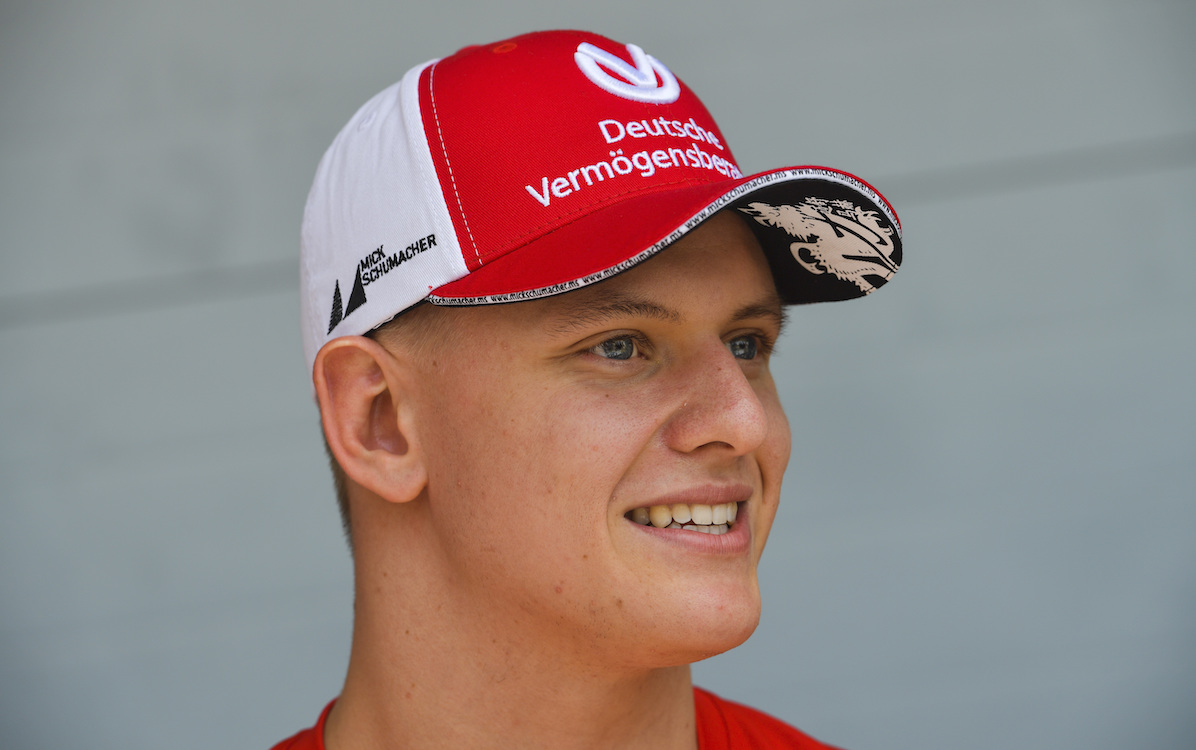 Continue reading below ↓
Recommended Videos
"The Formula 2 Championship has long served as a proving ground for talent to showcase their credentials and this year's field has undoubtedly been one of the most competitive in recent seasons. Mick has won races, collected podiums, and excelled against some pretty exceptional talent in 2020.
"I firmly believe he's earned the opportunity to graduate into Formula 1 based on his performances. We have an opportunity ahead of us, as a team, to evaluate and nurture a new driver given our familiarity with our race package heading into 2021," Steiner added.
Schumacher joined the Ferrari Driver Academy earlier in 2019 in the same year he made his Formula 2 debut. Now, the 21-year-old is in his sophomore year with Prema Racing and is currently leading the Formula 2 title race as the season heads to its final round at the Bahrain International Circuit later this week. He is sitting comfortably at the top of the table with a 14-point advantage.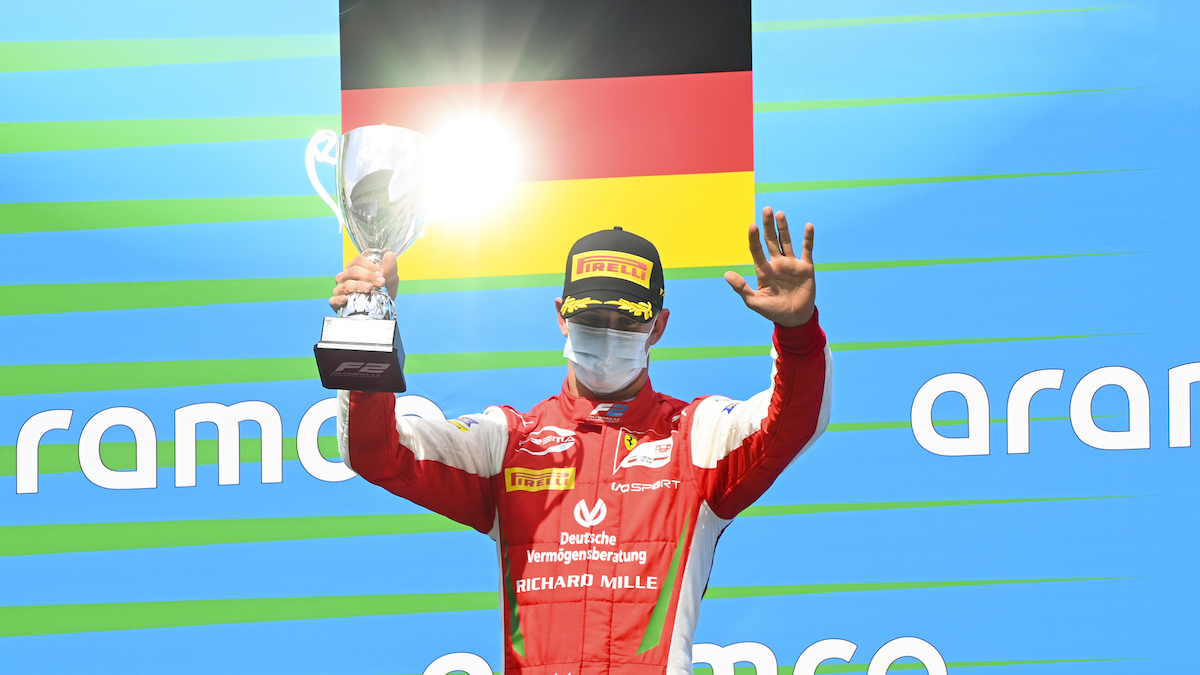 "The prospect of being on the Formula 1 grid next year makes me incredibly happy and I'm simply speechless," Schumacher said after his confirmation. "I would like to thank Haas F1 Team, Scuderia Ferrari and the Ferrari Driver Academy for placing their trust in me. I also want to acknowledge and extend my love to my parents—I know that I owe them everything. I have always believed that I would realize my dream of Formula 1."
Schumacher is expected to drive the Haas F1 Team's VF-20 in FP1 at the Abu Dhabi Grand Prix on December 11, 2020 before he participates in the young driver test a few days after at the Yas Marina Circuit to end the season on December 15.
Excited to see what this young Schumacher will bring to F1?