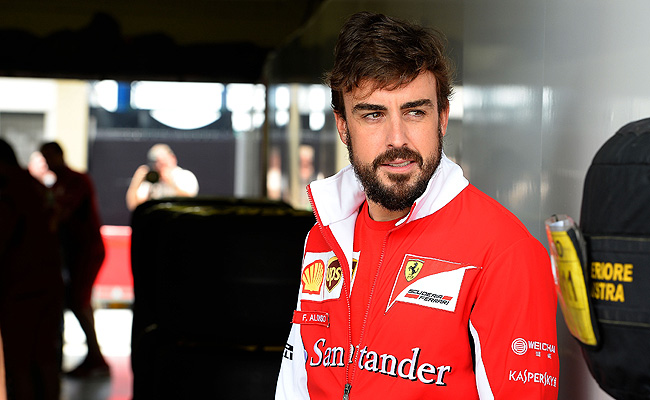 After five fruitless years that saw Fernando Alonso score 1,186 points, 44 podium finishes and 11 race wins, but narrowly miss out on the drivers' title for two of those five years, the Spaniard has announced that he is leaving Scuderia Ferrari at the end of the season.
"Today is not an easy one for me, because even if I always look to the future with great enthusiasm and determination, at the end of this season, my journey as a Ferrari driver will come to an end," Alonso said in a statement. "It was a difficult decision to take, but a carefully considered one, and from start to finish, my love for Ferrari was a prime consideration. I have always been lucky enough to make my own decisions about my future, and I have that possibility now, too. I must thank the team for that, as it understood my position."
Scueia Ferrari, led by team principal Marco Mattiacci, also thanked Alonso for the time and effort he has spent with the team.
"In the Scuderia Ferrari roll of honor of great drivers, Fernando Alonso will always occupy a special place," Mattiacci said. "We offer him our heartfelt thanks for what has been an extraordinary adventure with the Scuderia, when in the past five years, he twice came so close to winning the world championship. I am sure that a great driver like Fernando will always hold the Prancing Horse dear to his heart, and I also expect that Ferrari fans will continue to hold him in high regard in his future endeavors."
Continue reading below ↓
Recommended Videos
Alonso's departure from Scuderia Ferrari, however, leaves unanswered the question as to what team he will be jonining next season. A return to McLaren is the strongest rumor that has been going around.