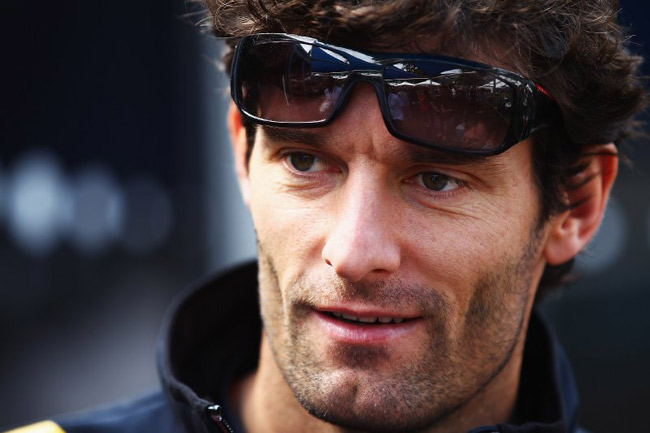 Porsche has just unveiled its LMP1 racer, the 919. And after a 16-year absence, the sports-car maker has high hopes that the 24 Hours of Le Mans title will return to Stuttgart.
Top Gear UK's Jason Barlow recently sat down with Mark Webber to talk about leading Porsche's Le Mans charge, his 911 GT2 and missing Formula 1.
The new 919 looks fascinating, and what's underneath tells the story.
"I've seen so many wacky things over the years; you've just got to put your faith in these guys," said Webber. "I'm committed to Porsche, but I didn't want to set the bar too high, not just in terms of the car, but the category. When I drove it, I knew immediately I made the right decision. It's not as responsive as an F1 car, but it's very complex under the skin, and this is the next best category to F1 by a mile."
The Aussie is a huge Porsche fan--he has a 911 GT2 and a 4.0-liter RS. You can say driving for the right company is a boost. "As a young guy growing up in Australia, the 911 was definitive. I remember talking to Sebastian Vettel when the GT2 came out--about the power, the way it looked. He [asked], 'What do you reckon?' I said, 'We should both get one.' So we did."
Continue reading below ↓
Recommended Videos
Webber quitting Formula 1 for the new Porsche challenge was a tough call. But it was a matter of things falling at the right place at the right time. "The last few years were getting trickier. My motivation wasn't what it should've been, having to play every trick in the book to make yourself hungry, to keep competing," the Aussie said. "So I made a decision. I'm going to stop while I'm still driving well."
Perhaps there lies the argument. Webber is still driving well, so why quit? What about the Ferrari offer?
"Sure, I had offers for 2014. Ferrari had been on the radar for 2012 and 2013, but I wasn't convinced I could really give it a fair crack. My dad is disappointed I've retired from F1. But he's not in the car. But I didn't want to stop completely. I like competing. So when Wolfgang (Hatz, Porsche R&D boss) got in touch, the stars just aligned."
And the question in everyone's head: Will he miss F1?
"No, mate. It moves so quickly, it's gone already. When you're in it, it moves so fast. When you're out of it...it's brutal."
You may read the full interview here.
Photo from MarkWebber.com