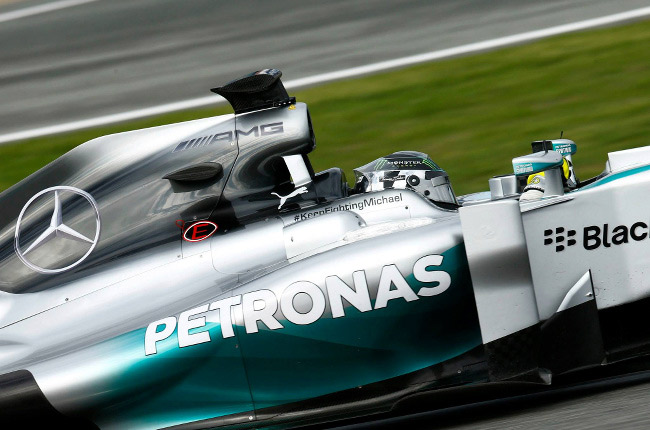 Mercedes has put the message #KeepFightingMichael on the F1 W05 that's being used for the Formula 1 pre-season testing in Jerez, and it's a message that's now more relevant than ever: Michael Schumacher's management has confirmed that the German seven-time F1 champion is currently being woken up from his month-long medically induced coma. The process, however, could take a while.
"Michael's sedation is being reduced in order to allow the start of the waking-up process, which may take a long time," the official statement reads. "For the protection of the family, it was originally agreed by the interested parties to communicate this information only once this process was consolidated."
Media speculation on Schumacher's condition has remained persistent ever since he was admitted to the Grenoble University Hospital on December 29, despite his family's requests for privacy. The latest official statement again reiterates this appeal: "The family of Michael Schumacher is again requesting to respect its privacy and the medical secrets, and to not disturb the doctors treating Michael in their work. At the same time, the family wishes to express sincere appreciation for the worldwide sympathy."
Photos from Mercedes AMG Petronas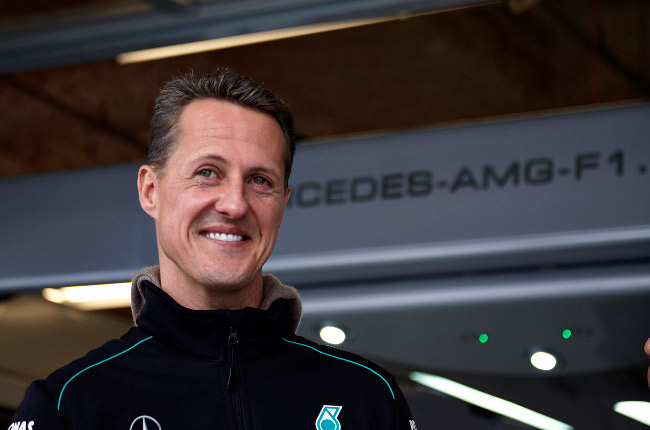 ADVERTISEMENT - CONTINUE READING BELOW ↓