Rally fans are a loyal bunch. Camping in a field at the side of a road for hours on end just to catch a glimpse of each driver takes some commitment. Subaru has a huge reward for those who prefer their motorsport on slightly looser surfaces, though.
In 2019, the brand's American arm is expanding its range of racing activities and—most crucially—bringing back the iconic blue-and-yellow livery.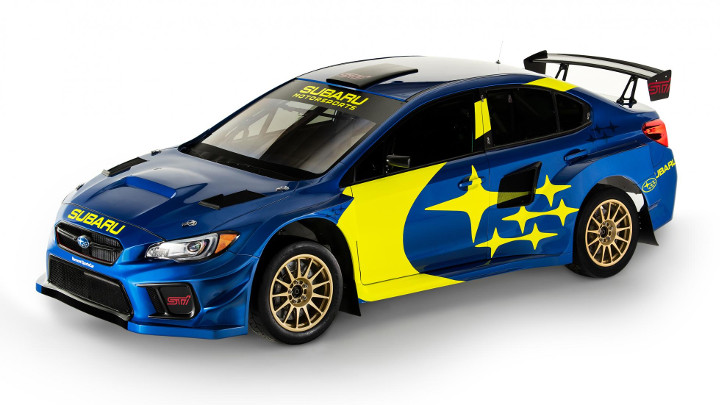 Made famous by the Subaru World Rally Team in the '90s and 2000s, an Impreza with a comet graphic teamed with a set of gold wheels is one of the most recognizable sights in motorsport. Richard Burns and Petter Solberg both won World Rally Championship titles at the helm of such Imprezas before Subaru pulled out of the competition at the end of the 2008 season, and even though it's only in US competition, we can't wait to see the livery back.
ADVERTISEMENT - CONTINUE READING BELOW ↓
"These colors are part of our brand's history, and beloved by our enthusiasts," said Alan Bethke, vice president of marketing for Subaru of America. "For a generation of rally fans, Subaru is synonymous with blue cars, gold wheels, and the iconic star cluster. This new design pays tribute to that heritage, while looking ahead to future success under the Subaru Motorsports name."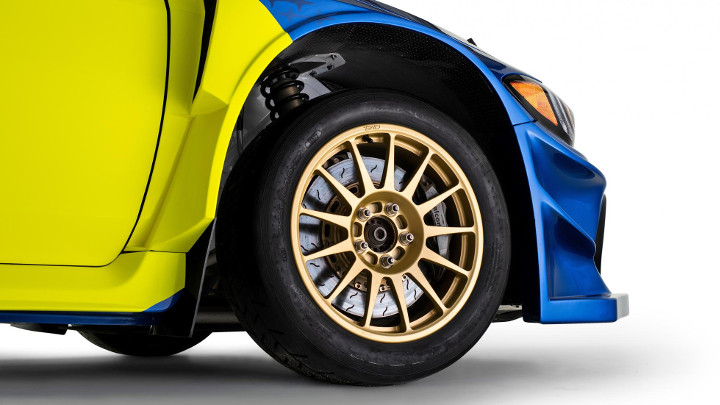 That name is also new for 2019, and will incorporate all of Subaru's stage rally, rallycross, record-attempt, off-road, and circuit racing teams.
If you're looking to catch a glimpse of the new (old) artwork, the livery will debut in competition when Subaru begins its defense of the American Rally Association title in March.
At a time when some big names have been pulling out of motorsport disciplines, Subaru is giving the people what they really want. Now all we need is those gold wheels back on the WRC stages. Being greedy can't hurt sometimes...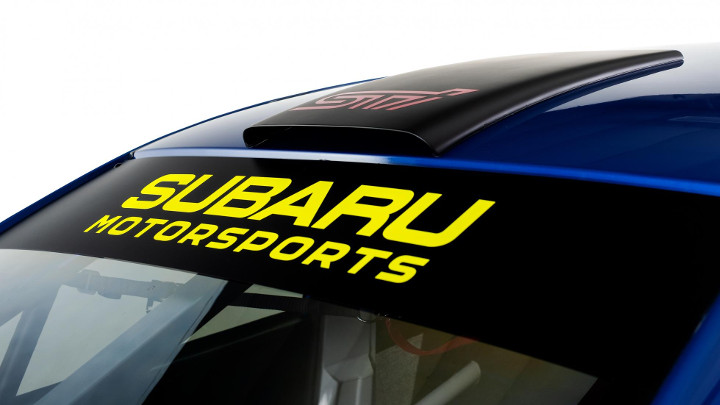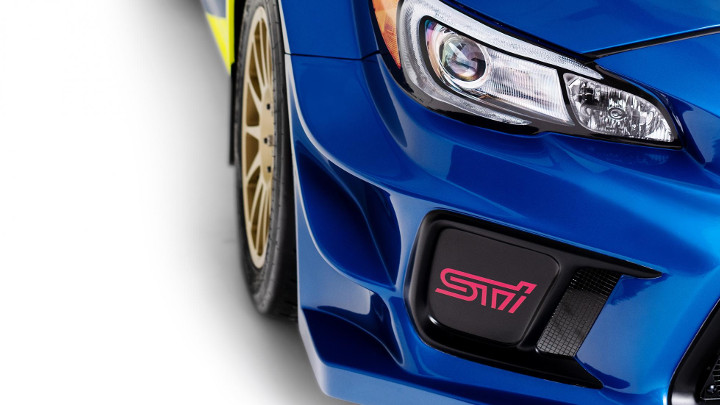 NOTE: This article first appeared on TopGear.com. Minor edits have been made.