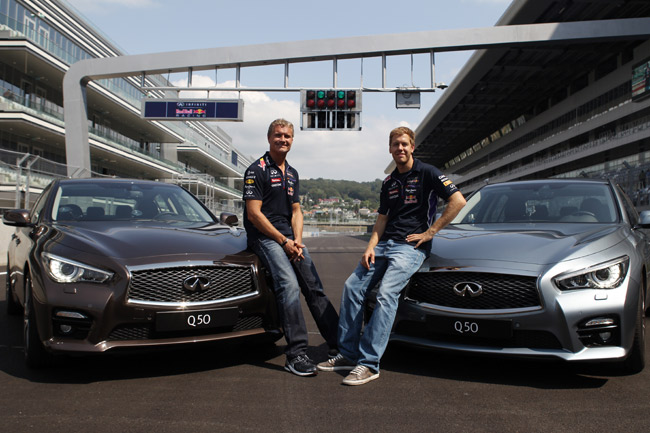 We suppose there are perks to being a four-time Formula 1 champion. Infiniti Red Bull racing driver Sebastian Vettel recently got to drive a few laps around the newly completed Sochi Autodrom in Krasnodar Krai, Russia. This track will be the venue for the inaugural Russian Grand Prix on October 12.
The Sochi Autodrom is a street circuit located inside the Sochi Olympic Park, and like most modern racing circuits, it was designed by Hermann Tilke. It is 5.8km long, has 18 corners, and will host round 16 of the 2014 Formula 1 World Championship.
Vettel flew straight to Russia from Spa Francorchamps, after finishing fifth in the Belgian Grand Prix last Sunday. He toured the new facilities, then did several fast laps in an Infiniti Q50 Hybrid. Former F1 driver David Coulthard also joined Vettel, driving around the Sochi Autodrom in a similar car with VIP guests and media.
ADVERTISEMENT - CONTINUE READING BELOW ↓
This isn't the German driver's first time in Sochi, having visited the venue when it was still under construction in April last year. After his drive, Vettel said: "It is great to be back in Sochi, and the venue has been transformed since I was last here when it was really just a construction site. Having driven the full circuit for the first time in the Infiniti Q50 today, it's an interesting layout with a good mix of high-speed corners and technical sections. It's going to be a huge challenge in a Formula 1 car for sure, and I'm really looking forward to coming back in October."
Let's see if the defending champion can use this opportunity to his advantage during the real Russian Grand Prix.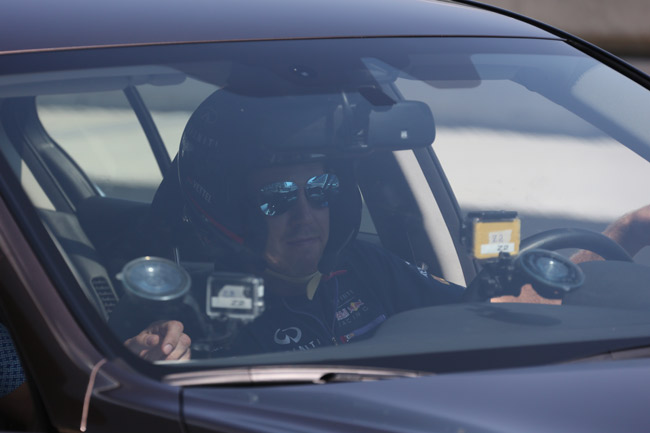 ADVERTISEMENT - CONTINUE READING BELOW ↓
Recommended Videos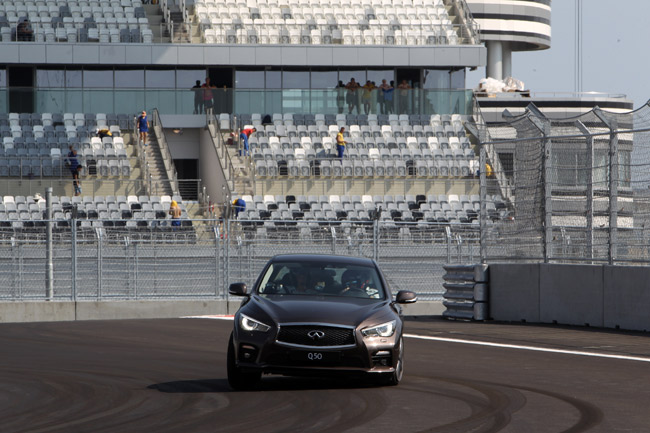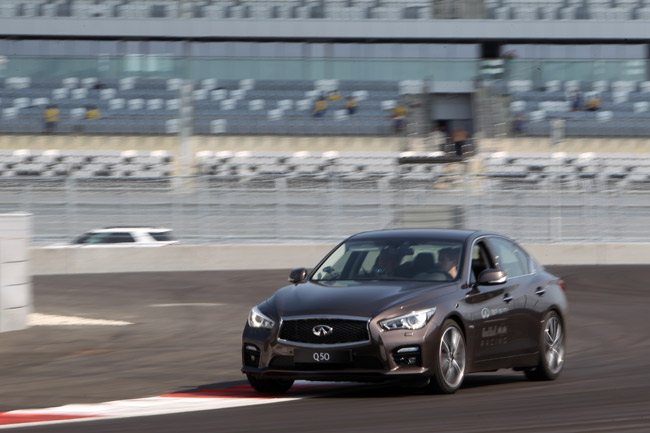 ADVERTISEMENT - CONTINUE READING BELOW ↓