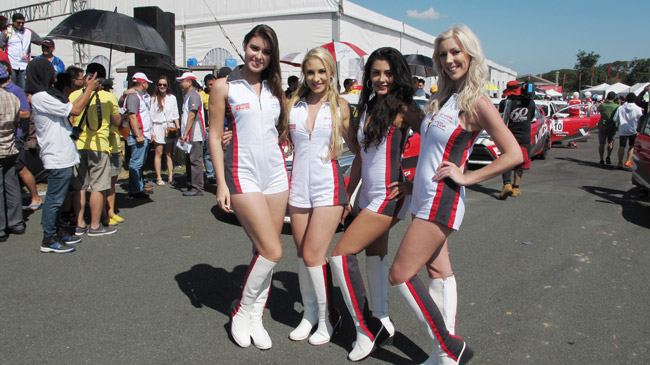 Race? What race? The hot-blooded males who went to the Vios Cup exhibition race at Clark International Speedway last Saturday were delighted to discover another attraction at the event: the grid girls. Or race queens. Or umbrella girls (except they weren't holding umbrellas). The men were even more glad to find out that these ladies were a mix of Filipinas and foreigners.
Next to these gorgeous women, the otherwise regular-looking Vios units seemed like legitimate touring race cars. The marketing officers of Toyota Motor Philippines certainly knew what they were doing.
Were we distracted from our mission (which was to cover the one-make Vios race)? Well, you're reading this story now, right?
Photos by Vernon B. Sarne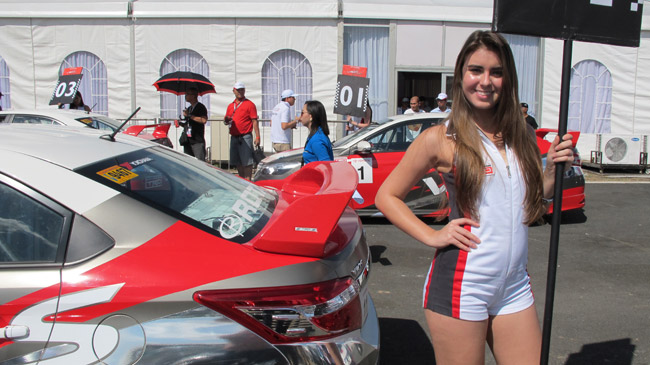 Continue reading below ↓
Recommended Videos