If you missed the Vios Cup exhibition race held last Saturday at Clark International Speedway, well...you did miss a lot. Even if wheel-to-wheel racing isn't your cup of tea, there was something for everyone at Toyota Motor Philippines' racing festival: food, drinks, music, friends, freebies, track day, girls.
But of course, the main offering of the one-day event was the 12-car one-make race featuring five celebrities, seven motoring journalists and the Vios. Two 15-lap heats were scheduled, and we can honestly say the on-track battles were fun to watch. All the training sessions the drivers had gone through under the mentorship of race driver JP Tuason really paid off.
And if anyone thought that this "exhibition race" would turn out to be as bland as an afternoon soap opera, they were emphatically proven wrong. The drivers--particularly the celebrities--didn't hold back in racing their rivals. Rhian Ramos, for instance, made contact with Jinno Rufino in the second heat and suffered significant damage on her right front fender and bumper. Aljur Abrenica also spun off at the end of the second heat and hit the tire wall.
ADVERTISEMENT - CONTINUE READING BELOW ↓
The two heats produced similar podium results: Vince Pornelos of AutoIndustriya in first place, Jeff Reyes of Top Gear Philippines in second, and James Deakin of Philippine Star in third. Reyes actually led for much of the second heat but was overtaken by Pornelos when he ran wide on one corner with just a few laps remaining.
Phoemela Baranda, who was in pole position for the start of the first heat, was the top-performing driver among the celebrities in spite of the penalty she incurred for her false start in the first heat.
Anyway, no words can make you feel the excitement in the air if you weren't at the event. So we're giving you these photos instead. Watch for other batches of pictures to be posted later.
Enjoy!
Photos by Igor Maminta and Vernon B. Sarne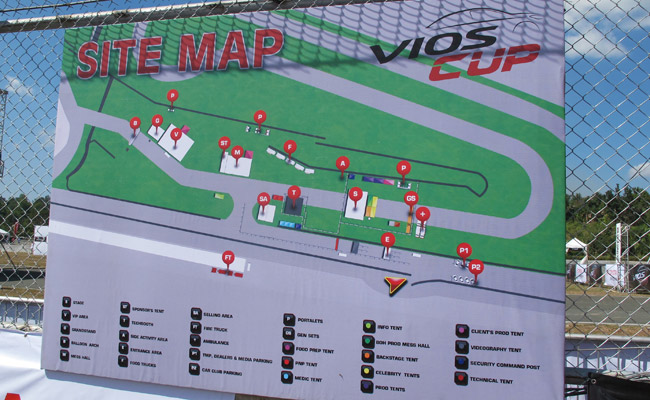 ADVERTISEMENT - CONTINUE READING BELOW ↓
Recommended Videos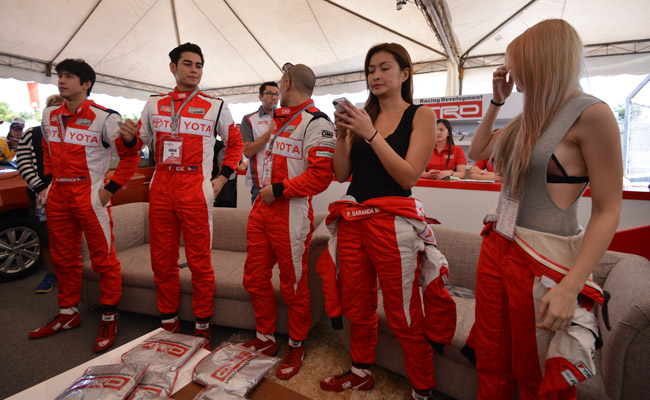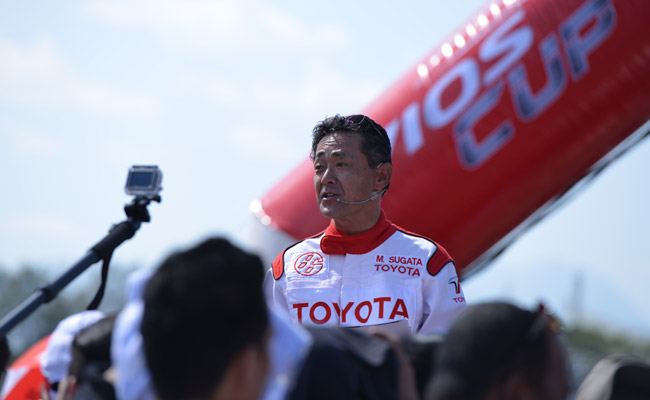 ADVERTISEMENT - CONTINUE READING BELOW ↓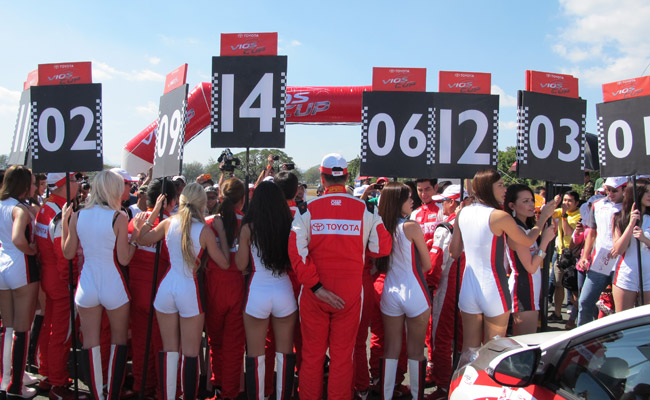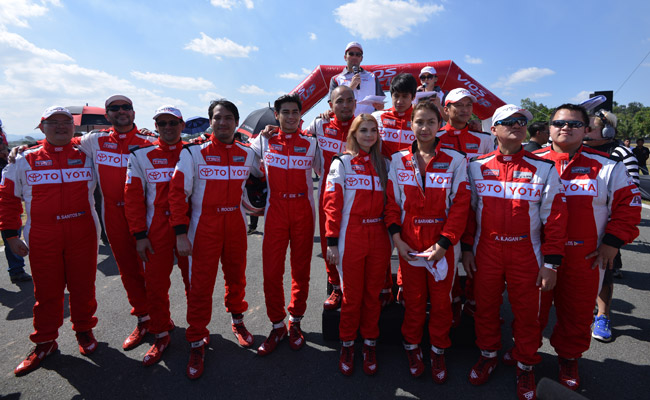 ADVERTISEMENT - CONTINUE READING BELOW ↓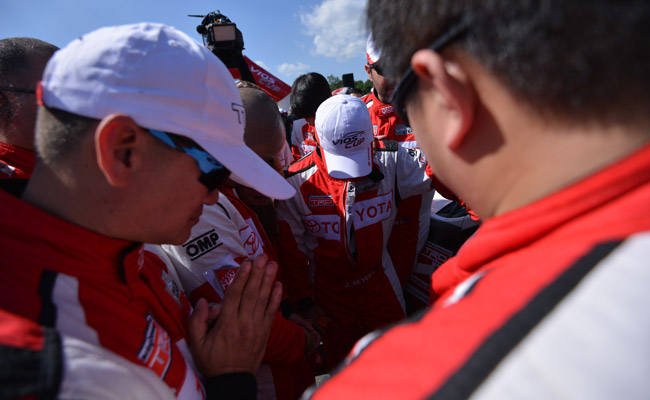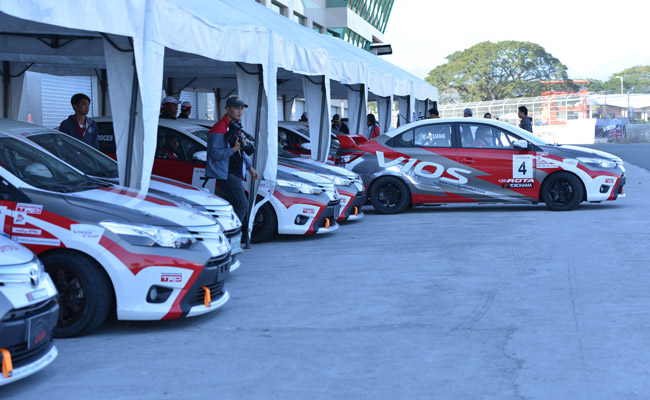 ADVERTISEMENT - CONTINUE READING BELOW ↓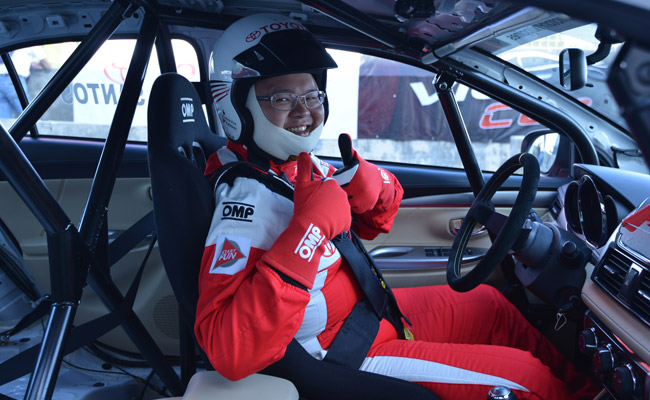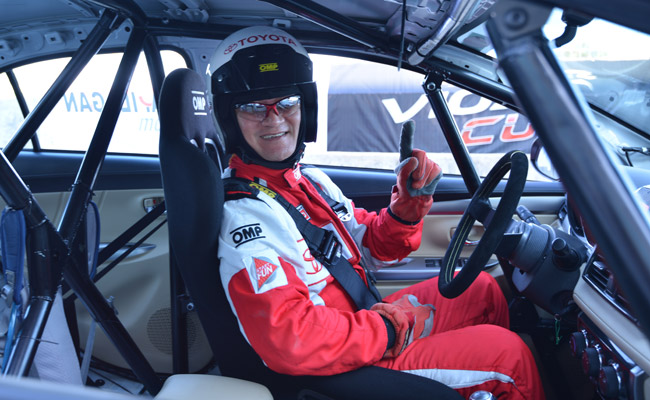 ADVERTISEMENT - CONTINUE READING BELOW ↓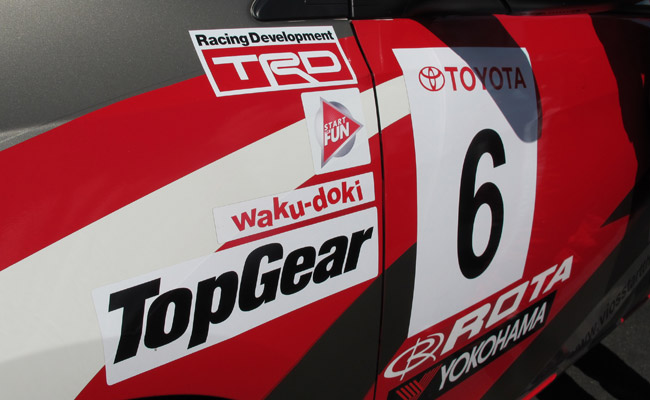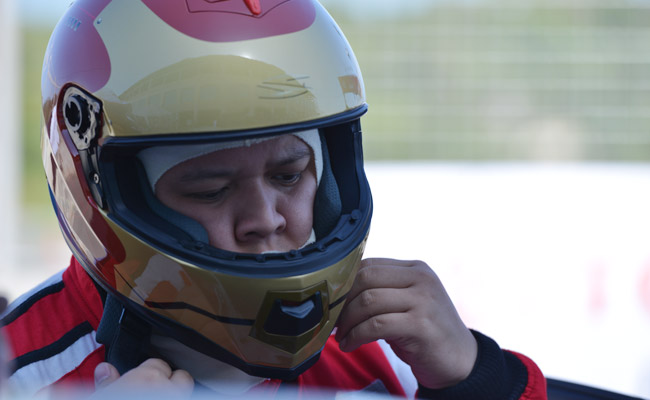 ADVERTISEMENT - CONTINUE READING BELOW ↓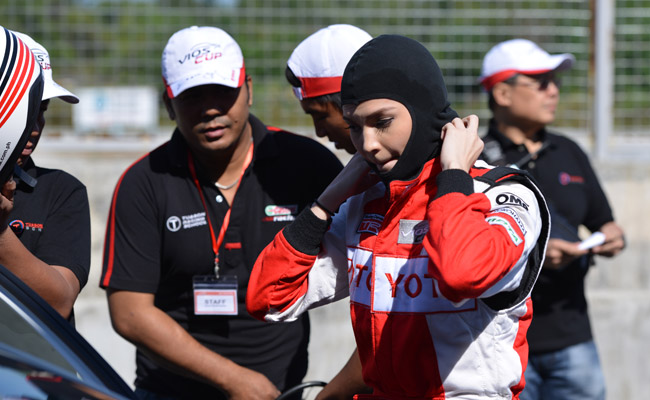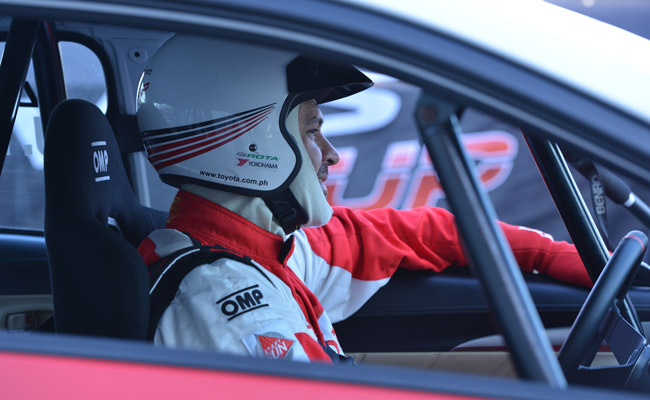 ADVERTISEMENT - CONTINUE READING BELOW ↓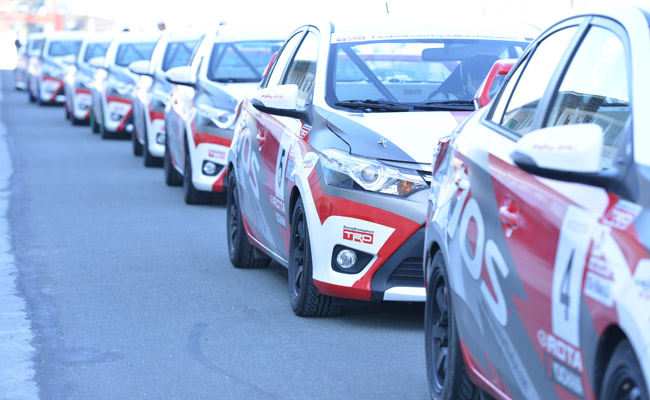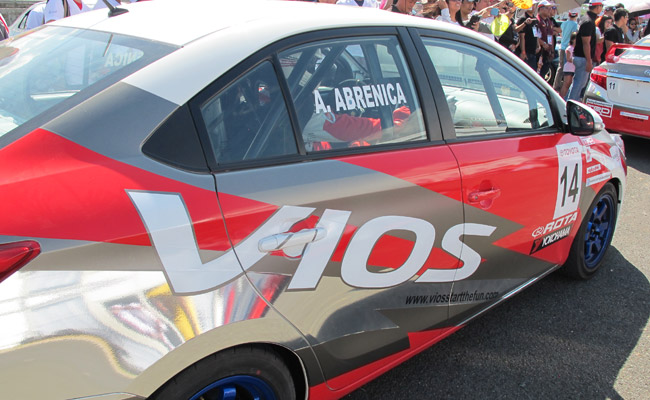 ADVERTISEMENT - CONTINUE READING BELOW ↓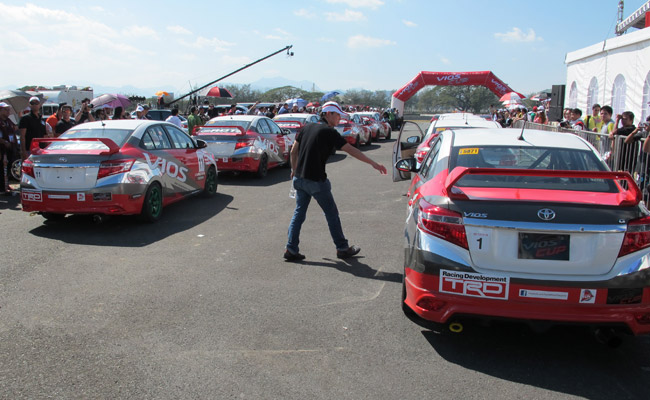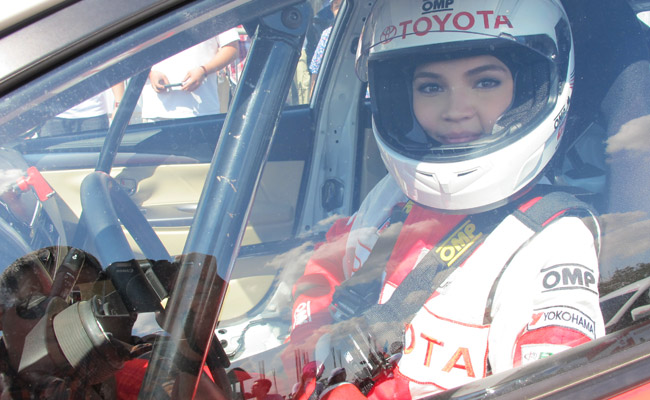 ADVERTISEMENT - CONTINUE READING BELOW ↓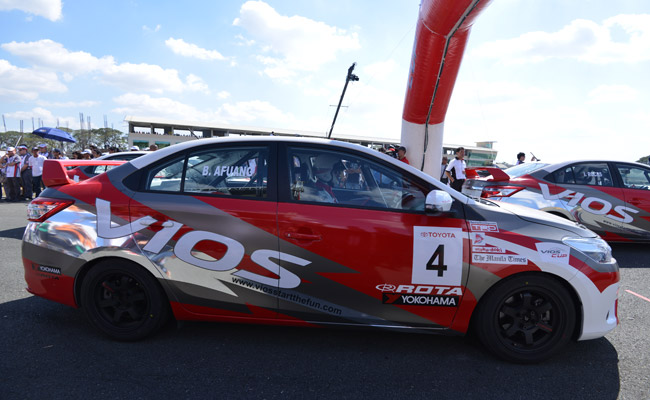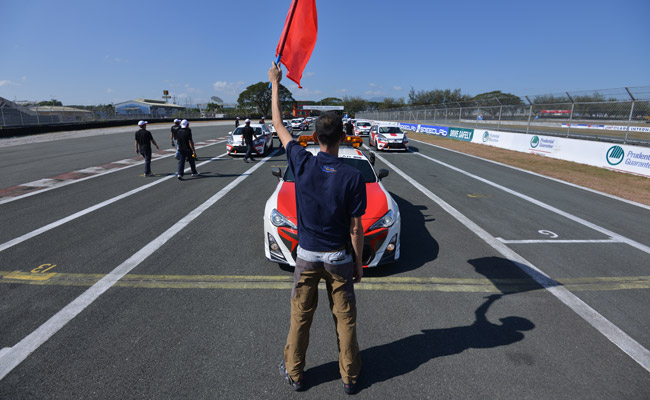 ADVERTISEMENT - CONTINUE READING BELOW ↓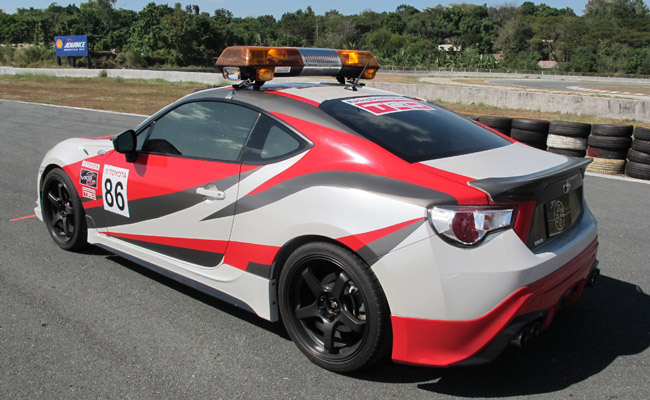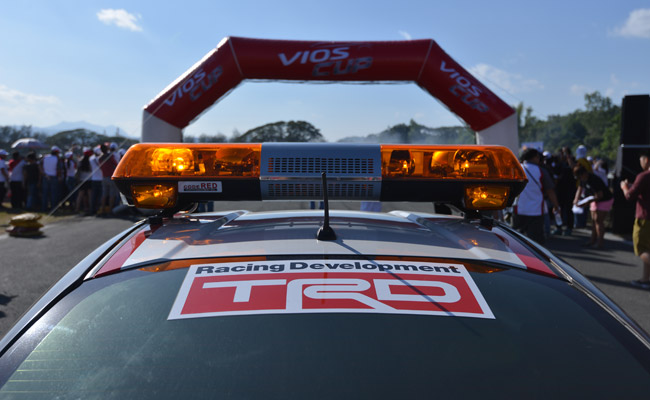 ADVERTISEMENT - CONTINUE READING BELOW ↓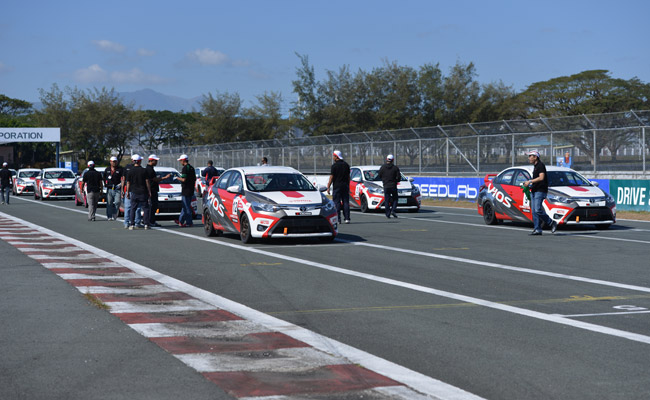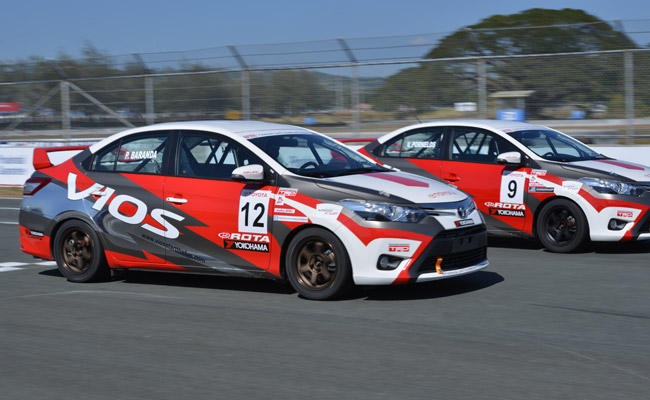 ADVERTISEMENT - CONTINUE READING BELOW ↓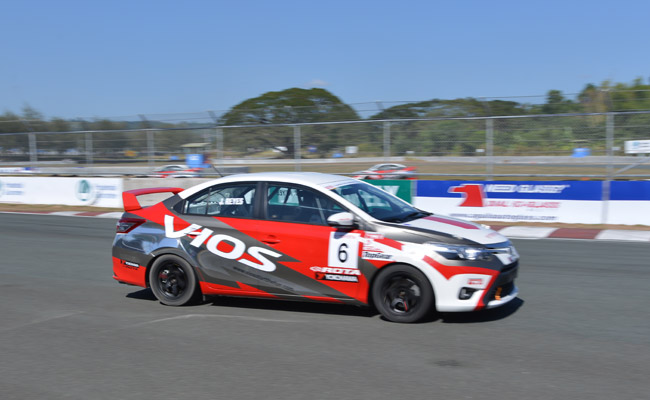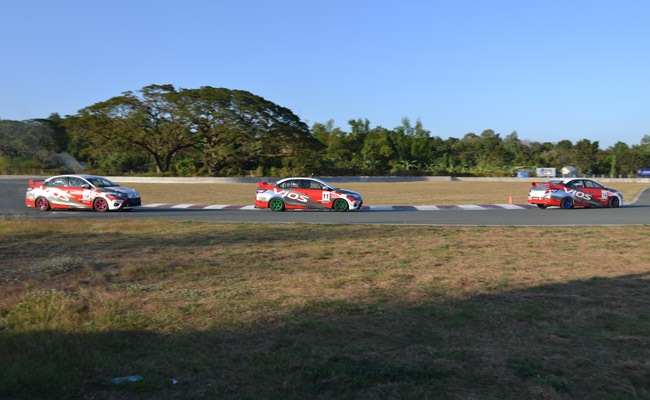 ADVERTISEMENT - CONTINUE READING BELOW ↓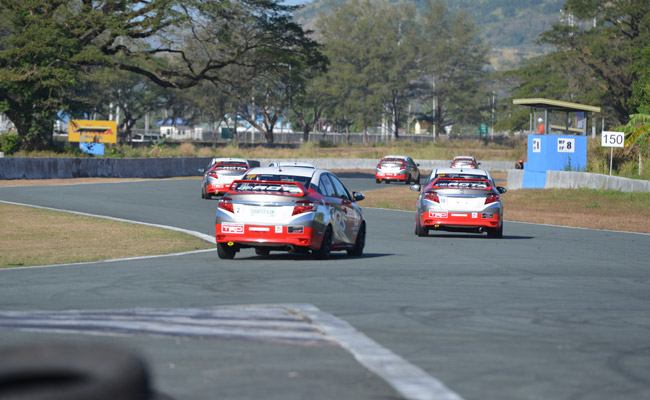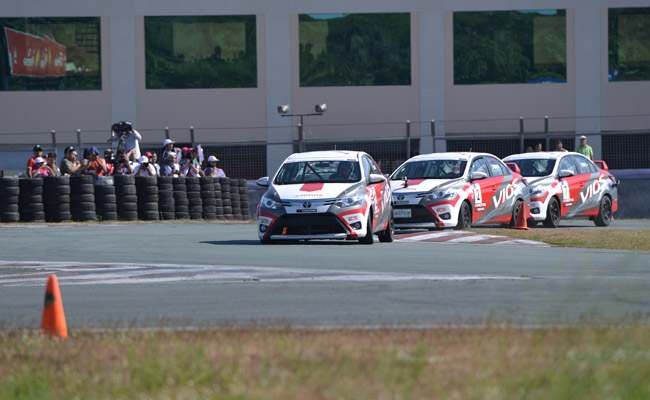 ADVERTISEMENT - CONTINUE READING BELOW ↓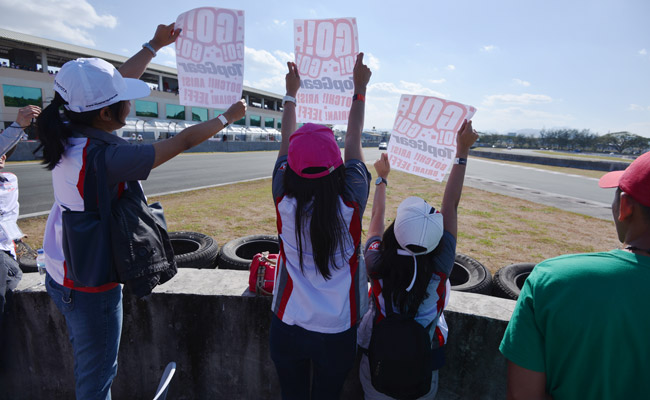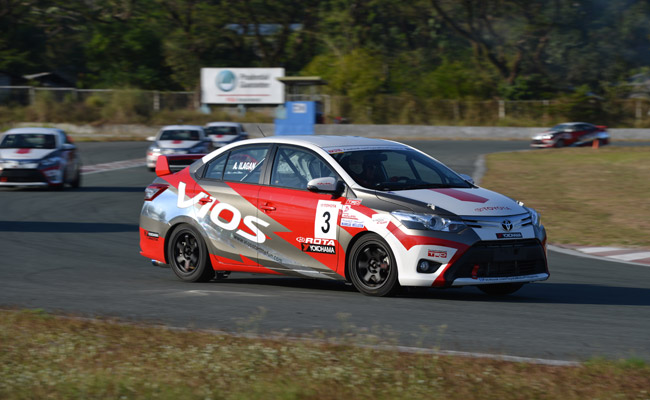 ADVERTISEMENT - CONTINUE READING BELOW ↓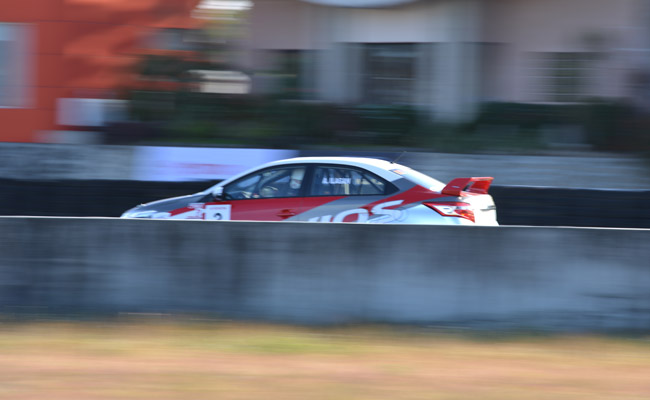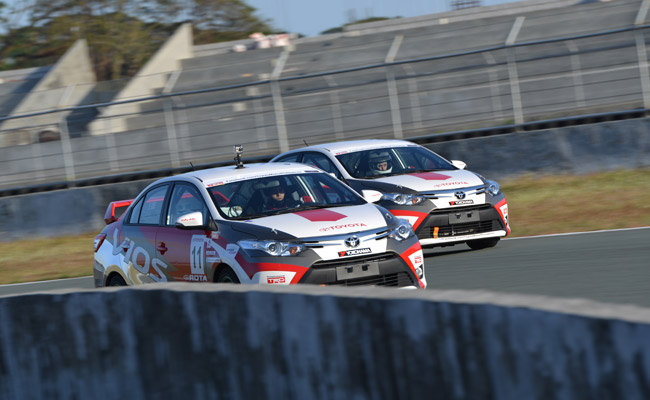 ADVERTISEMENT - CONTINUE READING BELOW ↓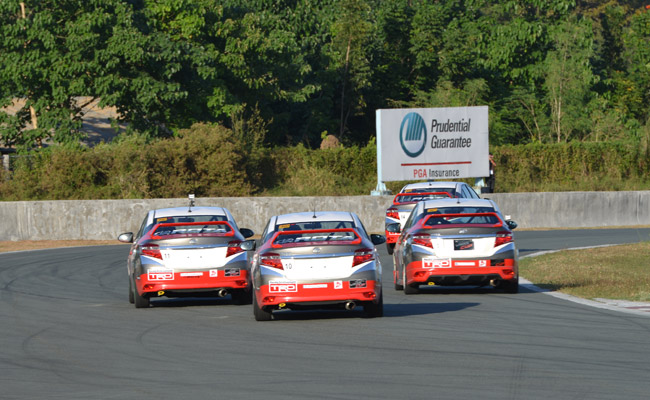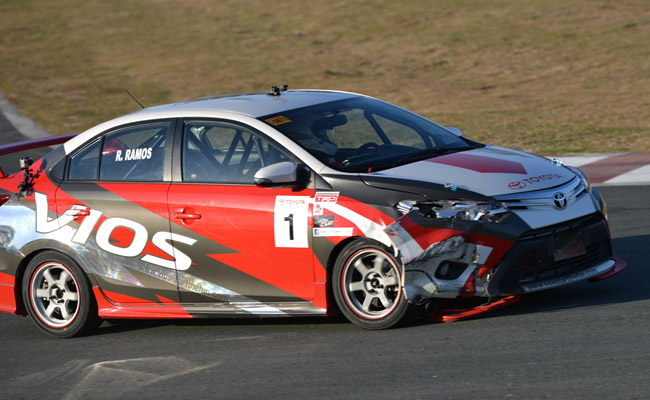 ADVERTISEMENT - CONTINUE READING BELOW ↓