Like we said in the previous post, we'd like to introduce to you each and every driver of the promotional race for the Toyota Vios Cup, happening tomorrow (January 25) at Clark International Speedway. To make this exercise more fun, we'd like to get your opinion on which one among these drivers rocks the Vios Cup racing suit best. Is it one of the celebrities (shown in said previous post), or is it one of these motoring journalists?
As you know, the starting grid tomorrow will feature seven motoring journalists and five celebrities. The journalists are Botchi Santos and Jeff Reyes (Top Gear Philippines), Brian Afuang (The Manila Times), Aris Ilagan (Balita), James Deakin (Philippine Star), Iñigo Roces (Manila Bulletin) and Vince Pornelos (AutoIndustriya). Santos and Reyes will start the race in eighth and third positions, respectively. Afuang will do so in seventh, Ilagan in ninth, Deakin in fourth, Roces in sixth and Pornelos in second.
As with the celebrity drivers, we showed the photos of the media drivers around the office and asked people to give us the first adjective that came to mind upon seeing these images. Unfortunately, Botchi wasn't able to attend the photography session, so he doesn't have a Vios Cup profile picture. The top 10 adjectives our officemates gave us to describe our colleagues are:
* Tired
* Haggard
* Bloated
* Constipated
* Old
* Misshapen
* Funny
* Portly
* Cute
* Drunk
Check out the photos of the media drivers and see if you can come up with your own adjective to describe them. The photos of the celebrity drivers can be found here.
ADVERTISEMENT - CONTINUE READING BELOW ↓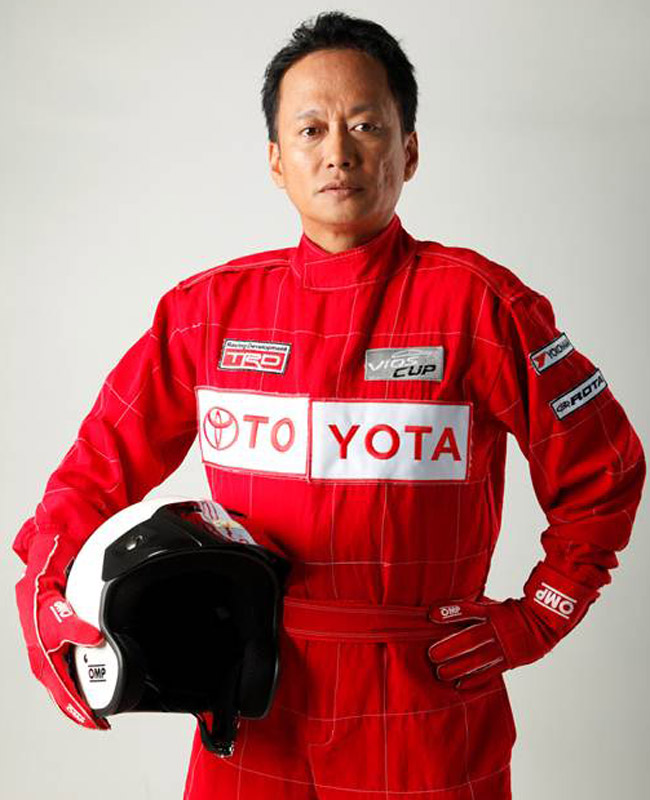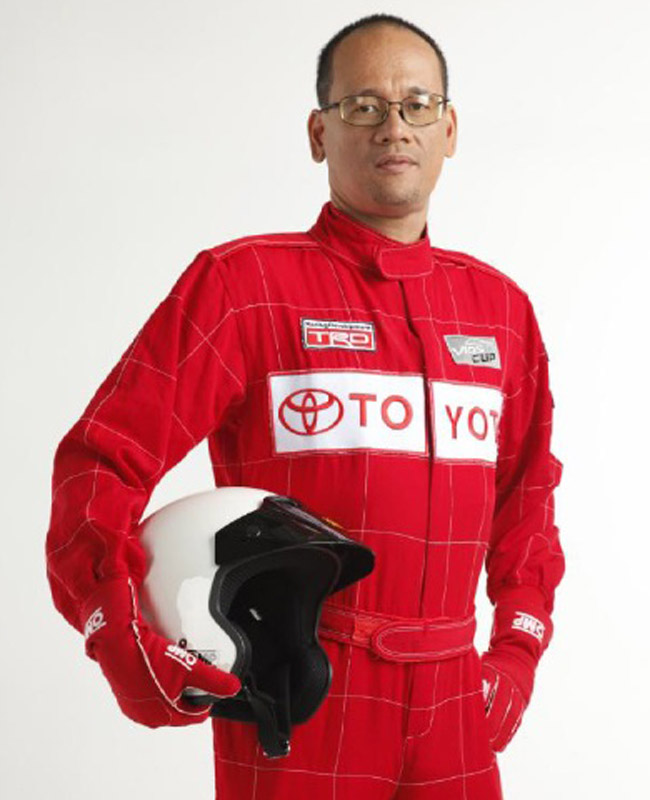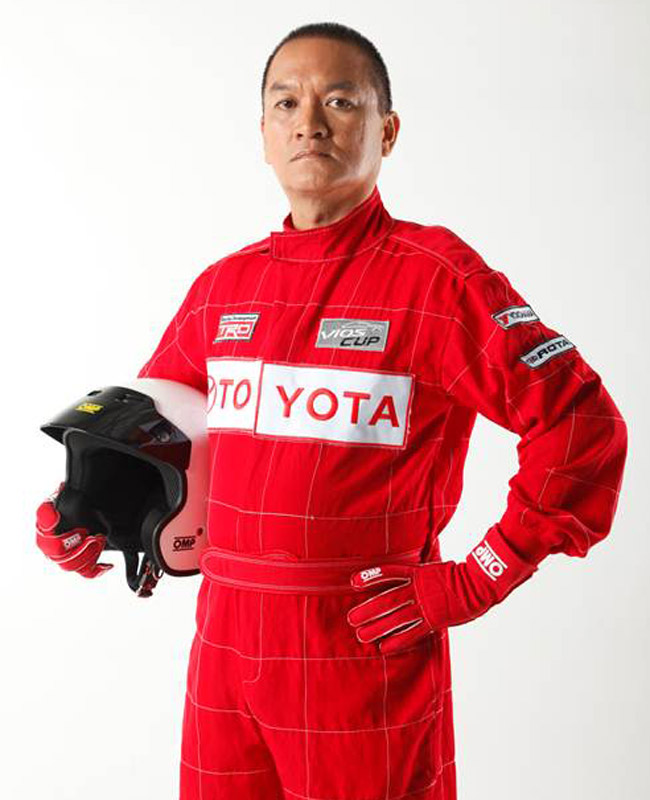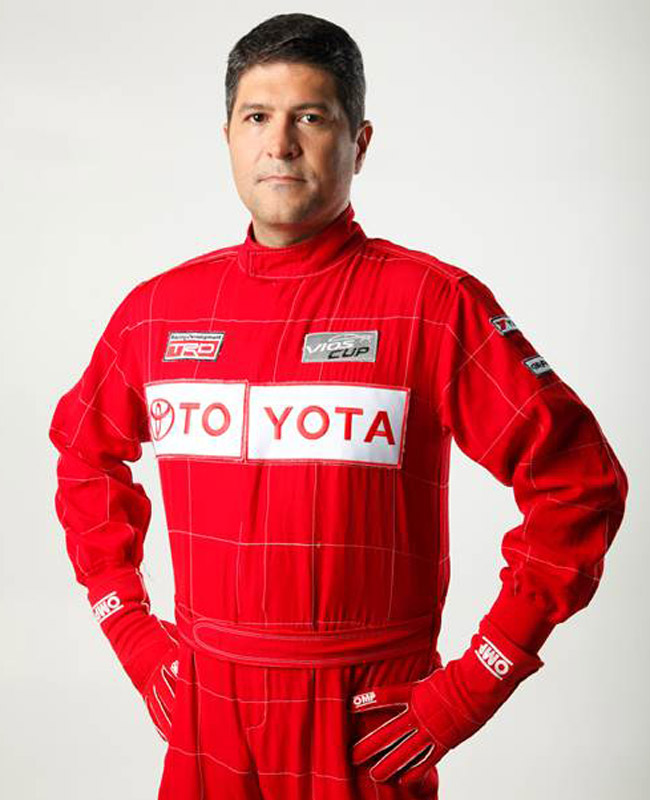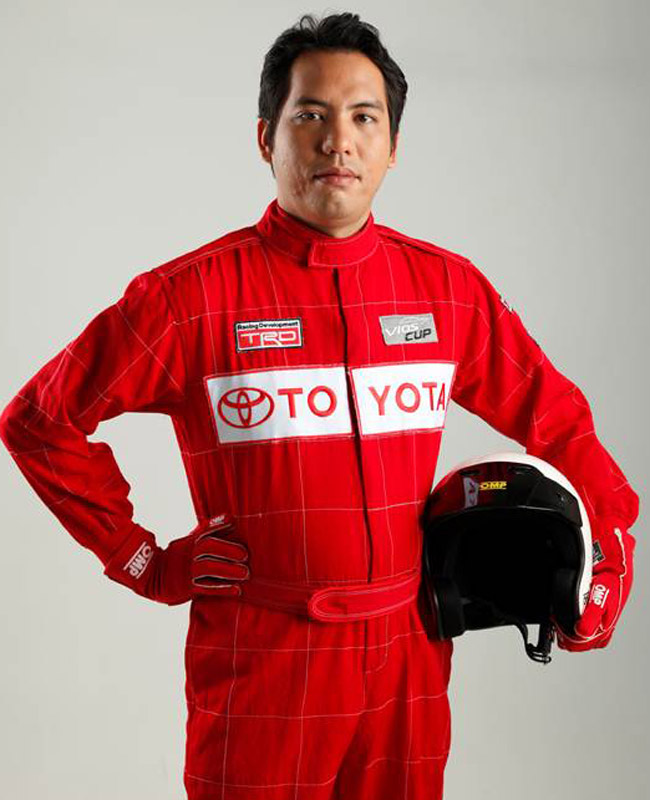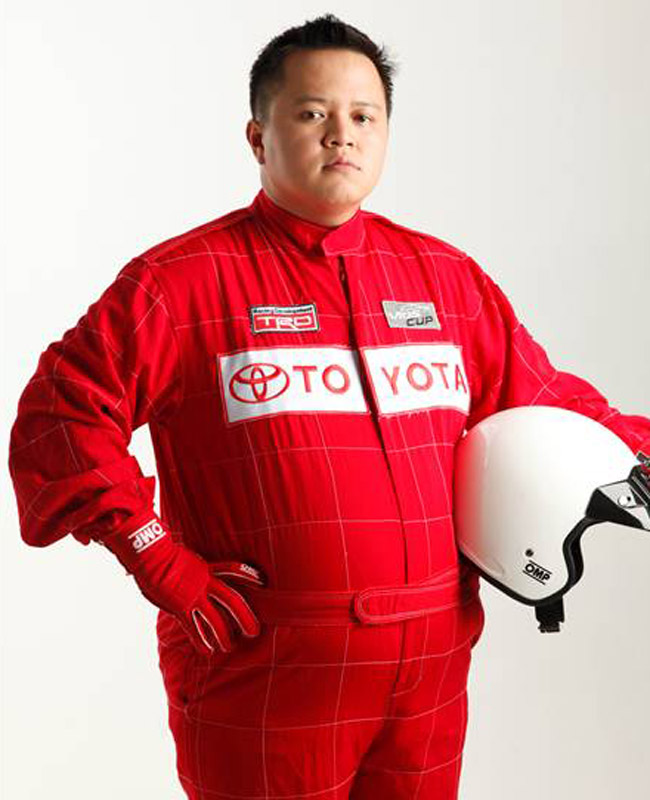 ADVERTISEMENT - CONTINUE READING BELOW ↓