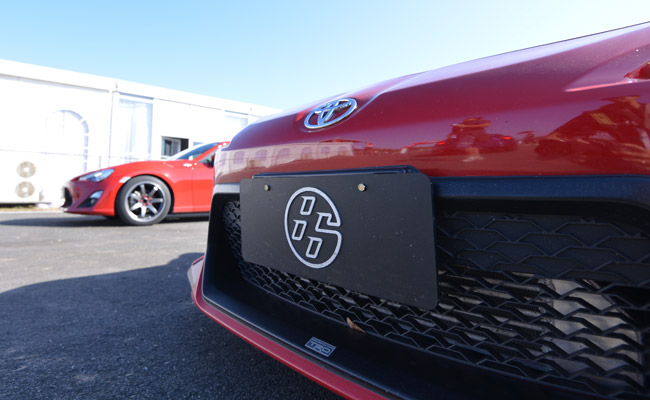 One of the reasons the Vios Cup exhibition race held last Saturday at Clark International Speedway, was successful is that Toyota Motor Philippines invited car clubs devoted to its brand and let them use the racetrack free of charge during intermission periods of the one-make Vios race.
And one of the groups that came was the fraternity of 86/BRZ owners. Yes, even BRZ owners were welcome; they just had to cover their cars' emblems with stickers.
The 86 owners were a cool bunch. One of them had even slapped Lightning McQueen's livery onto his car. Another guest, Raffy David, was wistfully watching his BRZ being driven by its new owner. David had sold the sports coupe so he could buy a Porsche Carrera S. He remains a fan of the 86/BRZ.
We had never seen so many 86 units gathered in one place--except perhaps for the "Toyota 86 Experience" event we attended in Germany more than a year ago. They were probably cheering the Vios Cup safety car, which was one of their own.
Check out the photos. Watch the drool escaping from your mouth.
Photos by Igor Maminta and Vernon B. Sarne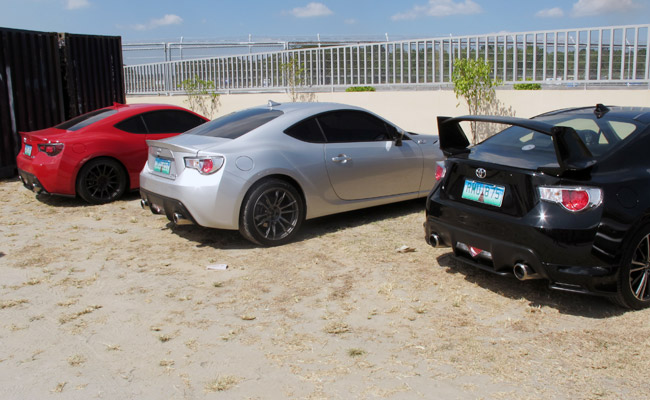 Continue reading below ↓
Recommended Videos