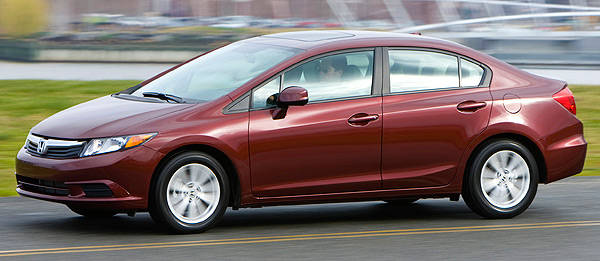 The all-new Honda Civic hit the United States market on April 20 and the Japanese carmaker is already recalling 1,156 units of the brand-new car due to a defect in its fuel line.
According to the National Highway Traffic Safety Administration, an O-ring that seals a connection in the fuel feed line could be misaligned, and this could lead to a small fuel leak, which "could result in a fire."
The United States' highway safety agency added that only Honda Civics manufactured from April 21 to May 2 are affected by the recall.
For its part, Honda reported that "most of the affected vehicles have not yet been sold and will be repaired prior to sale" and that no injuries or fires related to the defect have been reported yet.
Honda claims that over 95 percent of Civics sold in the United States are built in North America at its manufacturing facilities in either Greensburg, Indiana, or Alliston, Ontario, in Canada.
Continue reading below ↓
Recommended Videos