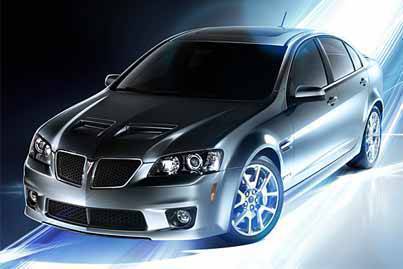 What started as a rumor last week was finally confirmed. General Motors (GM) is officially killing the Pontiac brand.

GM's viability plan to turn its U.S. operations into "a leaner, more customer-focused, and more cost-competitive automaker" includes phasing out the Pontiac brand next year.

GM will focus its resources on its core brands: Chevrolet, Cadillac, Buick and GMC.

The company hopes to resolve issues on its other brands like the Saab, Saturn and Hummer, by the end of 2009.

By cutting down their brands, GM settles with just 34 nameplates in 2010 from 48 in 2008.

News of the Pontiac brand's demise leaked last week as the company was finalizing its reorganization plans.

Pontiac created muscle car legends like the GTO and the Firebird but it recently lost its focus with a lineup including hits (the Solstice roadster) and misses (the G3 subcompact - essentially a re-branded Chevrolet Aveo).


ADVERTISEMENT - CONTINUE READING BELOW ↓