Toyota is taking a different approach to developing safety features in its cars. The Toyota Research Institute (TRI) has revealed that it is now working with Stanford University's Dynamic Design Lab to "bring together the instincts of professional drivers and automated driving technology." Interesting.
Toyota says that in some severe car crashes, some maneuvers that "exceed normal limits of handling" may be needed in order to avert danger. This new tech that the carmaker is now developing will help these regular drivers perform the said maneuvers. Here's an example: On wet or slippery roads, professional drivers can choose to drift their way through a turn if it's the safer thing to do, a move that not every driver will be able to pull off.
Tech based on human driving abilities
"Every day, there are deadly vehicle crashes that result from extreme situations where most drivers would need superhuman skills to avoid a collision," said TRI CEO and Toyota Motor Corporation chief scientist Gill Pratt. "The reality is that every driver has vulnerabilities, and to avoid a crash, drivers often need to make maneuvers that are beyond their abilities. Through this project, TRI will learn from some of the most skilled drivers in the world to develop sophisticated control algorithms that amplify human driving abilities and keep people safe. This is the essence of the Toyota Guardian™ approach."
ADVERTISEMENT - CONTINUE READING BELOW ↓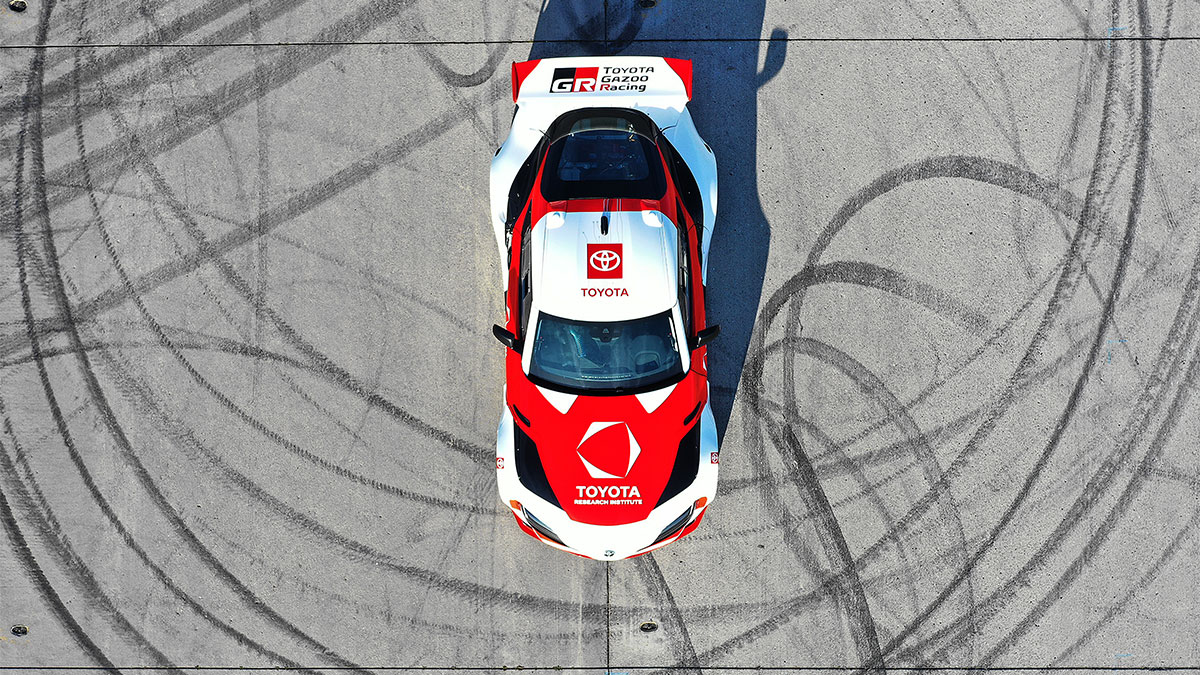 To achieve this level of safety, TRI is now making use of tech that will enable control over a rear-wheel-drive vehicle in a drift using the brakes, steering, and propulsion. The tech is now being tested on various platforms, including the Supra's.
Improving car safety technology 
The main goal here is to come up with a new level of active safety tech and share it with other carmakers so that more vehicles on the road can make use of the said technology. Toyota's goal is to erase the 1.25 million annual car crash-related fatalities across the globe.
ADVERTISEMENT - CONTINUE READING BELOW ↓
Recommended Videos
"Since 2008, our lab has taken inspiration from human race car drivers in designing algorithms that enable automated vehicles to handle the most challenging emergencies," said Stanford University Dynamic Design Laboratory professor Chris Gerdes. "Through this research, we have the opportunity to move these ideas much closer to saving lives on the road."
The Toyota Racing Development in the US is also working with TRI to provide the institute with technical and experiential know-how in motorsports and drifting. In the future, TRI also says Toyota vehicles will come equipped with this drifting architecture.