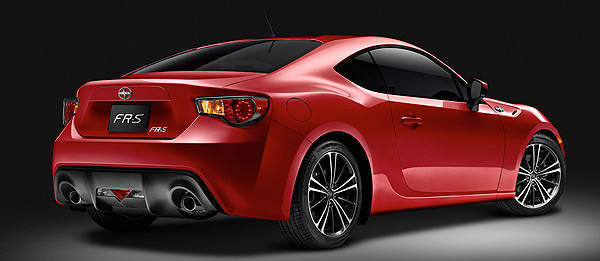 Toyota has revealed the price of its entry-level sports car and it's not far from Hyundai's asking price of the Genesis Coupe--at least in the United States.
To be sold under the Scion brand name and badged as the FR-S in the US, the entry-level model of the Toyota 86 with the six-speed manual transmission carries a sticker price of $24,930 on Scion.com. We then checked the price of the similar-spec refreshed Genesis Coupe on Hyundai USA's website and it's supposedly priced at $24,250.
While this doesn't necessarily reflect the prices both cars will receive once they reach our shores, it does make for some interesting speculation on their cost when sold here, don't you think so?
Continue reading below ↓
Recommended Videos