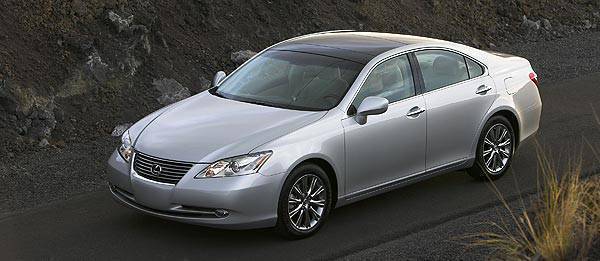 Toyota's recall woes have yet to end as the Japanese carmaker has just announced it will pay an additional $32.4-million fine on top of the $16.4 million it shelled out for the issue in April.
This brings the total penalties of Toyota to $48.8 million a year after the Japanese carmaker started recalling over 11 million vehicles globally due to the "sudden unintended acceleration" issue.
According to Autos.AOL.com, though Toyota's board of directors agreed to pay the penalties without admitting to any violation of its obligations under the United State's Safety Act, it does not necessarily free Toyota from potential civil and criminal penalties in private lawsuits and other federal investigations.
Steve St. Angelo, Toyota's chief quality officer for North America commended his team in a statement, saying that members of the group "have worked very hard over the past year to put these issues behind us and set a new standard of responsiveness to our customers."
The $32.4 million file is related to the timeliness of recalls conducted by Toyota in 2005 to address potential concerns with steering relay rods and from 2007 to early 2010 to address issue of accelerator pedals having the potential to get trapped by unsecured, incompatible or improperly installed floor mats.
Continue reading below ↓
Recommended Videos
Last April, Toyota agreed to pay $16.4 million--the maximum fine allowed under law for a single case--for neglecting to alert United States authorities of a safety problem concerning the alleged stuck accelerator pedals. This was made after investigation showed that Toyota was already aware of the problem as early as September 2009. Under federal law, automakers must notify the National Highway Traffic Safety Administration within five days of finding out that a safety defect exists and promptly conduct a recall.