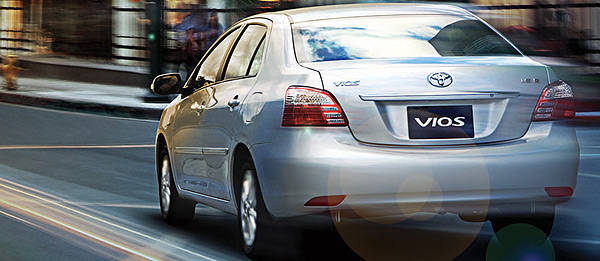 Toyota Motor Philippines sold 5,786 units in September versus the 4,725 units it had sold the previous month. With the Japanese carmaker selling 46,169 units from January to September this year, TMP now controls 44.3 percent of the passenger car segment and 40 percent of the commercial vehicle segment, giving it 41 percent of the total market and keeping it on track to securing its 11th straight Triple Crown.
For September, the Vios continued to top the passenger-car segment with 1,363 units sold. For the commercial vehicle segment, the Innova also remained the best-selling model--and the second most preferred model across all categories, according to TMP--with 1,188 units moving out of showrooms. Also playing a major role in Toyota's outstanding performance was the Fortuner, the best-selling SUV in September.
"The decrease in sales in August was largely due to the monsoon rains that plagued the Philippines," said TMP president Michinobu Sugata. "For the month of September, we were very pleased with the industry's sales performance as this showed that the market had recovered from lost sales opportunities. Furthermore, we at TMP are once again ready to serve our customers' demands. I am very confident that Toyota will be able to end the year strong and go for record-breaking sales in 2012."
Continue reading below ↓
Recommended Videos