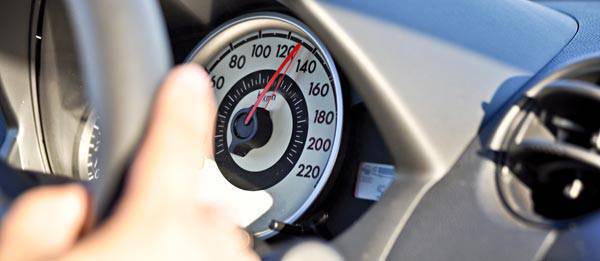 Motorists aged 16 to 19 and over 80 are most prone to road accidents that result in fatalities, a study conducted by the Institute of Advanced Motorists (IAM) showed.
According to IAM's study titled Younger and Older Road Users, the victim is usually the car occupant in accidents involving 16- to 19-year old drivers while victims in fatal mishaps involving 80-year old and above motorists are pedestrians. The fatality rate is higher, however, in the younger age group.
The study also noted that young male drivers are more than twice as likely to be involved in a crash that can cause death or serious injury compared to young female drivers. In addition, male drivers under the age of 30 are most likely to be involved in a fatal collision with a pedestrian than drivers in other age groups, with female drivers significantly less likely to be involved in a similar accident.
The study also cited that the risk of drivers in their teens and 20s being killed is halved every five years as they gain more driving experience.
"This lends weight to the IAM's call for post-test training to be made compulsory in a form similar to that of the system in countries like Austria, where reductions of up to 30 percent in young male driver fatalities have been achieved," said IAM policy and research director Neil Greig. "If new drivers can be kept alive during this most dangerous stage of their driving career, the risk of them becoming another killed or seriously injured statistic reduces significantly."
Continue reading below ↓
Recommended Videos
Contrary to belief, older drivers are no more likely to be involved in an injury-causing crash than middle aged drivers and are much less at risk than drivers aged below 30 years old. The risk of being killed as a car occupant, however, increases from 0.6 percent for those between 30 and 50 years old, to over three percent of those aged 80 and above. This is believed to be the result of age-related frailty, with older people more likely to be injured and less likely to recover in a crash.
"Young male drivers continue to be the most high-risk group, and are more than twice as likely to be involved in a fatal or serious injury crash as young female drivers. A renewed focus on young drivers, which provides them with opportunities to gain further experience in a controlled and safe environment is of utmost importance", Greig added.
This study was conducted in the UK but do you think the proposed compulsory post-test training should also be considered in the Philippines?