Midlife automotive upgrades are one of the best times to consider buying a car, because this is usually when the manufacturer introduces some improvements to a given model while, psychologically, you're not faced with the prospect of buying a car that's about to be replaced by a new generation.
Honda introduced the Mobilio back in 2015—its first third-row, seven-passenger MPV billed as an affordable family wagon for the masses. Since that time, Toyota and Mitsubishi have introduced the Rush and the Xpander, respectively, while Honda has also spruced up its MPV lineup with the higher-end BR-V.
When I first drove the Mobilio, I was impressed by its fun-to-drive nature, particularly its spritely drivetrain and nimble handling characteristics. It's labeled as an MPV, but really, it's just a high-roof station wagon. It's the type you can happily fling about in a parking lot while hunting for a vacant space, or fool yourself into thinking you're driving a smaller car down a twisting mountain road. As expected of a Honda, it's also very space-efficient, with fold-and-tumble seats and a minimalist cockpit to make the most use of the modest interior space (it's based on a stretched Brio platform).
ADVERTISEMENT - CONTINUE READING BELOW ↓
Dynamically and practically, there wasn't much that could be improved with the Mobilio without increasing the cost, so Honda focused on improving its looks. Where the first run looked rather fishy, the car now looks more sophisticated, a little bit more chiseled like the pricier BR-V. It has chucked the almond-shaped headlamps for parallelogram-shaped units, and the front fascia is edgier. Unfortunately, the designers went the easy route by sportifying the front and back with tacky fake air ducts. Cheesy faux pas aside, the Mobilio is a lot easier on the eyes now, and may actually make it harder to justify splurging for a BR-V.
Inside, the dashboard has been upgraded with a similarly angular style, our test unit sporting the touchscreen audio panel and semi-touchscreen climate controls. Pity the audio unit was buggy—we couldn't sync phones via Bluetooth or access the Settings page. The cockpit still isn't a very roomy area, so there's limited space for small items: just a small shelf under the A/C panel, a small cubbyhole, and two cupholders. Most of the dashboard and door panels are also made of hard plastic.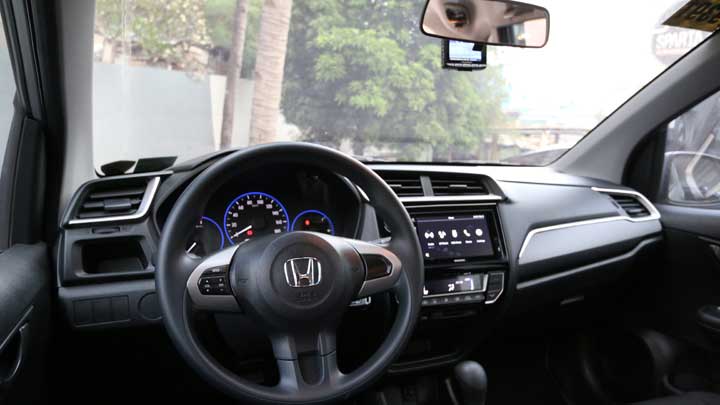 ADVERTISEMENT - CONTINUE READING BELOW ↓
The driver's seat has only minimal lumbar support and there's no armrest, though the second row has a decent chair-like height. There's good visibility all around thanks to the large windows, and the driver-side A-pillar thankfully doesn't have a huge blind spot so you don't accidentally bowl over pedestrians when turning left. The third row is only okay for kids.
The 1.5-liter SOHC engine mated to the CVT is as good as ever, thrifty in most cases and always eager to hit the revs if you're in a hurry. The RS variant gets you paddle shifters—a worthwhile upgrade if you drive on a lot of hilly roads. The instrument panel is also a little too bare for comfort, having only the speedometer, tachometer, and fuel gauge; no engine temp, and the trip computer is merged with the tiny odometer display. Also, it only gives you one trip odometer and current fuel efficiency (l/100km), but no range to empty.
ADVERTISEMENT - CONTINUE READING BELOW ↓
Finally, the Mobilio's seat foldability isn't as neat as in Honda's higher-end models. The second and third rows can be folded and tumbled, but you don't end up with a flat load floor as the seats don't sink into the floor or even form a continuous raised, flat surface. So, whatever large cargo you have sits on top of the folded seats, or on the floor between them. Not very tidy-looking, but it'll work. Behind the third-row seatback, there's still decent space for a couple of grocery bags.
With a starting price of P884,000 and already loaded with dual airbags, ABS, and rear A/C for starters, the Mobilio is a compelling option for growing families.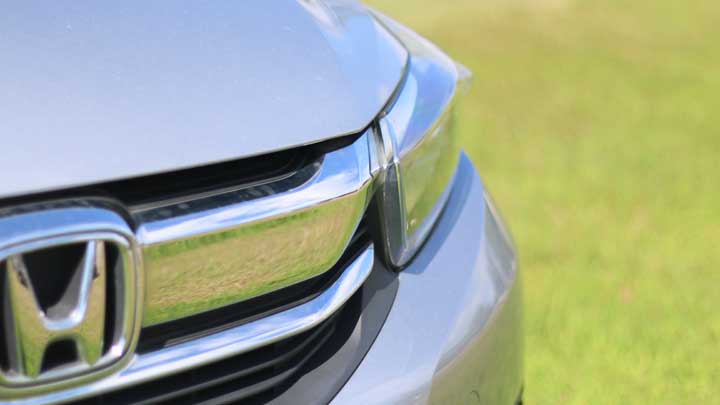 ADVERTISEMENT - CONTINUE READING BELOW ↓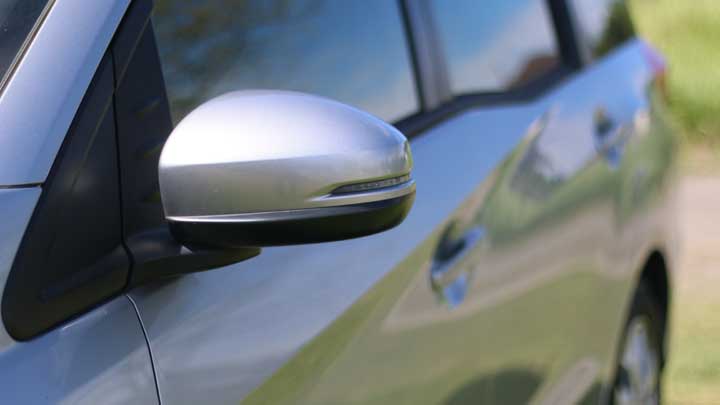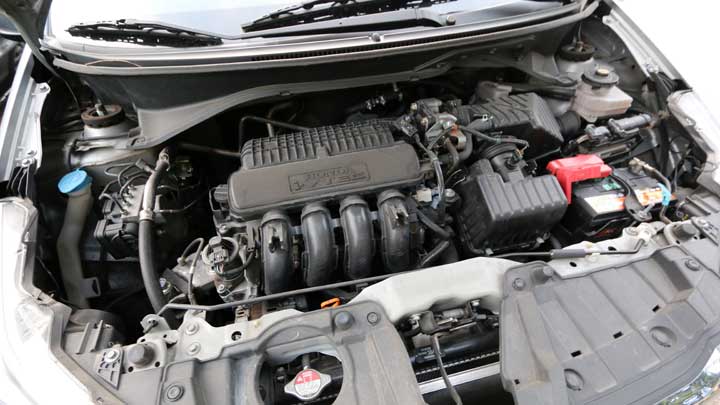 ADVERTISEMENT - CONTINUE READING BELOW ↓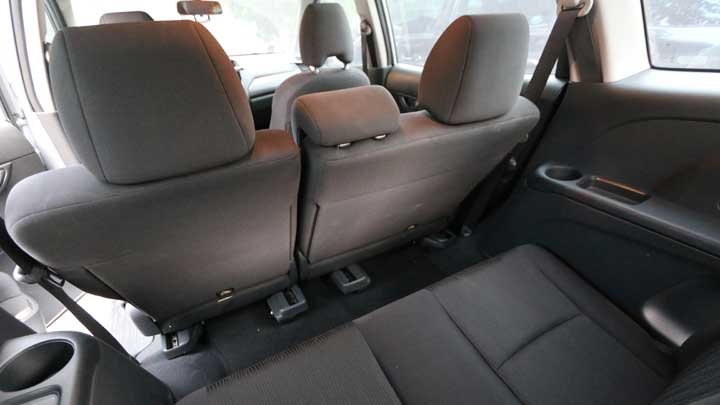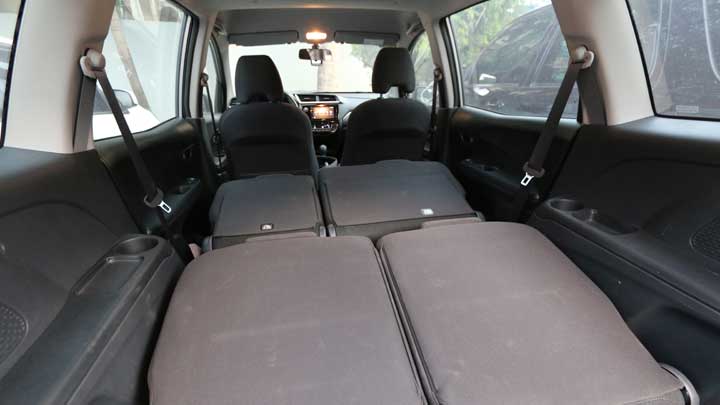 ADVERTISEMENT - CONTINUE READING BELOW ↓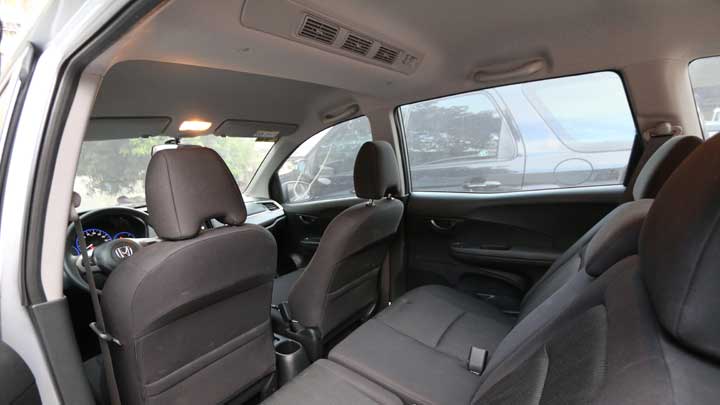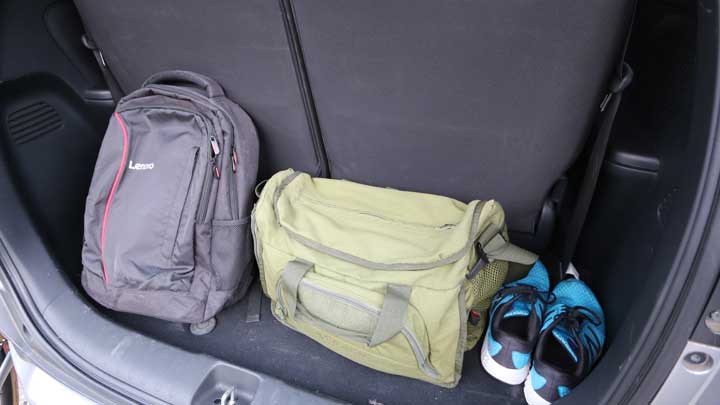 ADVERTISEMENT - CONTINUE READING BELOW ↓