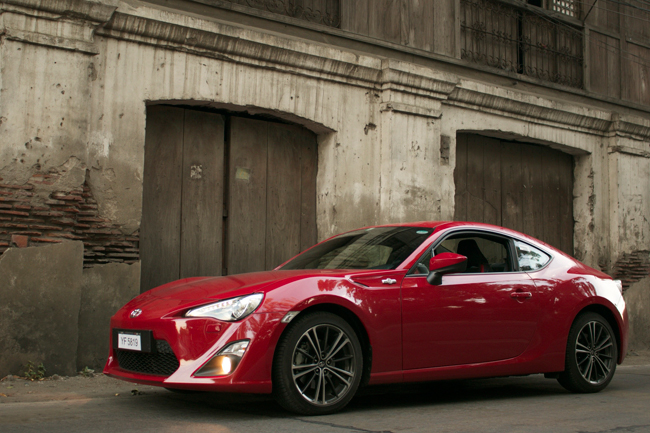 To end last year, my wife and I thought it would be a good idea to go on a road trip. No kids, and not much of a plan, just like how we used to do it before children came into the picture. The fact that we'd have to do it during the long Christmas break was a bit of a worry, since we'd have to share the road with thousands of other tourists. Then Toyota lent us an 86 for the holidays, and suddenly the 1,200+km drive actually seemed less daunting.
As I started packing for our trip, it occurred to me that I'd never taken a sports car for an extended road trip. Everything else before that had been either three or four sanitized laps on a racetrack, or a day of gallivanting in some region with the strict requirement to be back by sunset or possibly face criminal charges. We were smitten with the Toyota from the get-go, but the long drive would determine if we'd pine for more or be crying for relief after a few hours.
ADVERTISEMENT - CONTINUE READING BELOW ↓
We traveled light owing to the Toyota's tiny trunk, just one backpack and one small suitcase each, folding down the rear seatback to free up more room. We pointed the car due north, fired up the Waze app on my phone, and rolled out with a bit of a lurch and a sputter. The car was a manual, and it took a while to be familiar with the stiff clutch. On the expressways, the car was speeding-ticket-worthy with its arrest-me red paint and swoopy lines. I put the car in cruise control and just a shade over the limit.
At the kilometric lines into the tollgates, I began to question the wisdom of having a stick shift as we crawled along at a pace slower than walking. Things brightened up considerably as we got onto the national highway, the car having enough oomph to zip past clumps of slower vehicles in third or fourth gear, the flat-four Subaru engine emitting a characteristic sewing-machine buzz accompanied by a mellow exhaust growl. Over the next few days, we buzzed the towns of Manaoag, Vigan, Paoay and Laoag, visiting old churches, playing in the sand dunes, and taking the car from relaxed sixth-gear cruising to full-throttle blasts down the long and empty straights of the north.
I appreciated the wonderful, stripped-down simplicity of the car. Numerous critics have pooh-poohed the car's modest power, but I feel the car has just enough to make even a mundane drive seem like an adventure. In an era when cars are increasingly becoming more and more robotic--with driving aids like blind spot detection, automated parallel-parking, and voice-activated everything--this car is a throwback to the sports cars of yesteryear.
With its 2+2 coupe layout, the 86 is still a tight car to be in, but it has enough usable space for the driver and the front passenger. The backseat is strictly for toddlers or is just a nice place to put your things.
Other "sports-car issues" are evident in the Toyota the longer you stay in it: a ton of road noise owing to minimal insulation, a stiff ride that only the young can tolerate for extended amounts of time, poor OEM stereo acoustics, and difficult ingress and egress. At night, the dual-zone climate control mysteriously started blowing hot air on my wife's side even though she had only set it at 22 degrees. By the second day, our 500th kilometer (around 1,600km on the car's odometer), something was also rattling back in the trunk even though we had emptied it of our belongings.
ADVERTISEMENT - CONTINUE READING BELOW ↓
Probably my biggest problem with the car was its low ride height: At night, oncoming cars' headlights were like a laser beam straight into my eyeballs. On a two-lane provincial road, this was like getting blinded every few seconds. This is a problem all sports car owners must contend with, and probably why we never saw any other sports cars during the trip!
For all that, we fell in love with the 86...hard. Staring at its swoopy bodywork never gets boring, as there's always some new, little detail to appreciate: how the rear fenders bulk up to accentuate its slim waist, the bulge of the front wheel fenders on the hood, or the canopy-like curvature of the roofline evoking an F-16's. Fellow tourists kept taking pictures of it while it was parked, car wash boys spent an unbelievable two hours soaping and caressing it, while motorists gave us enough room to breathe (nobody wants to be That Idiot Who Bumped Into The Sports Car).
ADVERTISEMENT - CONTINUE READING BELOW ↓
Everything about the car was designed for the pleasurable exercise of handling: perfectly bolstered and supportive front buckets, go kart-like steering, strong brakes, low center of gravity, and excellent front-to-rear weight balance. It has a lively, nimble feel that will make RWD fans weep for joy.
Even with a rather modest 200hp output, the flat-four has a responsive throttle and ample torque between 2,500 and 4,000rpm, or the range where most real-world driving is used. The drivetrain's throaty bark at wide open throttle has a '60s-era texture--raspy and not particularly smooth, but rich in character. The stability control system will let you chirp the tires from a hard acceleration or a tight corner before gently cutting back on the power.
The pedal-and-shifter combo I would rate an 8 out of 10. The brake pedal is a little too far from the accelerator for a natural heel-and-toe motion, and the stiff sixth gear was a balky proposition that had me engaging fourth by mistake several times. Still, I would take this combo over the automatic any day, as long as I wasn't going to use it as an everyday commuter in urban gridlock. We averaged 12.3 km/L over the course of our trip, with plenty of full-throttle blasts, rev-matched downshifts, and a fair amount of sixth-gear cruising. So it's fun to drive hard, but also frugal at the pump, which will help you score points with your spouse.
ADVERTISEMENT - CONTINUE READING BELOW ↓
If you're so bored with driving--so jaded with the latest crop of four-wheel appliances--that you find yourself surrendering to the comforts of the biggest backseat you can afford and a driver you can trust, this is a hearty reminder that you've still got a pulse.
Bottom line: This is as real a driver's car as you'll ever get for the price of a conventional SUV. It's not overflowing with power or grip, so you need to be on your toes to really get the car to do your bidding. In exchange, you get the most rewarding real-world experience short of actually taking the car to a racetrack.
Photos by Andy Leuterio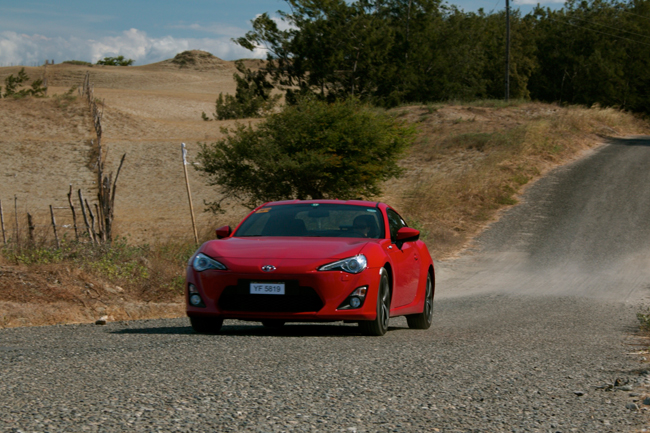 ADVERTISEMENT - CONTINUE READING BELOW ↓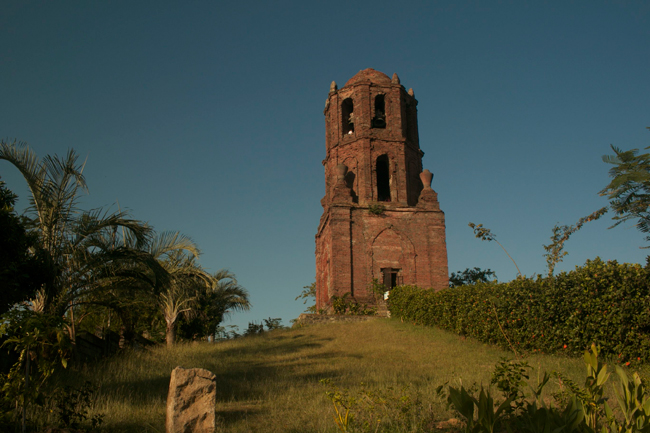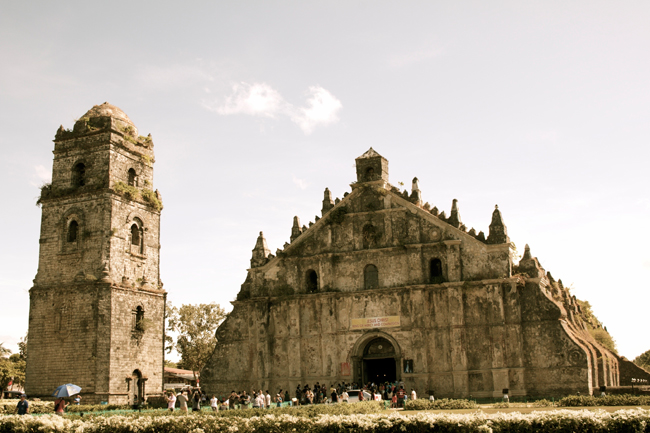 ADVERTISEMENT - CONTINUE READING BELOW ↓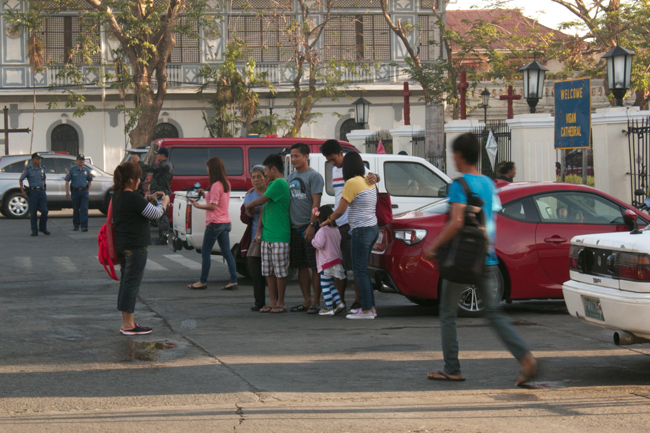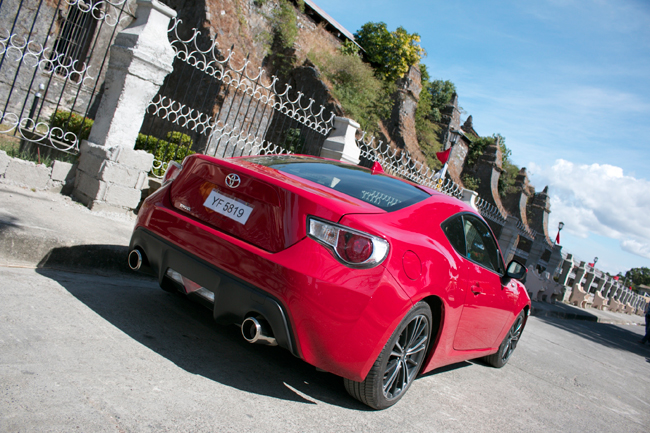 ADVERTISEMENT - CONTINUE READING BELOW ↓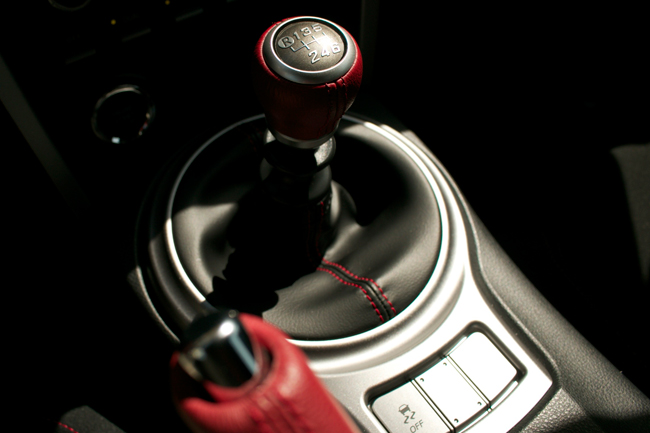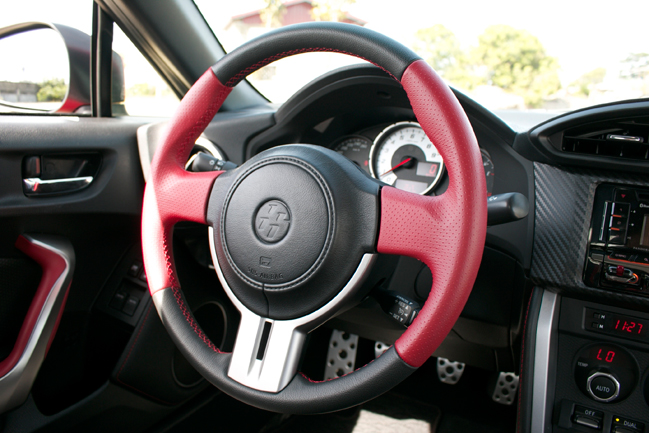 ADVERTISEMENT - CONTINUE READING BELOW ↓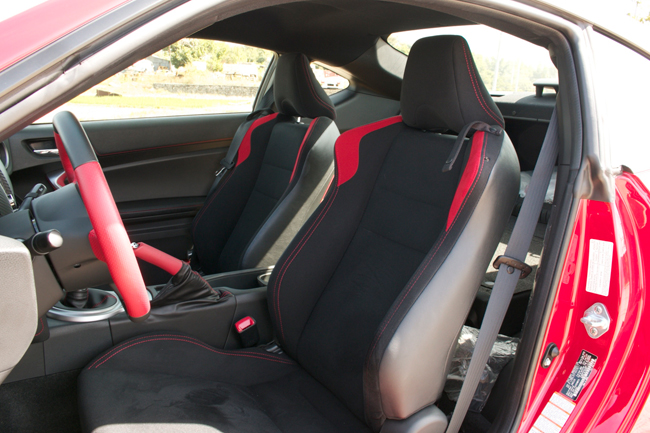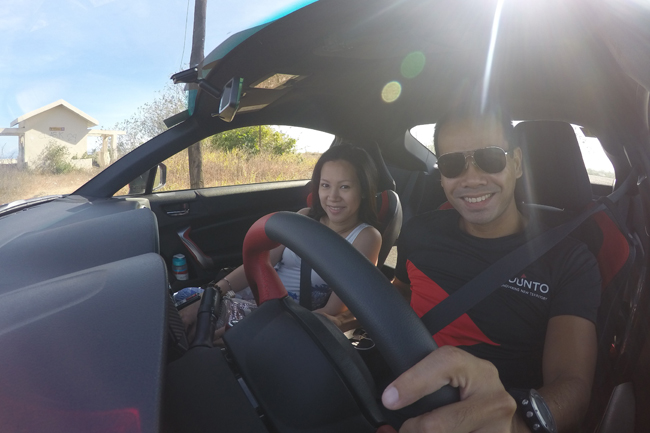 ADVERTISEMENT - CONTINUE READING BELOW ↓