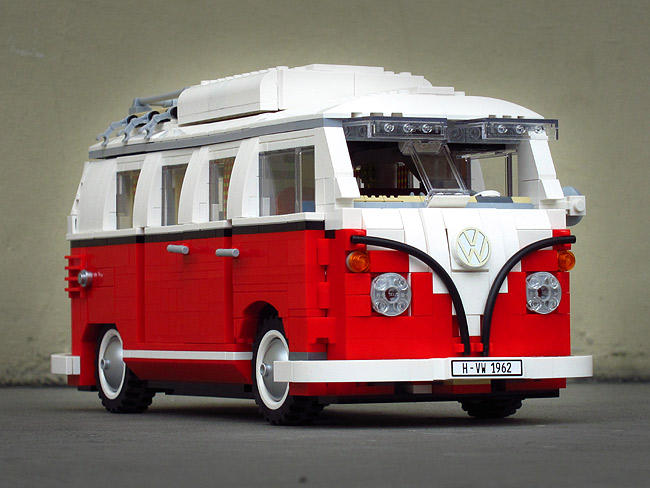 Unlike my wife who likes to blast through a build, I prefer to take things slowly and enjoy every step. At long last, the Lego VW Camper is finally finished.
Like I said in a previous post, there are some very clever building techniques at work in this model, and I can't help but marvel at them. In fact, I like to build and rebuild different sections. I stare at, handle and appreciate each little construction, so progress takes forever.
It infuriates the wife, but Lego is a hobby we share together, so she has to deal with it. Still, even if the going is slow, it was still a lot of fun for the both of us. It's a great thing to do as a couple.
As a set, the Camper looks very much like the real thing. Even if Internet Lego experts think that it could use a bit more detail, I couldn't be happier. For me, realism can take a back seat to the cuteness factor.
ADVERTISEMENT - CONTINUE READING BELOW ↓
My favorite bits? I love the dashboard up front, and the beautiful interior.
The engine bay is also excellent. I'm not a very big fan of the fake pull-up roof, though. I wish the front wheels can steer, but I can figure out how to do that modification easily.
ADVERTISEMENT - CONTINUE READING BELOW ↓
Recommended Videos
Here are my closing thoughts:
This set totally blew me away. It is what brought me out of my Lego Dark Ages. What's that, you say? If you are an adult fan of Lego (AFOL), you will know exactly what I mean. The camper has launched me into full-on Lego geekery, and it's making me want to dig up my old sets from the '90s.
Another reason I love this set is because it has over 1,000 elements. Believe me, it won't stay whole for very long. I'm looking forward to building my own vehicles. But before I tear it down, a photo shoot is in order. Enjoy!
ADVERTISEMENT - CONTINUE READING BELOW ↓
Photos by Paulo Rafael Subido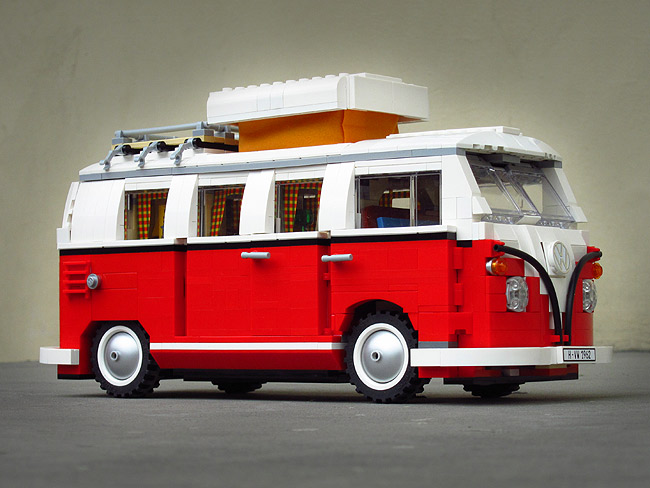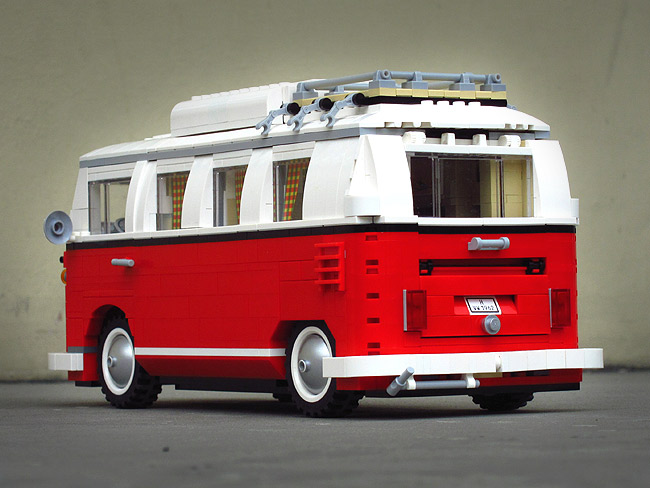 ADVERTISEMENT - CONTINUE READING BELOW ↓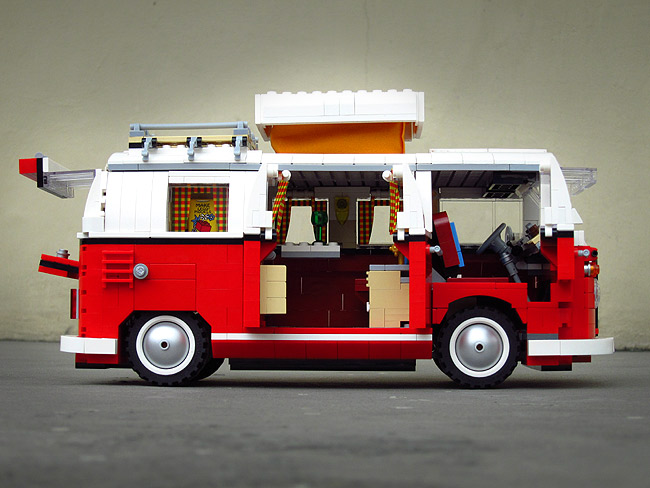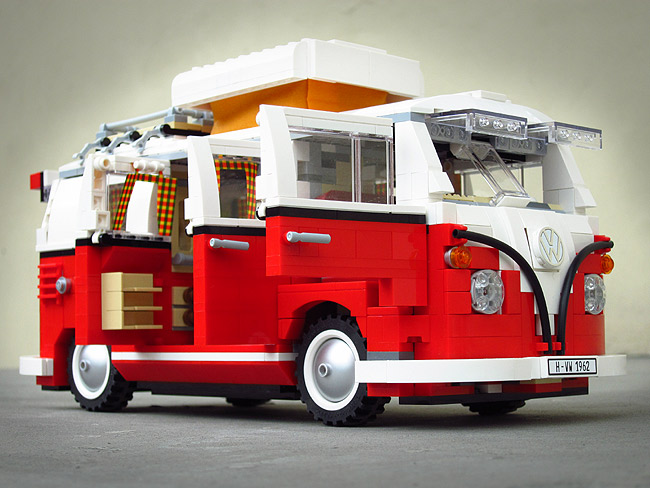 ADVERTISEMENT - CONTINUE READING BELOW ↓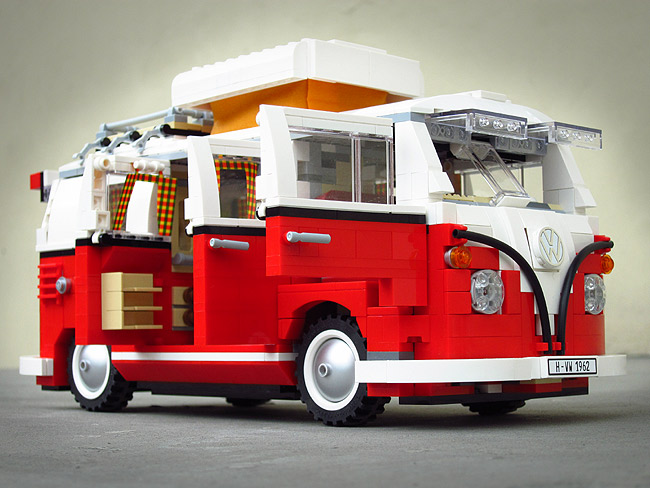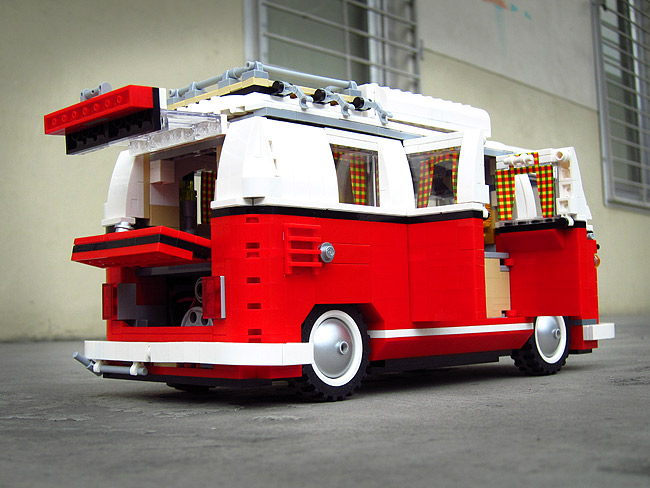 ADVERTISEMENT - CONTINUE READING BELOW ↓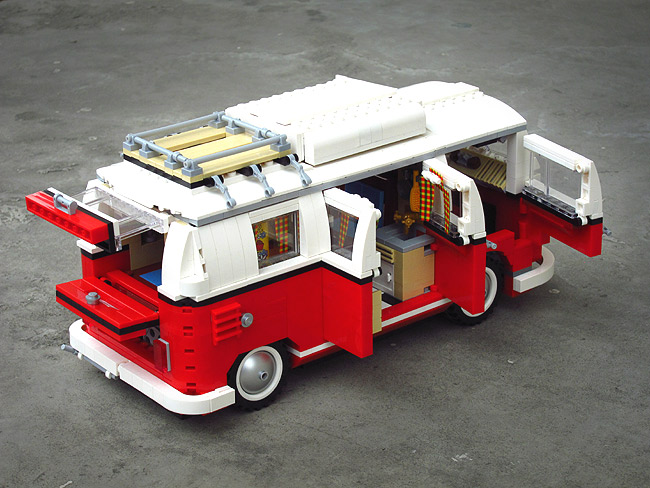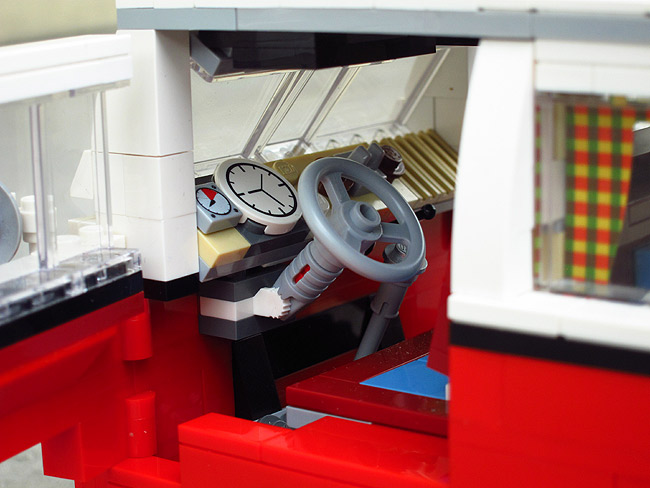 ADVERTISEMENT - CONTINUE READING BELOW ↓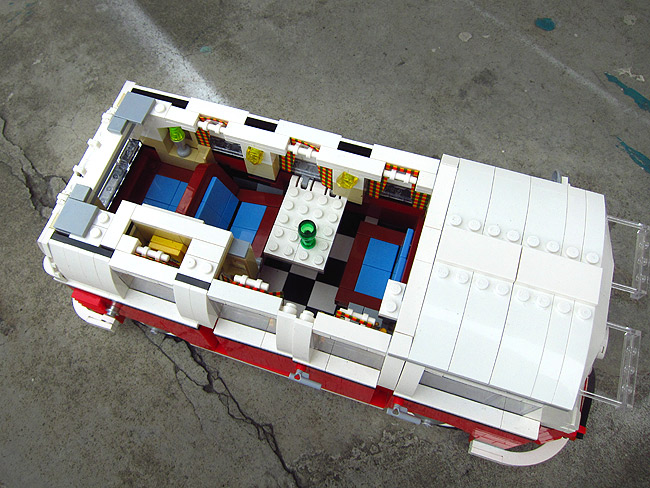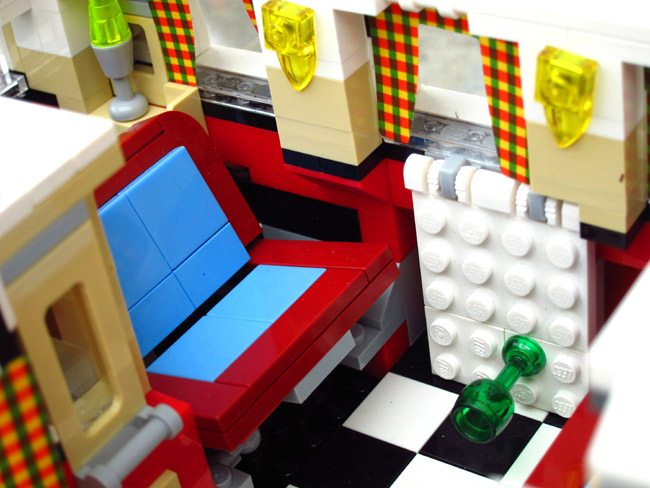 ADVERTISEMENT - CONTINUE READING BELOW ↓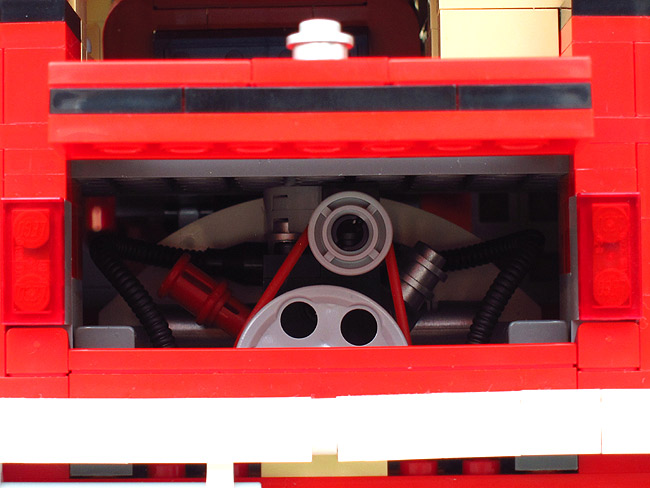 ADVERTISEMENT - CONTINUE READING BELOW ↓