Entry-level premium cars, in my experience, are often a mixed bag. On the one hand, you get a glimpse of the creature comforts these offerings so appealing to well-to-do buyers. But on the flip side, especially today when automotive technology is becoming easier to mass-produce, features that were once exclusive to high-end models can now be matched (or even exceeded) in less expensive vehicles, making the entire premium experience feel a little underwhelming.
It's with this frame of mind that I approached my review of the 2020 BMW 118i Sport, which, as of this writing, is the most affordable Bimmer in the country. 
Styling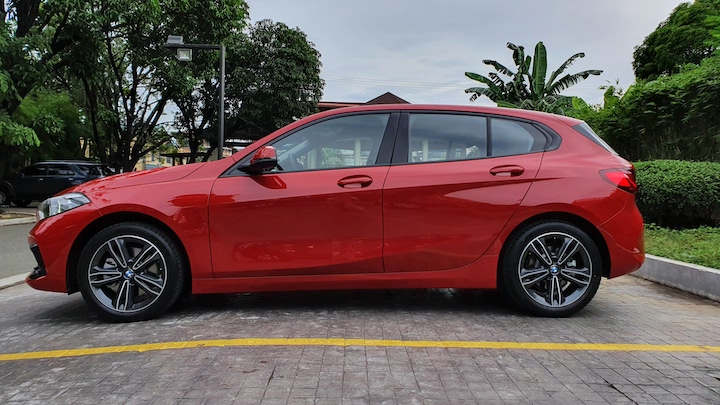 ADVERTISEMENT - CONTINUE READING BELOW ↓
If there's one thing that Bimmers generally aren't short on, it's pogi points. The German marque could've decided to keep this hatchback's styling simple and nondescript, but that wouldn't be any fun, now, would it? 
Up front, you get a big black kidney grille that stands out, but also manages not to look out of place within the overall design. This is complemented by black claddings underneath on the intake. A big pair of LED lamps flank the grille. Meanwhile, the hatch's low stance adds to its sporty profile. Its curvy shape is contrasted with deep character lines that run past the rear doors. Wraparound taillights and bi-color alloys round out the package.
The devil is in the details with this one, and while the 1-Series won't turn everyone's head when you drive past, you realize it's a looker the more you pay attention. Kudos to BMW, too, for the attractive Melbourne Red Metallic shade.
ADVERTISEMENT - CONTINUE READING BELOW ↓
Recommended Videos
Interior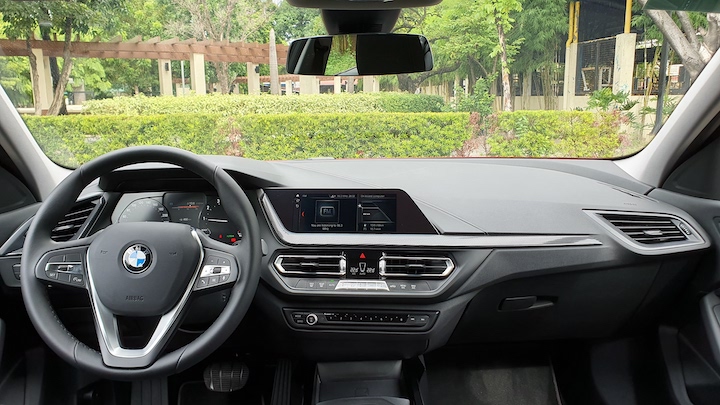 The first thing you'll notice inside are the racing stripes, which run in the middle of the cloth/Sensatec synthetic leather seats. It's a nice touch that targets the younger segment that BMW aims to attract with this model. On the dash, you get a no-nonsense layout with a touchscreen display and physical buttons for the aircon and radio presets—a perfect combo, in my opinion, because they're easily adjustable while on the road. Of course, the standard BMW iDrive wheel controller is also present. The screen is listed at 8.8 inches, which on paper is fairly generous, but the big bezel makes it appear smaller.
ADVERTISEMENT - CONTINUE READING BELOW ↓
Other niceties include the digital instrument cluster, the myriad of steering wheel controls, and the driving-mode options next to the shifter. Speaking of the gear stick, I'm still not a fan of ones that don't physically change position when you change gears, as is the case here. Otherwise, you get all the tech you expect from a car like this. In fact, it ticks all the boxes in an almost mundane fashion. As for space, wiggle room in the cabin is decent, while the luggage compartment is surprisingly big with enough space for a pair of suitcases. 
Engine performance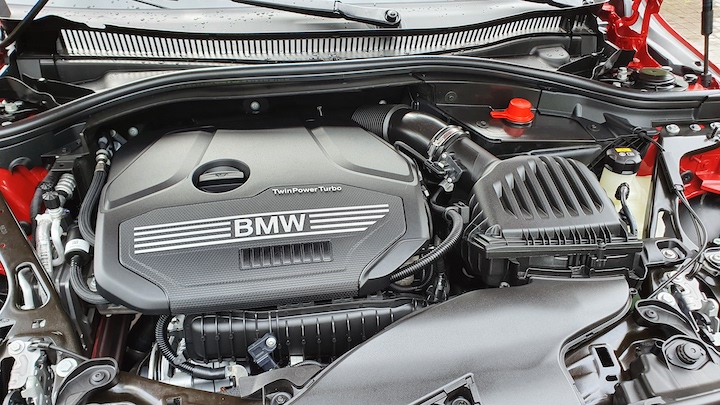 ADVERTISEMENT - CONTINUE READING BELOW ↓
The 118i Sport runs on a 1.5-liter TwinPower Turbo three-cylinder mill with 140hp and 220Nm on tap. For this hatch's size and intended use, it's just about the perfect engine you could ask for. On Comfort mode, it's sedate enough for casual city driving with enough pep if you bury the throttle. There's also the Eco Pro option, of course, if you want to do away with the latter. For more thrills, there's Sport mode maximizes the full potential of forced induction when you need it. The seven-speed dual-clutch gearbox, meanwhile, does a great job of putting you in the right gear at the right time.
Our drive within city limits averaged around 7-8km/L of fuel.
Ride and handling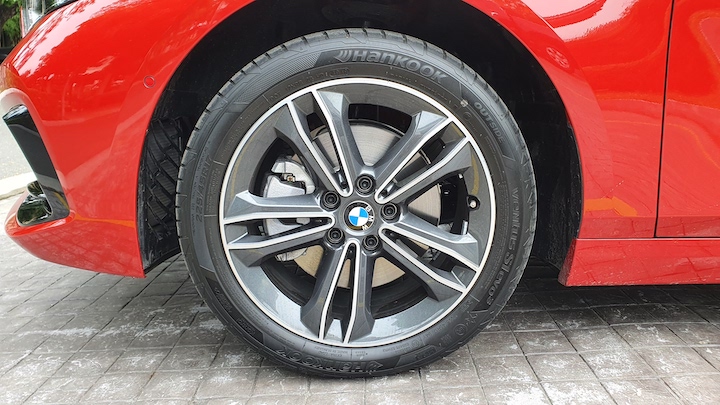 ADVERTISEMENT - CONTINUE READING BELOW ↓
The 118i Sport runs on slim 17-inch run-flat tires. This results in a smooth ride on blemish-free roads, but there's a measure of harshness when you encounter the slightest bump or pothole. Big problem? Not really. That's expected in this kind of setup, and it's easy enough to adjust your driving style around it. Handling is sharp with little body roll, thanks to the hatch's low stance. 
There is one gaping flaw here, though: the noise. The car has the standard heavy German doors and insulating cabin, but they hardly cancel out all the audial chaos happening outside. At normal city speeds, the sound of gusts is distracting to the point of drowning out the speakers, and it's as if you're sitting in a wind tunnel. Pick up the pace a bit more, and you begin to hear the slim run-flats scraping along the asphalt. The noise is bad enough to detract from the otherwise fuss-free and premium driving experience. 
ADVERTISEMENT - CONTINUE READING BELOW ↓
Extra features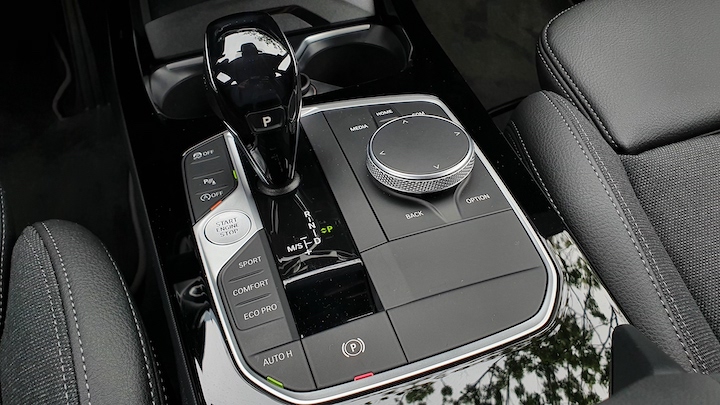 There are a lot, naturally. You get automatic start/stop, auto-hold, sensors and cameras for parking, electronic adjustment with memory function for the driver's seat, and BMW's Servotronic feature that adjust steering assistance depending on your speed. 
Verdict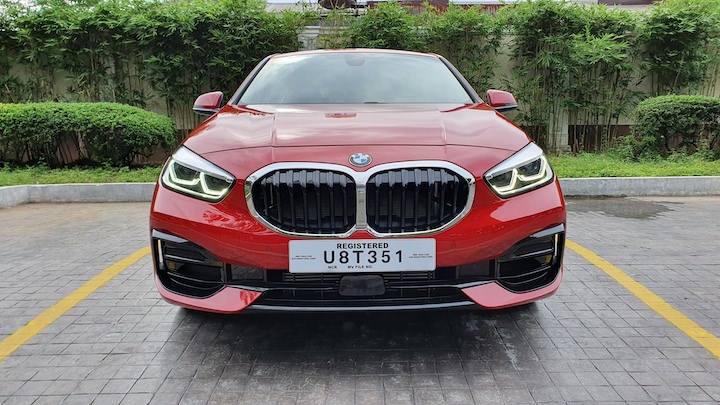 ADVERTISEMENT - CONTINUE READING BELOW ↓
Let's face it: P2,690,000 for an entry-level model is a big ask for most buyers. Of course, the 1-Series isn't just any starter car and it does have plenty to offer, but its flaws really do take away from what should be a tempting proposition for those in the premium-car game. It's a decent car, just not a great one. Look a million pesos south, and you'll find respectable Japanese brands offering similar packages minus the headaches and the cost, with a bit more pizzazz. 
Specs: 2020 BMW 1-Series 118i Sport
Price: P2,690,00
Engine: 1.5-liter turbopetrol I3
Power: 140hp @ 4,200-6,000rpm
Torque: 220Nm @ 1,800-4,600rpm
Transmission: 7-speed dual-clitch
Drive layout: FWD
Seating: 5
Score: 16/20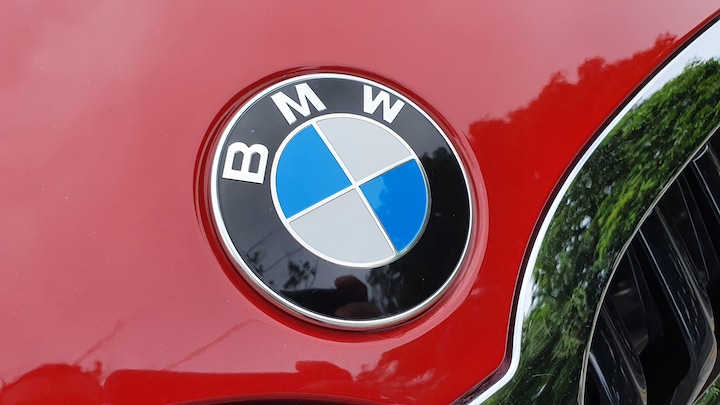 ADVERTISEMENT - CONTINUE READING BELOW ↓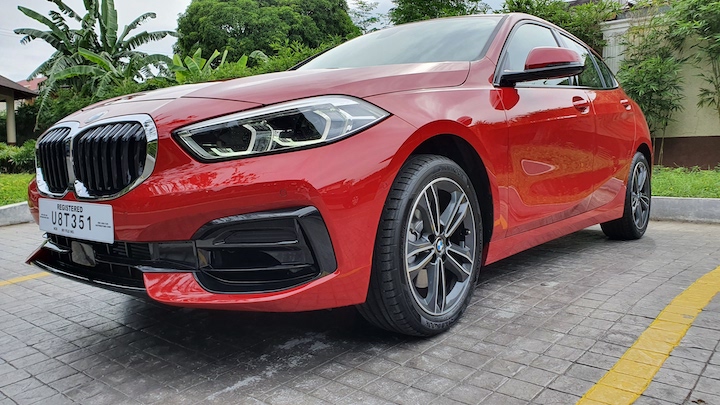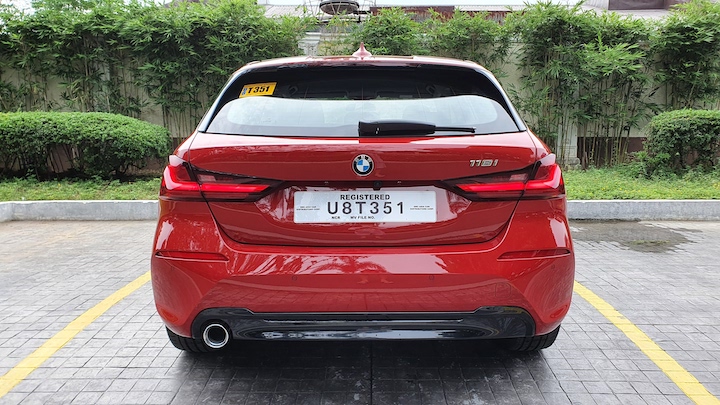 ADVERTISEMENT - CONTINUE READING BELOW ↓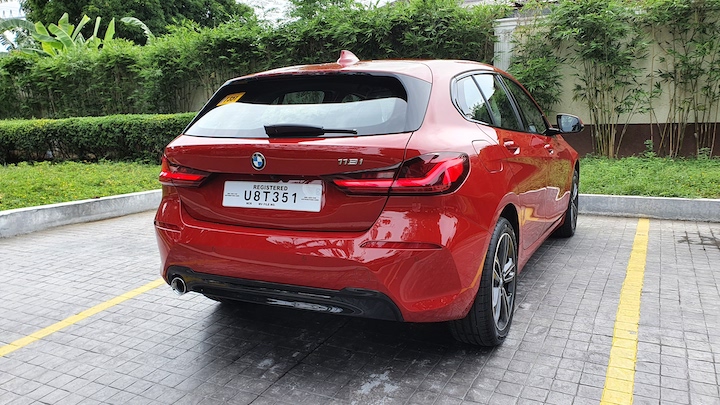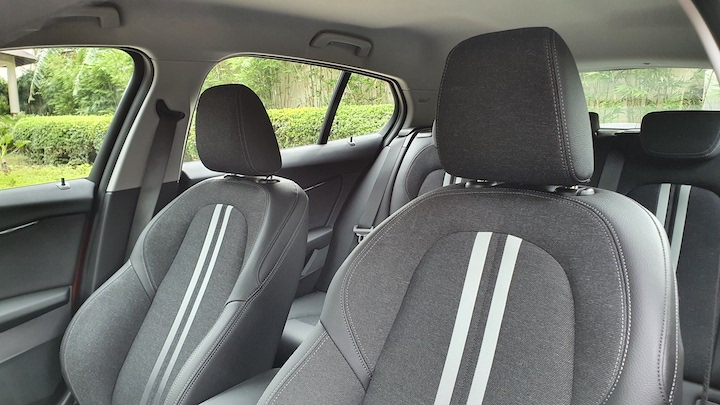 ADVERTISEMENT - CONTINUE READING BELOW ↓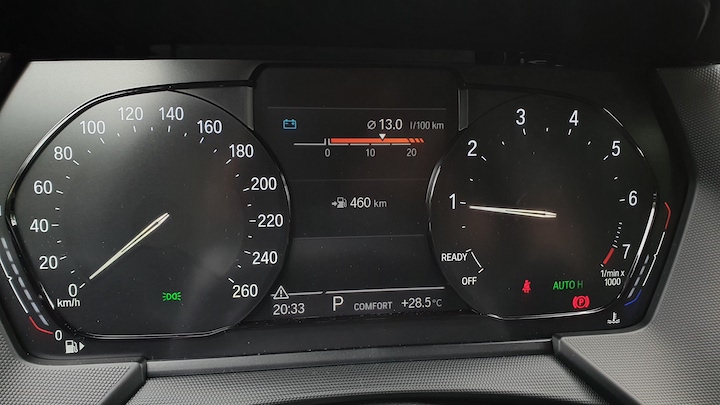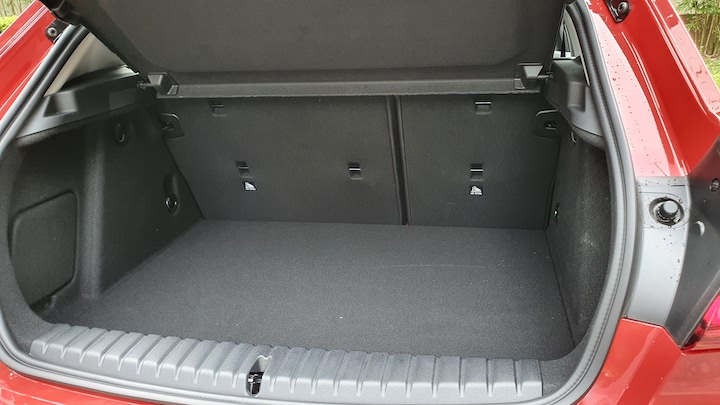 ADVERTISEMENT - CONTINUE READING BELOW ↓