Nice car!
You're not the only one to have said that, which we found particularly curious. Curious because as thine eyes will attest, this is not a big, V12-engined shouty supercar, nor is it a particularly rambunctious hot hatch with fiery exhausts.
It is, in fact, a Kia Sorento, which is a big, seven-seat, awfully sensible SUV. That it attracted (anecdotally, at least) loads of attention (three, maybe four people) means Kia's design department has achieved an 'above expectations' mark on its latest appraisal.
It does look cool.
It's certainly striking, even more so when you see it in the real world. Because only in the real world can its vastness, its embiggened-ness, its grille, that almost Americanized rear, be appreciated. It paints a heavy presence. (Incidentally, it is heavy, because it weighs 1,949kg.)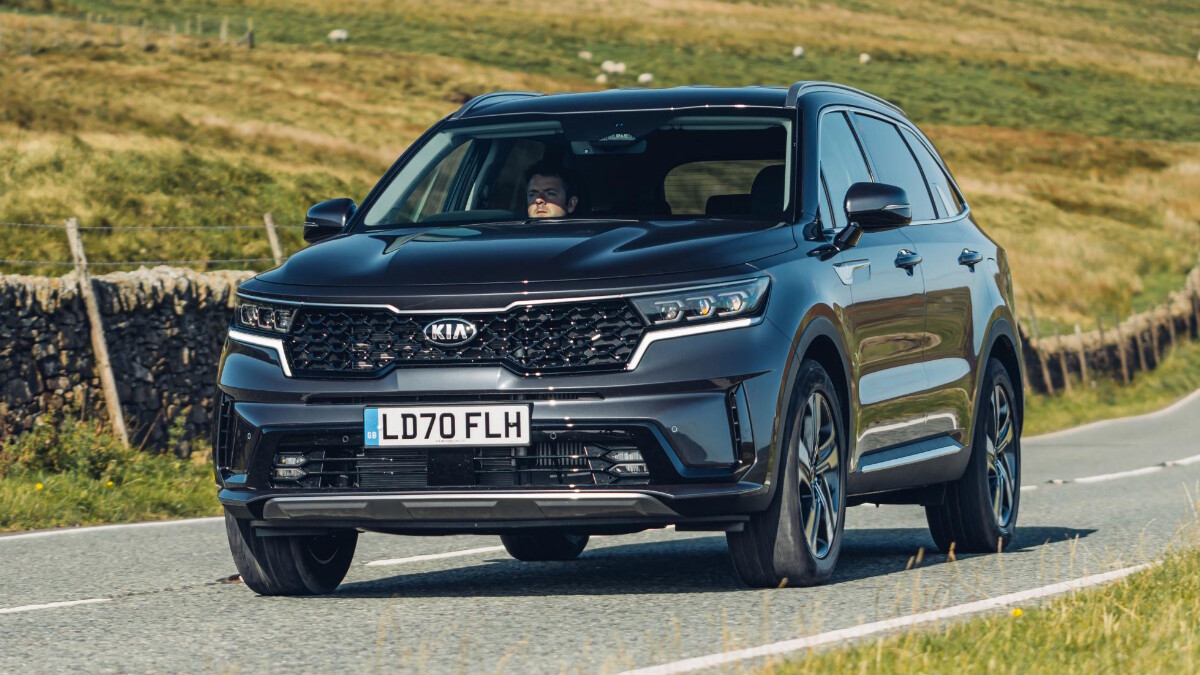 Continue reading below ↓
Recommended Videos
This version we're testing gets 19-inch alloys, a gloss-black front grille, privacy glass, and LED headlights that are powerful enough to light up Wembley and offer up something called 'bi-functionality.' And thus, we must commend Kia for trying to do some style, whatever the execution. There's no mistaking this in a car park, and in a sea of homogeneity, kudos for going a different route.
Is it cool on the inside?
It's quite lovely, actually. Again, it's vast, for starters. The front seats are really very well-designed for your garden-variety human, and the middle row offers up a load of space. With the third row folded flat, the cargo area is huge, and there's an abundance of space to work with to accommodate a variety of human/dog/luggage sizes and interfaces, when the third row is what you'd call active. Enough, incidentally, to pack in a large, particularly squirmy golden retriever.
Plus, the fit, finish, and material selection feels not just hardwearing, but also of a good quality. It's packed with things that real-life families (not just the ones in the brochures) will use—power points, lights, vents, USB sockets, and so forth.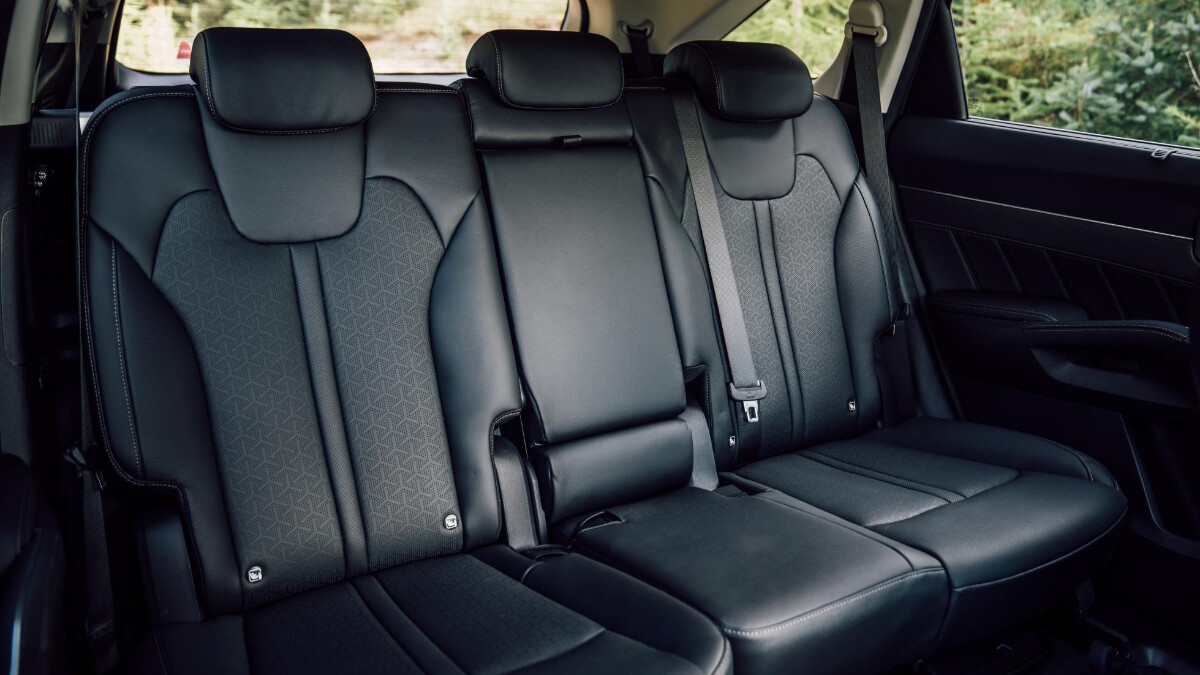 Our test car also threw in black leather, electric heated seats, privacy glass, Kia's 'UVO Connect' comms system (traffic info, weather, POI, and so on) all called up on the excellent 10.25-inch central LCD, and wireless smartphone charging.
Fancy. Does it drive itself?
To an extent, yes. Our test car came with the Highway Driving Assist function, which is the posh cruise control you find nowadays that maintains a set distance from the car in front and keeps the Sorento in the middle of the lane. Handy for long, not-very-exciting trips. Worked a treat, too.
Will I want to do long, not-very-exciting journeys in this?
Probably. This diesel—a 199hp 2.2-liter four-cylinder engine—is fairly well-refined when driven sensibly. Kia tells us its new 'Smartstream' unit features an aluminum block and is nearly 40kg lighter than the old car's engine. It's got a fair slug of torque—440Nm—and is able to accelerate from 0-100kph in 9.1sec, topping out at a heady 204kph. Both of those numbers fairly meaningless, because this is a family SUV.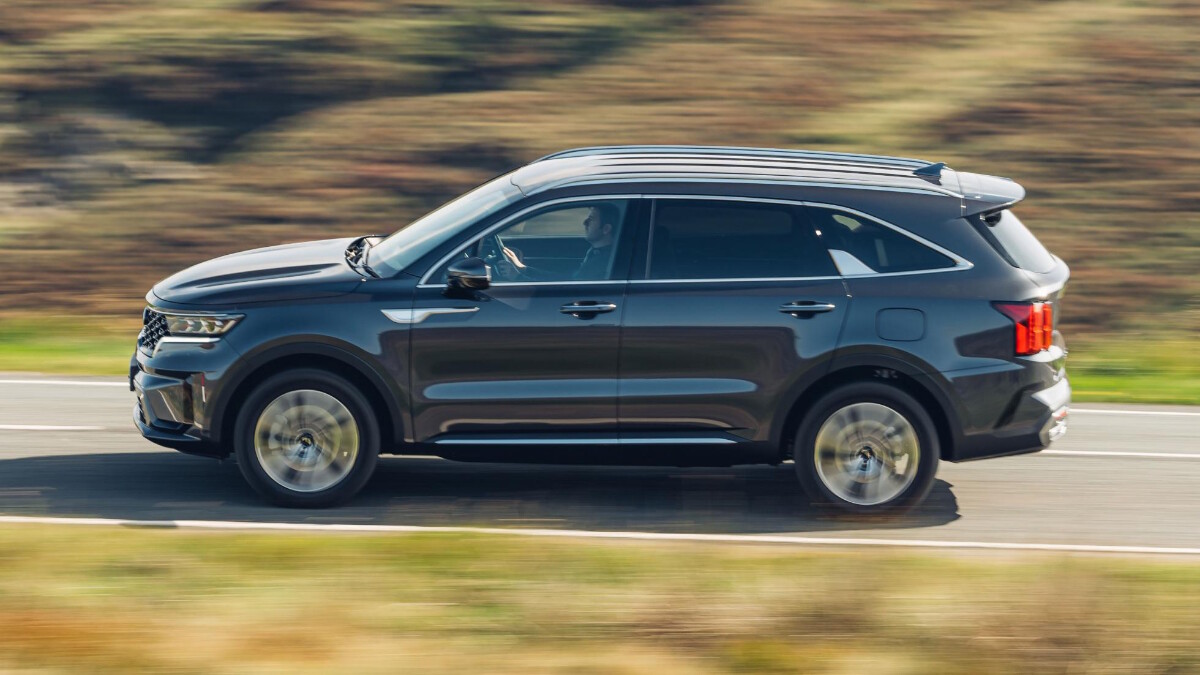 So, more important but unexciting, it'll return a claimed 17.94km/L (we managed just under 17km/L without trying at all) and emit 176g/km of CO2.
The ride is good, and overall, it's a comfortable car to while away the miles in. Tire noise can be an issue, but on the whole, it's decent. Up to a point.
What about exciting things?
Don't like your family much, eh? The steering is numb but accurate, and there's little body roll, so it all feels nicely balanced. But you really, really don't want to be slinging two tons of SUV around (it'll pull over 2.5 tons of stuff, mind you). In any case, in the sportier mode, the engine gets a little gruff, and the normally slick eight-speed auto becomes a little flummoxed. Plus, you don't need red instrument dials in a sensible SUV. Wind it in, hot shot, and instead choose from one of 64 interior mood lighting colors.
Should I buy one, then?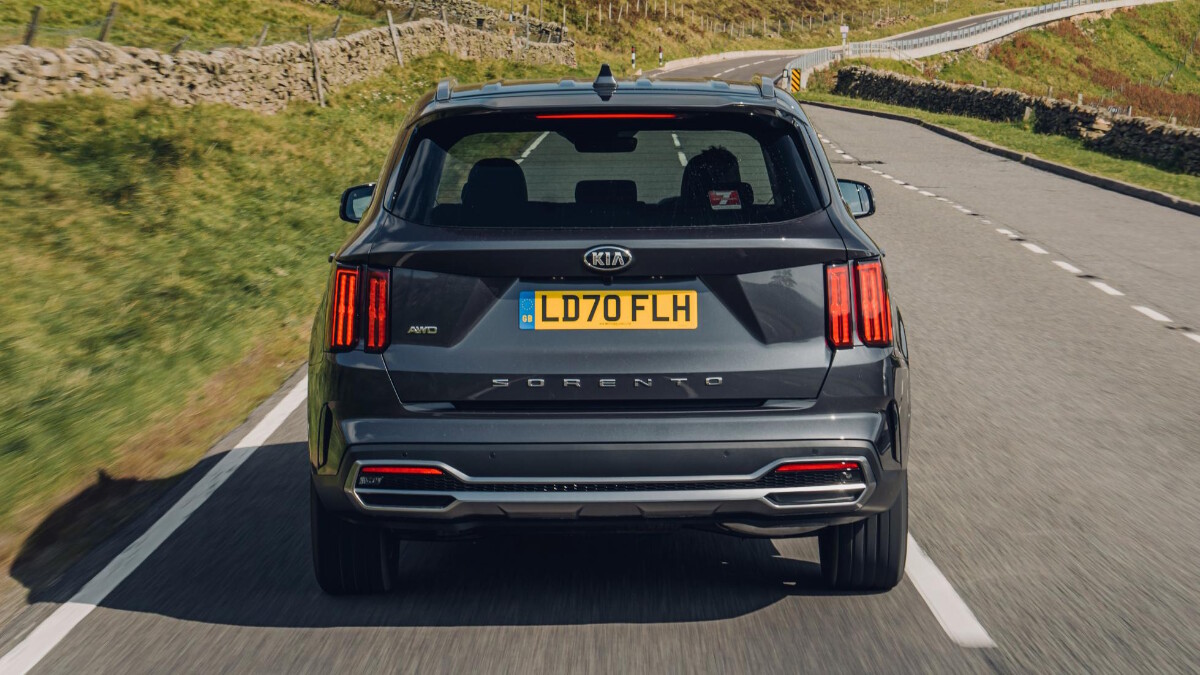 You should certainly consider it, because it's a fine, well-made, and incredibly practical SUV. Deferring to our more comprehensive review of this new Sorento, the hybrid is better suited to town work, whereas this diesel is better for the long-haul highway stuff.
Our test car came in at £41,245 (P2.65 million). It comes with Kia's famously huge warranty means—like the car itself—it'll be very easy to live with. If that's your philosophy, go for it.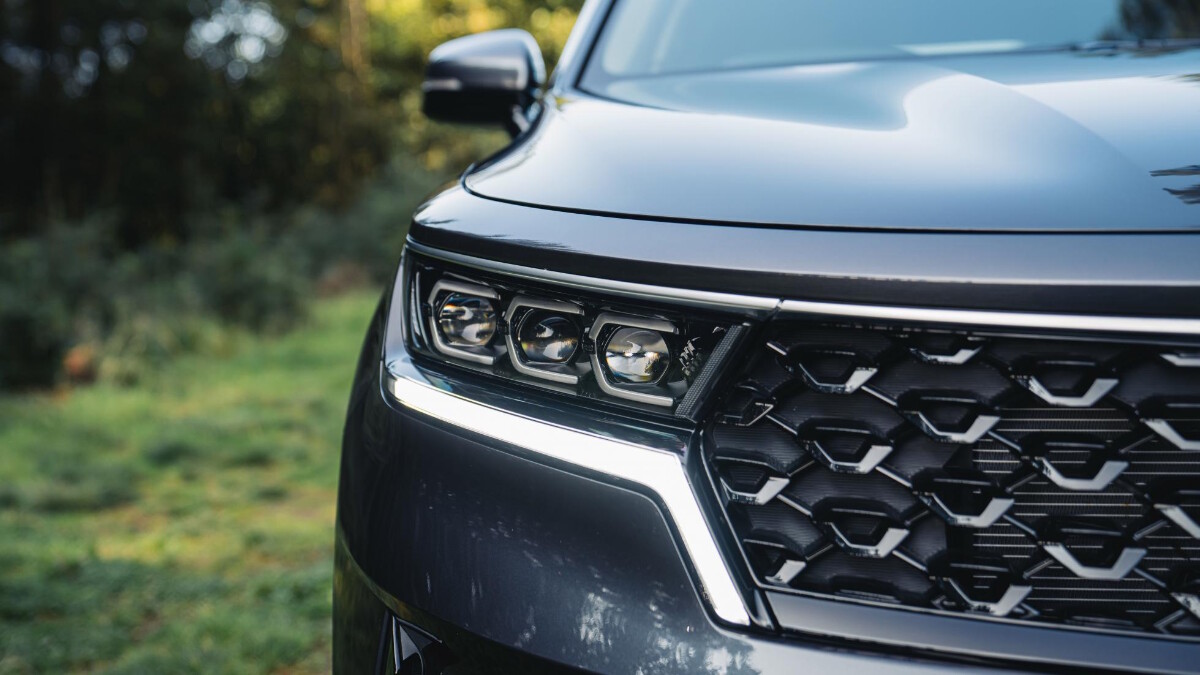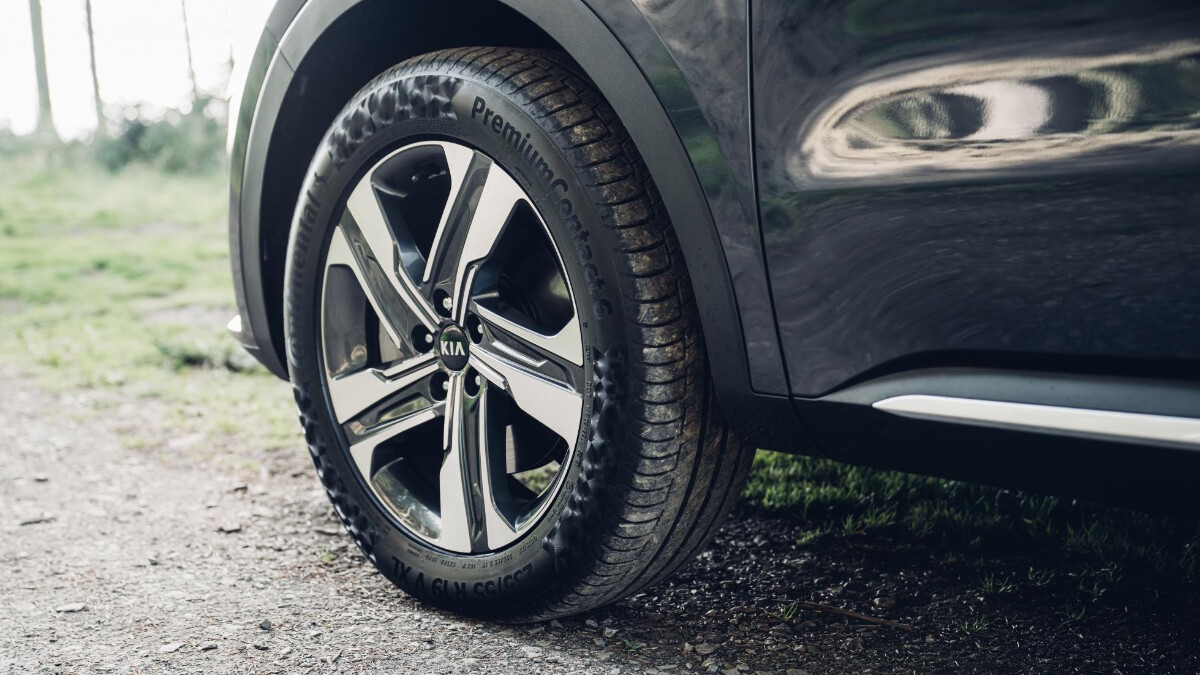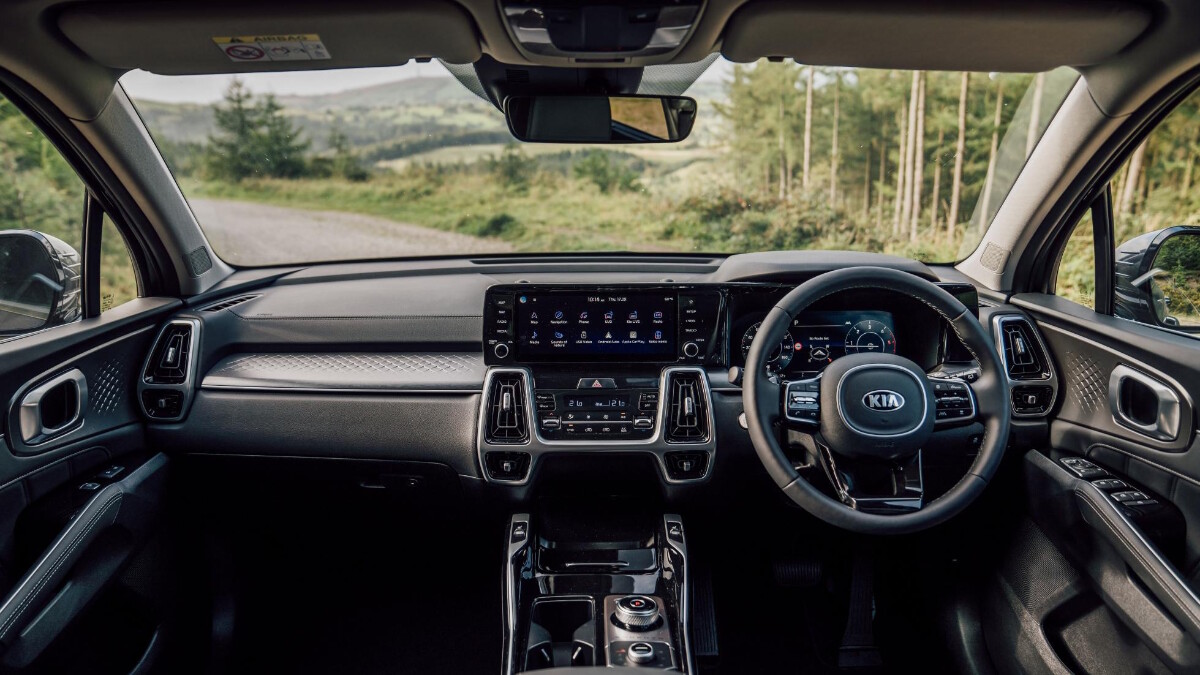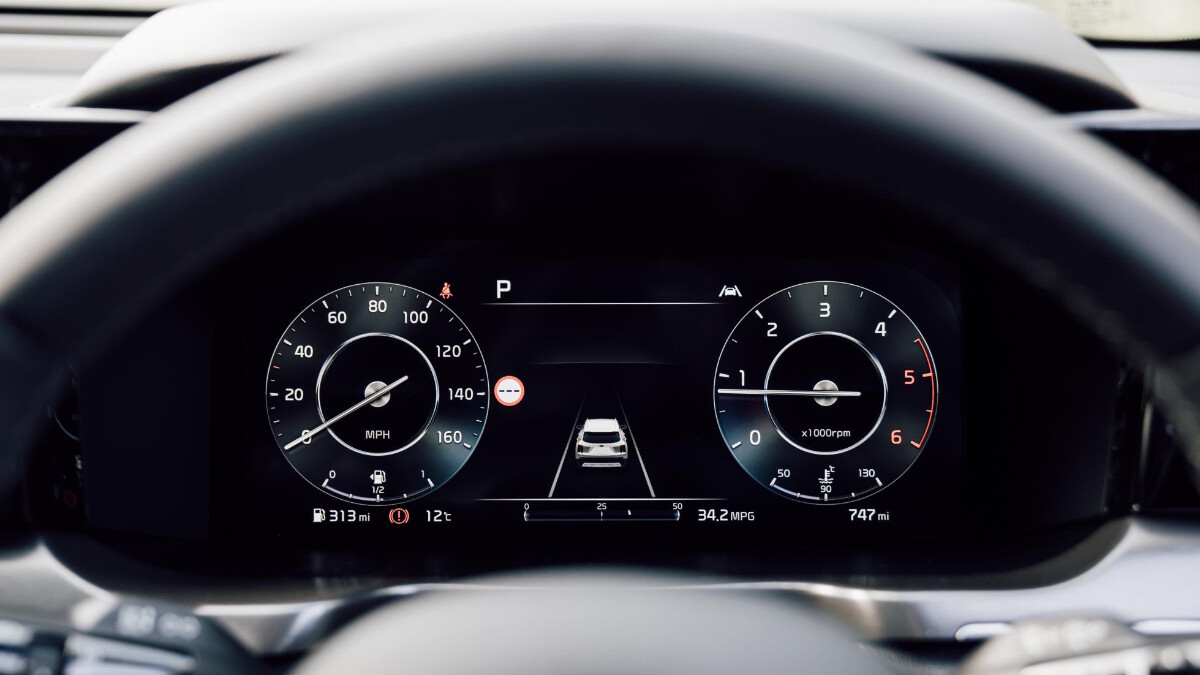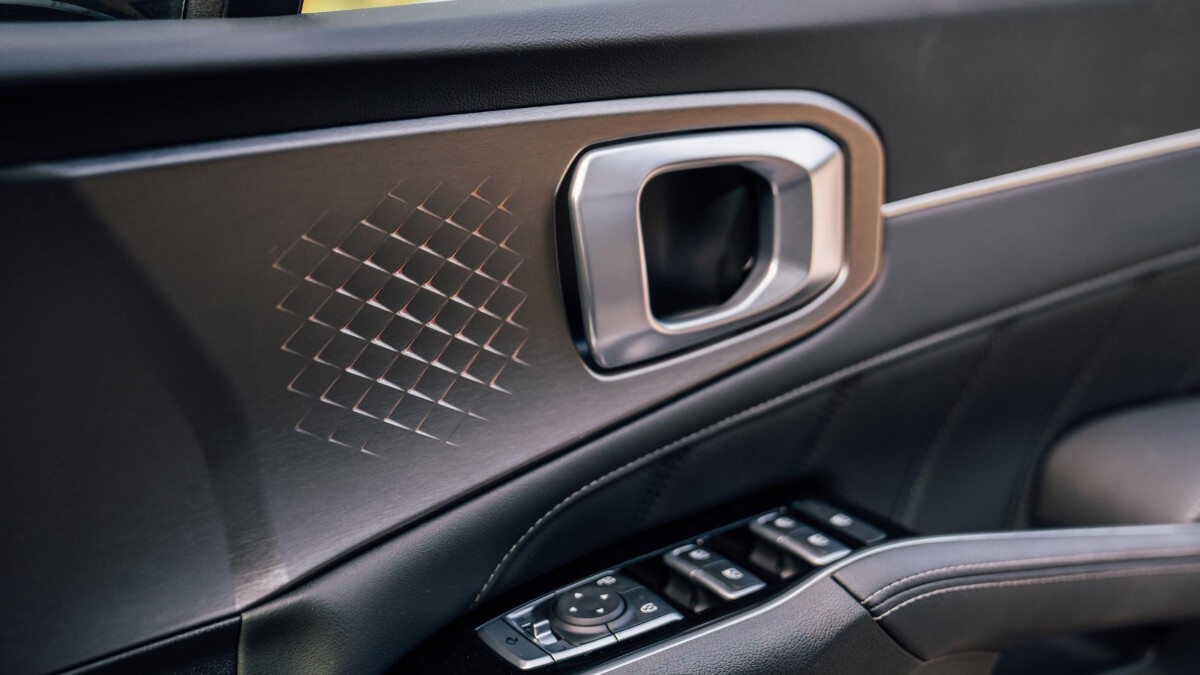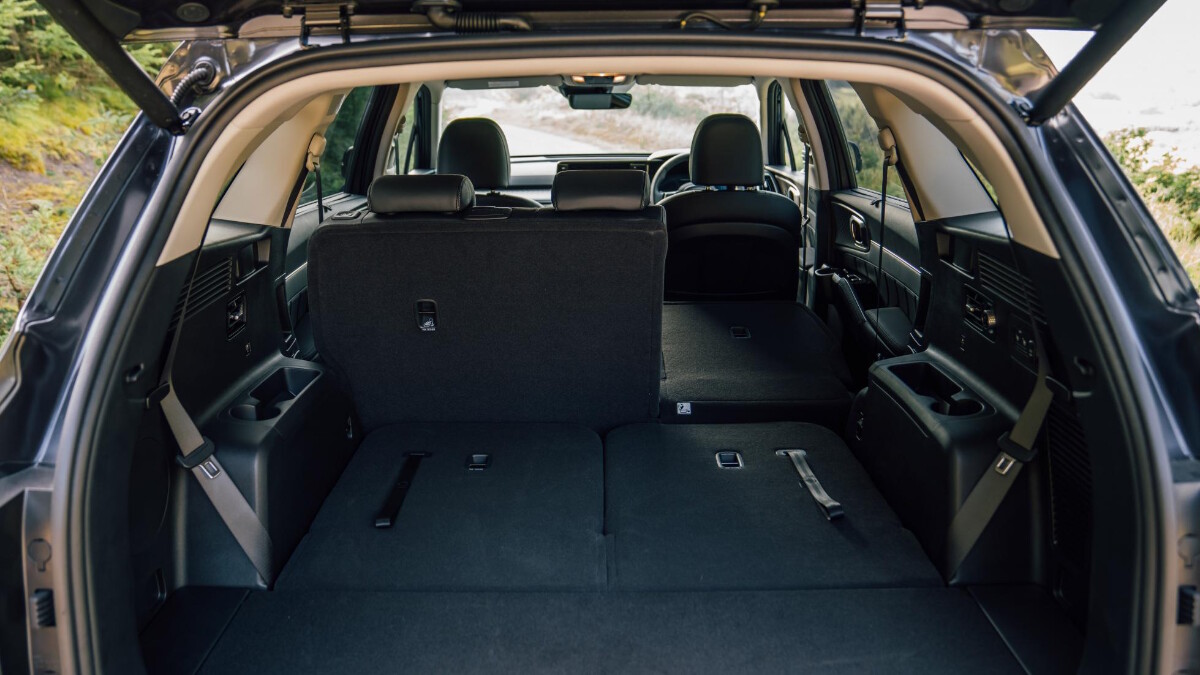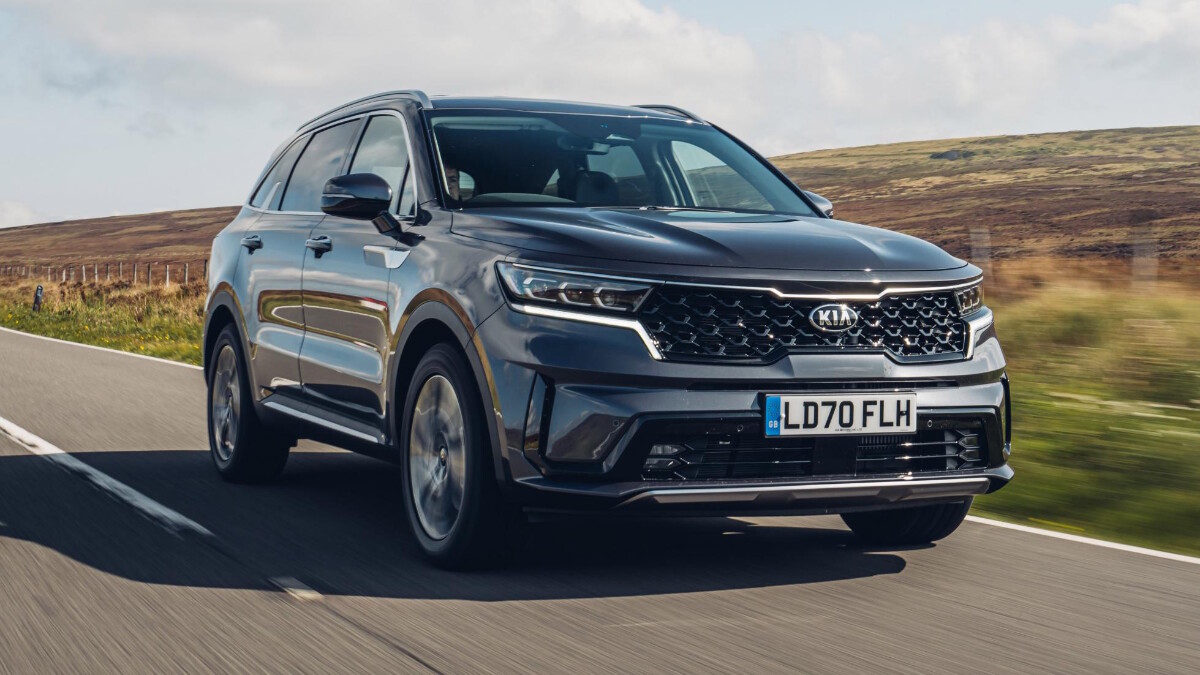 NOTE: This article first appeared on TopGear.com. Minor edits have been made.