Early 2020 saw Mitsubishi Motors Philippines (MMPC) shake up its Xpander lineup with the introduction of the Xpander Cross. The new addition isn't just a more rugged, higher-riding version of the hot-selling seven-seater—it's the Xpander stable's new top-of-the-line variant, replacing the GLS Sport which is no longer available.
That said, your best bet if you aren't too fond of Cross—whether it's the vehicle's look or the extra money you'll need to shell out for it—is now the GLS AT. Thankfully, the middle child still offers the practicality to make it well worth considering over the competition. Let's dive right into it.
Styling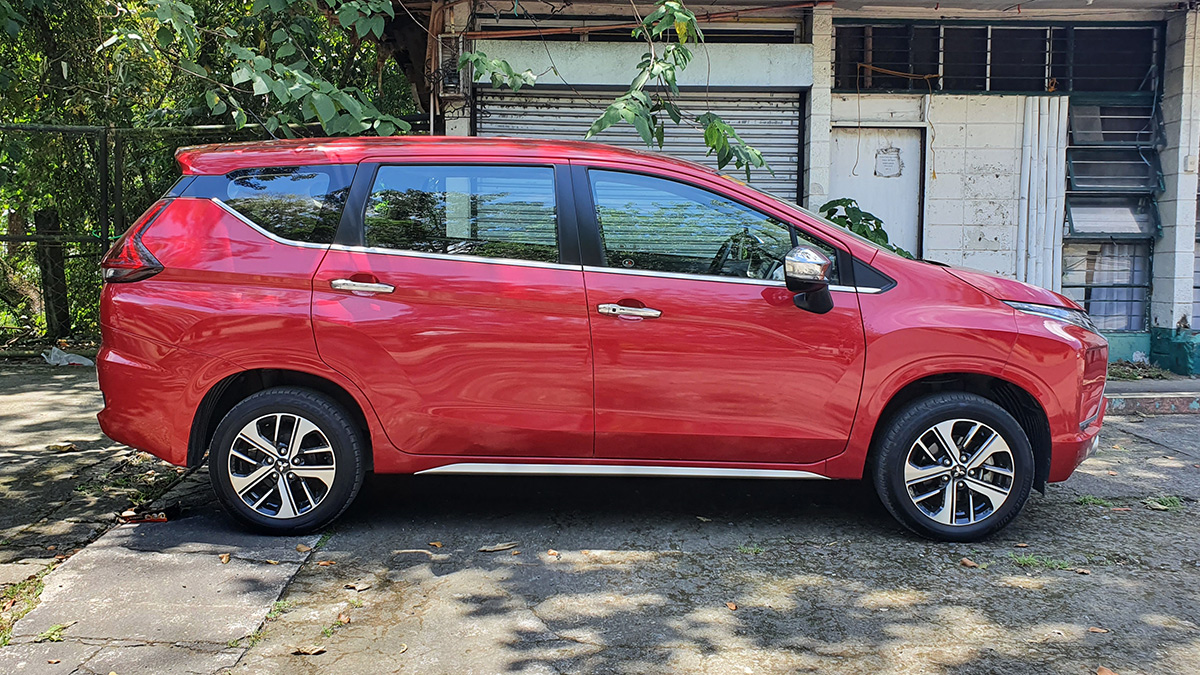 ADVERTISEMENT - CONTINUE READING BELOW ↓
It's a matter of preference, but I really can't say this MPV looks good in red. I just don't feel that the way the color pops out suits its practical underpinnings. The Xpander in silver or white are much more attractive options, in my opinion.
With that out of the way, the regular Xpander is a pretty muscular-looking ride even without the Cross's aesthetic add-ons. The square-ish face and large lighting units help lend it a dominating demeanor, and it rides on relatively nice-looking 16-inch alloys and a respectable 205mm of minimum ground clearance. It's about as much as you can ask in terms of toughness from an MPV.
Strangely, every piece of chrome trim on our test unit was covered in rust—though this probably has more to do with the Taal Volcano ashfall from earlier this year than actual durability issues.
Interior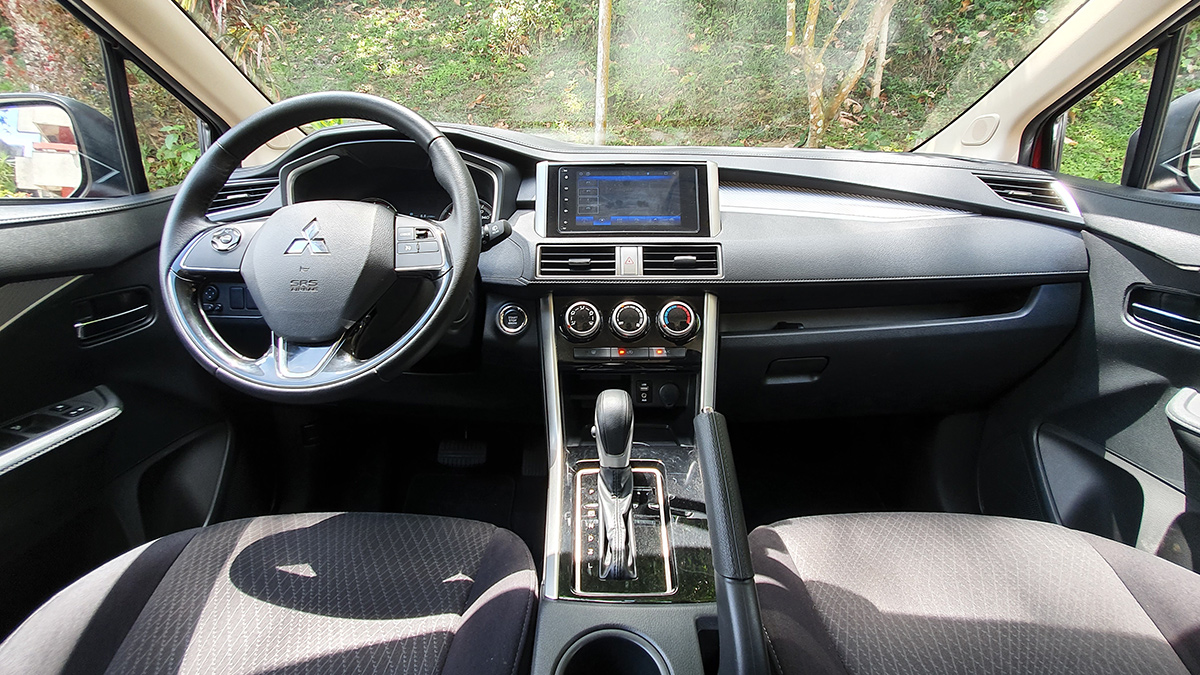 ADVERTISEMENT - CONTINUE READING BELOW ↓
Recommended Videos
There's plenty of plastic in the GLS interior, but none implemented in a way that feels cheap or inappropriate for the price range. In fact, the finish and design of the dashboard, even with its faux carbon fiber accents, looks and feels great.
A lot of the components give-off a no-frills vibe, like the A/C vents and center console, but what these lack in flash they make up for in practicality. The latter, for example, features a deep storage compartment and two decent-size cupholders. The one gripe I have is that the handbrake site more towards the front passenger's side, but this is just nitpicking at this point.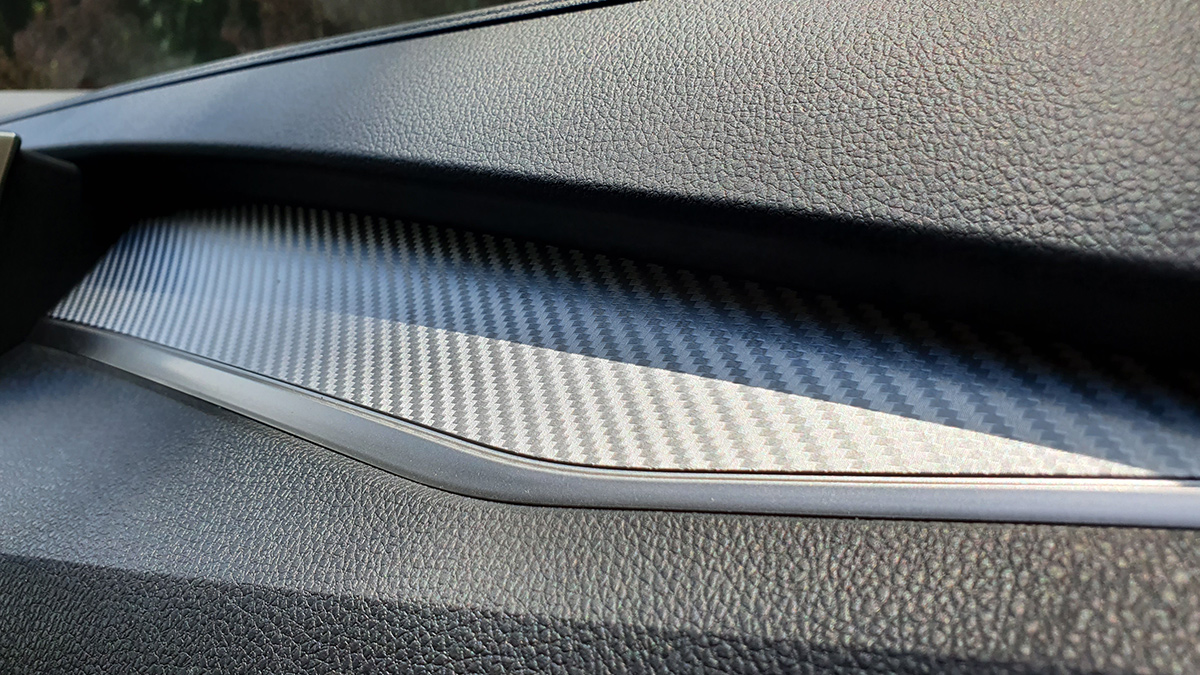 ADVERTISEMENT - CONTINUE READING BELOW ↓
Seat fabrics feel nice, and there's a decent amount of space all around save for the third row (which, to be fair, is a weakness many seven-seaters share).  The rearmost seats, though, fold down flat to provide a ton of extra cargo area—not that the vehicle lacks it even with the seats up, though.
Engine Performance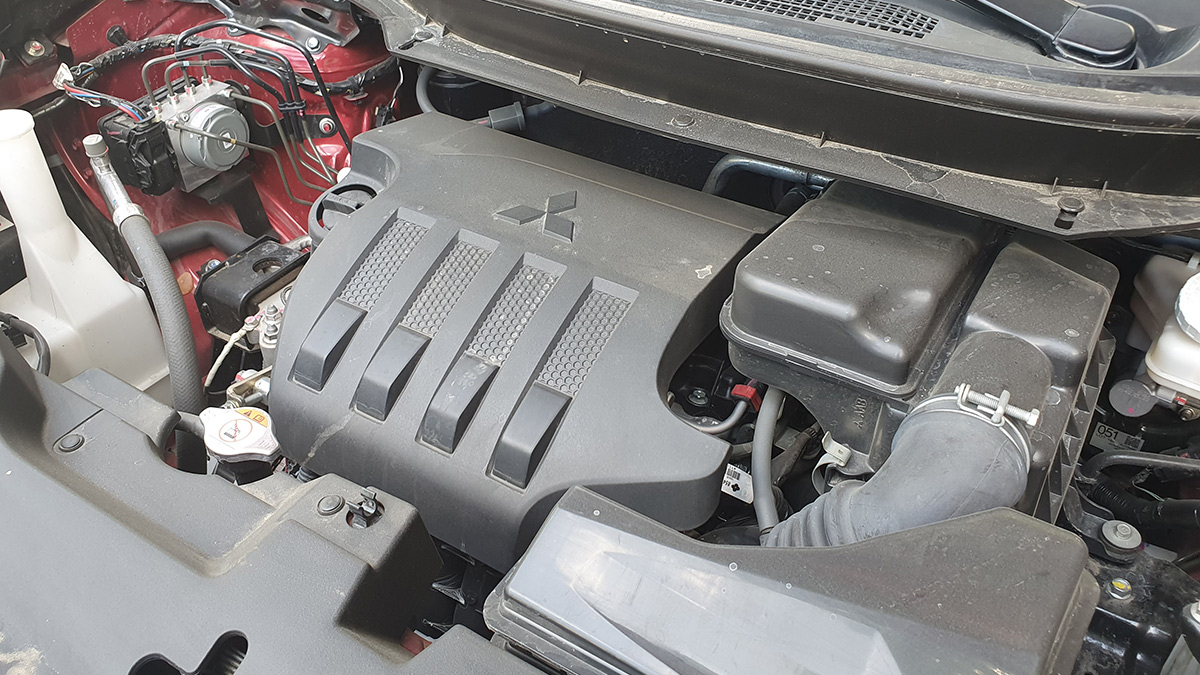 ADVERTISEMENT - CONTINUE READING BELOW ↓
The GLS AT is powered by the same 1.5-liter four-cylinder DOHC gasoline engine as the rest of the Xpander lineup. This is capable of 103hp at 6,000rpm and 141Nm of torque at 4,000rpm. This comes mated to a  four-speed automatic transmission for efficiency.
Those numbers won't blow anyone away, and the vehicle can certainly feel like it has its work cut out for it at times. On a trip down south to Laguna, there were instances when the unit would groan climbing steep slopes or struggle overtaking vehicles on provincial roads. I can definitely imagine this vehicle feeling underpowered with a full load, though again, this is something that can be said of its competition as well.
ADVERTISEMENT - CONTINUE READING BELOW ↓
With four passengers and on an uneventful drive, though? The 1.5-liter engine works just fine. It won't impress in terms of acceleration, but it can get to highway speed in decent time and throttle response feels good, too. Our unit averaged 9km/L going to Laguna and back—decent enough, considering we ran into quite a bit of traffic.
Ride and handling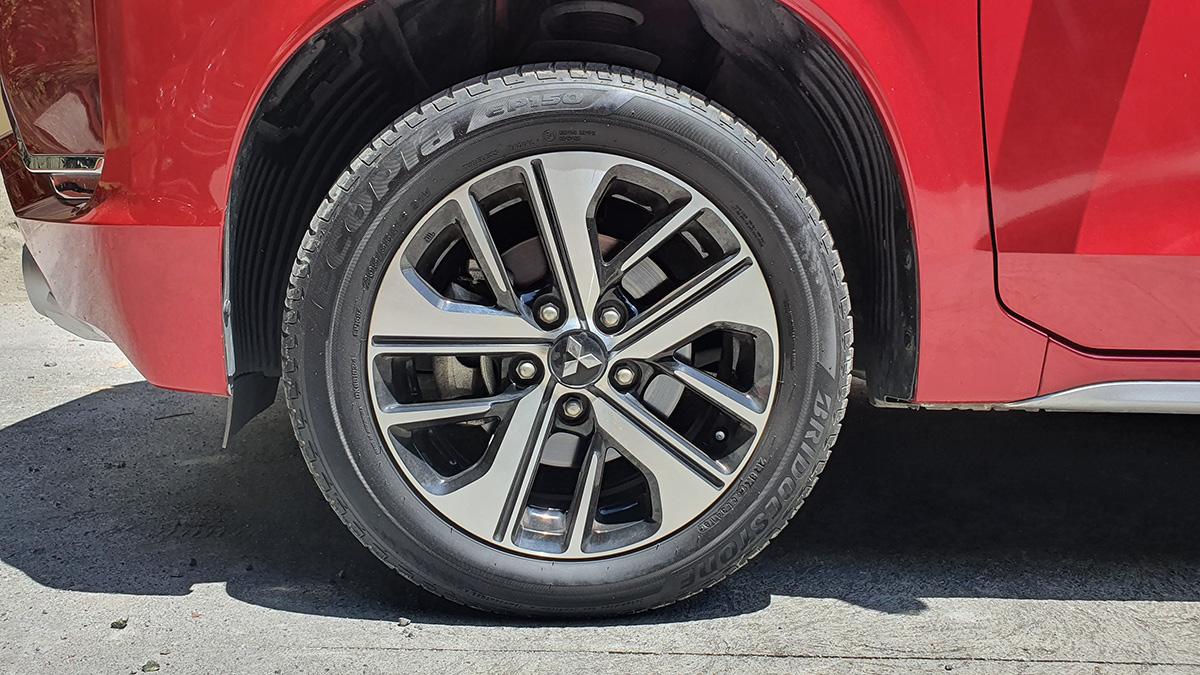 ADVERTISEMENT - CONTINUE READING BELOW ↓
The Xpander handles great and its steering wheel feels nicely-weighted for both city streets and on the highway. It just feels smaller than its actual size whether you're maneuvering around a claustrophobic parking lot or taking corners excitedly. Body roll is managed nicely, and the MacPherson strut/torsion beam suspension setup does a good enough job taking on your average road imperfection. There is a bit of wind noise at higher speeds, but overall NVH levels are better compared to some of the competition.
Extra features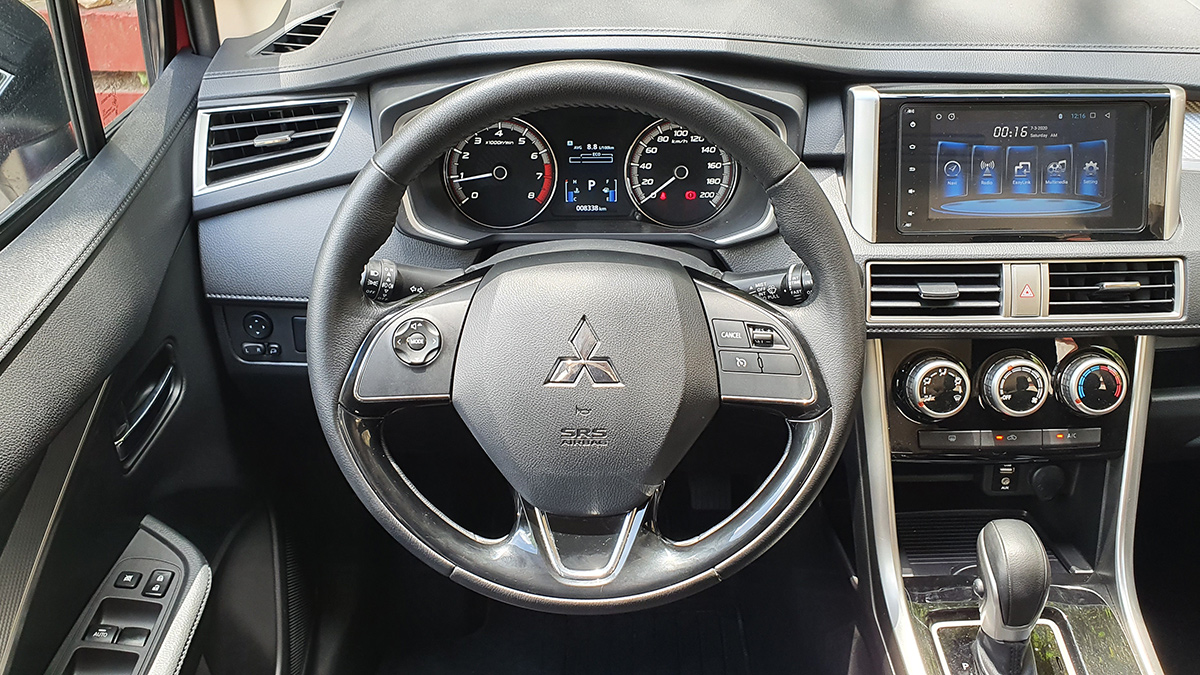 ADVERTISEMENT - CONTINUE READING BELOW ↓
Entertainment duties are managed by a 7-inch touchscreen infotainment system paired with a six-speaker sound setup. Sadly, this does not come with Android Auto or Apple CarPlay compatibility.
There's a push-to-start ignition system, as well as steering wheel controls, an attractive instrument cluster with a small information screen, and cruise control, too. A/C vents mounted on the ceiling will keep rear passengers ventilated, there's a drop-down armrest in the center of the second-row seats, and that's about it for the Xpander GLS feature-wise.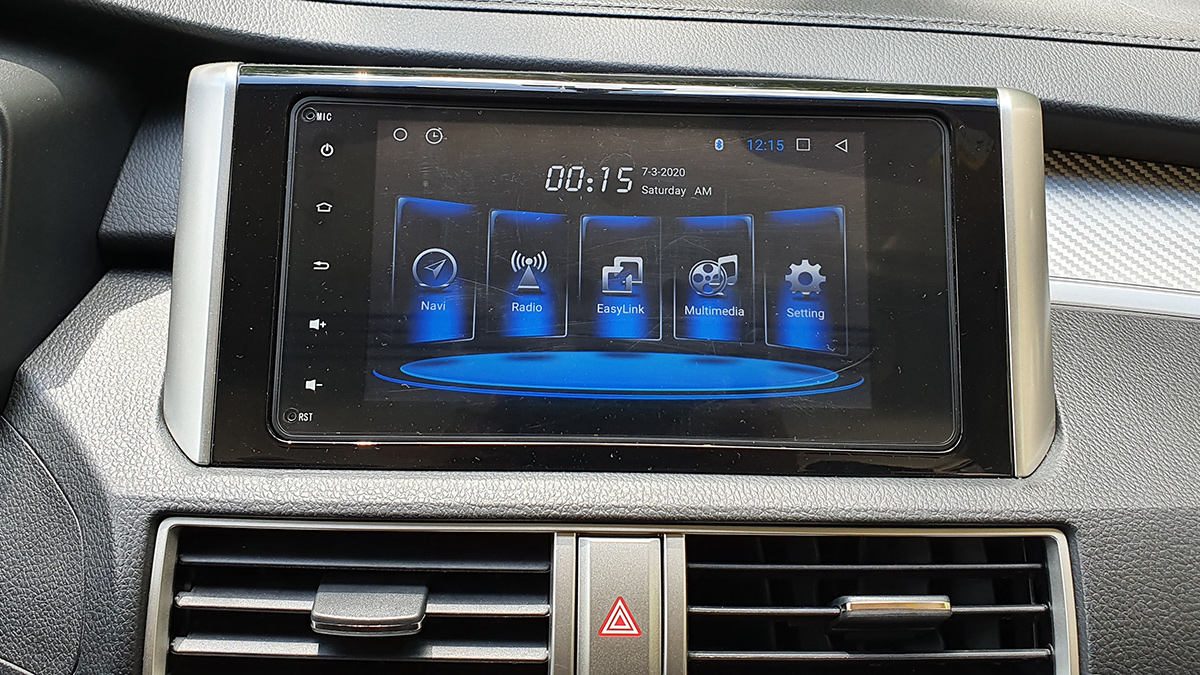 ADVERTISEMENT - CONTINUE READING BELOW ↓
In terms of safety, the GLS doesn't get stability control, traction control, or hill start assist—only the top-spec Xpander Cross gets these. This variant settles for just dual front airbags, anti-lock brakes and electronic brake-force distribution.
Verdict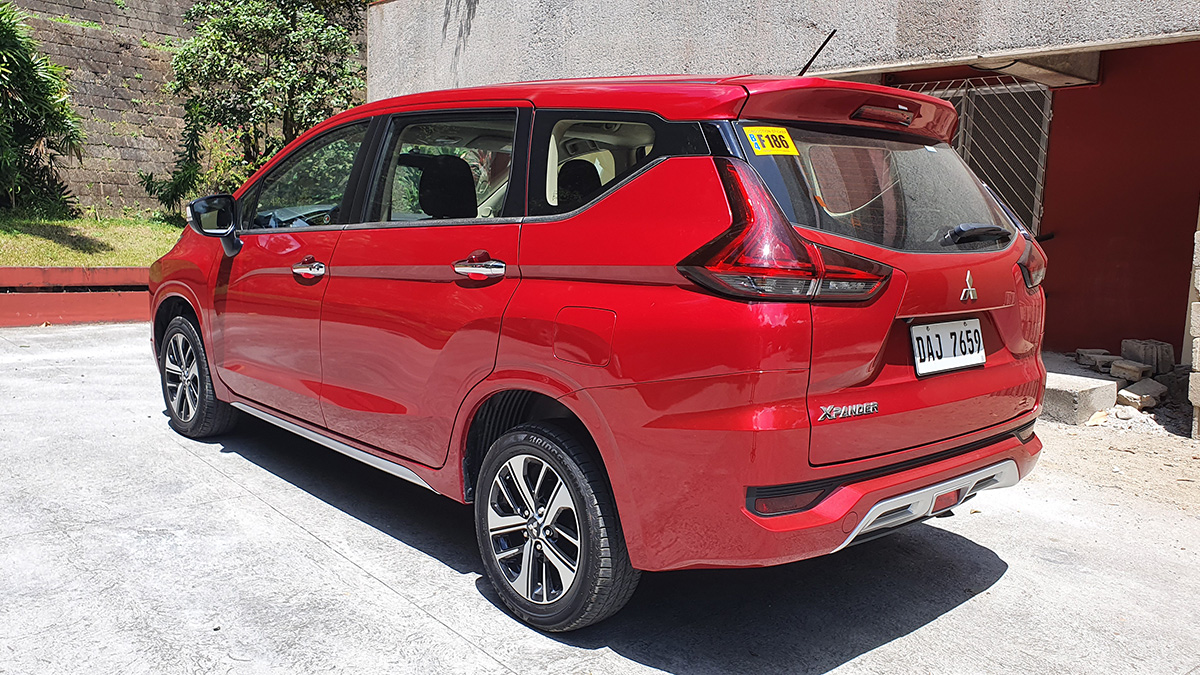 The Xpander isn't perfect, but then again I can't say any of the other offerings in its segment are. Its package, though, puts emphasis on value and practicality and ticks all the right boxes for a seven-seat MPV. At P1,128,000, the GLS is decent value for money.
ADVERTISEMENT - CONTINUE READING BELOW ↓
SPECS: Mitsubishi Xpander GLS AT 2020
Price: P1,180,000
Engine: 1.5-liter DOHC gasoline
Power: 103hp @6,000rpm
Torque: 141Nm @4,000rpm
Transmission: 4-speed automatic
Drive layout: FWD
Seating: 7
Score: 17/20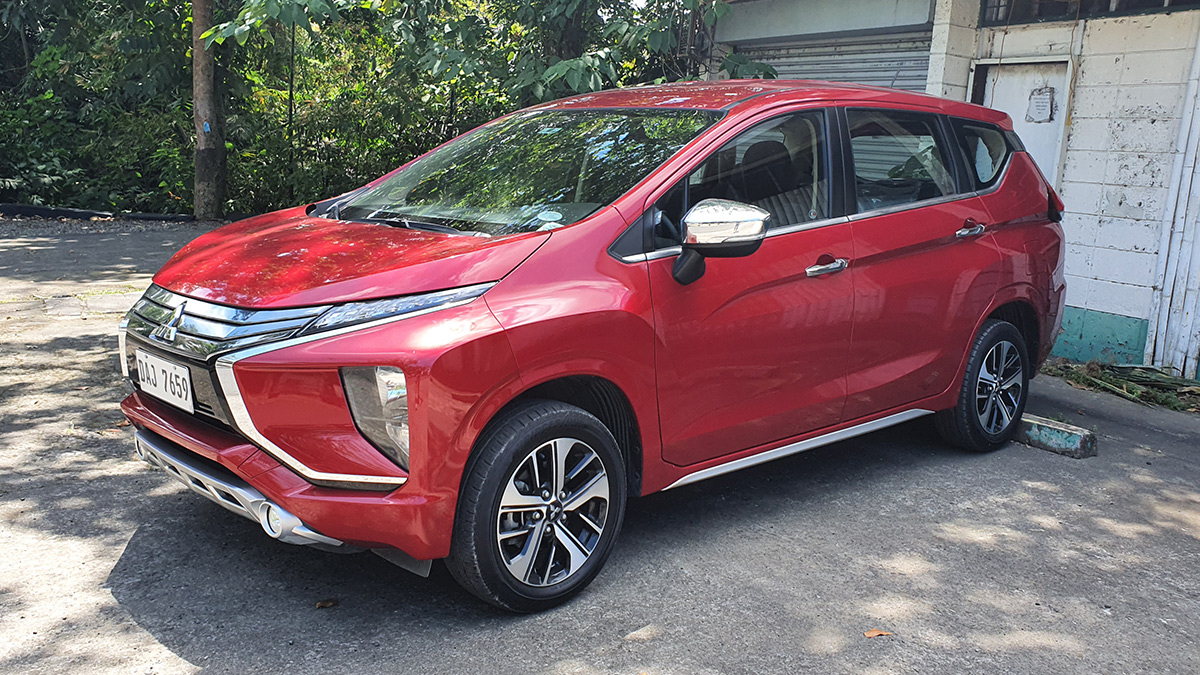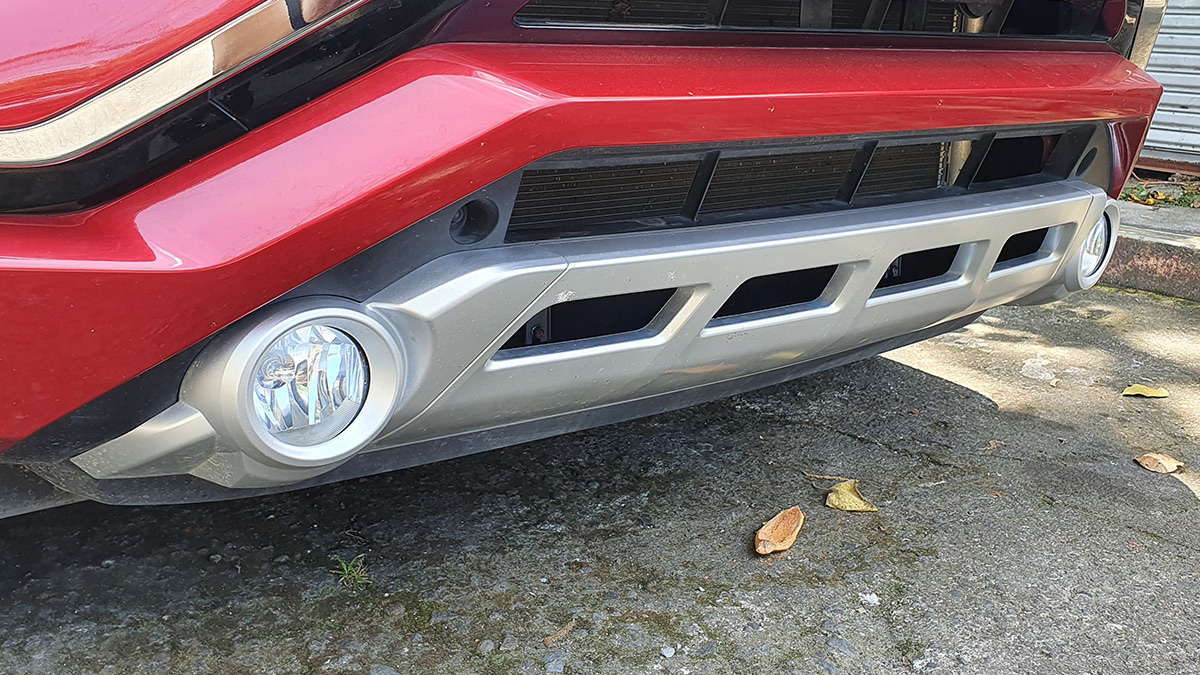 ADVERTISEMENT - CONTINUE READING BELOW ↓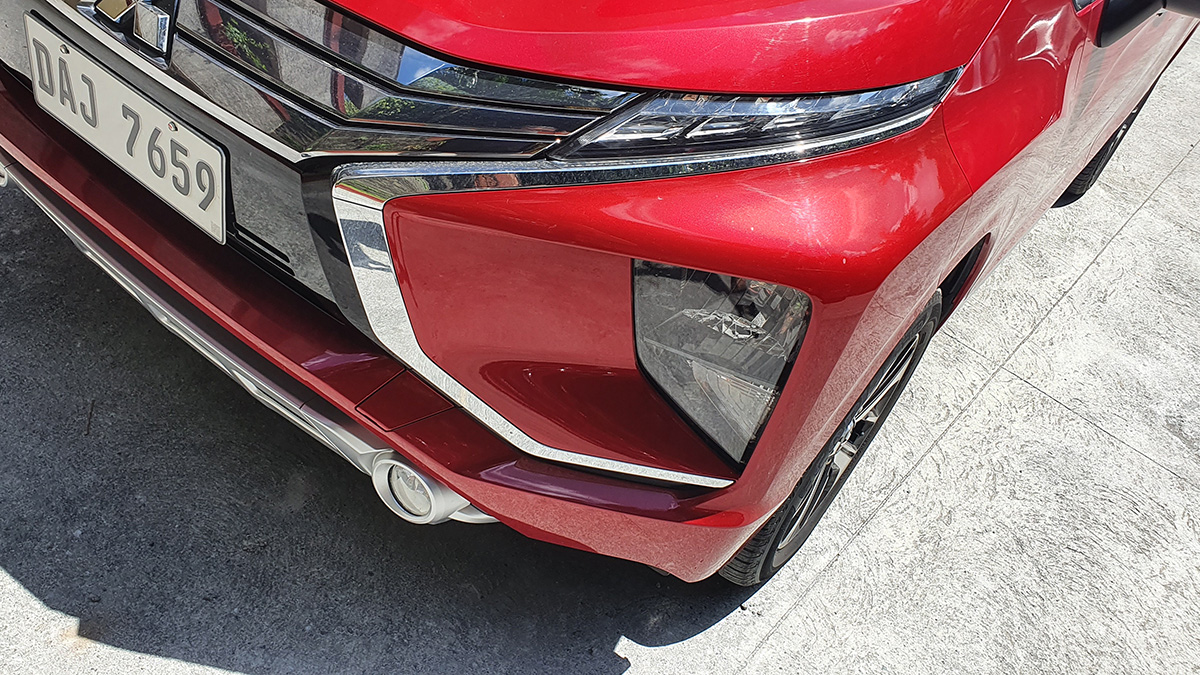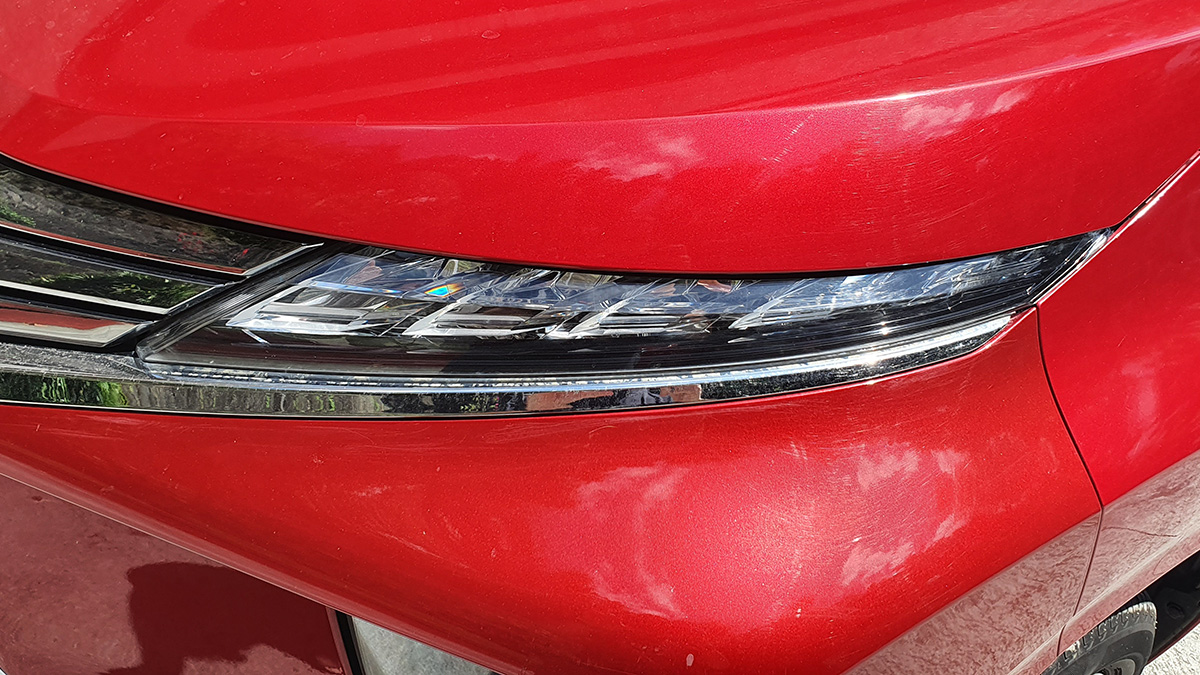 ADVERTISEMENT - CONTINUE READING BELOW ↓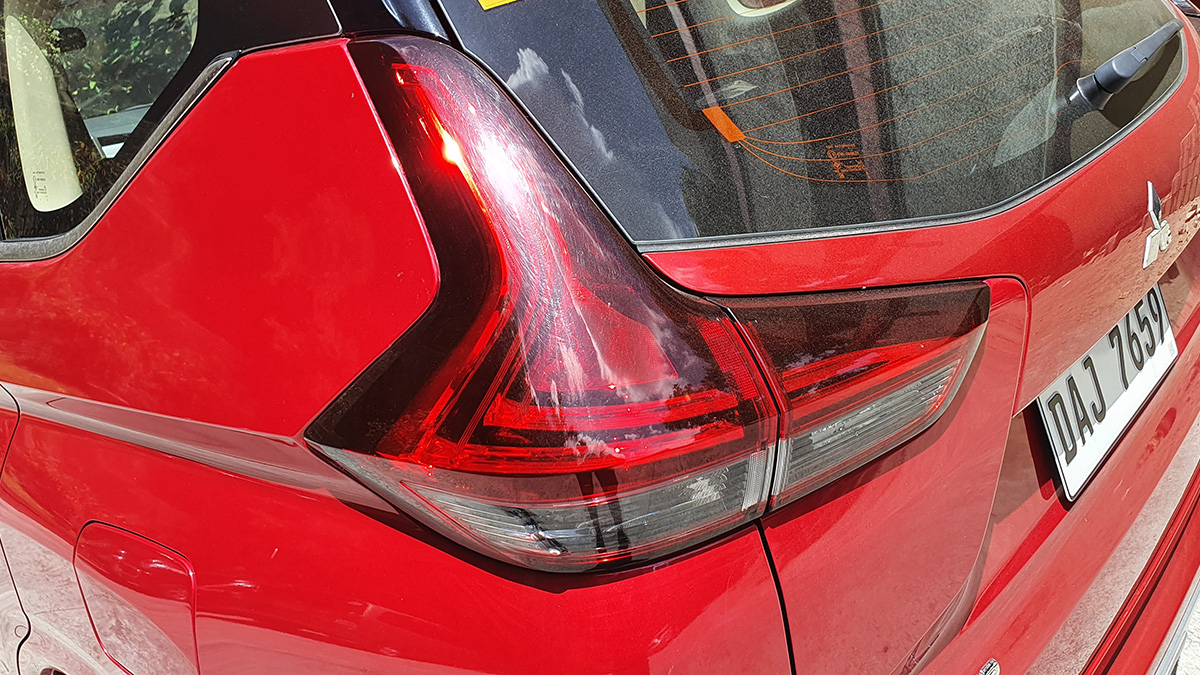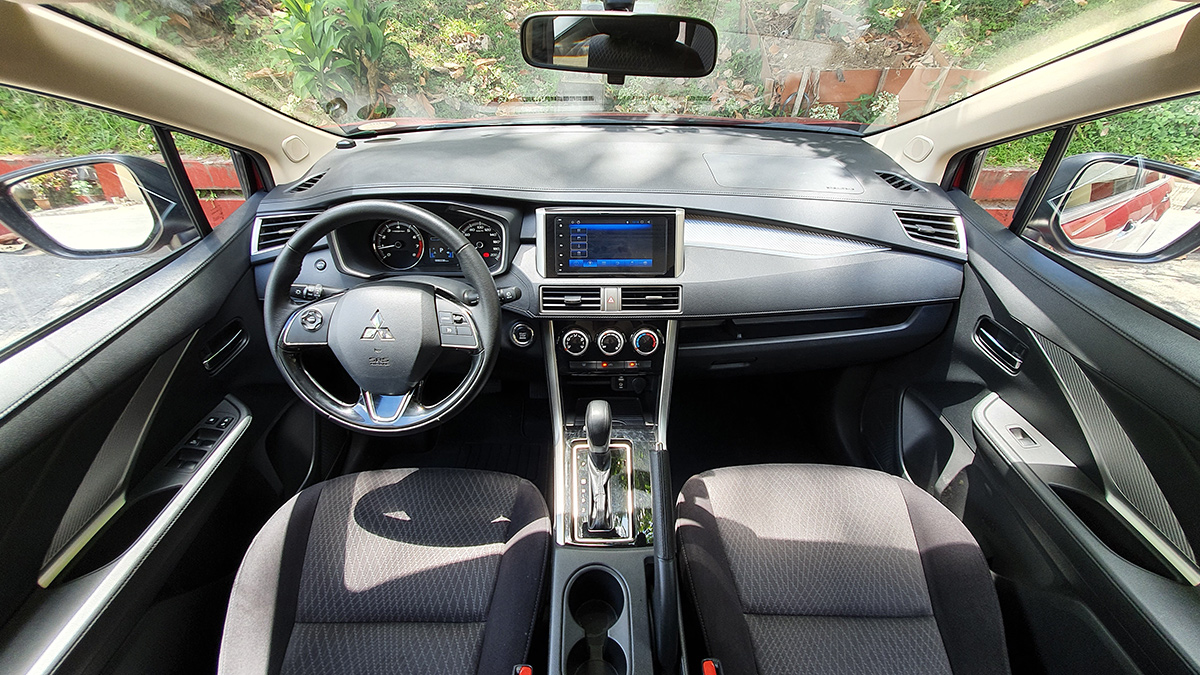 ADVERTISEMENT - CONTINUE READING BELOW ↓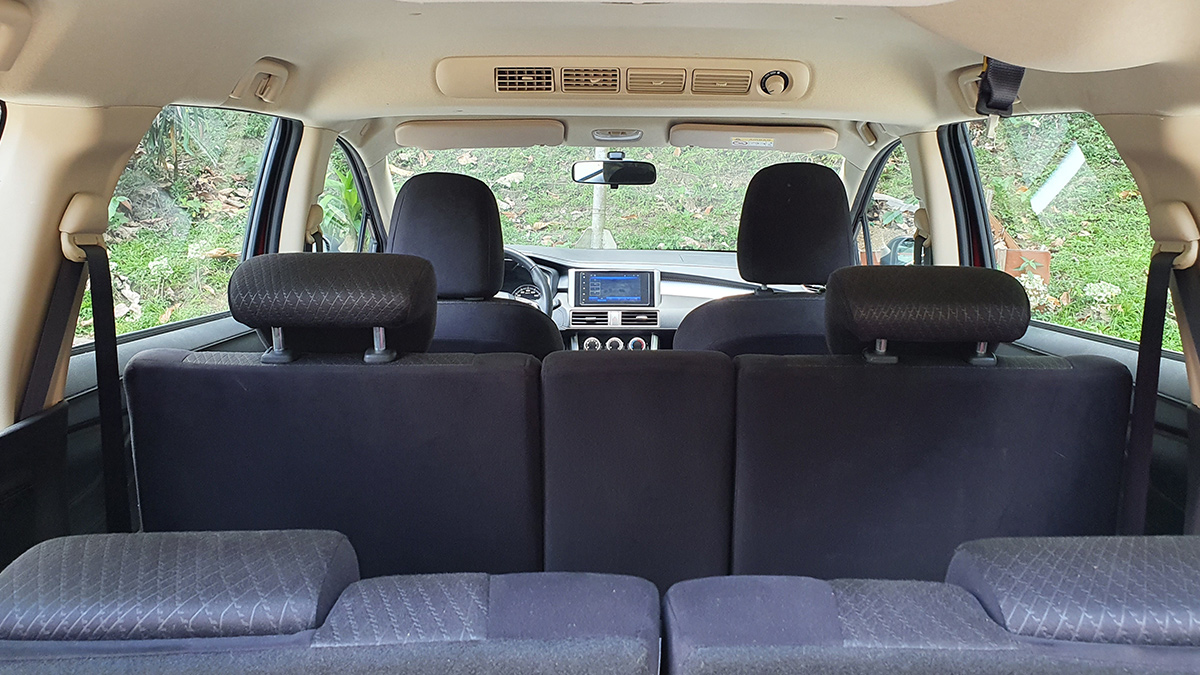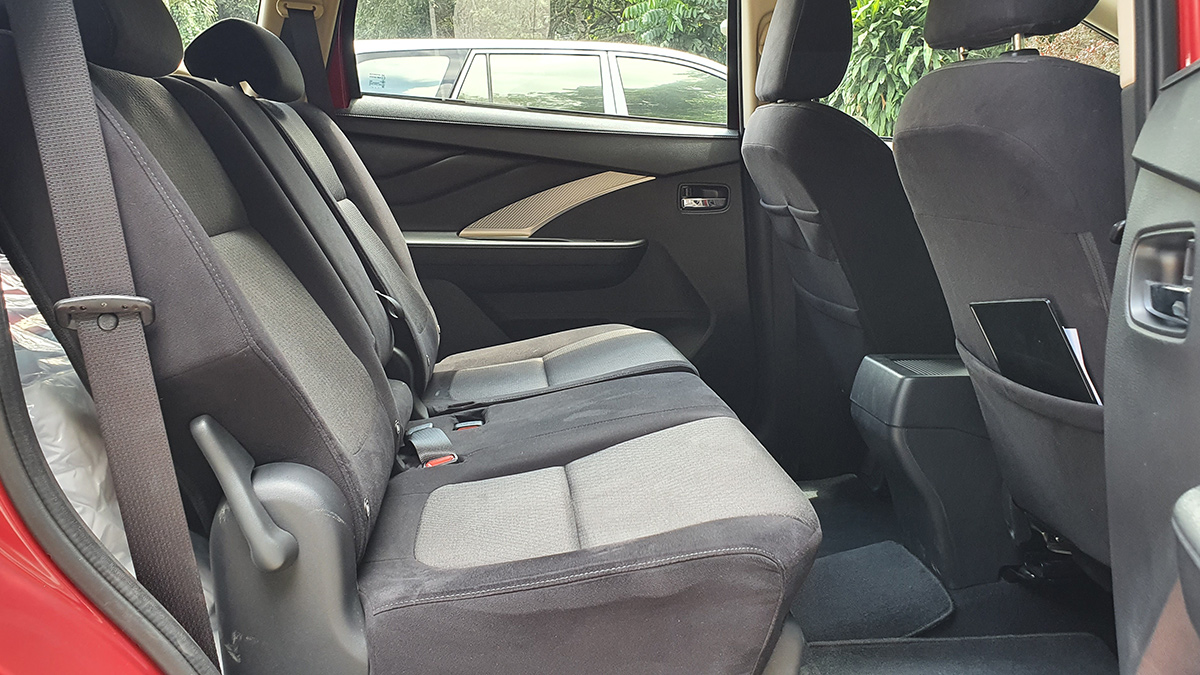 ADVERTISEMENT - CONTINUE READING BELOW ↓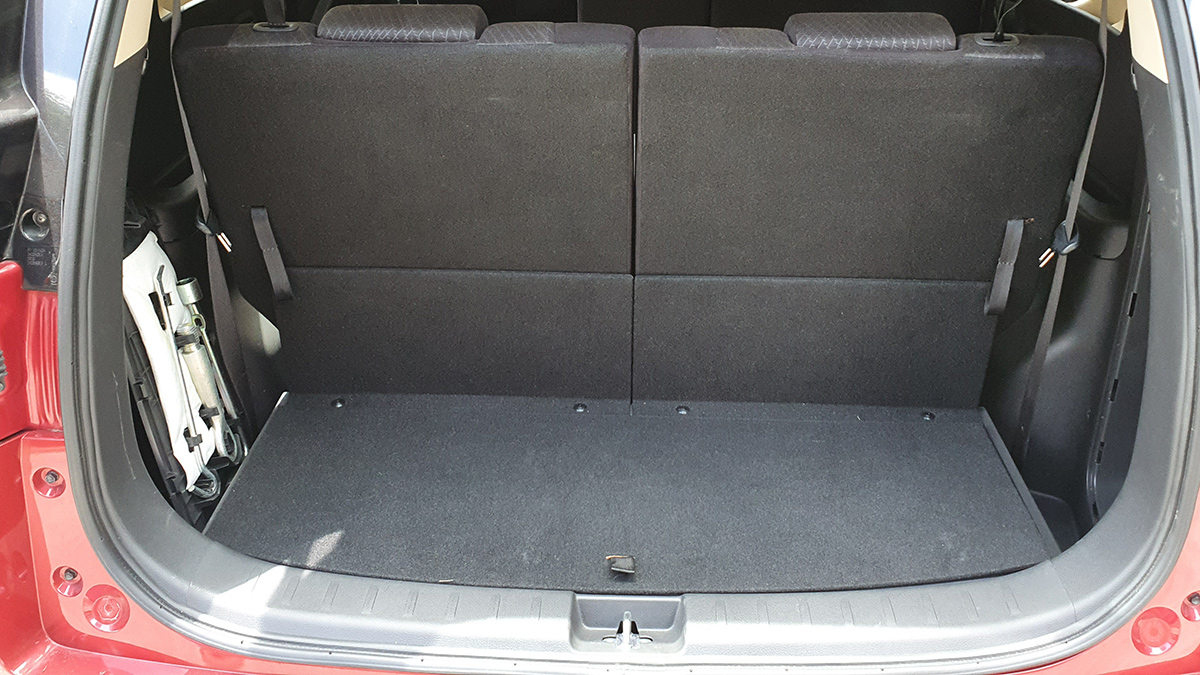 ADVERTISEMENT - CONTINUE READING BELOW ↓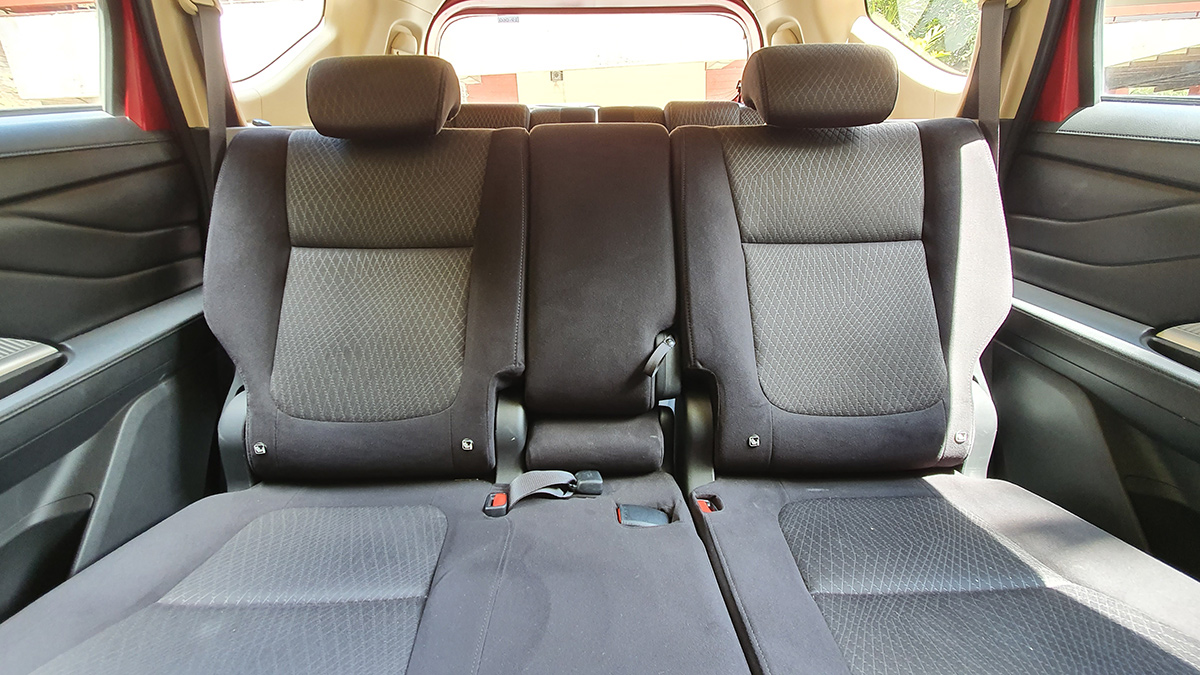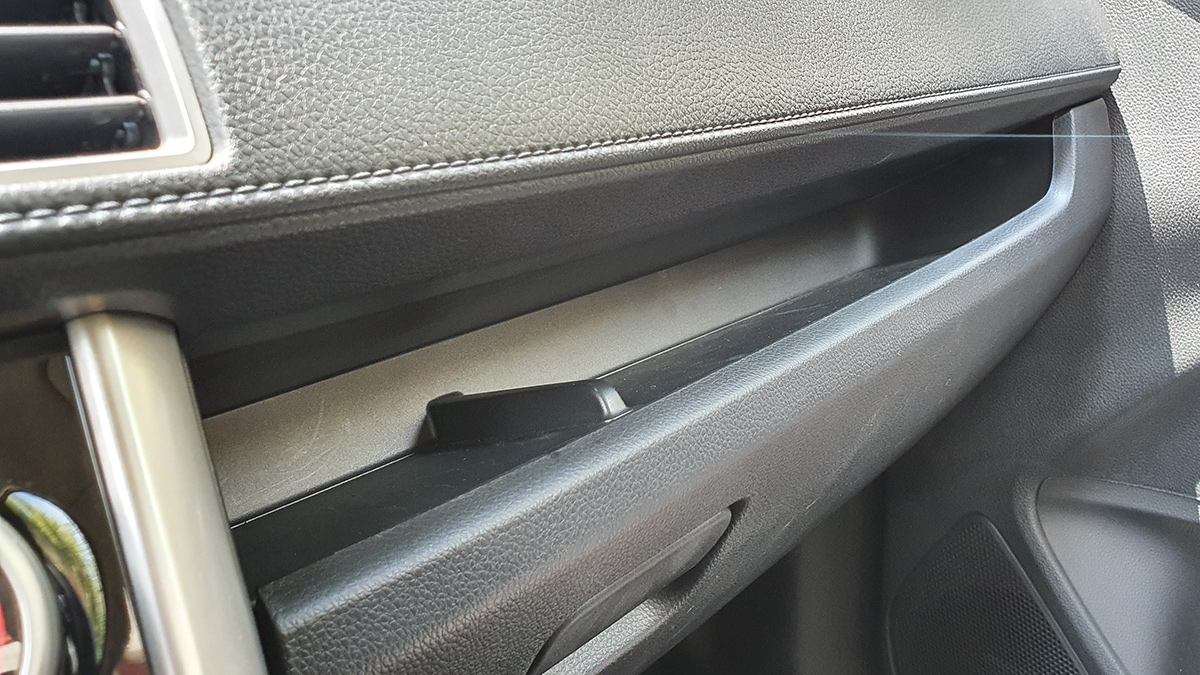 ADVERTISEMENT - CONTINUE READING BELOW ↓