The Ertiga has been the major sales driver for Suzuki Philippines (SPH) for a couple of years now, and the numbers are sheer proof.
In 2018—even before the current-generation model was launched—the MPV already accounted for 30% of SPH's total sales. The year that followed was no different, as Suzuki Philippines posted a year-on-year sales increase of 21.17% to end 2019. The year 2020, however, has been far different, and the Ertiga now finds itself in tricky terrain.
Yes, the industry has suffered a massive dip this year due to the COVID-19 pandemic, and sales figures have looked rather bleak for the most part, but that's not the only thing the Ertiga should take note of. You see, other equally enticing and arguably more updated people-haulers have just entered the market, and they're poised to give the Ertiga a run for its money. Actually, you wouldn't even have to look very far—the XL7 is a tempting alternative.
ADVERTISEMENT - CONTINUE READING BELOW ↓
Now, does this mean Suzuki has to change things up with its top-selling model? Or can this iteration of the Ertiga still stand its ground against newer seven-seat competitors? Well, we're here to try it out so we can answer those very questions.
Styling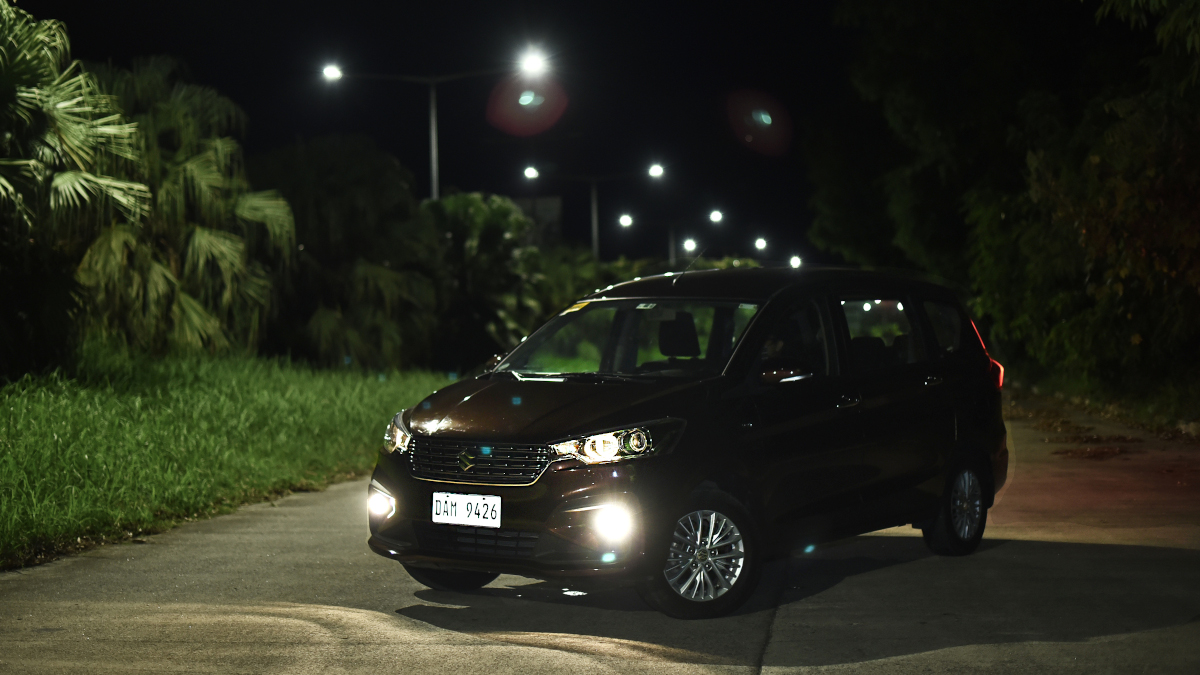 I wouldn't use the words 'sleek' or 'stylish' with the Ertiga, to be honest, but I have no real complaints about it either. For the most part, it's what you'd expect from a budget-friendly vehicle like this.
ADVERTISEMENT - CONTINUE READING BELOW ↓
Recommended Videos
Its face has a chrome-laden grille that's flanked by swept-back headlamps that emphasize the MPV's bulky physique. It gets a few more accents courtesy of the black claddings fitted on the front bumper. This pre-upgraded Black Edition variant gets 15-inch wheels that won't really garner second looks.
Out back is a slightly different story, though, as I admit dig those L-shaped taillights. They add a sporty appeal to what would have been an otherwise bland rear profile.
Interior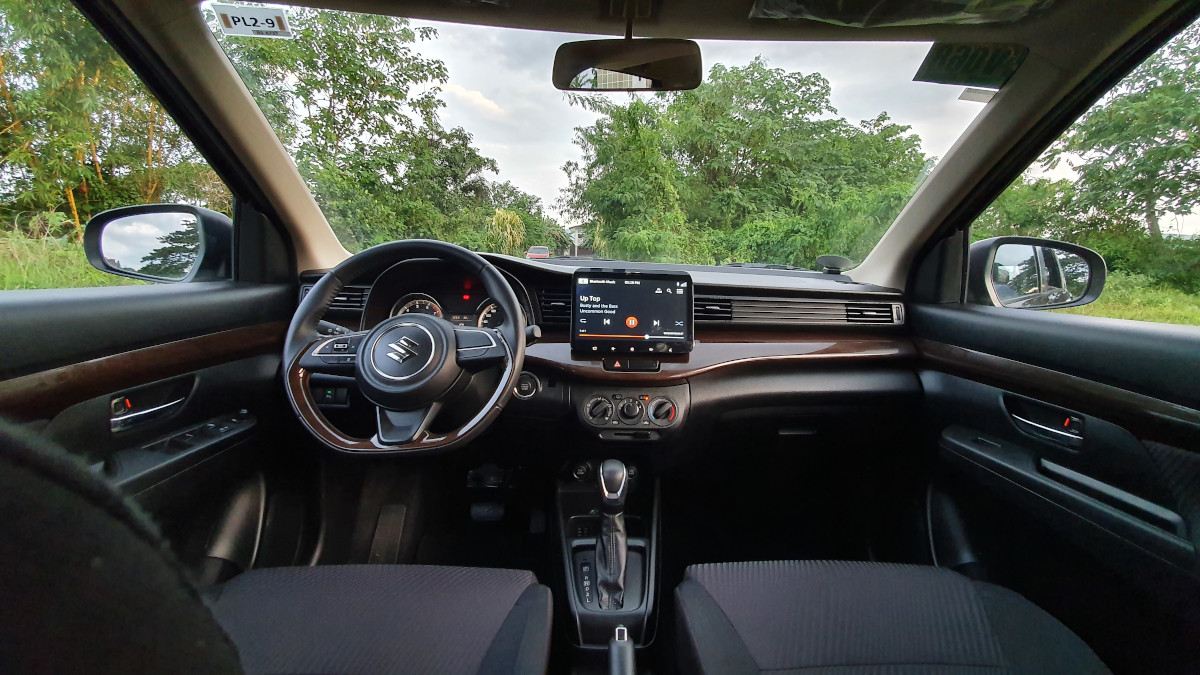 ADVERTISEMENT - CONTINUE READING BELOW ↓
The inside of the Ertiga is relatively more impressive than the outside, but there's still not a lot to talk about. There aren't any leather bits here at all, but the fabric seats are comfy enough for my taste, and that's what's important. Plus, while the dashboard gets these wood-like plastic panels instead of soft-touch materials, the execution is actually pretty decent. I'm not really a fan of designs like these because I find they make interiors look cheap, but that's not the case here.
There's ample legroom out back, and that applies for even the third-row seats. I asked a six-footer to try it out, and thanks to the Ertiga's deep floor and the adjustable second-row seats, the guy was able to fit himself in. And while leaving enough room for me and my big frame to slide into the seat in front of him, mind you.
ADVERTISEMENT - CONTINUE READING BELOW ↓
Engine performance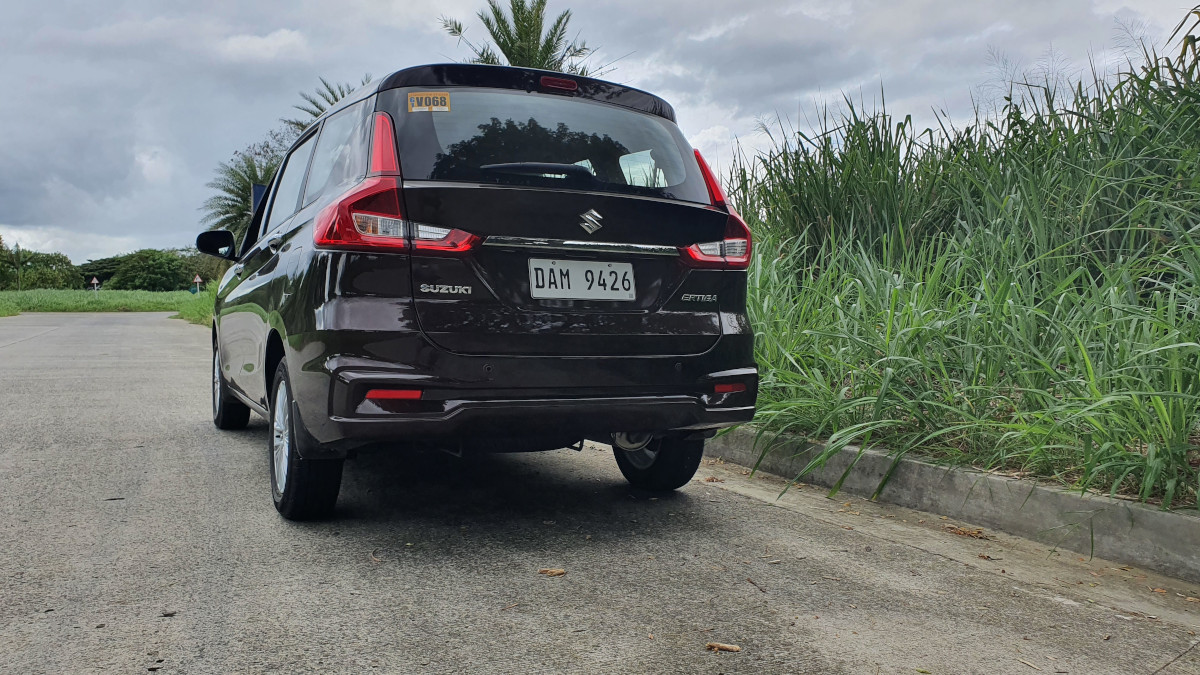 Powering the Ertiga is a 1.5-liter K15B engine that produces 103hp @ 6,000rpm and 138Nm at 4,400rpm. The engine is by no means lackluster, but the Ertiga sure does take its time to pick up speed with this one under the hood—and that's even without a loaded cabin. That said, while the engine might have a hard time overtaking, it still feels a bit relaxed when driving at 100kph even with just a four-speed automatic transmission mated to it.
ADVERTISEMENT - CONTINUE READING BELOW ↓
With this setup, I was able to get about 11-12km/L out of the Ertiga through moderate to heavy city traffic. On open roads, this number goes up a bit to around 15-17km/L with just two passengers plus me onboard. For a pretty big vehicle, that's not bad at all. These numbers will tend to vary when you fill the vehicle to the brim, though, so take this with a grain of salt.
Ride and handling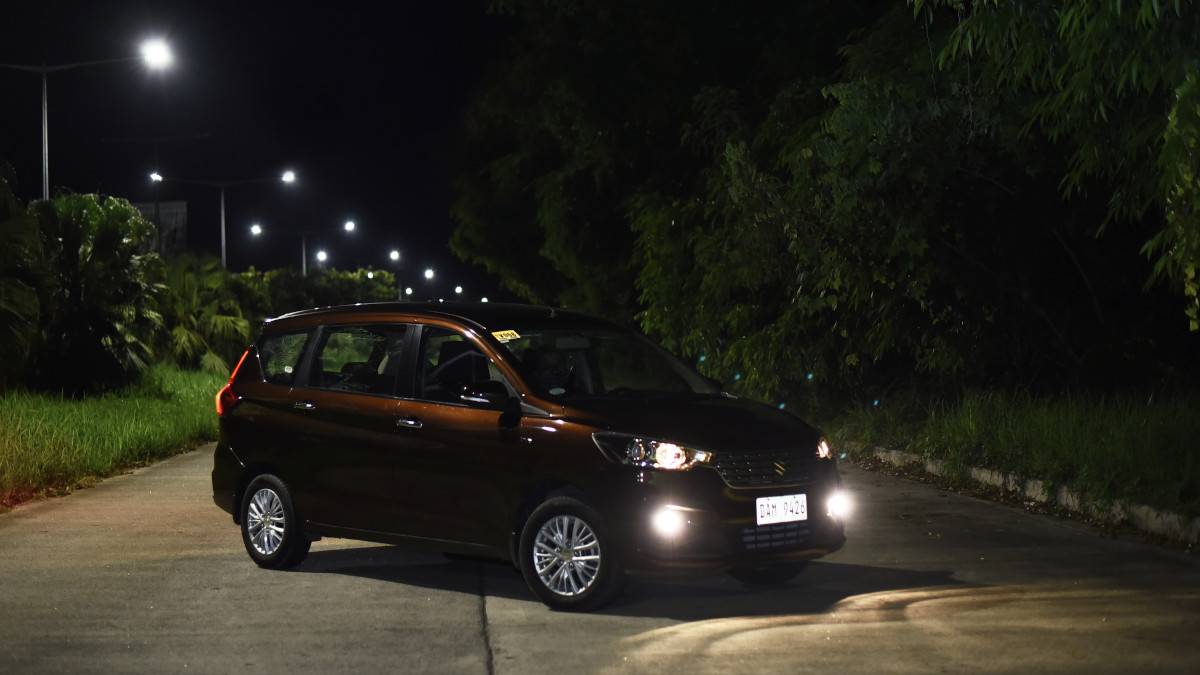 ADVERTISEMENT - CONTINUE READING BELOW ↓
Surprisingly, considering the size of its frame, the Ertiga is extremely easy to maneuver. It's got incredibly light steering paired with a tight turning radius that make it easier to move around narrow enclosures. As for its ride, however, it doesn't necessarily put a smile on my face.
The Ertiga feels too floaty even along the expressway. Sound insulation is superb and NVH levels are low, but it just doesn't absorb road imperfections the way I would've preferred it to. Although I'm guessing the ride would be firmer with all seats occupied and that the MPV will feel more planted to highway.
Extra Features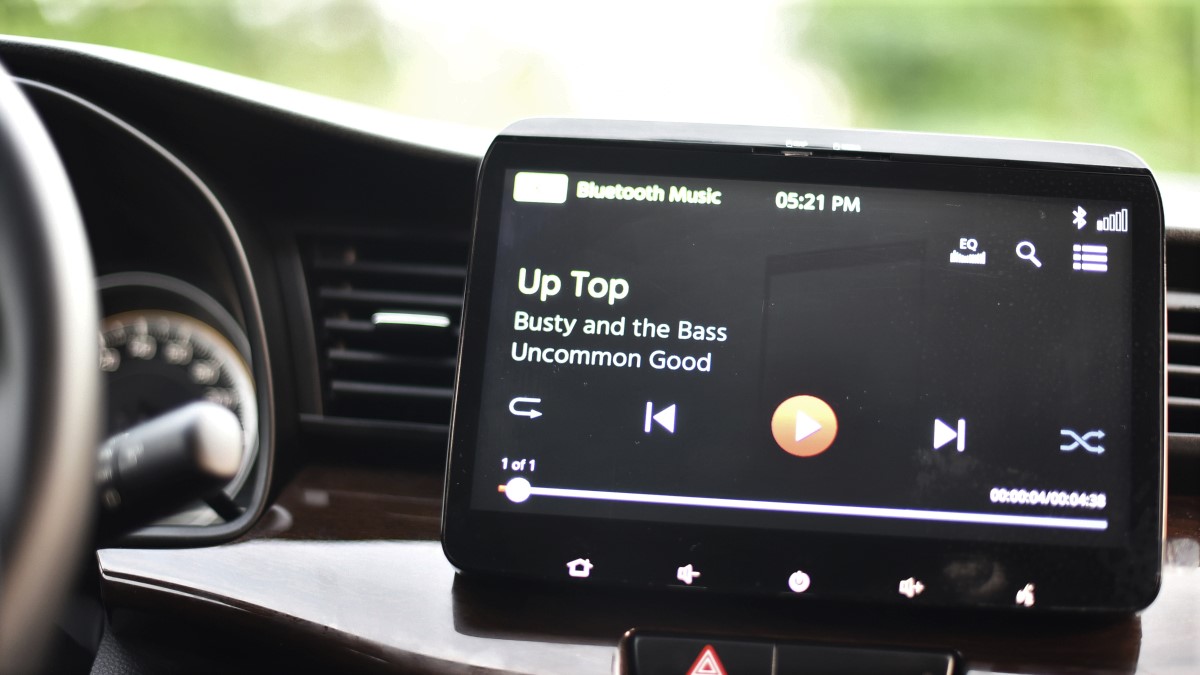 ADVERTISEMENT - CONTINUE READING BELOW ↓
The Ertiga doesn't boast a lot of toys, but its added niceties are practical ones. No automatic climate control, but the A/C cools the cabin with ease, thanks in part to the rear vents. No features such as cruise control, automatic headlamps, or rain-sensing wipers either, but there's a convenient keyless entry system and a push-start ignition.
Speaking of the keyless entry system, one press of the key fob or the door handle will only unlock one door—you'd have to press twice to unlock everything. You might not be fond of it like I was at first, but if you think about it, it's added security.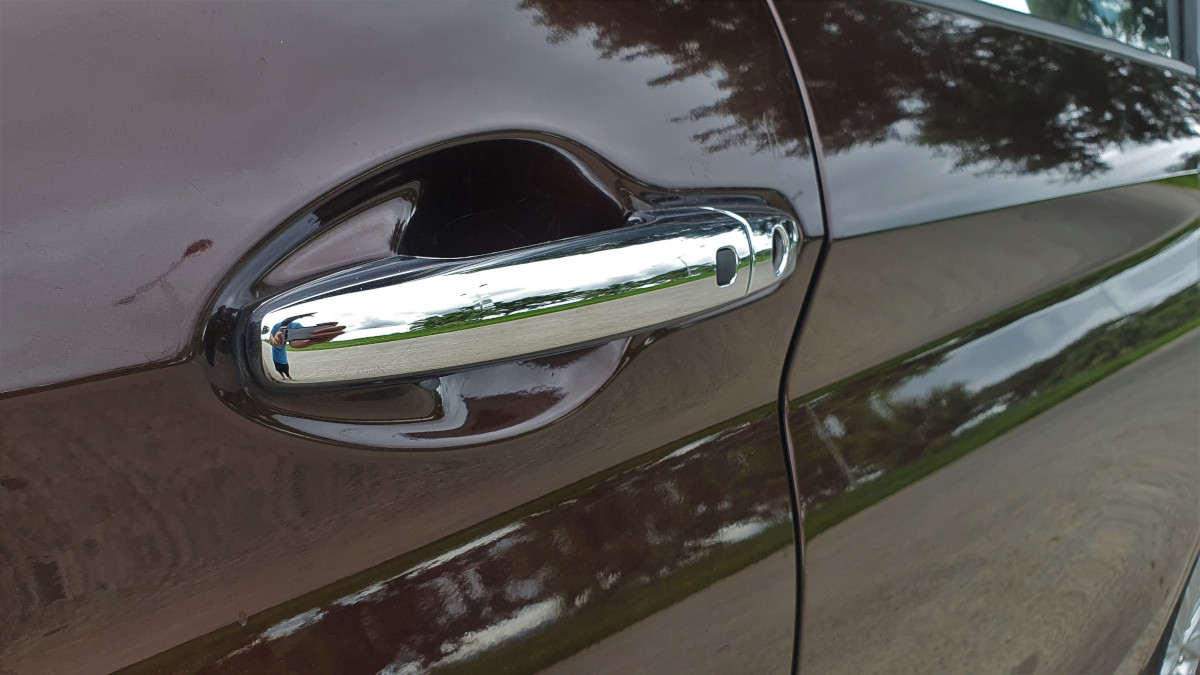 ADVERTISEMENT - CONTINUE READING BELOW ↓
The infotainment system fitted here is pretty big, but it doesn't have Apple CarPlay or Android Auto. The display said otherwise, but I wasn't willing to install a third-party application on my phone just to make it work, so I stuck with the traditional Bluetooth connection. I won't nitpick about the sound quality, because I wasn't expecting much, to be honest. Instead, I give the Ertiga bonus points for having a reversing camera.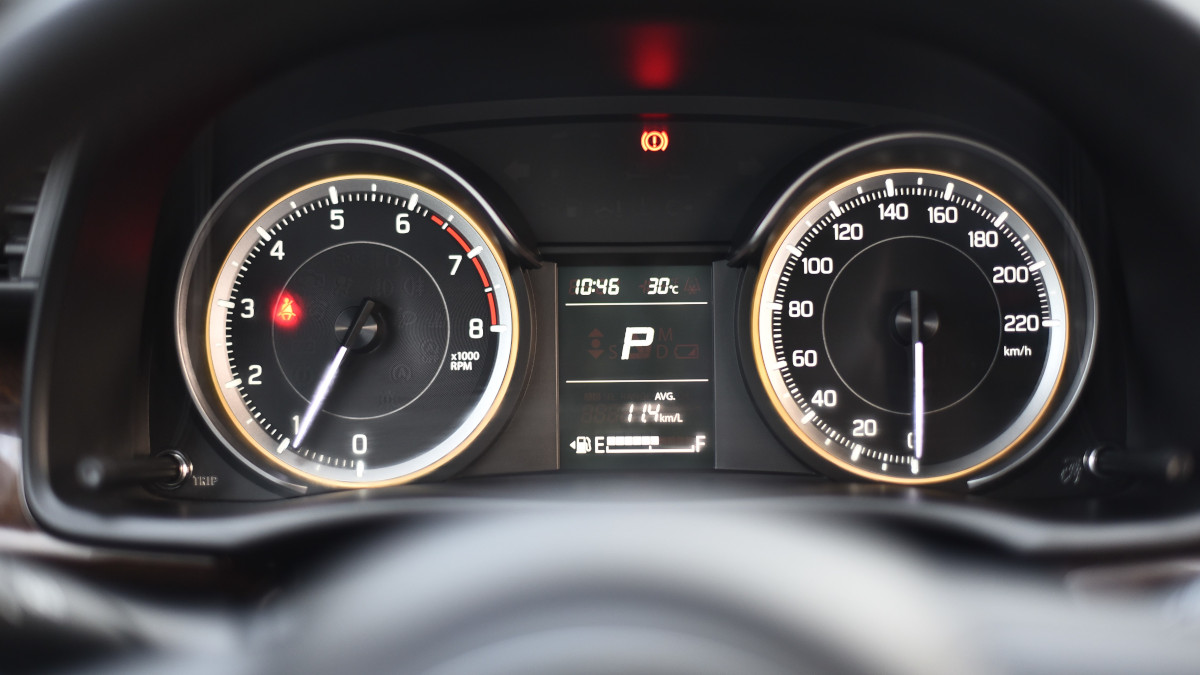 ADVERTISEMENT - CONTINUE READING BELOW ↓
The instrument cluster is something I like, too. It's analog with a small display in the middle, but it's just right. It displays just the relevant info such as the current and average fuel consumption, unlike the MID in the Vitara that's just information overload.
Verdict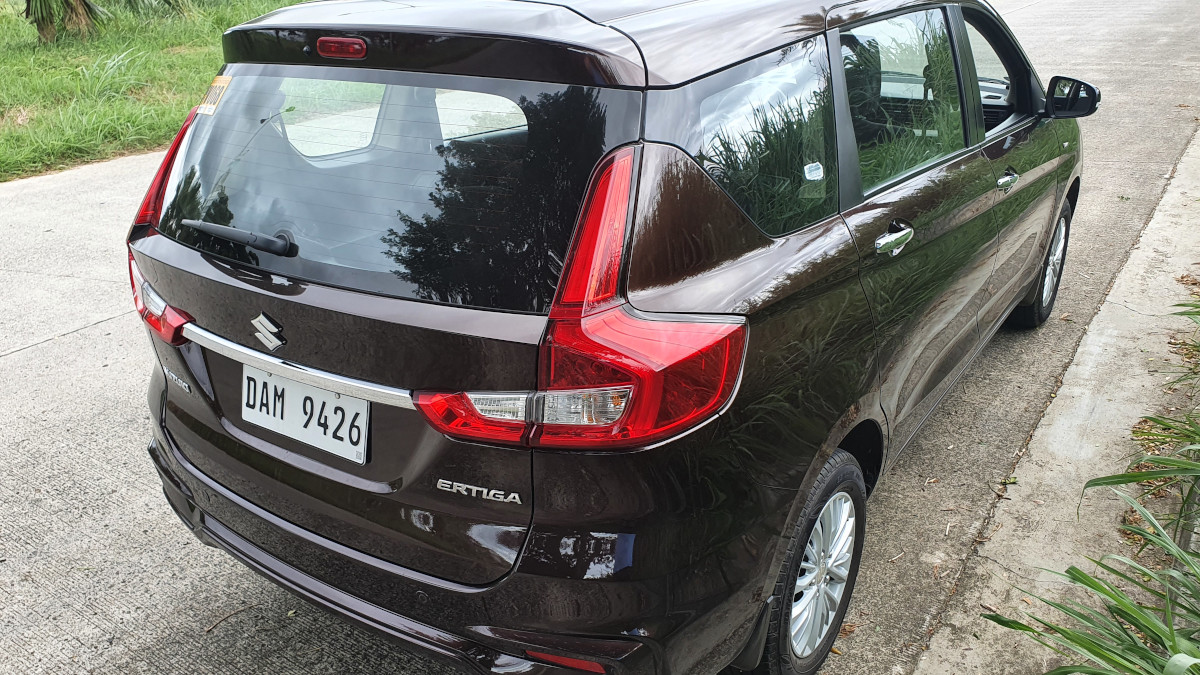 ADVERTISEMENT - CONTINUE READING BELOW ↓
The Suzuki Ertiga takes aim at the budget-conscious buyers who want an absolutely no-frills people-hauler. It has all the bare necessities of a family-oriented MPV sprinkled with a few toys that are enough for it to remain a viable option in our market today.
I understand that it still won't wow most people with the package it offers. But it's still one of the few top-spec seven-seaters priced under a million—this specific variant only slightly undercuts the likes of the Mitsubishi Xpander and the Honda BR-V. And at the end of the day, for the people the Ertiga caters to, every peso counts.
SPECS: 2020 Suzuki Ertiga GLX AT Black Edition
Price: P988,000
Engine: 1.5-liter gasoline I4
Power: 103hp @ 6,000rpm
Torque: 138Nm @ 4,400rpm
Transmission: 4-speed automatic
Drive layout: FWD
Seating: 7
Score: 17/20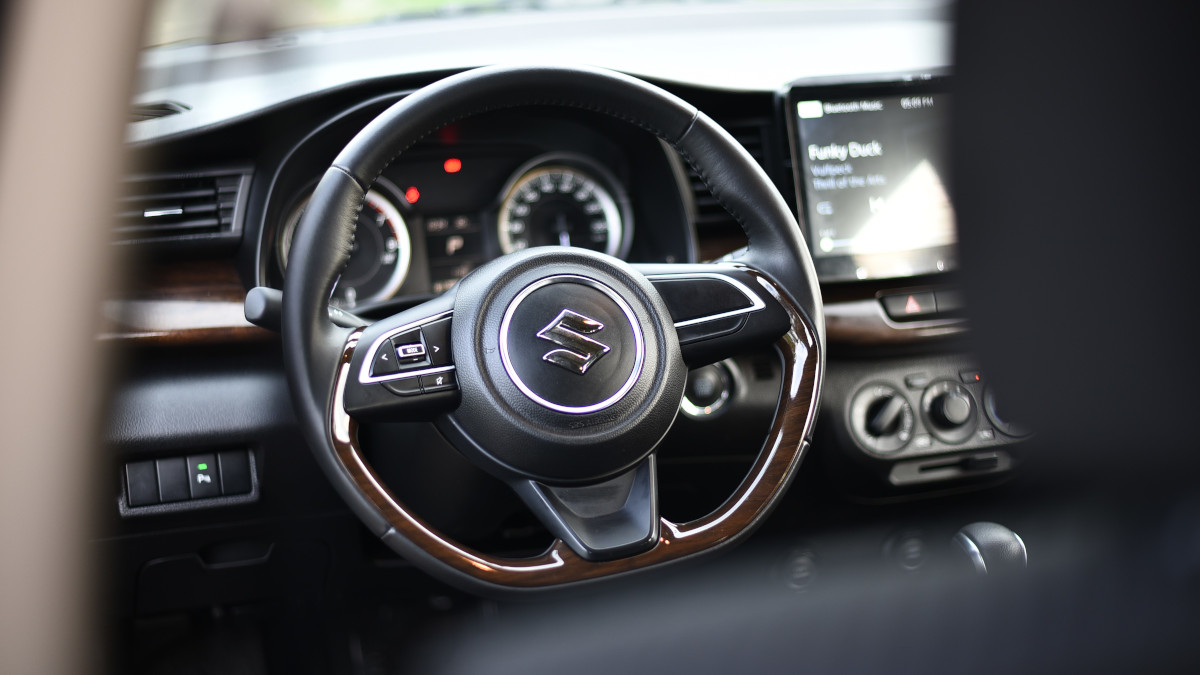 ADVERTISEMENT - CONTINUE READING BELOW ↓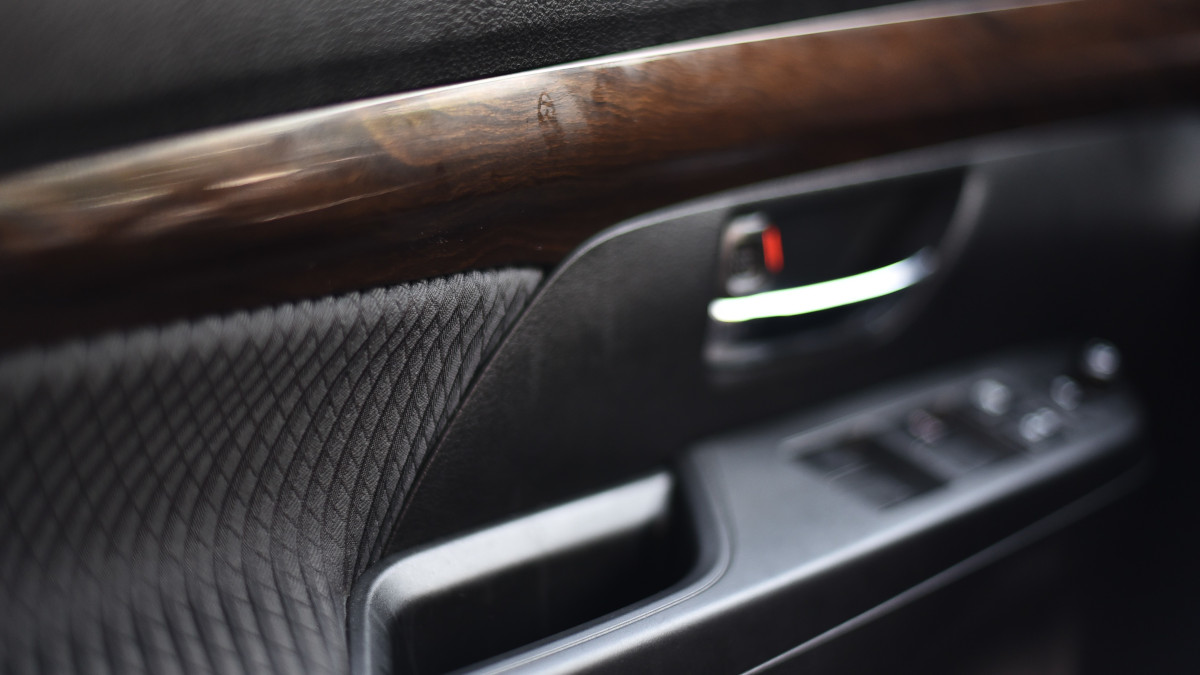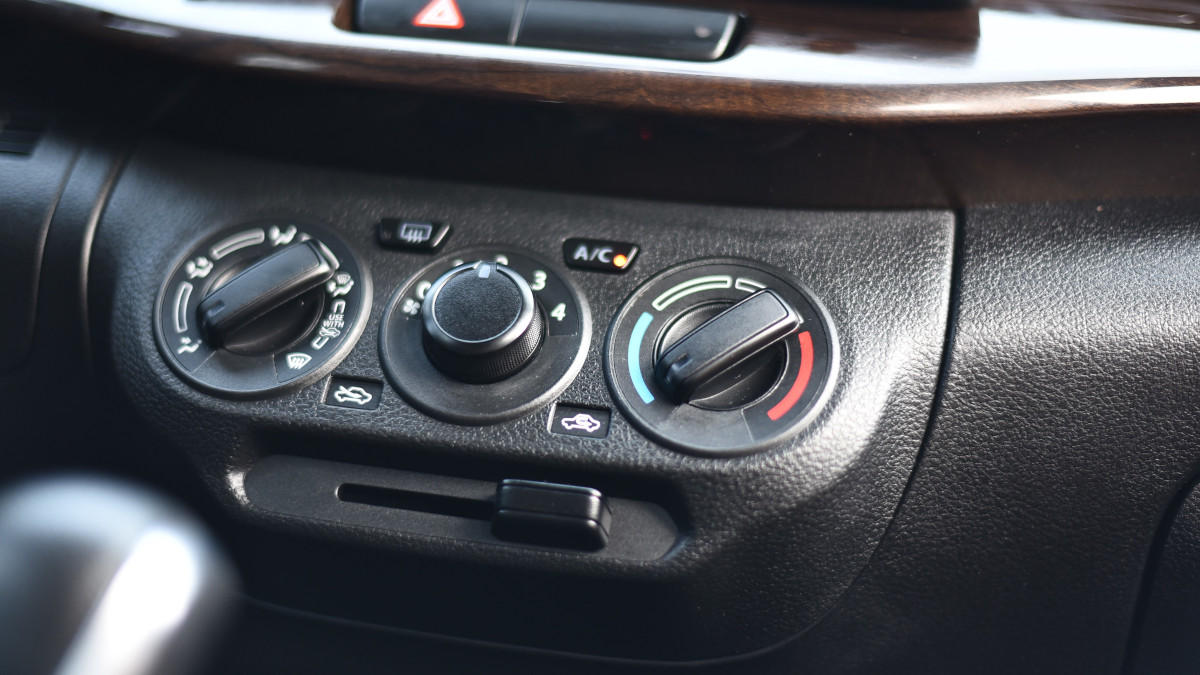 ADVERTISEMENT - CONTINUE READING BELOW ↓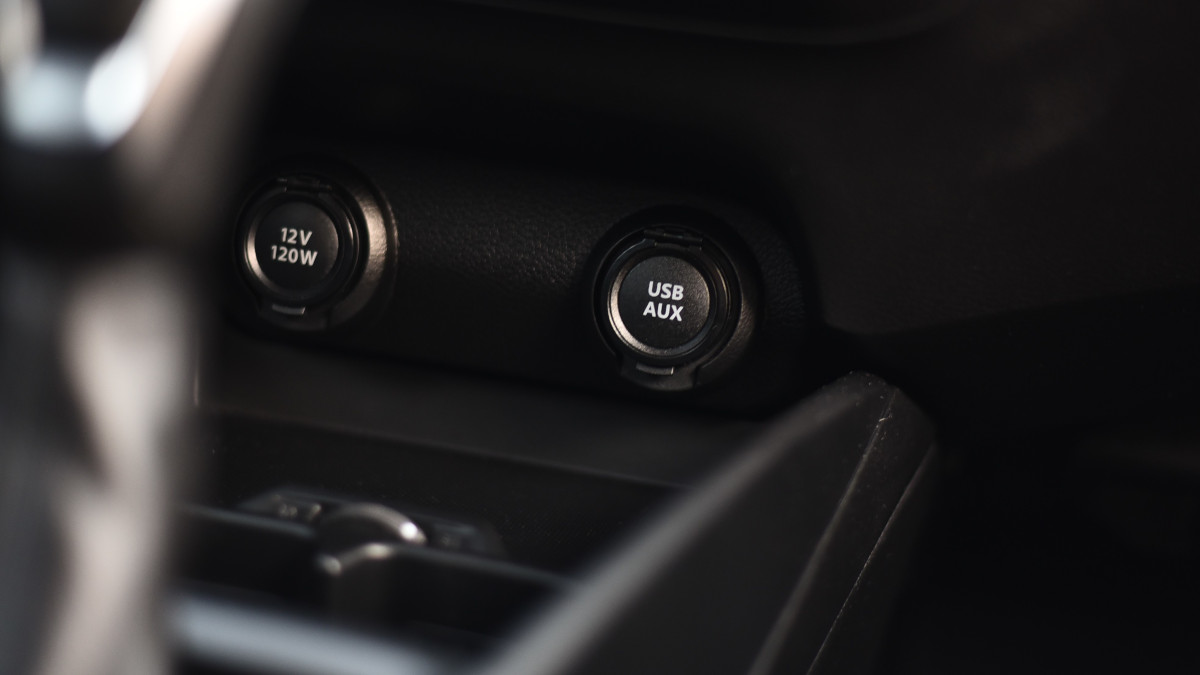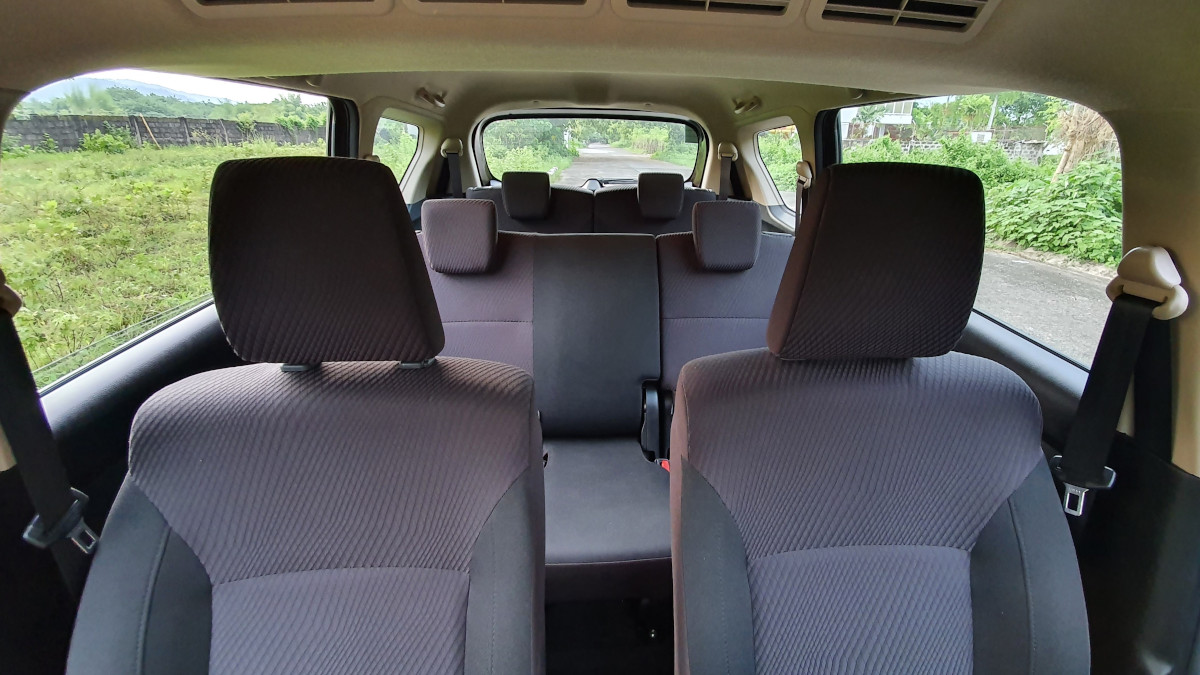 ADVERTISEMENT - CONTINUE READING BELOW ↓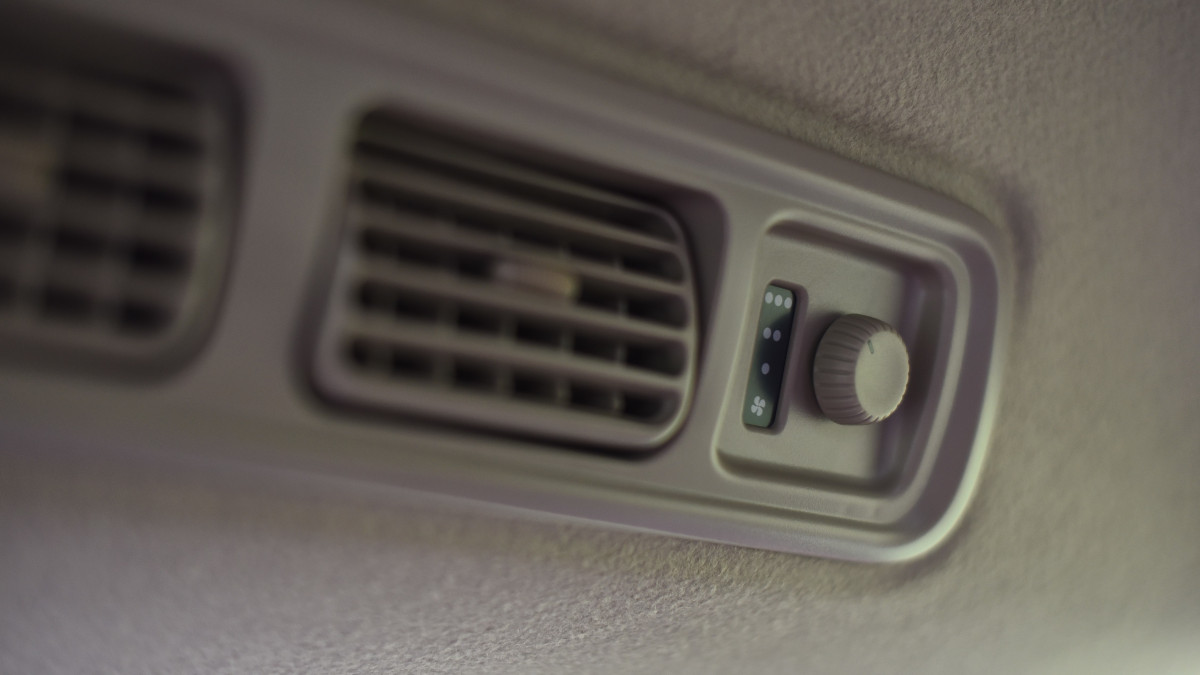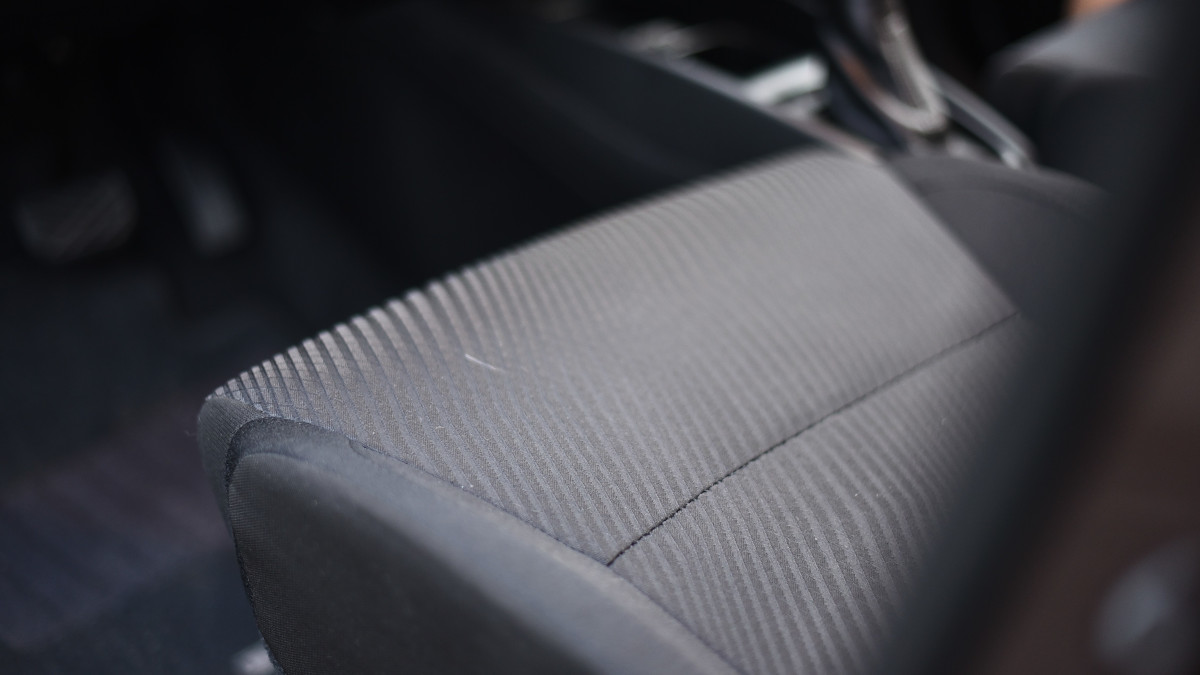 ADVERTISEMENT - CONTINUE READING BELOW ↓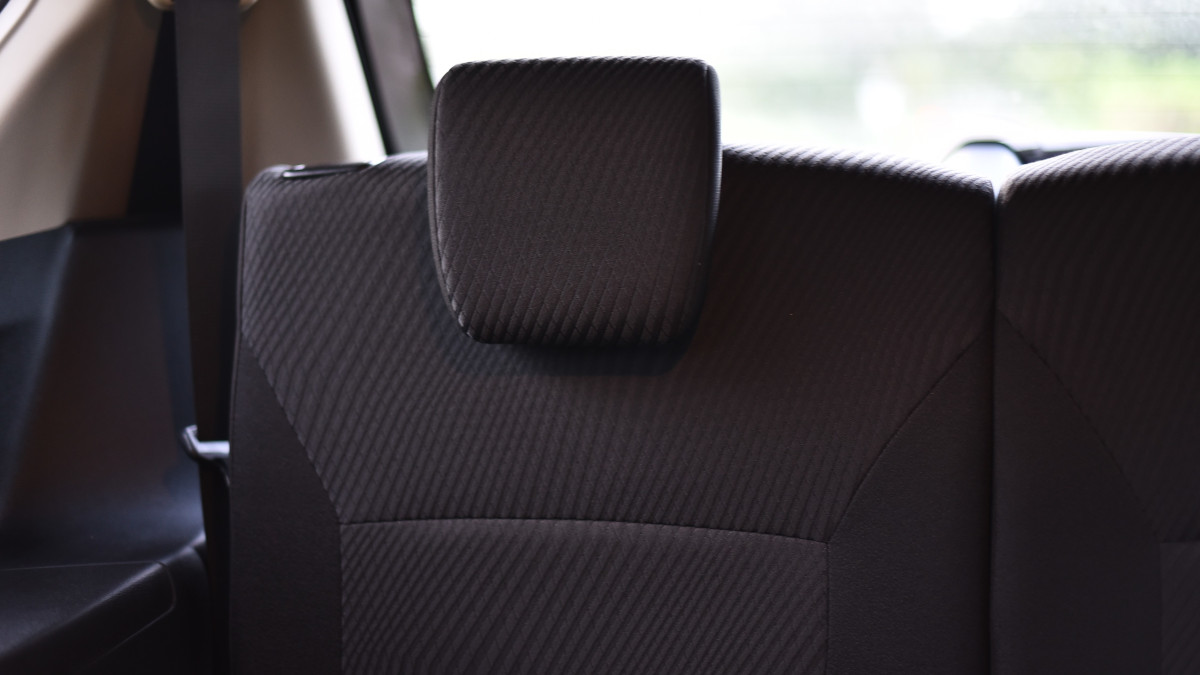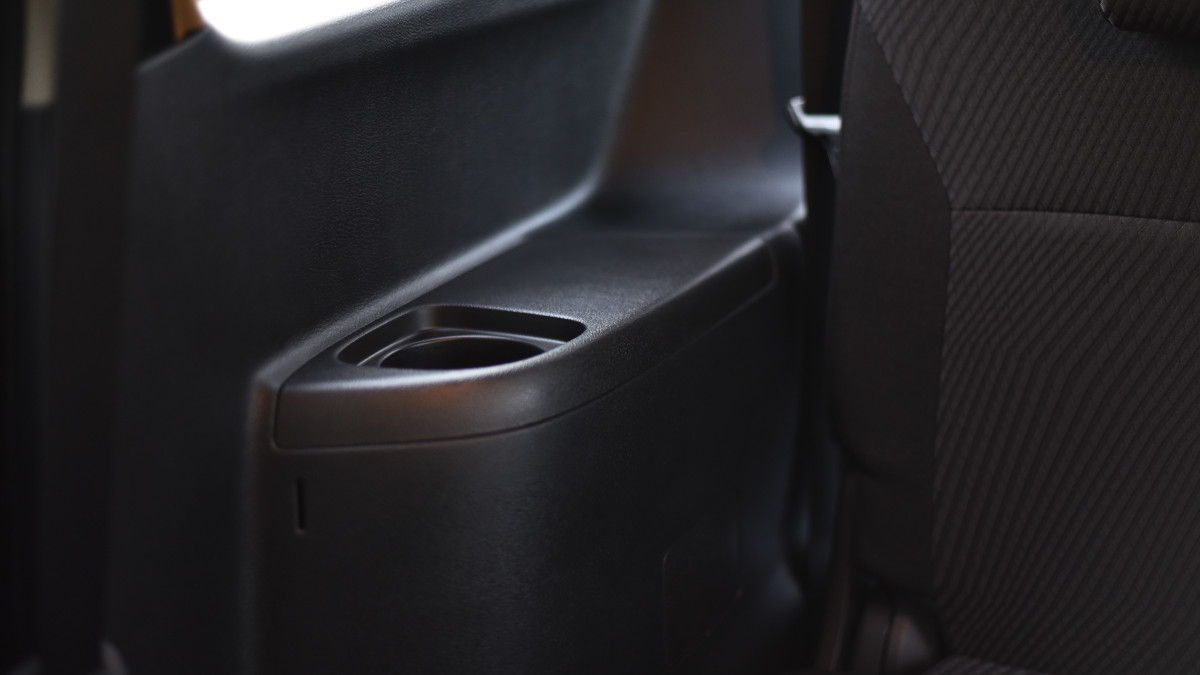 ADVERTISEMENT - CONTINUE READING BELOW ↓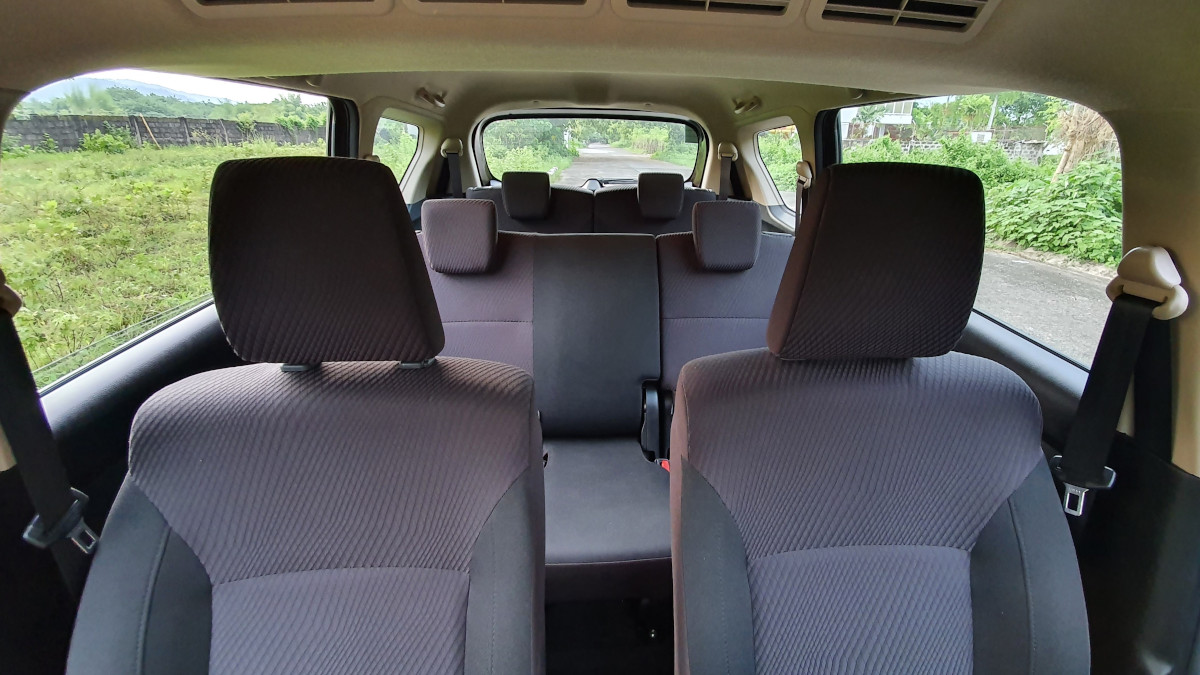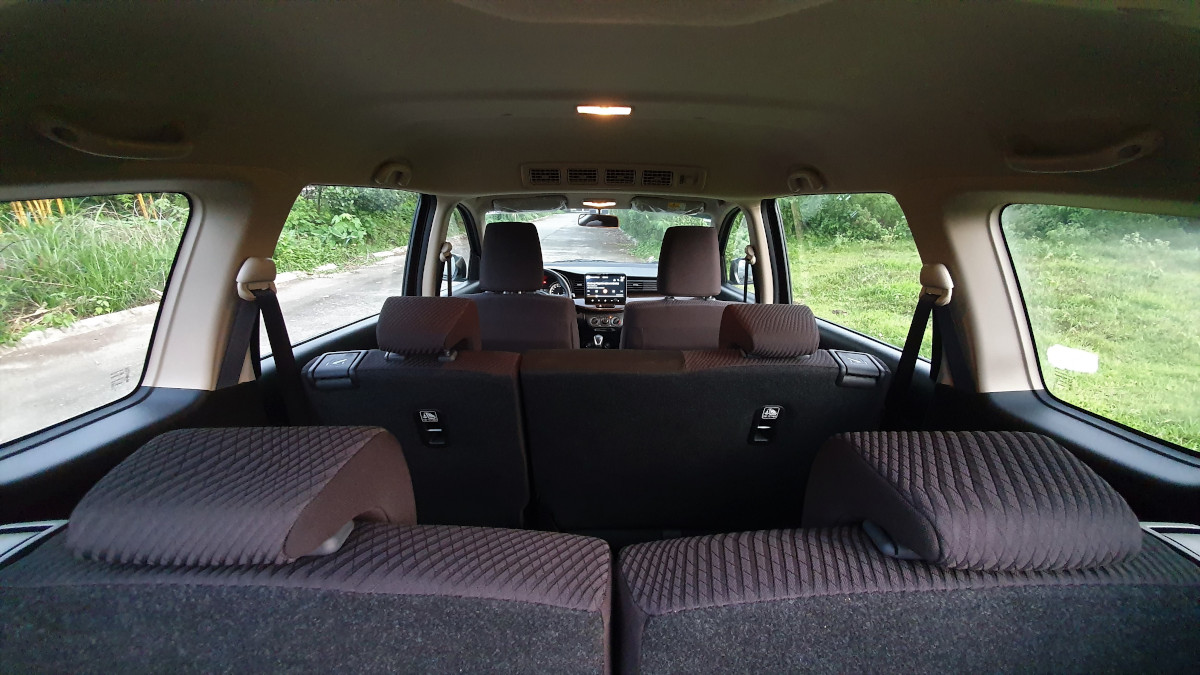 ADVERTISEMENT - CONTINUE READING BELOW ↓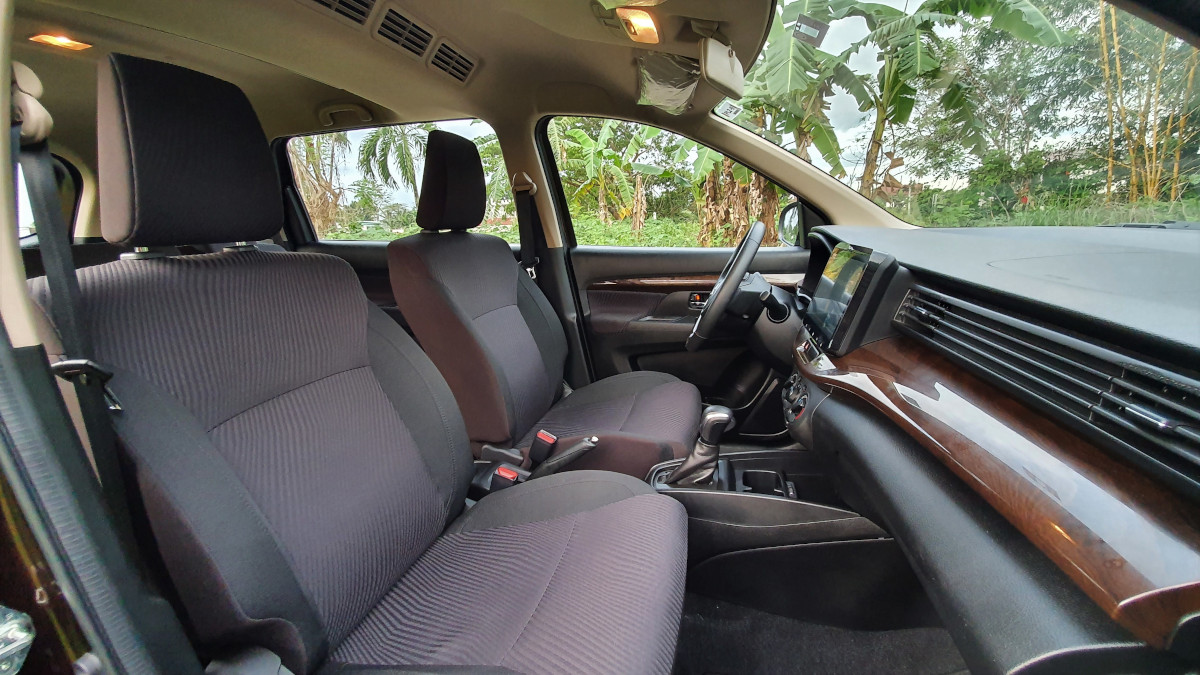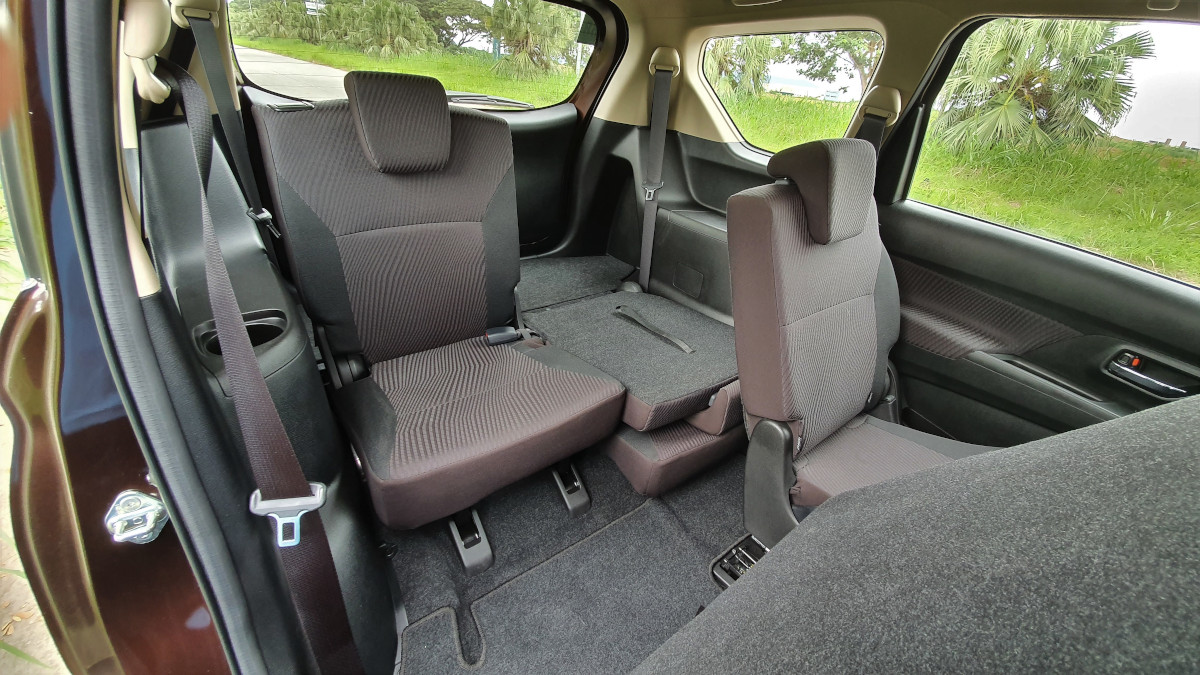 ADVERTISEMENT - CONTINUE READING BELOW ↓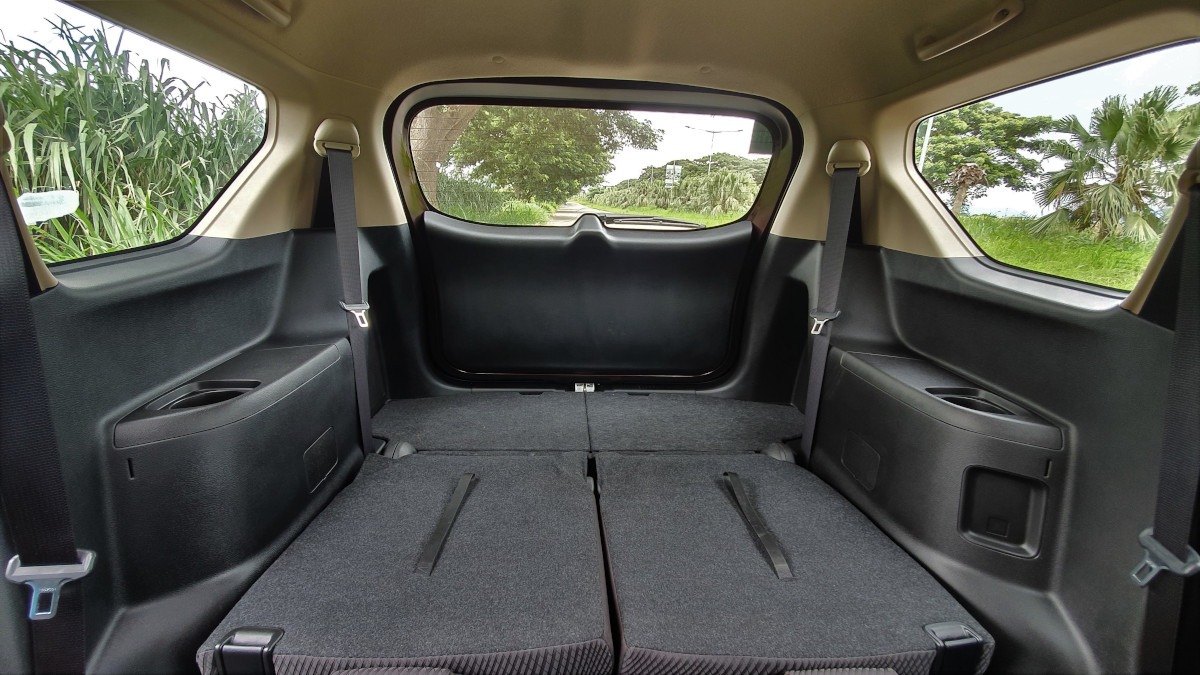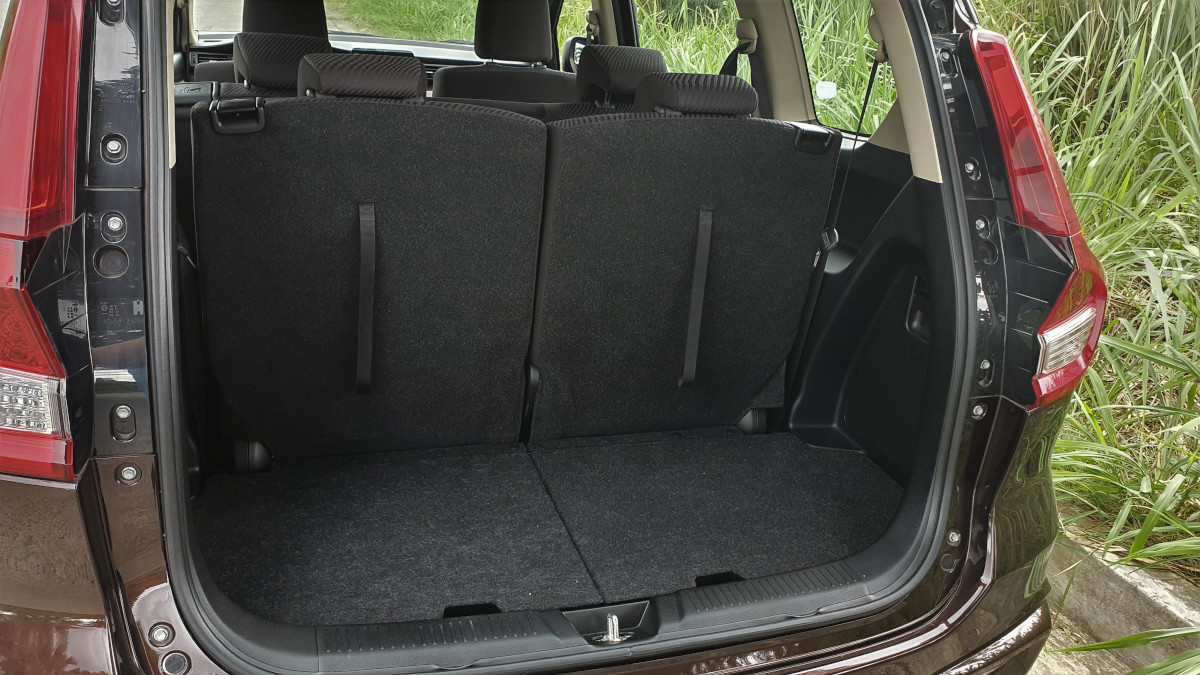 ADVERTISEMENT - CONTINUE READING BELOW ↓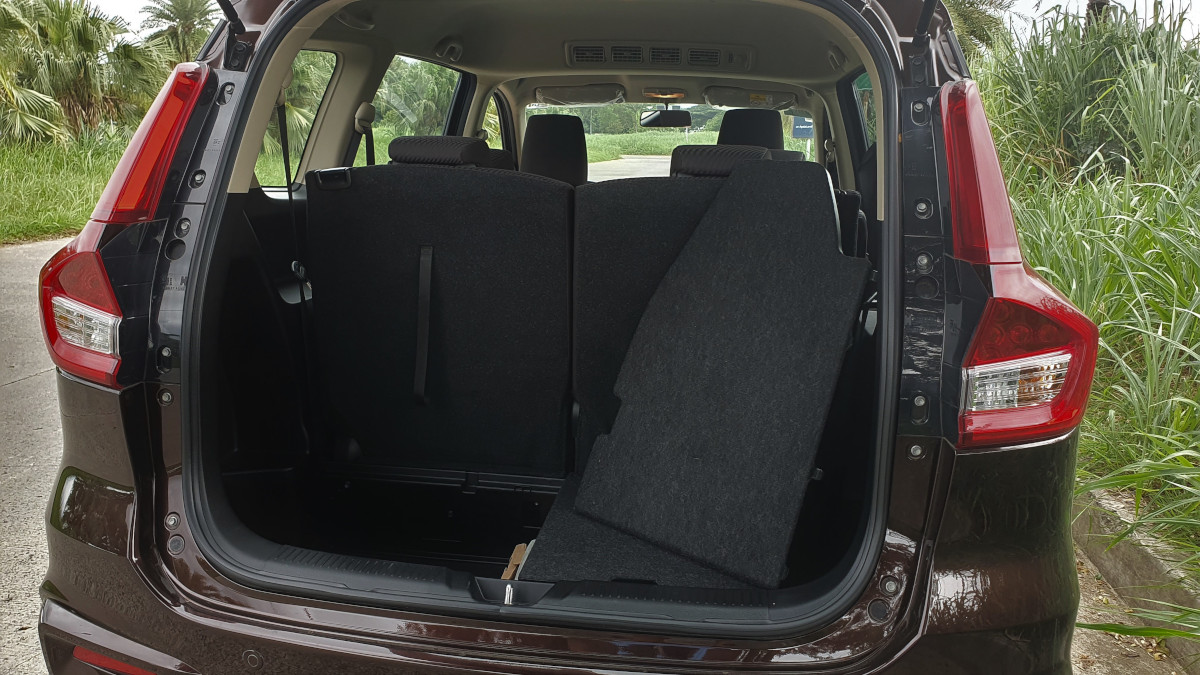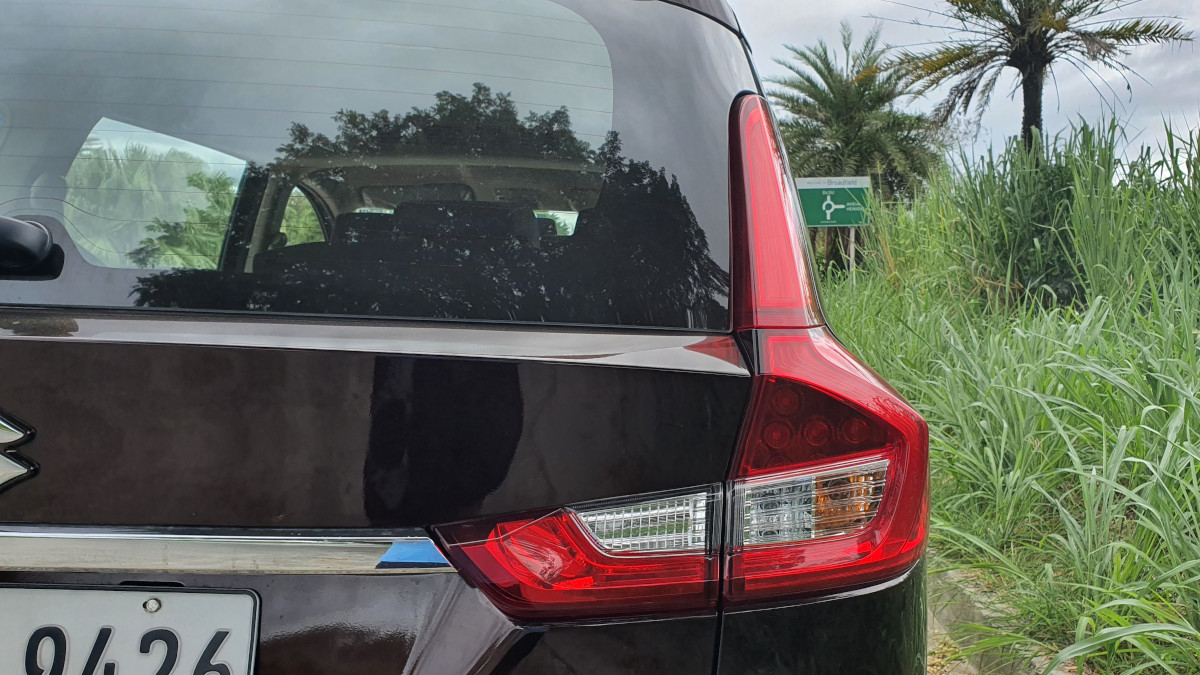 ADVERTISEMENT - CONTINUE READING BELOW ↓