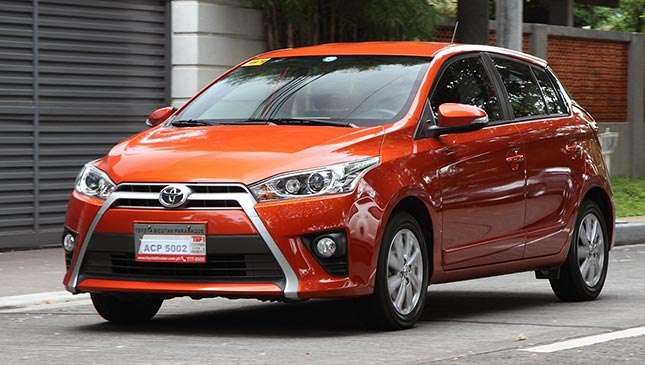 Living in Metro Manila and other highly urbanized areas in the Philippines is extremely stressful. Bumper-to-bumper traffic, undisciplined motorists, unruly pedestrians, defiant vendors, and even stray dogs are just a few toxic realities that we encounter every day. There are a lot more pressing issues that easily become part of our daily routine, and knowing how to handle them accordingly may be your key to a better, healthier life.
Experts in psychology say that stress can be managed or minimized. After all, life is a matter of choice. In this case, would you agree that the car you drive can also trigger stress?
Imagine yourself driving a sports car in heavy traffic. As you burn hours in gridlock, you start to feel as if the car's low ceiling is slowly caving in. Or maybe you have a massive SUV—which gives you a headache every time you have to park it in a tight basement slot. Also, if you have a luxury car, will you let your kid drive it to run an errand just around the block—in an area that's notorious for carjacking or kidnapping? See, having too much in life oftentimes lead to paranoia.
ADVERTISEMENT - CONTINUE READING BELOW ↓
On the other hand, there are cars that keep you calm and provide you the simple pleasures of life. I realized this during my three-week test drive of the Toyota Yaris.
Unlike its Vios twin, the Yaris is always underrated and ignored. Many see it as a four-wheeler with no other mission than to shuttle people from points A to B. Nothing more, nothing less. But I believe it has more to offer.
Being a Toyota, the Yaris is known to be a dependable commuter with simple yet functional features. While its competitors are now equipped with modern push-button A/C controls, it still boasts old-school knobs for the aircon. These are the type of knobs that you don't have to worry about when you accidentally smudge them with ketchup or chocolate syrup while driving. Dig what I mean? The multimedia system is also safe from this sort of abuse, because there are volume and tuning controls mounted on the steering wheel. In case water penetrates the controls' tiny slits, just blow on it and it shouldn't be an issue.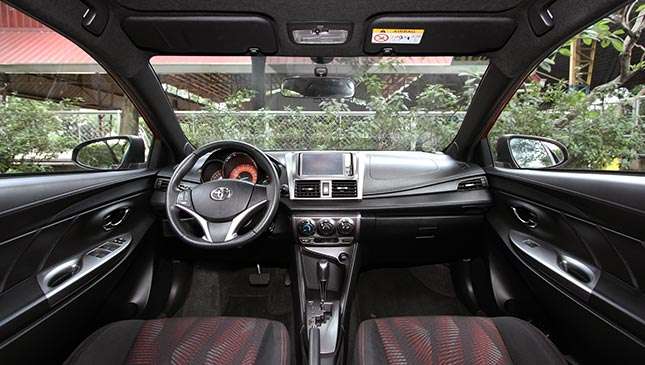 ADVERTISEMENT - CONTINUE READING BELOW ↓
Recommended Videos
I'm not a big fan of high-end leather seats. Yes, they look fabulous, but you'll have to empty your pockets to repair them in case they get damaged with a sharp object. With the Yaris, I wouldn't mind my children resting their feet on its durable fabric seats, which are easy to clean and maintain. When my kids were relaxing in the Yaris, I noticed that they share more worthwhile thoughts. These positive vibes are priceless on long journeys.
Powered by a 1.5-liter engine that makes a modest 106hp, the Yaris gives the impression that it's born to cruise and not to race. Floor the pedal and you get acceleration that is responsive, but far from being wild. Embedded in the instrument panel is a green 'Eco' light that reminded me to take it easy on the gas to obtain maximum fuel economy.
With that serving as my guide, the Yaris averaged 9.6km/L in city driving. Not bad at all for an automatic variant. After an end-to-end run on the SLEX and the STAR Tollway, the posted fuel consumption was an amazing 15.6km/L. Just be gentle on the pedal, and you'll get fair returns.
The SLEX and the STAR Tollway are my proving grounds for a car's aerodynamics. Despite being small, the Yaris remained stable in the face of strong crosswinds. A storm was brewing in the Southern Luzon area that day, but there was no need to panic. I stayed mostly within the Yaris's comfortable cruising range of 100-110kph. Steering feel became lighter as I gained speed; I kept my hands firmly placed on the three and nine o'clock positions of the steering wheel. Braking modulation was superb, being neither sticking nor spongy. It paved the way for my smooth drive on twisties and rolling hills.
ADVERTISEMENT - CONTINUE READING BELOW ↓
That powerplant is capable of pulling the entire weight of the vehicle and five adults on uphill sections. When I sensed that the transmission was already gear-hunting, I shifted from automatic to manual mode through the J-gate. This was when I began to miss the Honda Jazz's paddle shifters. But I didn't mind as much when I saw my family sleeping soundly in the car. There's more than enough space inside this subcompact than I had previously perceived.
Also, knowing that this is a Toyota, I could take comfort from the fact that parts are available everywhere. I have a brother I regularly visit in Rosario, Batangas. This is the reason I'm more inclined to drive a car that's functional, rather than one of those ostentatious sedans packed with electronics, which I often worry about during long-distance trips. This car? There's no babying it. I was even able to load sacks of veggies and fruits into the rear cargo space, which can be expanded by putting down the 60/40 split-folding seats.
My wife got to drive the Yaris on the busy streets of Metro Manila, too. It's impressive all-around visibility allowed her to maneuver it into tight gaps and parking spaces with ease. There's no proximity sensor or reversing camera, but the subcompact dimensions make it easy to drive.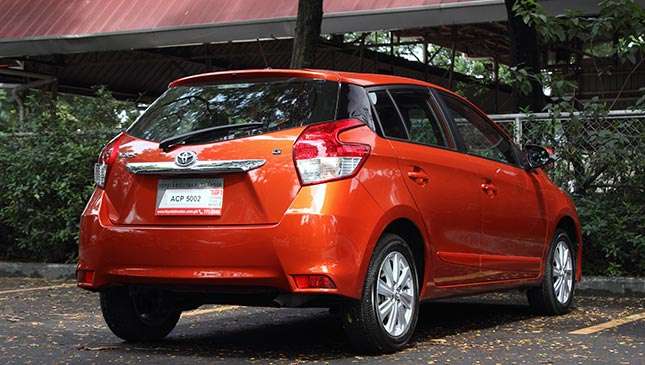 I always make it a point to personally wash a test unit before I drive it all day long. Aside from burning extra calories, it also allows me to have a closer look at the car's details. I got to admire the Yaris's stylish grille, sleek headlamps, and elegant taillights up close. Even the alloys go well with the exterior. This is a decent-looking car that deserves to be given equal treatment with the Vios—after all, it drives like the Vios.
Hey, Toyota! Why not come up with a Yaris Cup? Let's see which car performs better on the track—and also which looks more appealing with the TRD kit and racing decals.
I see nothing lavish or loud about the Yaris. The gasoline boys do not even bother to look at it while filling up the tank. But for as long as this car serves me to the fullest, I'm relieved of stress. What more can I ask for?
SPECS: Toyota Yaris 1.5 G
Engine: 1.5-liter I4 Dual VVT-i
Transmission: continuously variable
Power: 106hp @ 6,000rpm
Torque: 140Nm @ 4,200rpm
Powertrain: FWD
Price: P885,000
ADVERTISEMENT - CONTINUE READING BELOW ↓
Score: 16/20
NOTE: This is the pre-facelift Yaris model.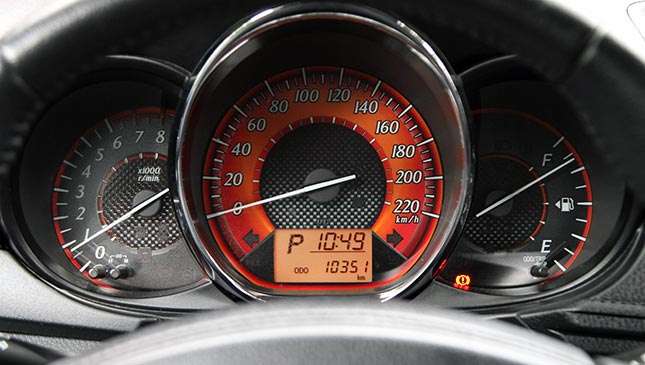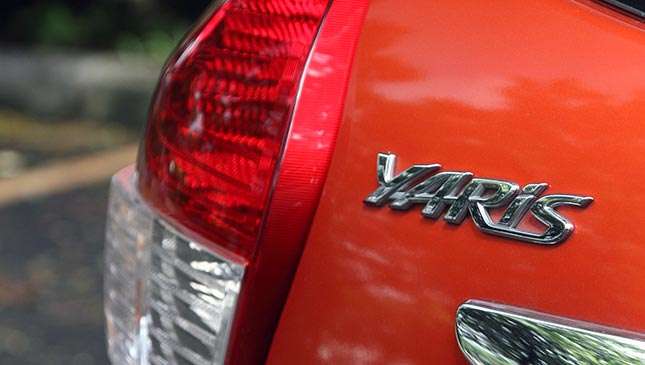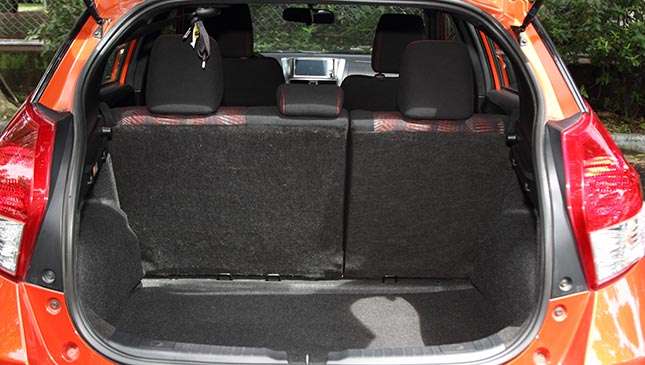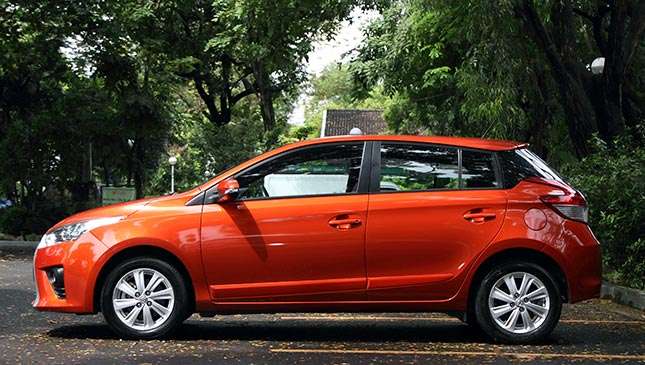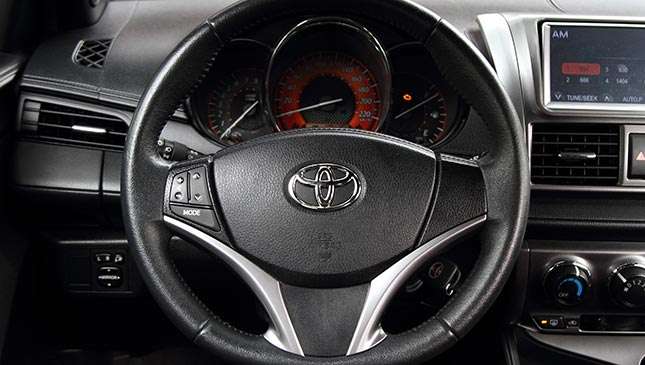 ADVERTISEMENT - CONTINUE READING BELOW ↓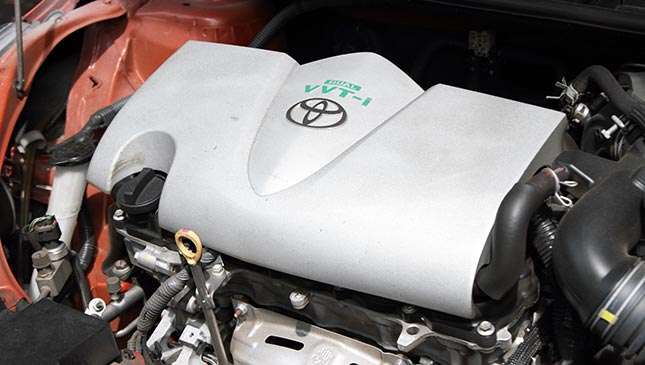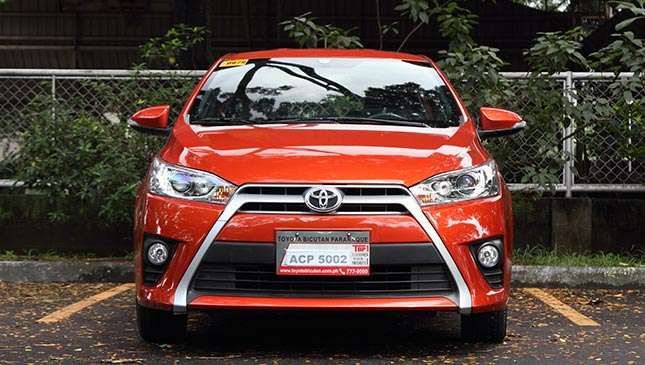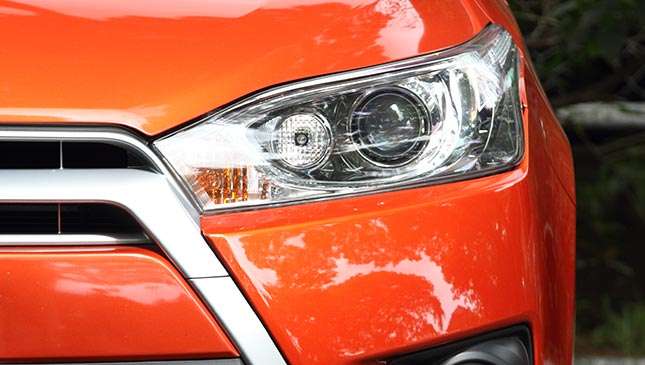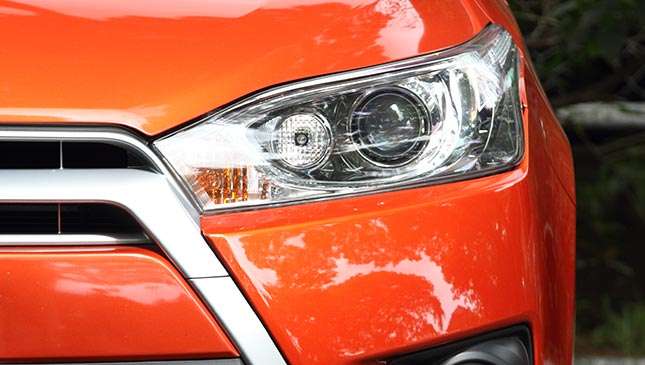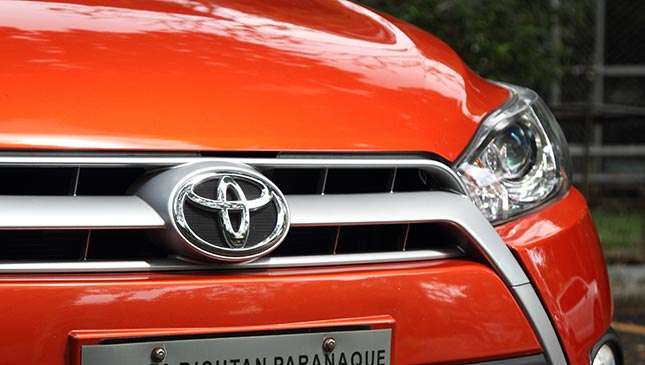 ADVERTISEMENT - CONTINUE READING BELOW ↓