Suzuki Philippines recently launched the all-new Carry in the local market. It didn't catch the attention of hardcore car guys and gearheads, but that's okay. This vehicle was meant to cater to SMEs and aspiring businessmen looking for a capable partner in carrying out daily tasks,
If you're a part of that population—or you're simply a curious reader yourself—and want to learn more about this rugged little workhorse, then read on.
Exterior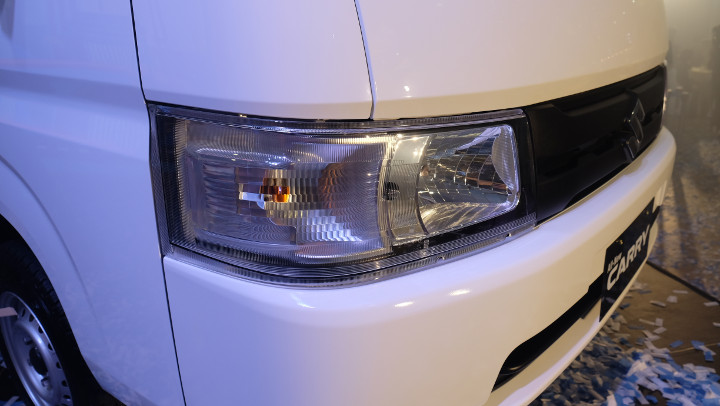 There's basically not much to see with the Carry's exterior. It's as plain and bare as it gets—a chrome Suzuki badge accentuates the black grille up front, which is then flanked by halogen headlamps. The 4,195mm x 1,765mm x 1,910mm frame sits on 13-inch steel wheels. It stretches out to a 2,205mm wheelbase and boasts 160mm of ground clearance and a 4.4-meter turning radius.
On the other hand, at the rear of the Carry's base Truck variant is a bed that measures 2,375mm x 1,660mm x 365mm. This bed can be accessed from all three sides and is built with 22 rope hooks located all around for better cargo security. An angle post can also be found outside the cabin, which serves as both protection and additional rope anchor points. As far as colors go, though, this vehicle can only be had in white.
ADVERTISEMENT - CONTINUE READING BELOW ↓
Interior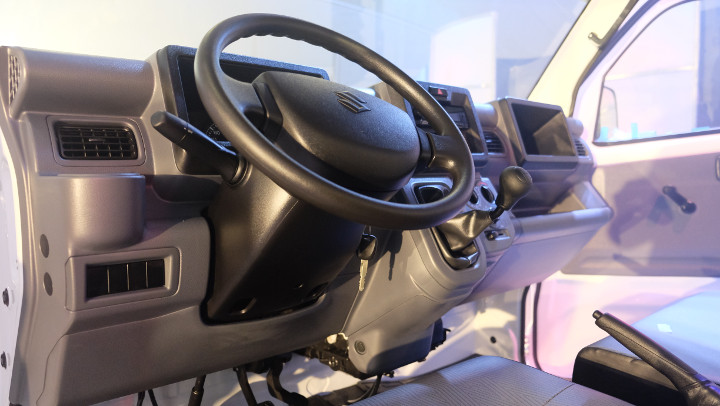 The inside is as bare as the outside. Only two vinyl seats are available in this tiny cabin, and hard plastics have been fitted all around. Fortunately, with this new model, passengers can enjoy an added 89mm of shoulder room. A decent amount of legroom is also available, especially since the gear shifter is mounted on the dashboard.
Drivers will also have an easier time finding the ideal driving position, as the distance between the seat's hip point and the accelerator pedal has been increased by 47mm. Of course, the fact that the driver's seat is now adjustable backward by 105mm helps a lot, too. Two sun visors for both passengers come as standard, as well as assist grips on both sides of the vehicle to allow for easier entry.
Engine and specs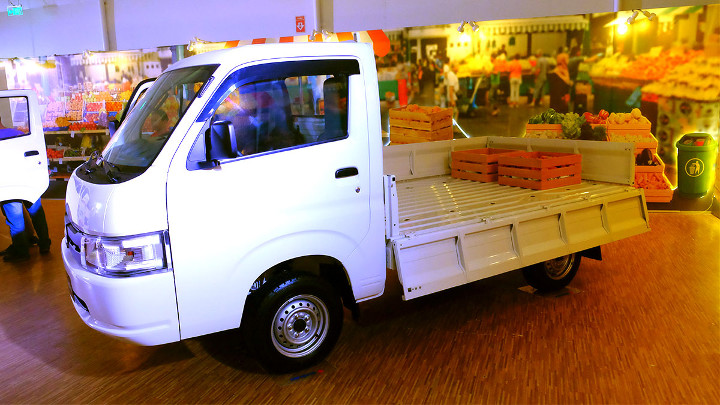 ADVERTISEMENT - CONTINUE READING BELOW ↓
Recommended Videos
The Carry is powered by a new 1.5-liter K15B engine that generates 95hp and 135Nm of torque mated to a five-speed manual transmission. The suspension setup is composed of MacPherson struts with coil spring on the front end and a leaf spring at the back. Stopping power is provided by ventilated disc brakes and drum brakes for the front and rear, respectively.
Extra features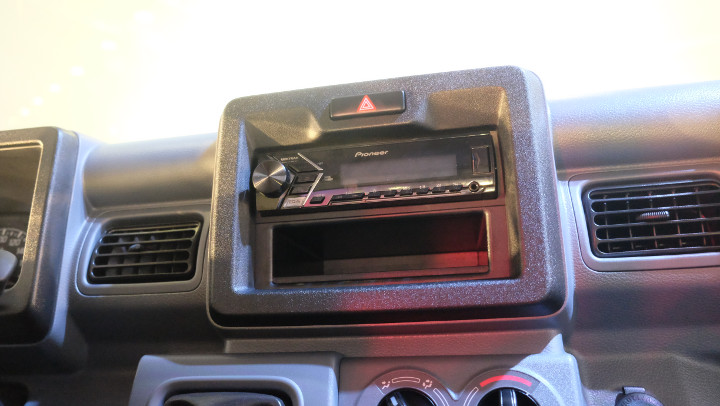 Surprisingly, you can find some bonus features here that you could normally live without in a workhorse like this. For starters, the equipped 1DIN head unit has AM/FM radio capabilities and a USB socket available, and the audio setup is completed by speakers on each side of the cabin. A cup holder has been placed beside the tiller, while ample storage is provided by the handy compartments located on the dash.
As rugged as this vehicle is, air-conditioning is thankfully available to allow for better ride comfort. Meanwhile, an immobilizer has been equipped as well for enhanced security. This function prevents car theft through the electronic code embedded in the key that must match with the said immobilizer in order for the driver to start the engine.
ADVERTISEMENT - CONTINUE READING BELOW ↓
Prices and variants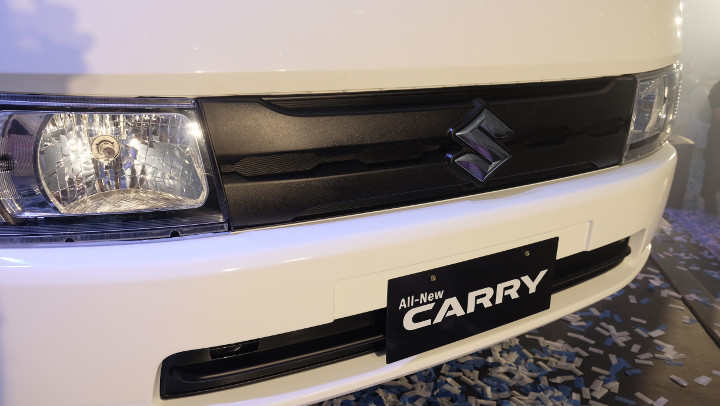 Suzuki is offering four different options for the all-new Carry. You can check out the full price list below:
2020 Suzuki Carry
2020 Suzuki Carry Cab and Chassis—P499,000
2020 Suzuki Carry Truck—P509,000
2020 Suzuki Carry Cargo Van—P576,000
2020 Suzuki Carry Utility Van—P614,000
Do you think the new Suzuki Carry is a viable workhorse?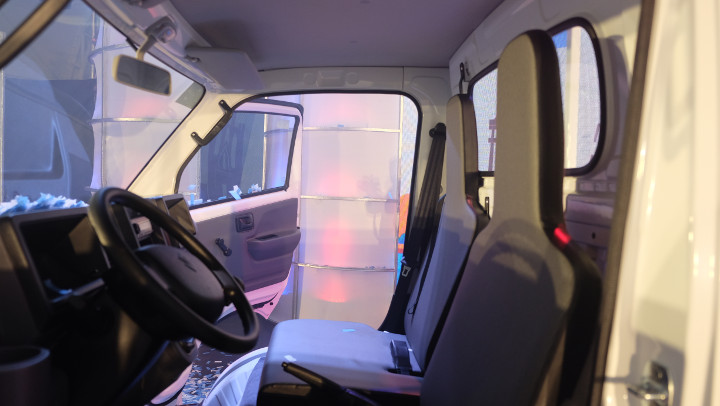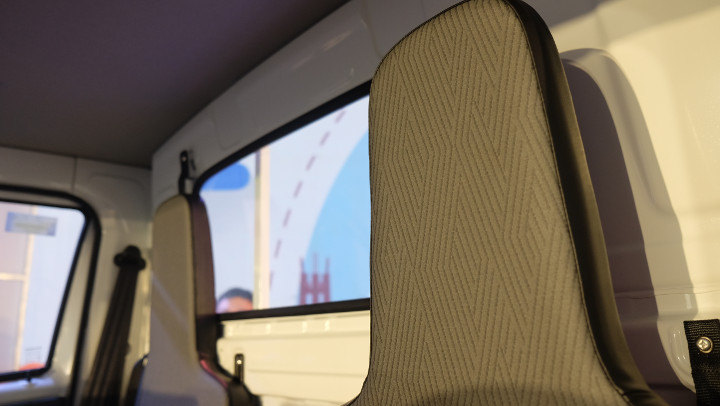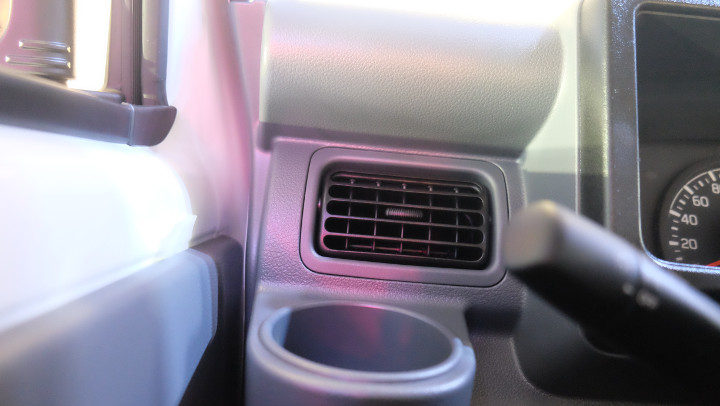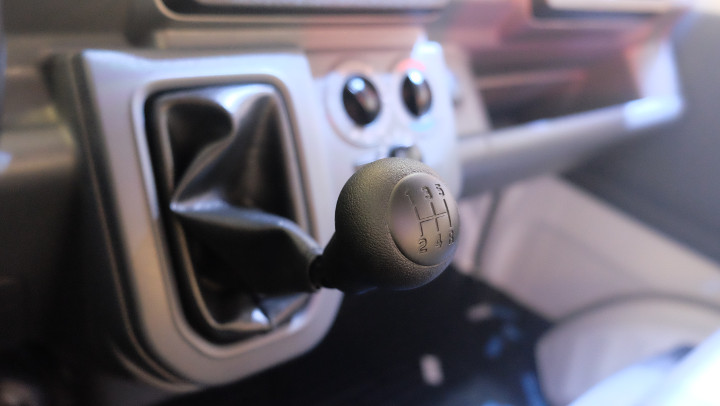 ADVERTISEMENT - CONTINUE READING BELOW ↓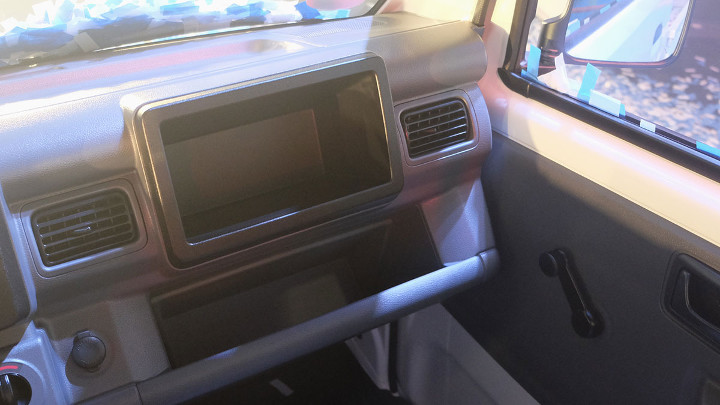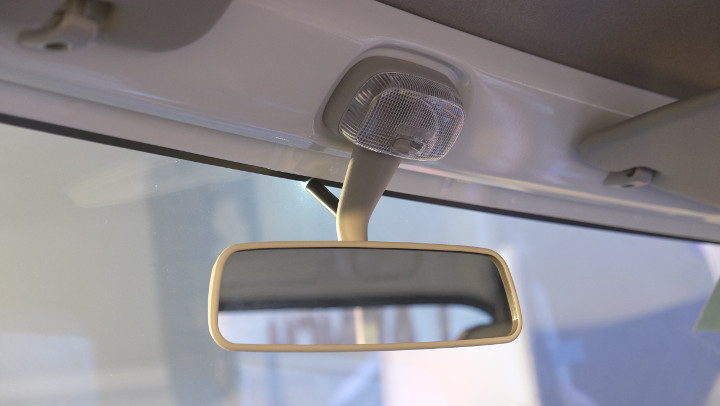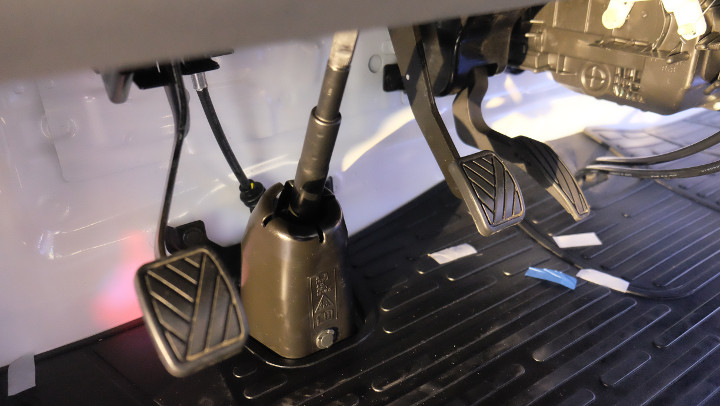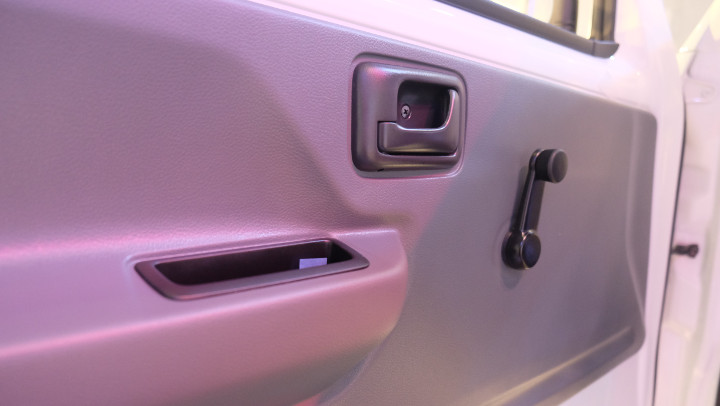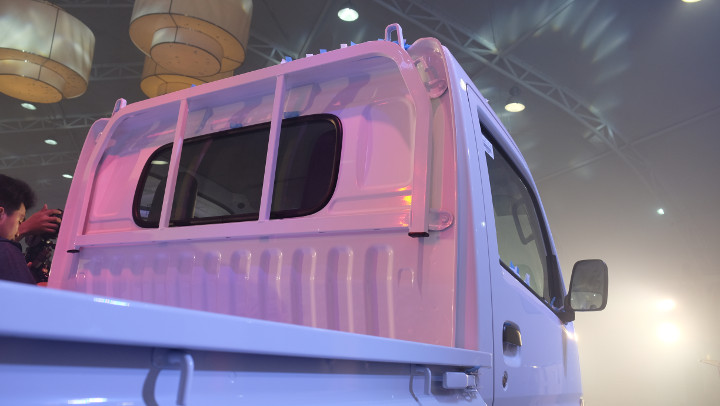 ADVERTISEMENT - CONTINUE READING BELOW ↓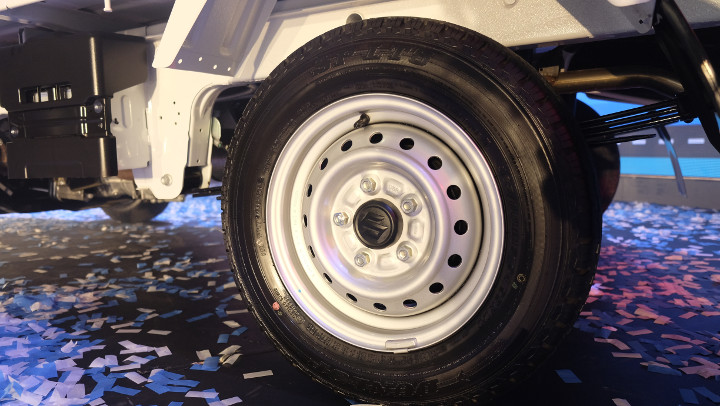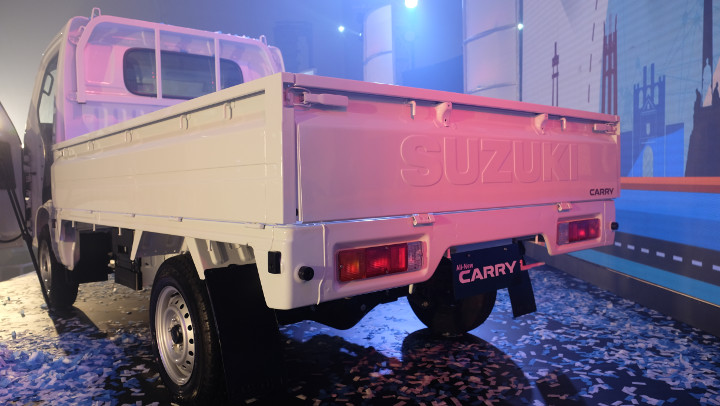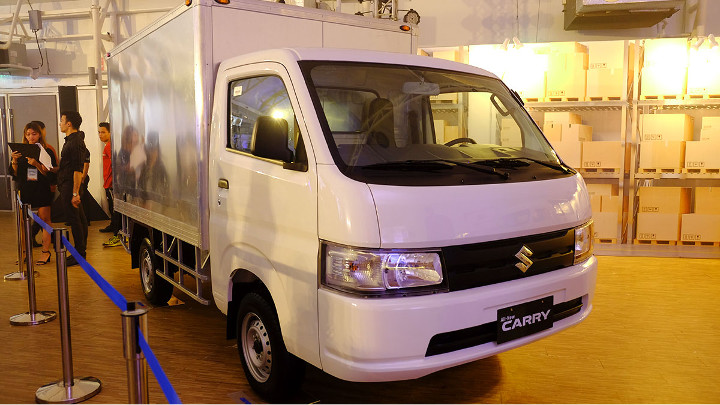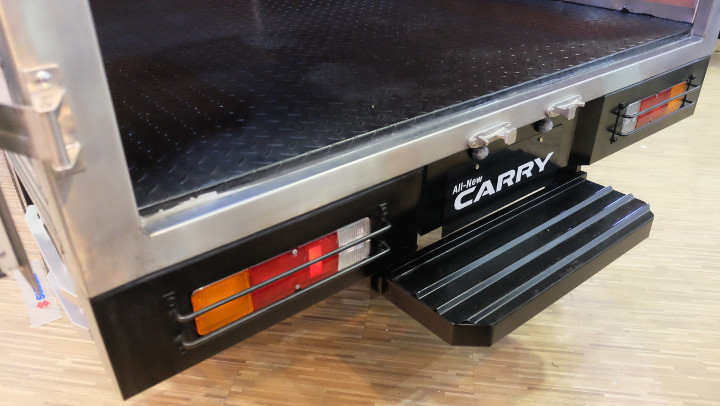 ADVERTISEMENT - CONTINUE READING BELOW ↓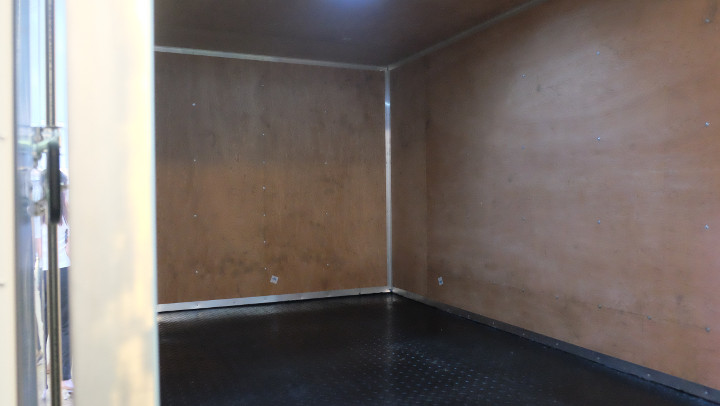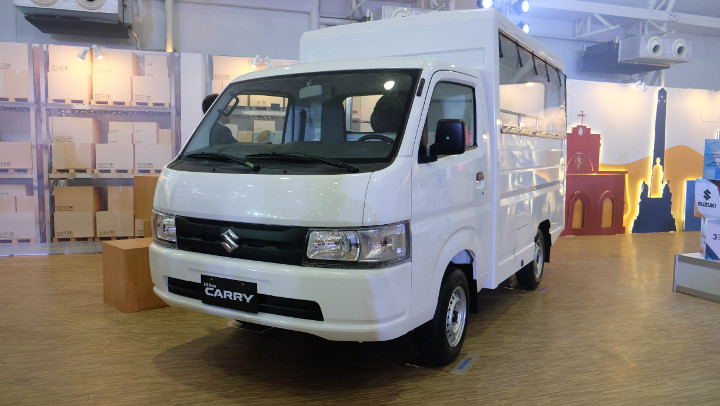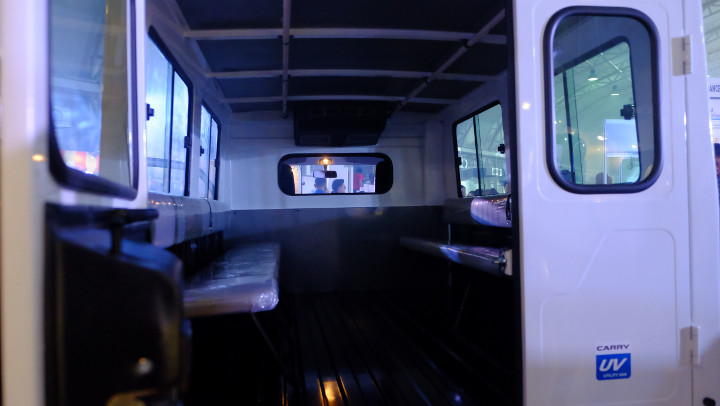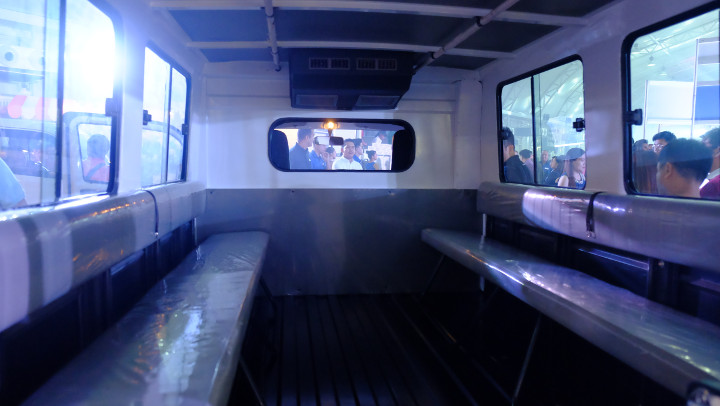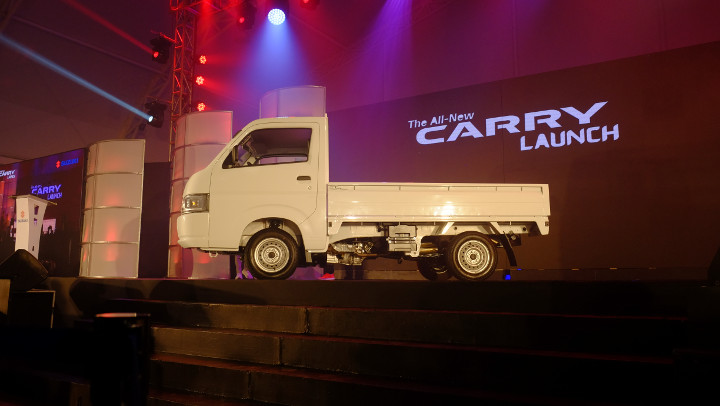 ADVERTISEMENT - CONTINUE READING BELOW ↓