It's never a bad idea to unwind after putting in a hard day's work. For some of us here, we do so by simply sitting back and relaxing on the couch while we binge on our favorite movies and series. Assuming all our deadlines have been met, that is.
If you yourself are looking for stuff to watch while you chill—or you've simply got the luxury of time—then you can check out this list we've put together. Spoiler alert: expect a lot of cars in the following films. Not that it'll come as a surprise. This is Top Gear PH, after all.
1) The Fast & Furious franchise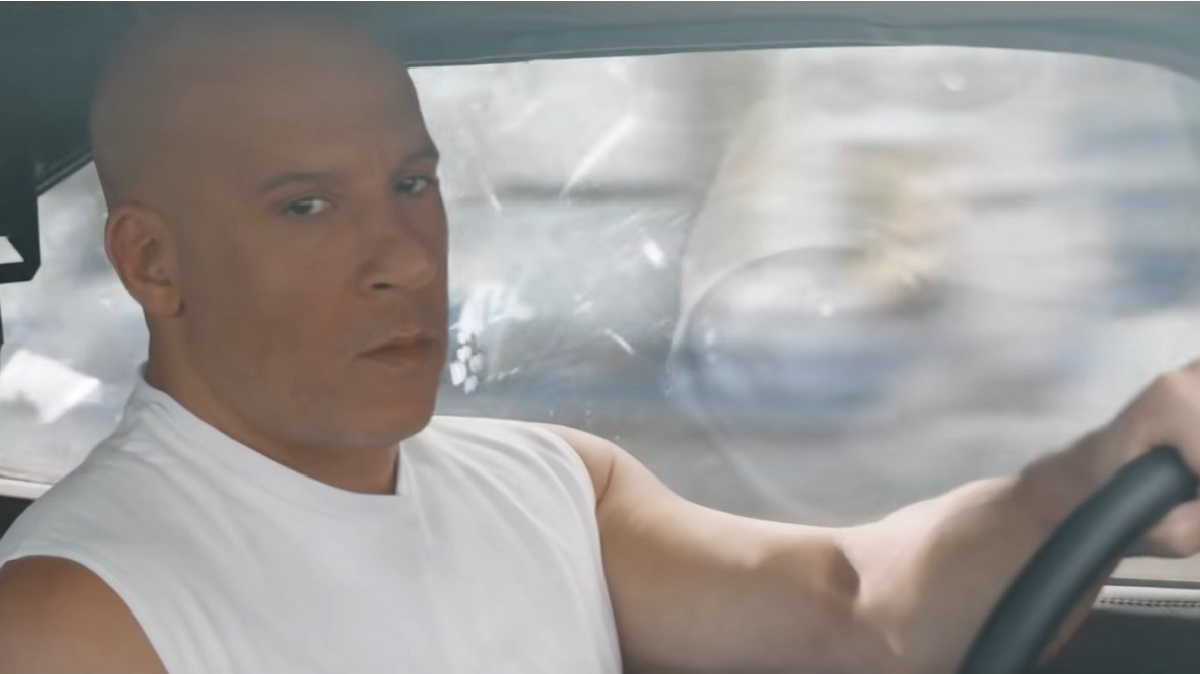 Continue reading below ↓
Recommended Videos
We're sure a lot of people would argue that this wouldn't be a proper list without the Fast & Furious franchise, so we're starting with that. If you've followed this particular saga, then you understand how the style and storyline has shifted drastically over the years. If you haven't watched a single one of these yet, then we can guarantee that you'll have a whole weekend covered just watching the first eight. What we can't guarantee, though, is if you'll like each one of them, because we know we didn't.
2) The Transformers franchise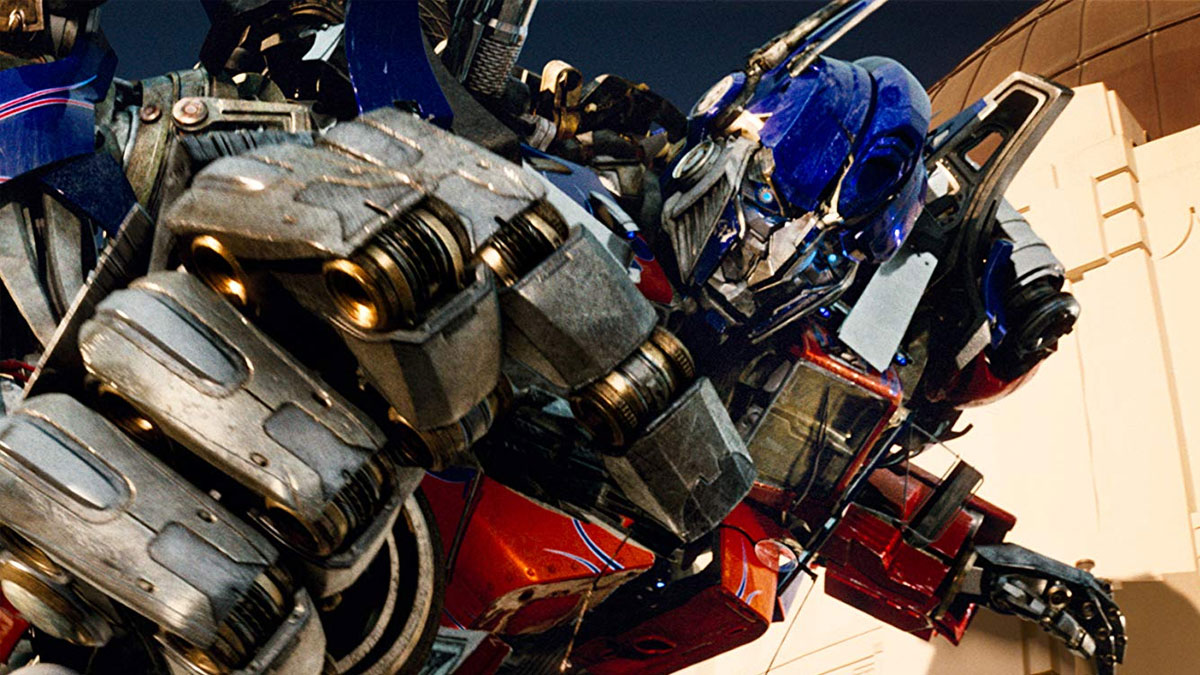 Here's another extremely popular saga that we can guarantee will fill up your weekend schedule. If you've got some time to burn, then watching the entire franchise is one way to spend it. Fair warning, though: just like with number one on this list, we also can't assure you that you'll enjoy every minute of it.
3) The James Bond franchise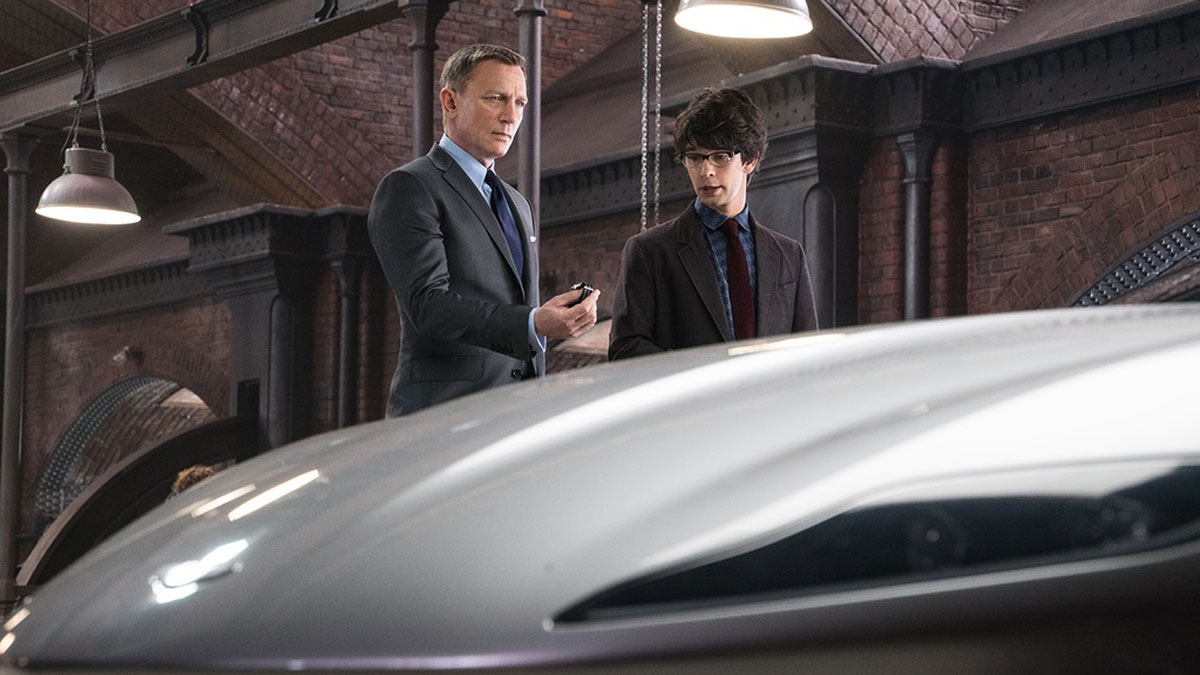 As of this writing, the next 007 film is on its way. We've already gotten a sneak peek of the all-new Land Rover Defender and, of course, a handful of Aston Martins in the latest James Bond trailer. While we wait until No Time To Die hits theaters, it's a good time to rewatch the franchise. Wait, maybe not the entire franchise—you can at least start with Daniel Craig's first superspy stint in Casino Royale.
4) Senna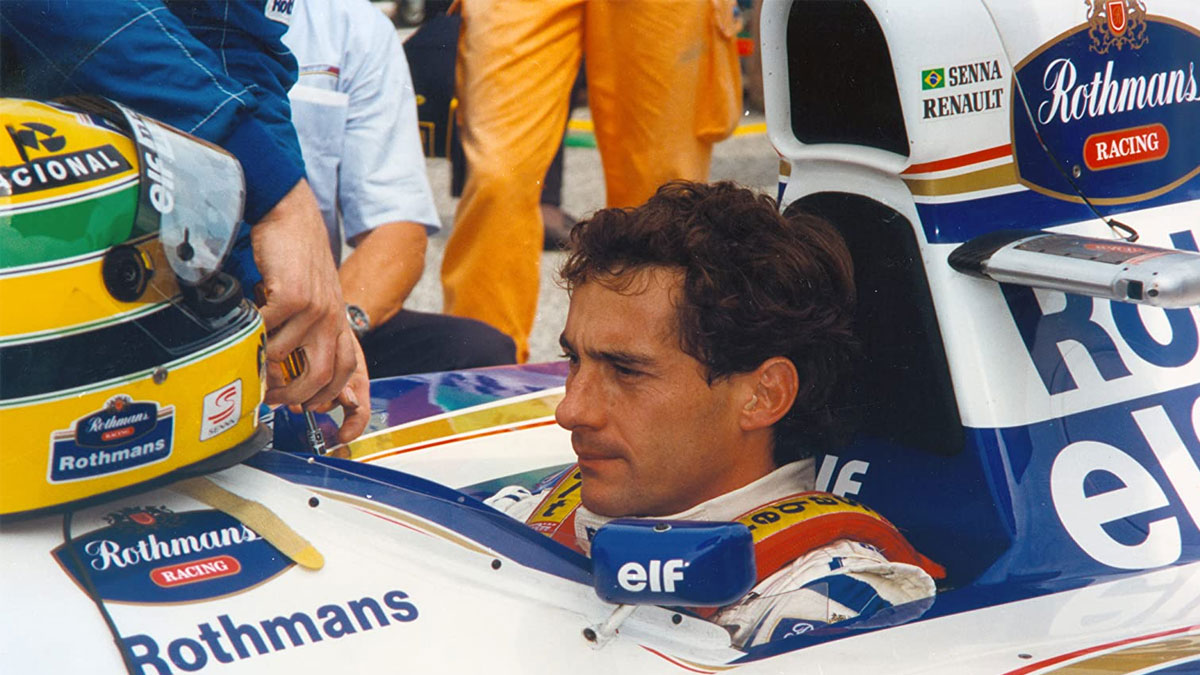 If you know who Ayrton Senna is, then we suggest you watch this documentary. If you don't, then we strongly suggest you watch it anyway. It's a film that depicts the life of one of the greatest F1 drivers to ever hit the racetrack.
5) Baby Driver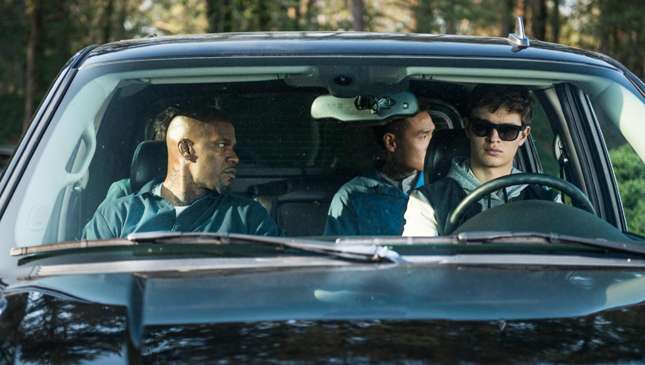 Funky music, fast cars, and out-of-this-world driving skill. What more can we say? It's got a sure-fire formula to get any gearhead hooked. It has its fair share of action, too, but it doesn't have too many guns, like that other popular franchise we mentioned earlier.
6) Cars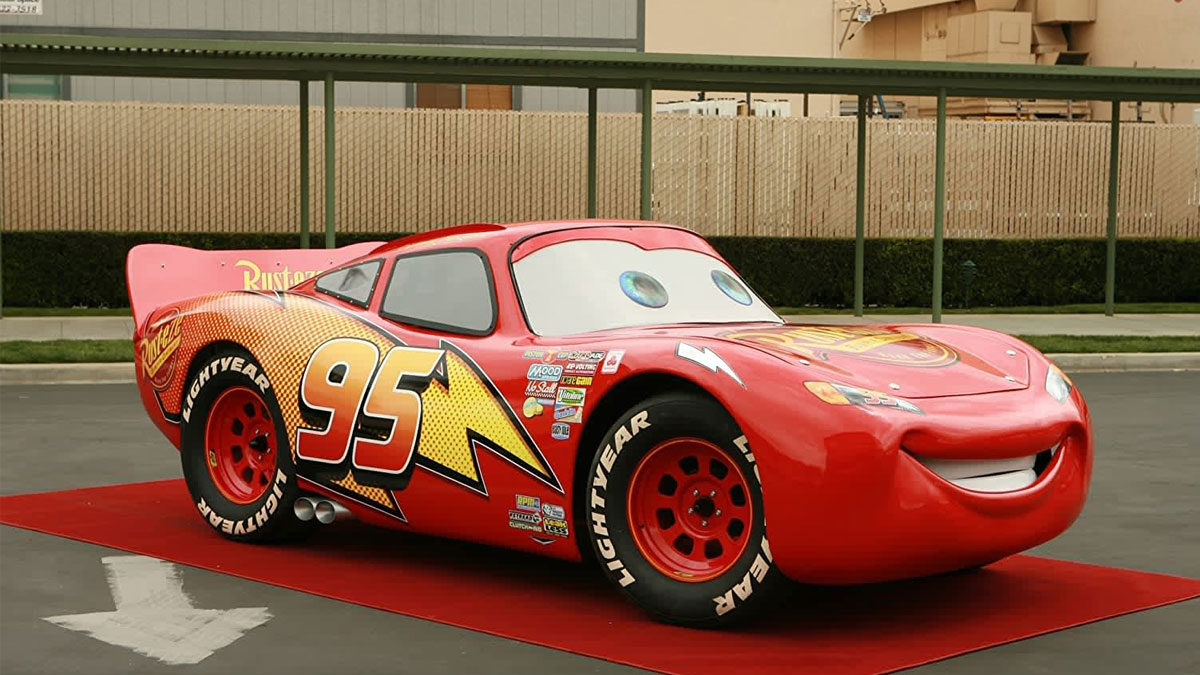 Need something you can watch with the kids? Then Disney-Pixar's Cars is the way to go. If you haven't watched any of three movies yet, then here's a piece of advice: just skip the second movie entirely and jump straight to Cars 3. Thank us later.
7) Fastest Car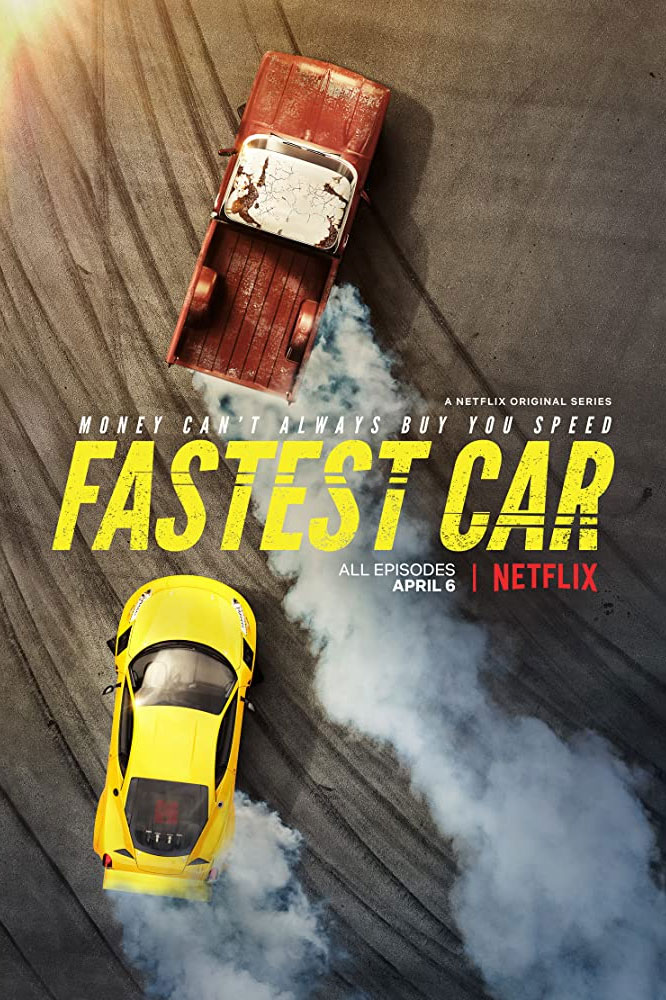 Here's a promising proposition for hardcore car guys. Fastest Car is a series that pits supercars against incredibly fast sleeper cars. Can you imagine a '90s Honda Civic trying to smoke a 2018 Lamborghini Huracan off the line? How about a rusty old Toyota pickup truck going head to head against a shiny new Tesla? This Netflix show will give you that and more.
8) Hyperdrive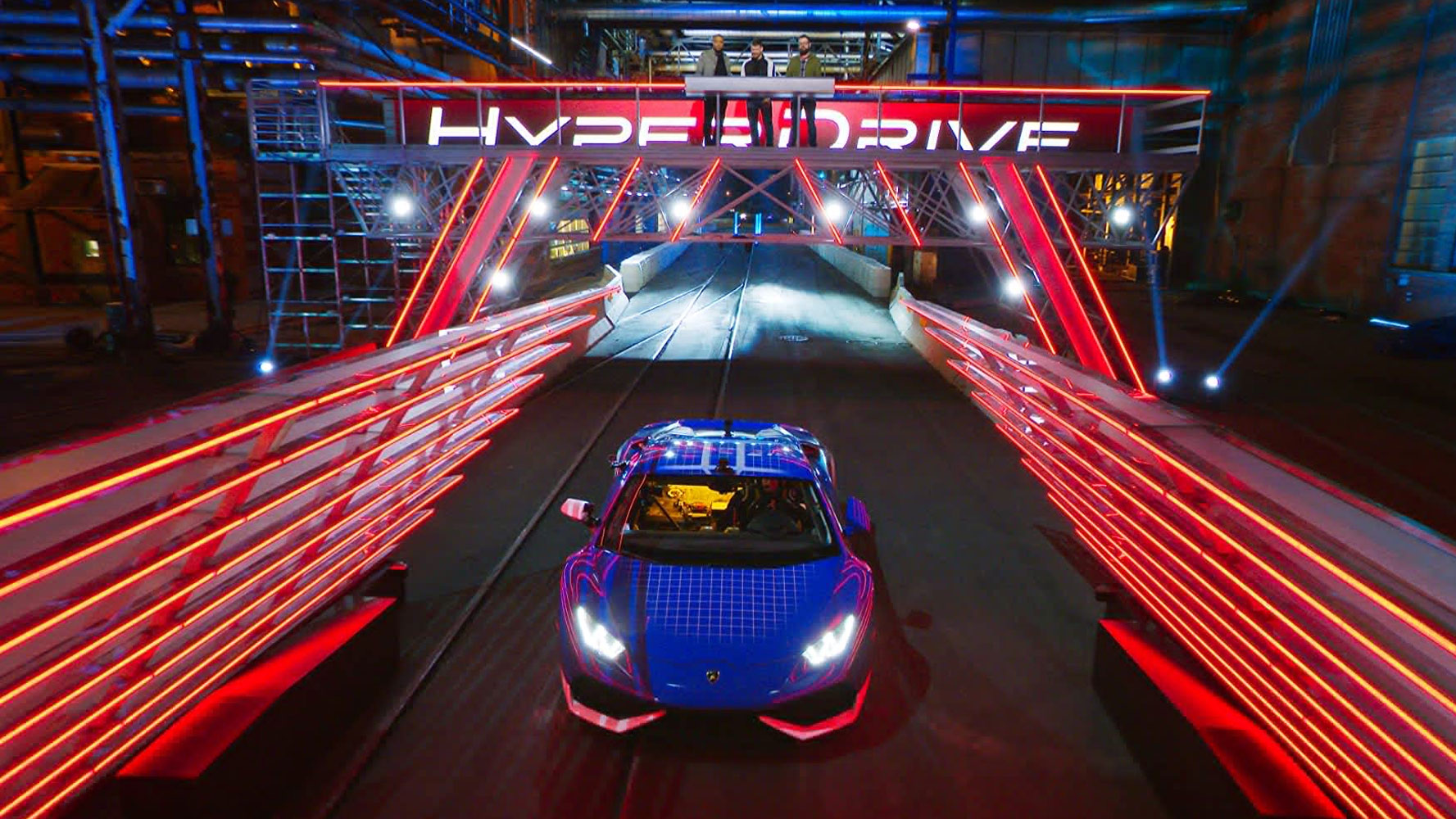 It's been dubbed by several online publications as a show where Fast & Furious meets American Ninja Warrior. If that doesn't pique your interest, we don't know what will. It's a reality competition where 28 drifters from across the globe try to get across an insane 100-acre automotive course that'll test both machine and skill. Worth noting is that there's a wide selection of nameplates you can see on the show.
9) Rust Valley Restorers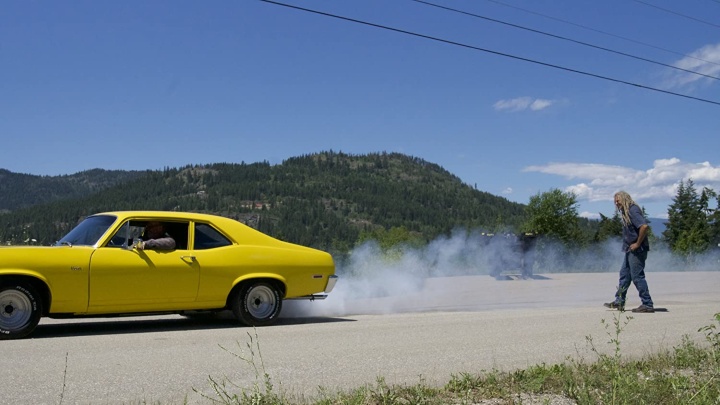 "Restoring cars that the average person can afford." That's what Mike Hall says his restoration shop does for a living. In Rust Valley Restorers, Hall and his crew try and revive rusty, old vehicles to turn a profit. It's a show fit for classic car enthusiasts or just those elderly gearheads who want that sweet taste of nostalgia.
10) Formula 1: Drive to Survive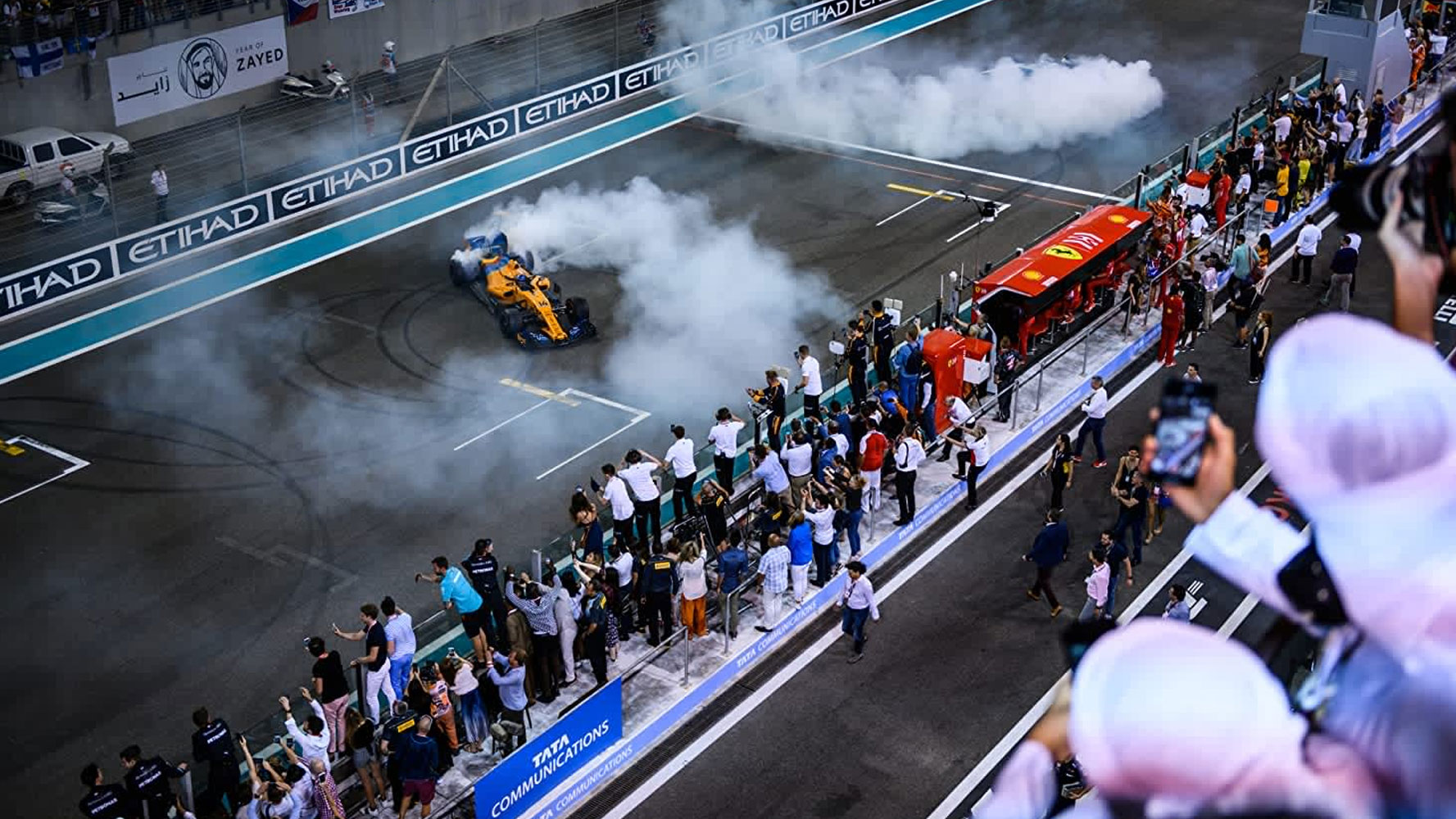 Regardless if you're an F1 fan or not, you should check this series out. It's a Netflix docuseries that shows some amazing behind-the-scenes footage from the past F1 seasons, both on and off the track. As we write this, new episodes from the show's second season have just been released, so head over there now and take a look.
What other films, series, or TV shows would you add to this list? Share them in the comments section.