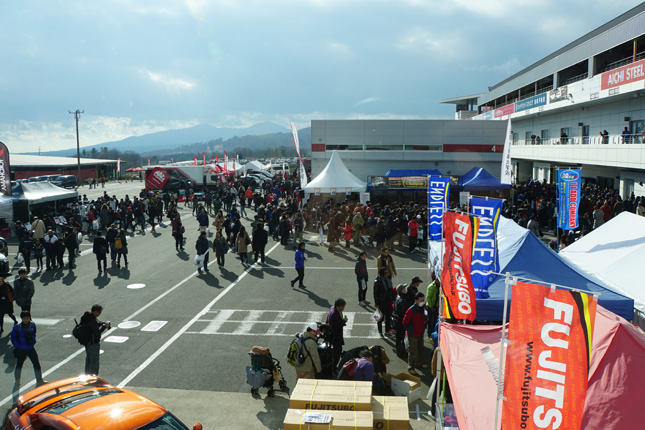 I can say I've been to Japan more times than the average Filipino. The Land of the Rising Sun is my happy place, and I enjoy the food, the cars, the culture, and the unique hospitality. Giving me one more reason to visit Japan is like preaching to the choir, but amazingly Nissan Philippines did just that.
Last weekend I attended the Nismo Festival at the Fuji Speedway. This is an annual event that has been showcasing the glory and heritage of Nissan for almost two decades. It's all here: sports cars, classic metal, hardcore race machines, aftermarket parts, and much more.
Here are the 10 things you will see when you visit this Nissan mecca. And whether you have 'GT-R' tattooed on your arm or you're just a casual car fan, you won't regret making the pilgrimage.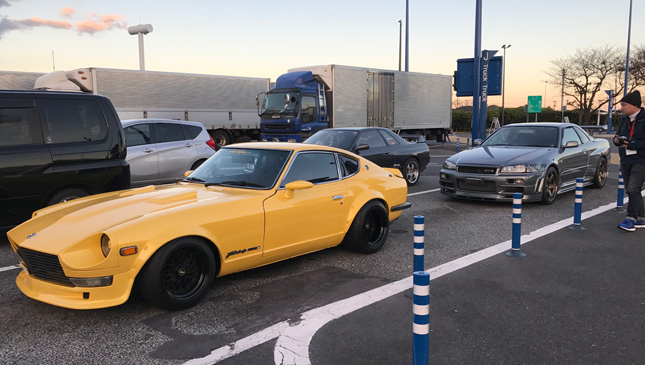 1) Amazing Nissans parked at gas stations – Naturally, the main crowd is composed of fans of the Japanese brand who drive to event in their Nissans. On the way to Fuji Speedway from our hotel, we already encountered stunning automobiles at a rest stop.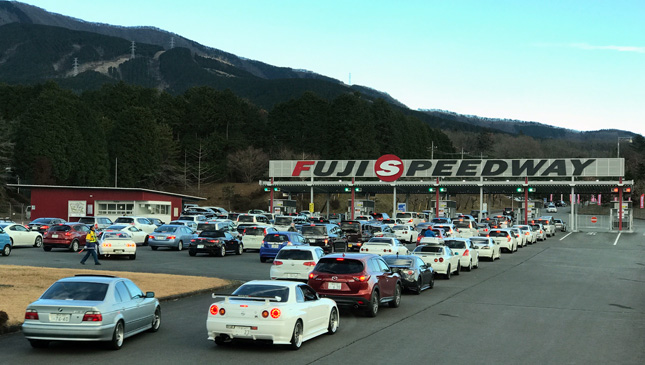 2) The scenery – With the majestic Mount Fuji in the background, we can't think of a more picturesque setting to frame the beautiful cars.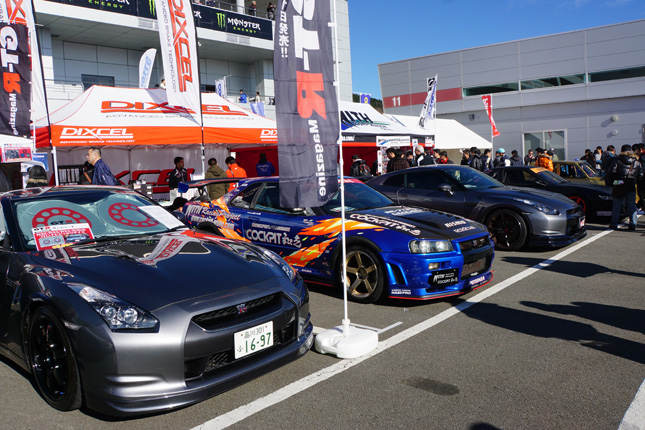 3) GT-Rs galore – Gorgeous Nissan coupes from various generations were displayed all over the festival grounds. Modern R35s made up the bulk of the Nissans, but there were so many configurations that it didn't feel repetitive.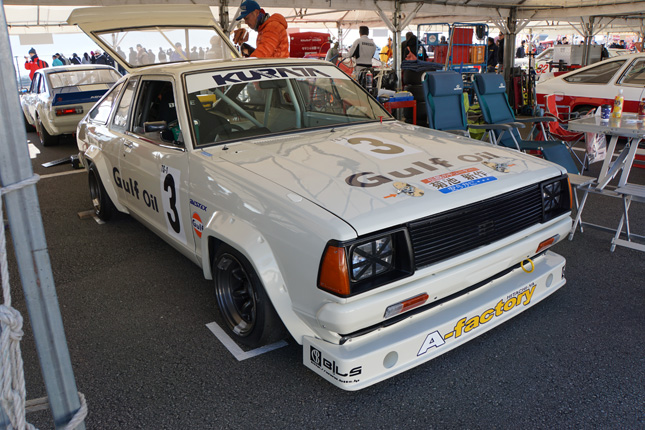 4) Beautifully restored classics – Many of these old school cars are before my time (honest), and they've been so wonderfully restored that they look like museum pieces.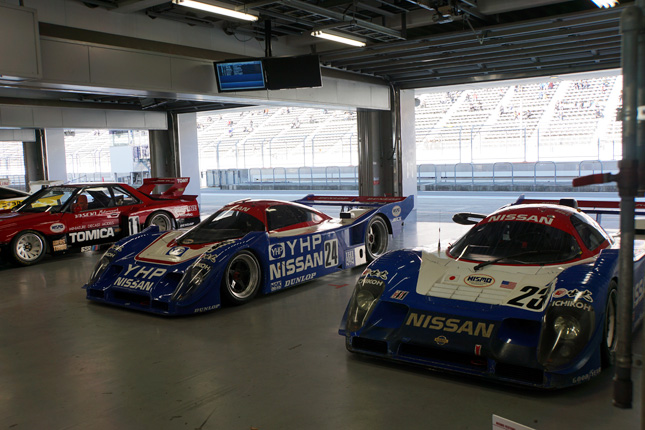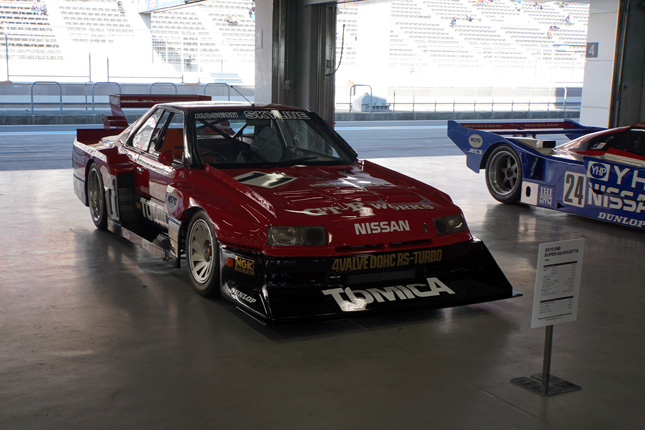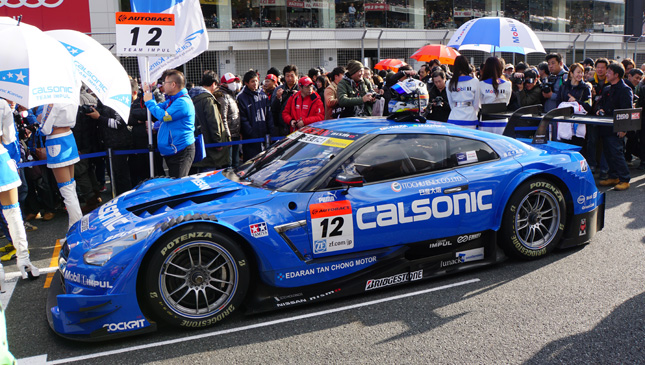 5) Because race cars – If you go to an event called Nismo Festival, expect to see racing cars, and boy did it not disappoint. Nissan's monster race machines that tore up circuits all over the world can be seen here. After seeing how beautiful the blue Calsonic GT-R was, I wanted to buy a scale model. Seriously.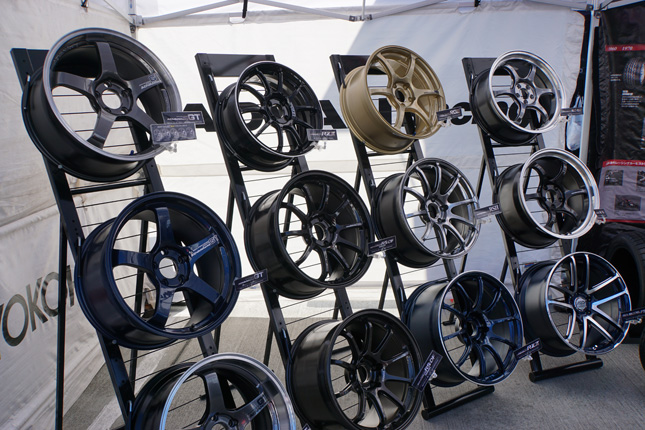 6) Aftermarket heaven - Whether you're looking for a new set of wheels or just a keychain, it's here. Be prepared to explain to the missus the charges on your credit card—yes, a lot of shops accept plastic.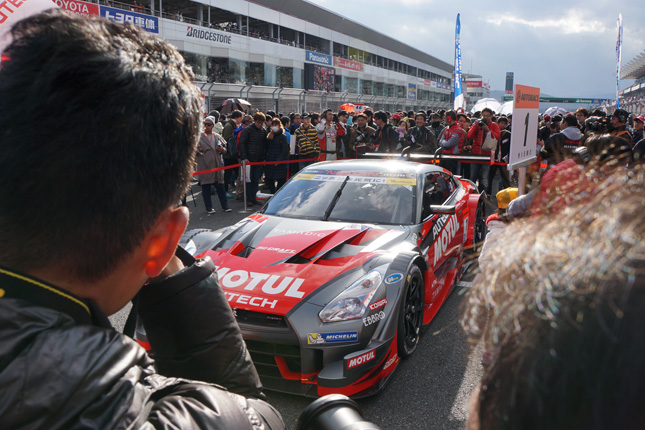 7) The pit walk – A special access pass lets you walk on the actual track and see the race cars up close. You can even line up and get the drivers' autographs. And since this is Japan, there's an orderly line of course. And where there's a pit walk…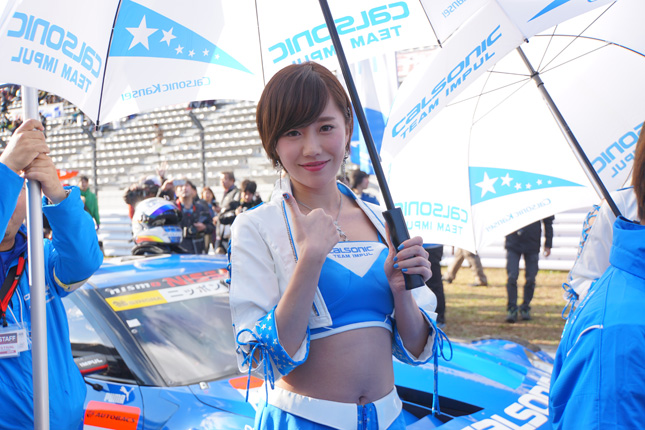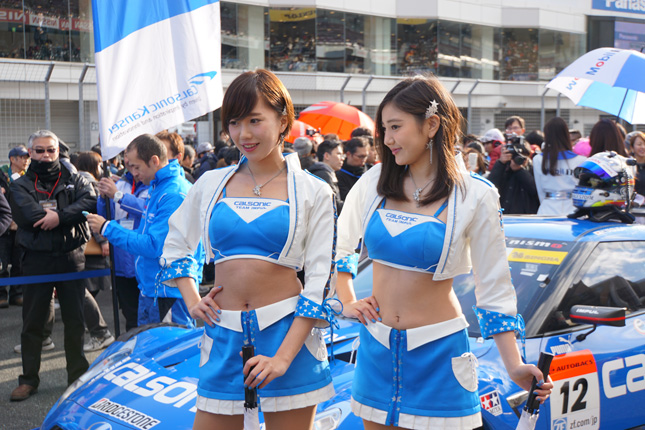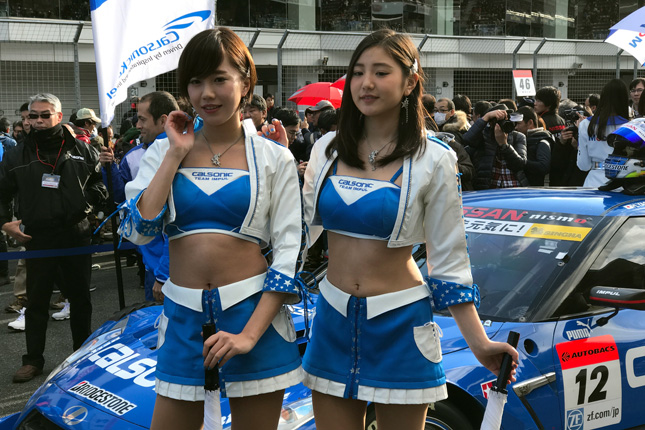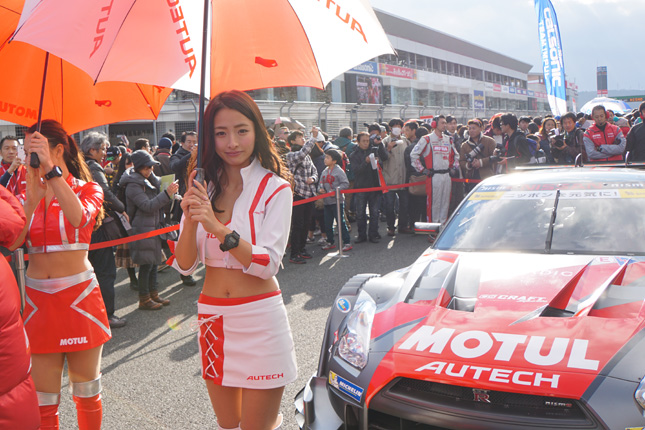 8) Race queens - I've always believed that the prettiest booth babes are Filipinas. I've seen models from motoring events in Thailand and Malaysia, and I can't believe how some of these girls passed the screening process. But Japanese race queens are so pretty!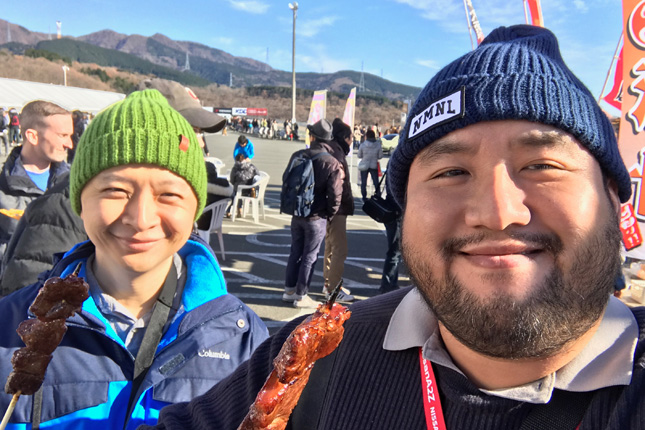 9) The food – All that walking around gave us an appetite, and I discovered that the grub at the Nismo Festival is delicious. From juicy strips of beef on a stick to bacon-topped yakisoba, my belly enjoyed the event as much as my other senses.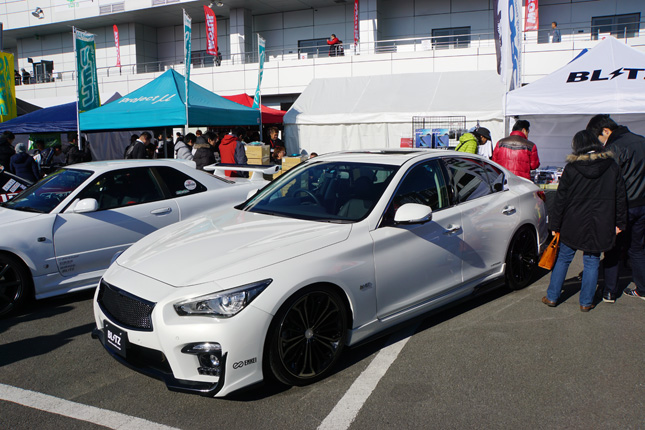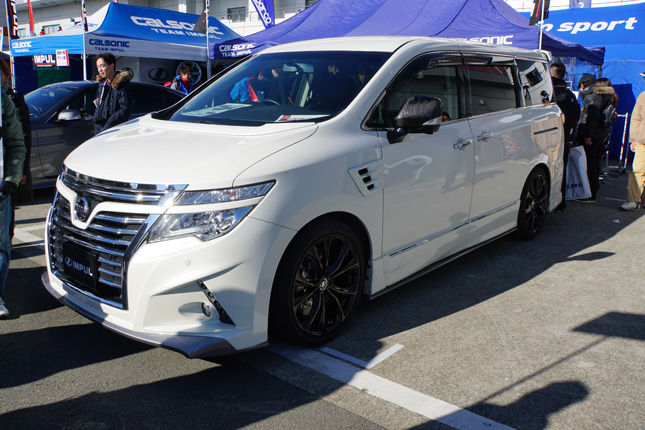 10) Modified Nissans – Here and there were specimens of kitted vans and Infinitis that serve as inspiration for current owners.