Aussies take their utes very seriously, so it's no surprise that more automotive companies are now choosing Australia as the venue of pickup shakedowns. There, trucks are driven as they should be, whether for work or for leisure, and if a model falls short of accomplishing its intended purpose, you can be sure your mates in 'Straya will have some strong opinions on the matter.
One of the carmakers to bring us Down Under this month was Nissan, so we could try out the latest version of the third-gen Navara that was launched in February. The upgraded truck is exactly that—not so much facelifted as equipped with new Nissan Intelligent Mobility tech upgrades. The headline feature for our Navara is the Around View Monitor found on the VL, EL, and EL Calibre variants. From four wide-angle cameras mounted on the exterior, the system can display real-time composite footage of the pickup's front, front-side, and rear, as well as a simulated bird's-eye view of the vehicle and its immediate surroundings.
ADVERTISEMENT - CONTINUE READING BELOW ↓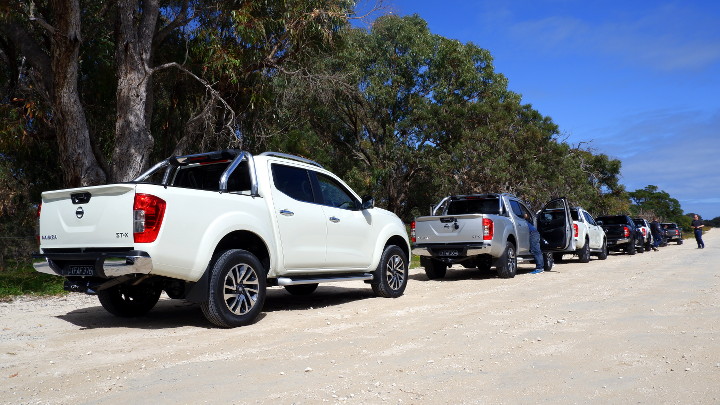 Now, here's the interesting bit: The test units we drove were also fitted with the new dual-rate spring system, which is said to improve the Navara's payload capacity and ride comfort, in the rear multilink coil-spring suspension. According to the press release we found online, it's one of the updates "initiated by Nissan Australia, and tested extensively in and exclusively for Australian conditions." These dual-rate springs were introduced in February, too, but for now, they're available only on select Navara variants in the Australian and New Zealand markets. We've already done a story on how the system works and why we're not yet getting it in the Philippines, so make sure to give that a read.
ADVERTISEMENT - CONTINUE READING BELOW ↓
Recommended Videos

Also, here are some preview photos from our Western Australia trip. The three-day drive took us from Perth to Mandurah and all the way down to Margaret River on the first day; farther south to Cape Leeuwin before heading north to Yallingup on the second day; then back up to Fremantle on the third day. We drove roughly 800km of tarmac and off-road trails—beaches, forests, hills, the whole lot. It was an eventful trip, so watch for the feature story in a couple of days.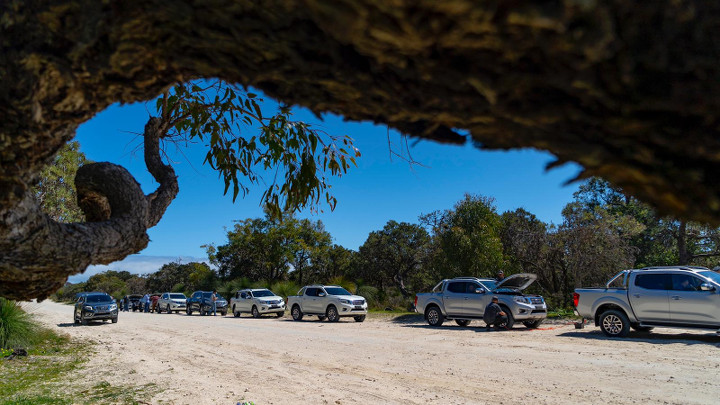 ADVERTISEMENT - CONTINUE READING BELOW ↓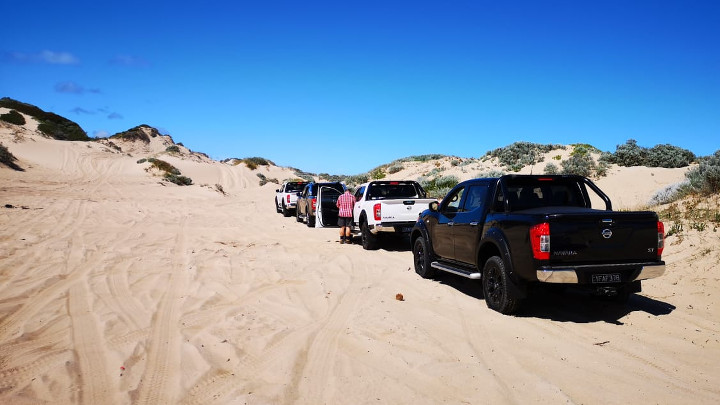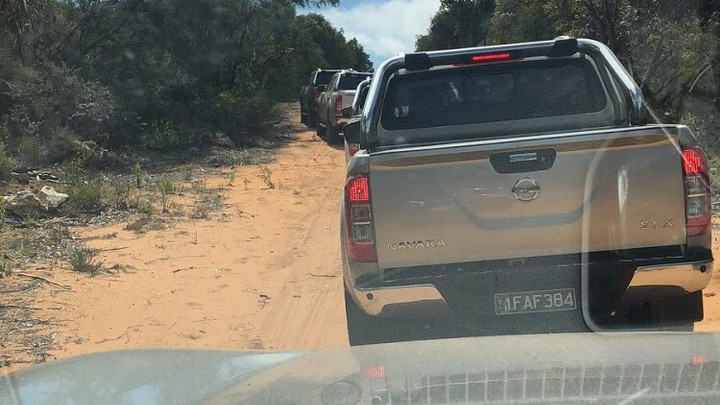 ADVERTISEMENT - CONTINUE READING BELOW ↓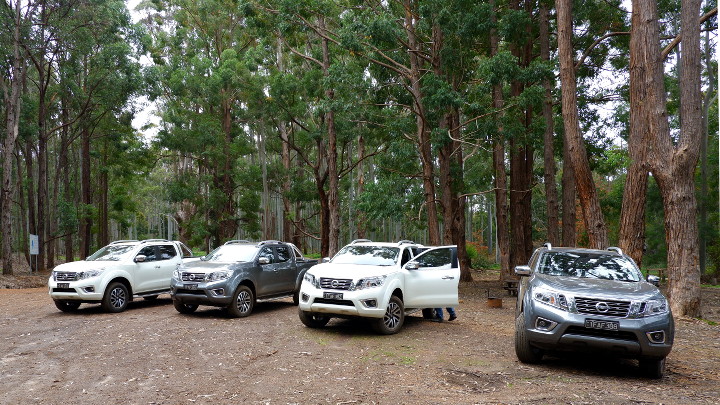 ADVERTISEMENT - CONTINUE READING BELOW ↓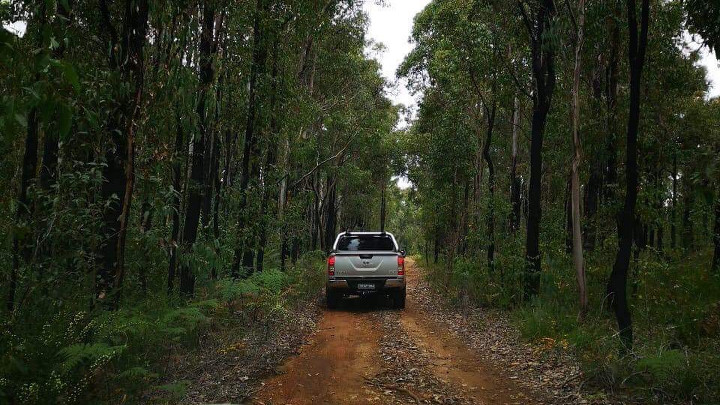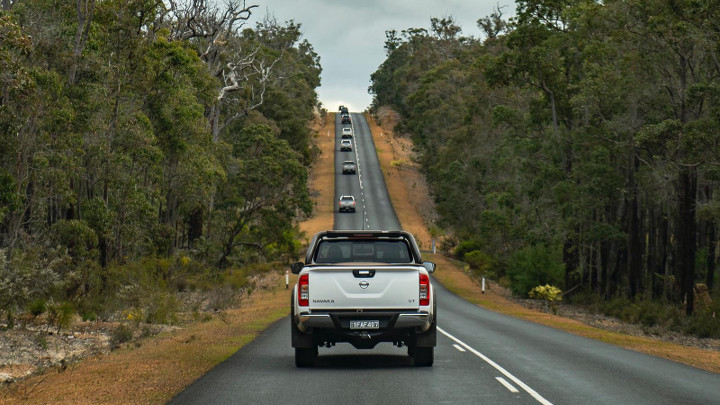 ADVERTISEMENT - CONTINUE READING BELOW ↓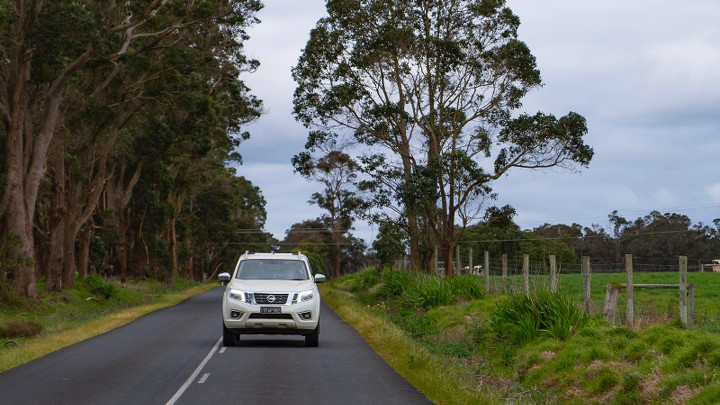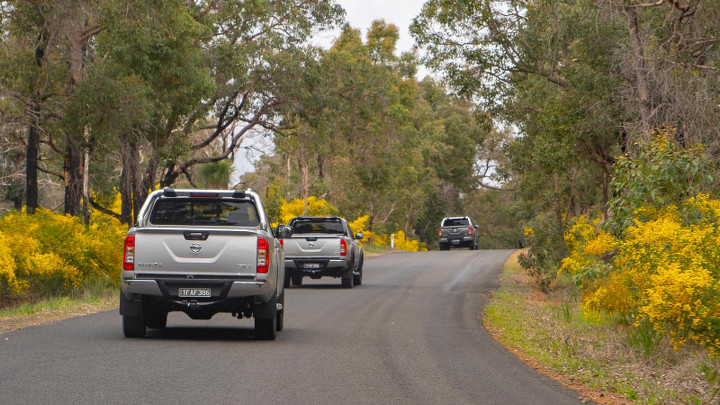 ADVERTISEMENT - CONTINUE READING BELOW ↓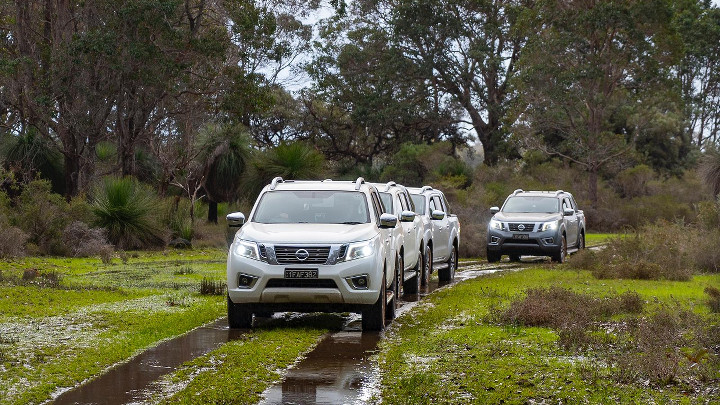 ADVERTISEMENT - CONTINUE READING BELOW ↓