"That's one clean owner-type," some of you are probably thinking. It's a Jeep, alright, but not just any old owner-type you'd expect to see merrily chugging along down EDSA. It's a restored 1964 Willys Jeep that's currently up for auction on Bringatrailer.com.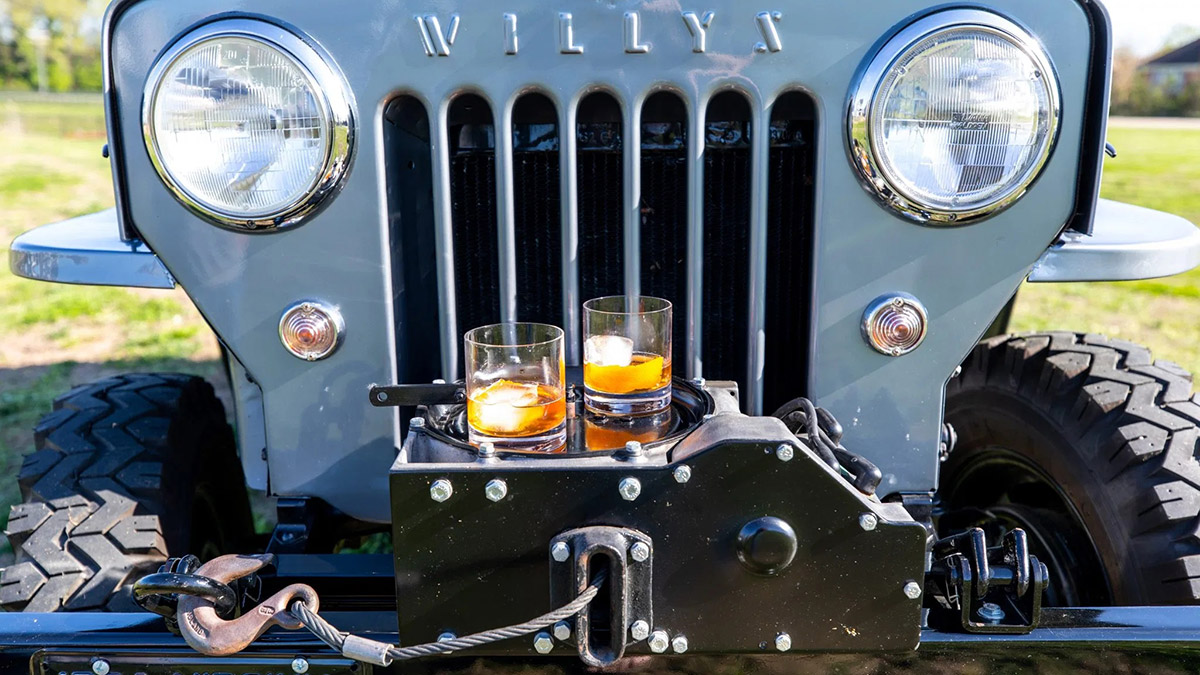 How much it will go for is anyone's guess at this point, but the current highest bid sits at a cool $5,000 (around P240,000) as of this writing. Keep in mind there are still seven days to go before the auction closes, so chances are that sum will continue to rise until then.
Continue reading below ↓
Recommended Videos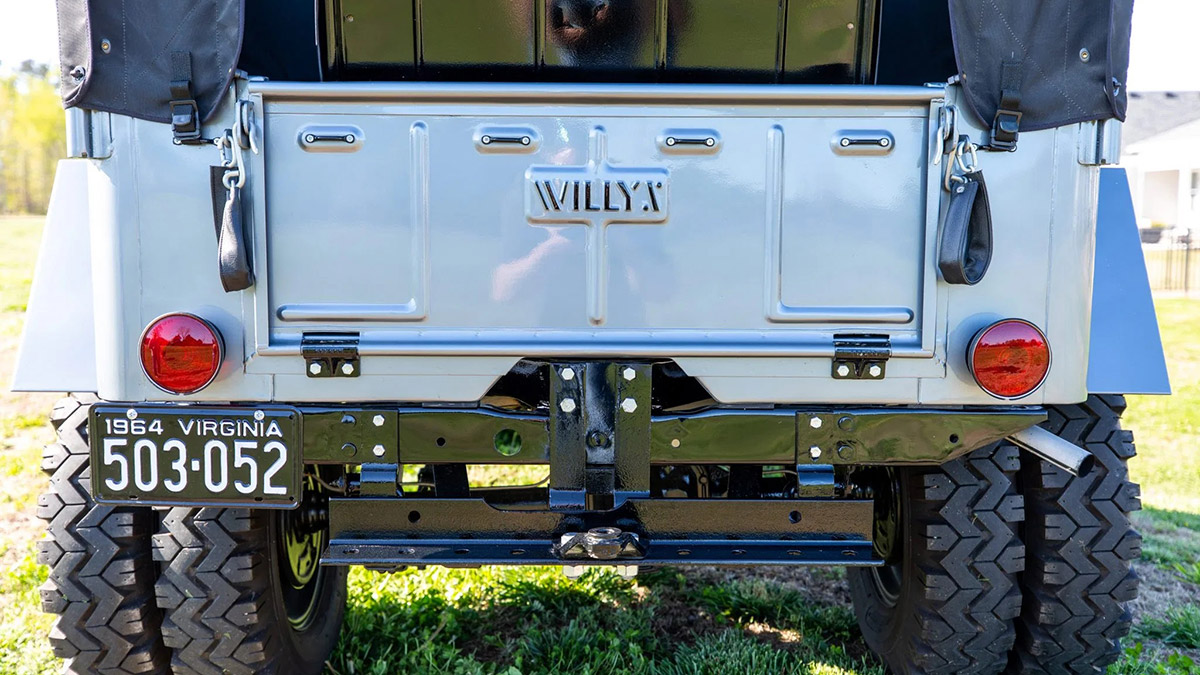 So, what are you getting here? Well, there's the classic Willys look, obviously. The vehicle was painted in Steel Glow Gray Poly following its restoration job, and it comes with 16-inch wheels, a pop-out windshield, as well as a seven-piece canvas top. The seven-slot grille and rounded headlights are there, too, of course. And the front-end features a winch in case you ever need one in a sticky situation.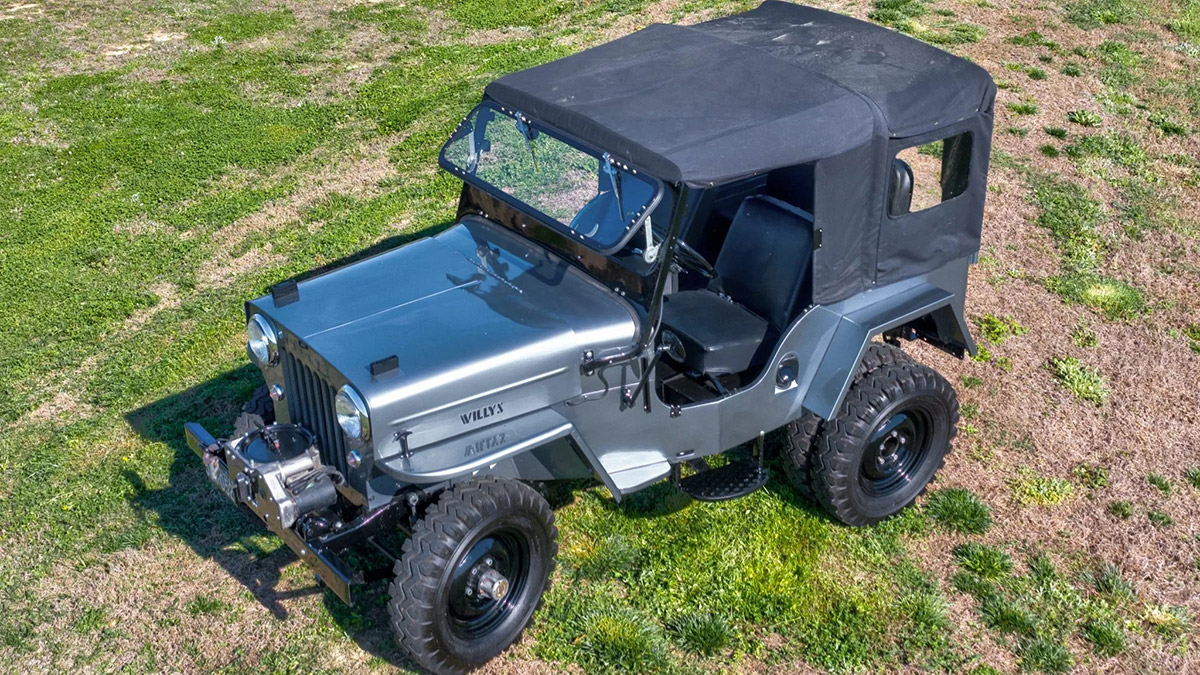 There really isn't much to take in on the inside, but that's part of the novelty of owning something like this. The steel dashboard is body-colored, the seats are covered in black vinyl, and there's a set of auxiliary aftermarket gauges to supplement the standard speedometer. Oh, and a USB port has been installed for diagnostic purposes.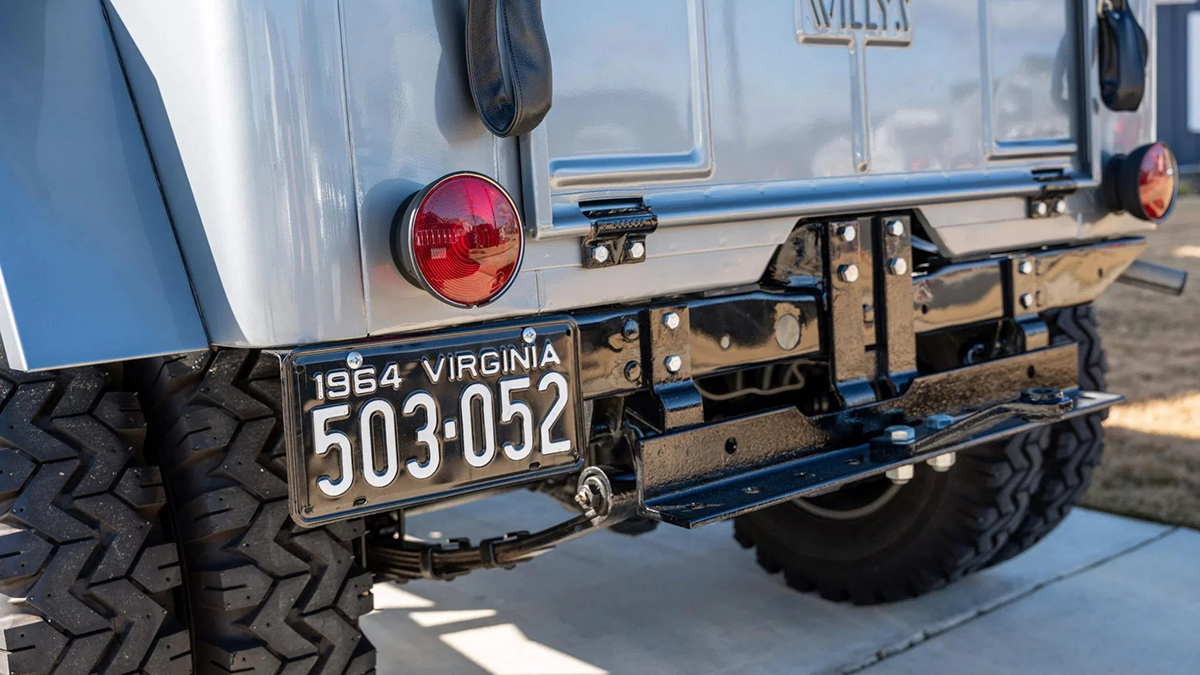 Power is sent to all four wheels from a 2.2-liter F4-134 Hurricane four-cylinder engine with 72hp and about 155Nm of torque. The mill comes paired with a three-speed manual transmission, and the seller says a tune-up was recently performed on it.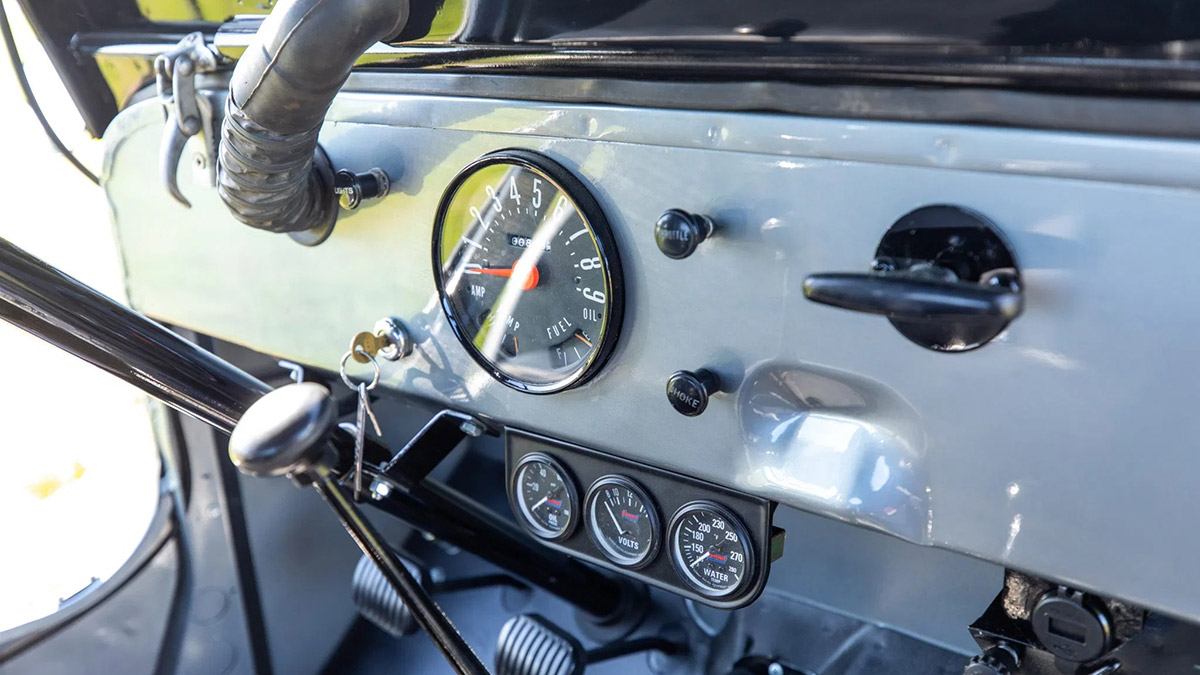 Unfortunately, if mileage is a biggie to you, how many kilometers this Willys has traveled in its lifetime is unknown. The odometer currently reads under 1,600km, but the seller states the vehicle's odometer was reset during the restoration and its total mileage is a mystery. We still consider this a neat buy in our book, though.
So, how much do you think this thing will sell for? Let us know in the comments.