Vintage cars, more often than not, go in either of two directions after decades of existence: a full-blown restoration or a restomod. This mint-condition 1971 Datsun 240Z Series I, however, went through neither of those.
"But how come it looks straight out of the box?" Good question. You're not entirely wrong to think so—save for the tires, all the other parts you see on this bad boy are original. And by original, we mean in the same unrestored state as when they were fitted almost 50 years ago.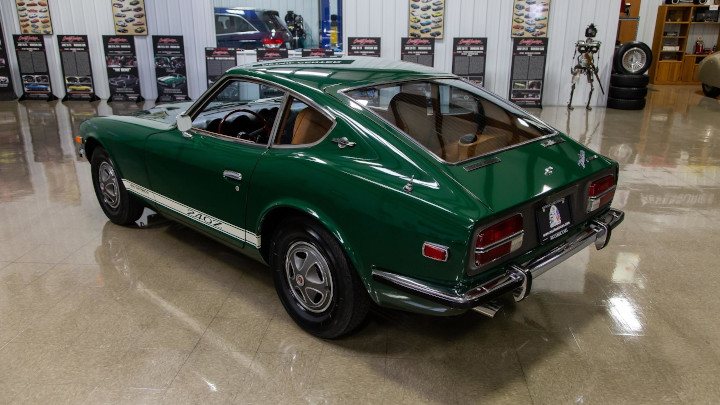 From the beautiful Racing Green exterior to the vinyl-clad interior and everything underneath and in between, each piece here was the exact same one that the car came with when it was delivered to Munson Datsuns dealership owner James Munson in Marion, Indiana. Munson stuck with the car before passing it on to his son Ronald, who eventually held on to the vehicle himself until he passed away in 2019.
Continue reading below ↓
Recommended Videos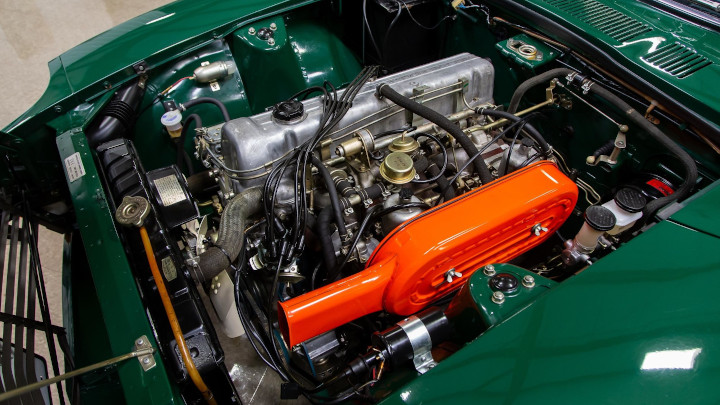 A few months after his passing, a fellow dentist of his bought the 240Z, and then had the car detailed back into pristine condition. It was by no means a restoration job, only entailing the fitment of new tires, an oil change, and some carburetor adjustments.
Under the hood, you'll still find the original 2.4-liter in-line-six engine—mated to a four-speed manual gearbox—that was rated for 150hp and 198Nm of torque. The cabin looks as brand-new as the outside, too, and some of the original plastic bits covering some parts of the interior can still be found here. That's pretty impressive, even if the vehicle only has 34,992km on its odo.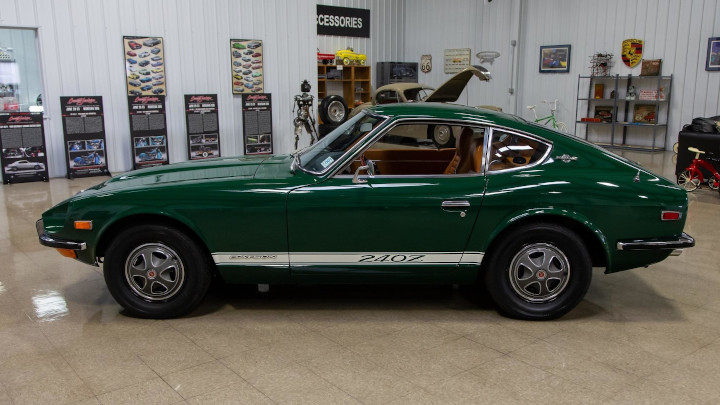 Now, there's just too much to talk about with this car, so we'll stop right here before we go overboard—instead, we'll let the photos do all the talking. We're singling out one specific element, though: the paint job. The video below shows some actual paint testing done to confirm if the paint job was still original (spoiler alert: it is). Check it out here:
The car recently went up for auction via the online platform Bring a Trailer, and sold for a whopping $310,000. That's around P15.7 million for a 49-year-old Japanese car.
So, what say you? Do you think the car is worth the hefty price tag? Check out more photos below, and tell us what you think.