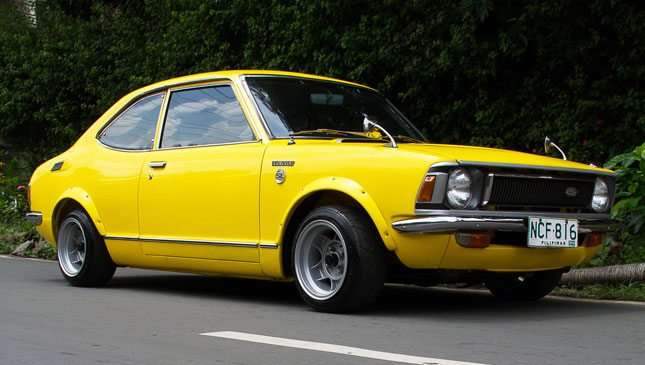 Toyota Sprinters these days are like collector's items, seeing as many of them have succumbed to time and rust. But there are still a few that ply the city streets, a reminder of days gone by.
Stop by Alfred Motor Works in Quezon City and you might just be lucky enough to see one of the most finely restored Sprinters in the country. This 1972 KE25 model is as pristine as they get, but its story is really what brings life to this immaculate piece.
In the late '80s, this car was passed on to Alfred Perez, then a college student, by his dad, the original owner and proprietor of the shop. Before that, it was the shop's beater—the workhorse that was loaded with parts, got dirty, and was pretty beat-up. Alfred received it in a sorry state, but where others focused on rust, scratches and dings, he saw an opportunity.
Continue reading below ↓
Recommended Videos
The environment he grew up in surely influenced his decision to give the Sprinter a second life, but he was equally motivated by the fact that this would be his first major restoration job. It would also be (perhaps unknowingly) a rite of passage for someone who would one day inherit the family business.
After a few months of owning the Sprinter, Alfred disassembled the car and started the task of rebuilding it from the ground up. Sourcing parts wasn't difficult, he recalls, because the model was still quite ubiquitous then. Parts were cheap, too; he is amazed at how enthusiasts today are able to sell certain pieces of interior trim for ridiculous amounts, and chuckles a little bit knowing his Sprinter is loaded with hard-to-find items.
This being the first vehicle he would ever strip and rebuild, Alfred was careful throughout every step. Restoring a car requires a lot of patience; this was one of the major lessons he learned while fixing up his Sprinter. Nothing was rushed and, as you can see on these pages, the result was quite impressive.
Following a 'local market' theme, the Sprinter features the original 3K engine, a fully stock Philippine-spec interior, and TRD fiberglass fender flares that were locally available then as add-ons. Rounding out the look are a set of 13-inch, period-correct ATS performance rims.
After completing the build, Alfred wasted no time and entered it into a car show. On its first try, the Sprinter won an award for being the best Japanese classic, therefore validating Alfred's work and giving the car even more on-paper value.
For Alfred, however, the real value of his Sprinter lies in the fact that it was a gift from his father. Maybe the older Perez was simply supplying his son a set of wheels to get to and from school; maybe there's a deeper meaning, like a test to see if his kid was worthy of one day running the shop. Whatever the reason, this Sprinter represents both a devotion to craft and the powerful bond between father and son. And when any work is fueled by anything as strong as that, you can bet your ass it's going to be really good.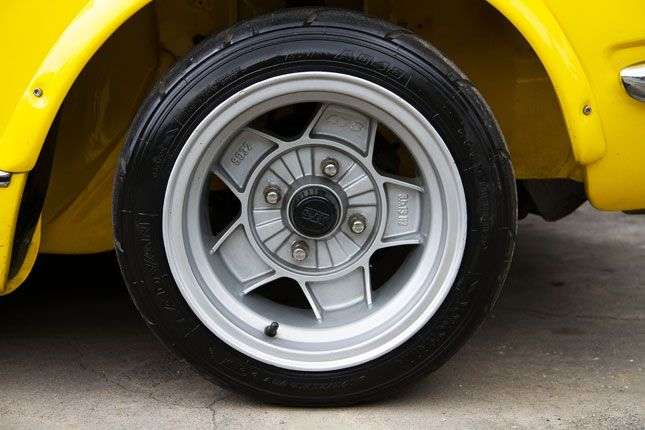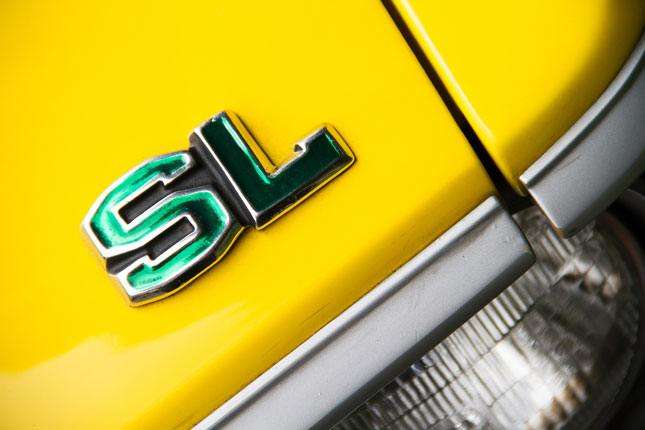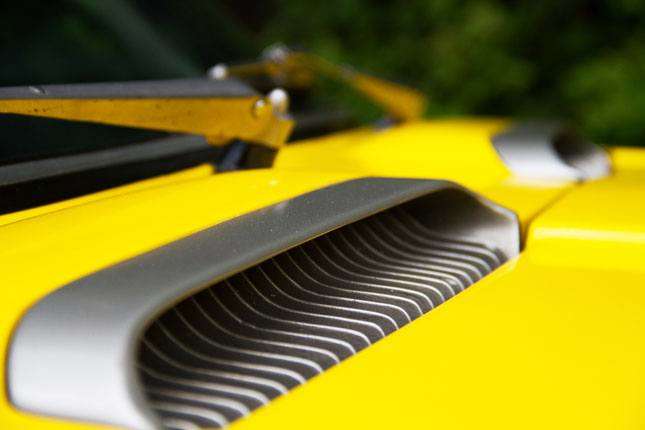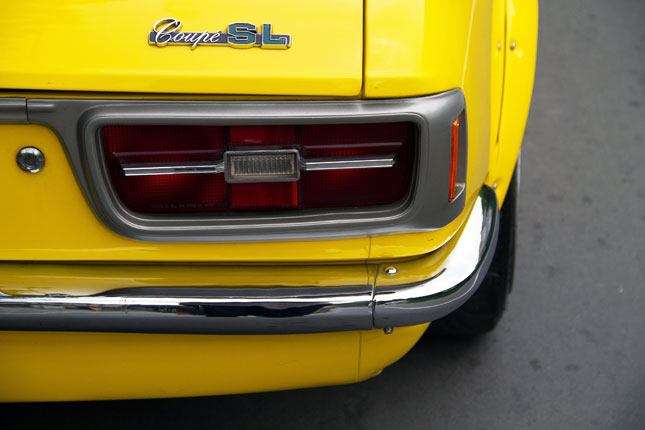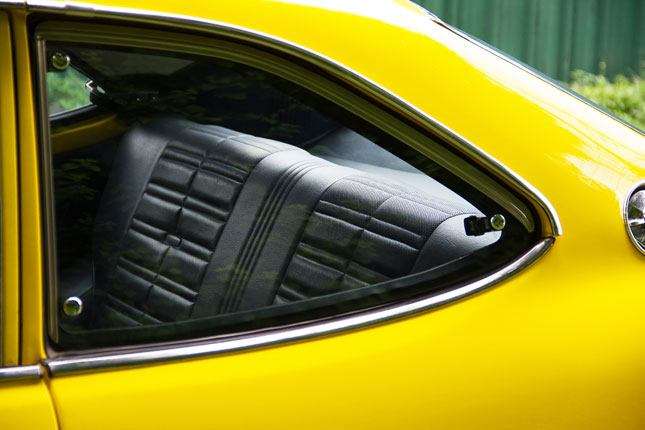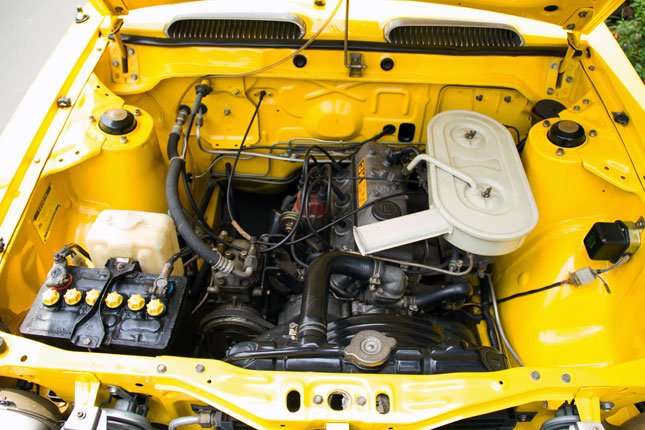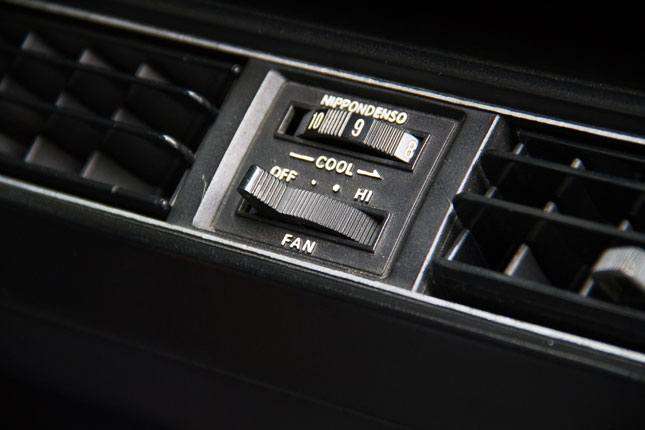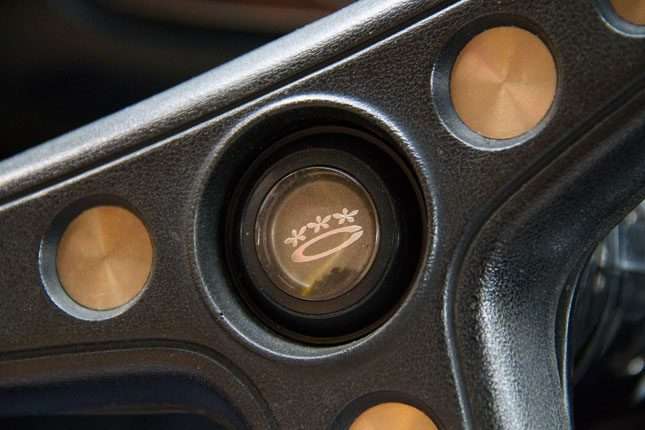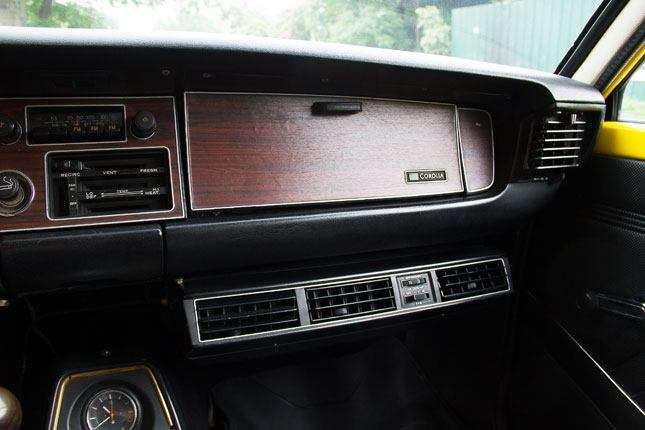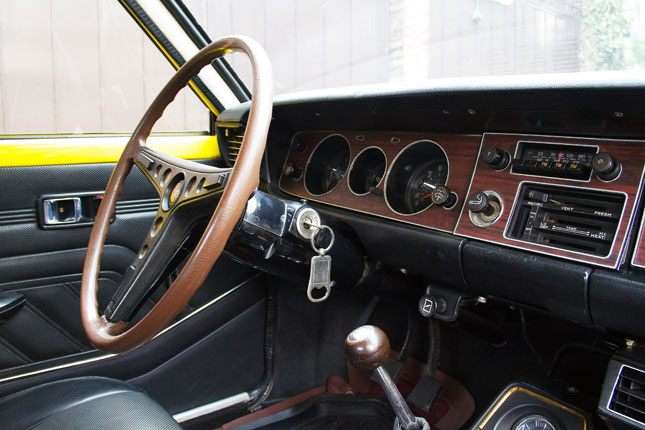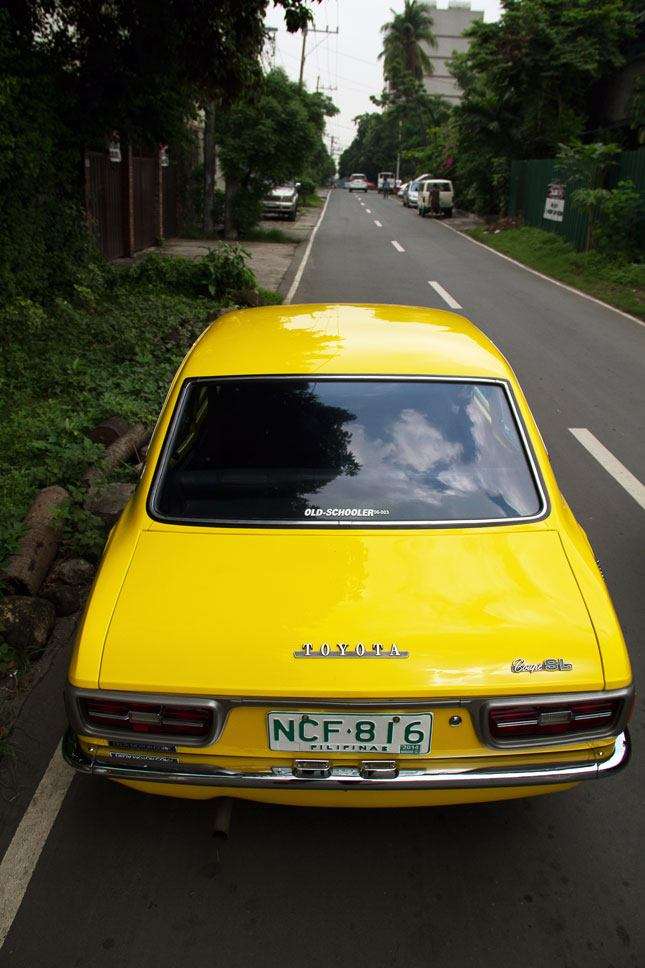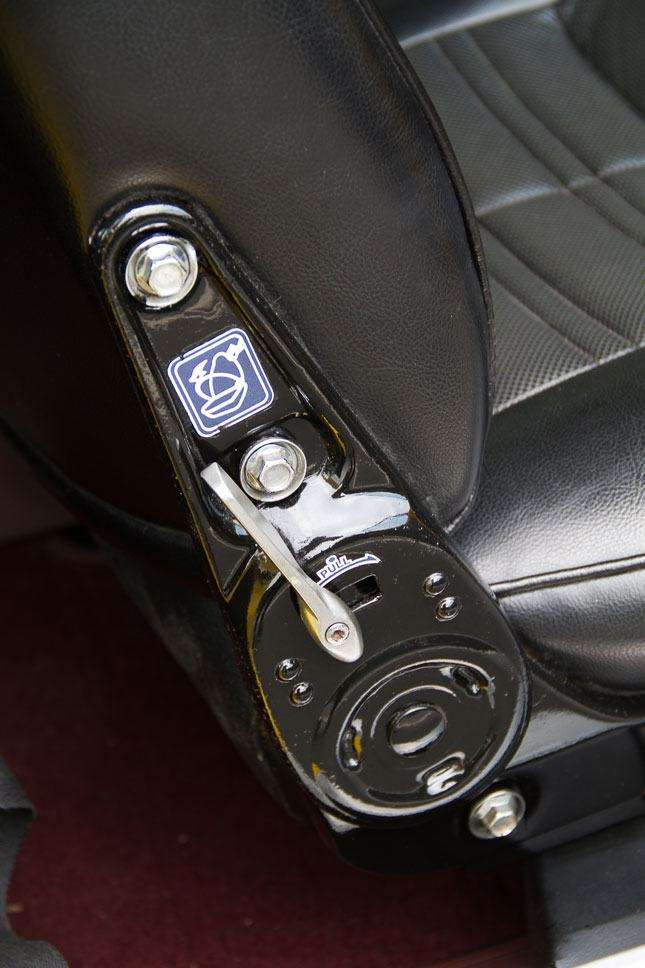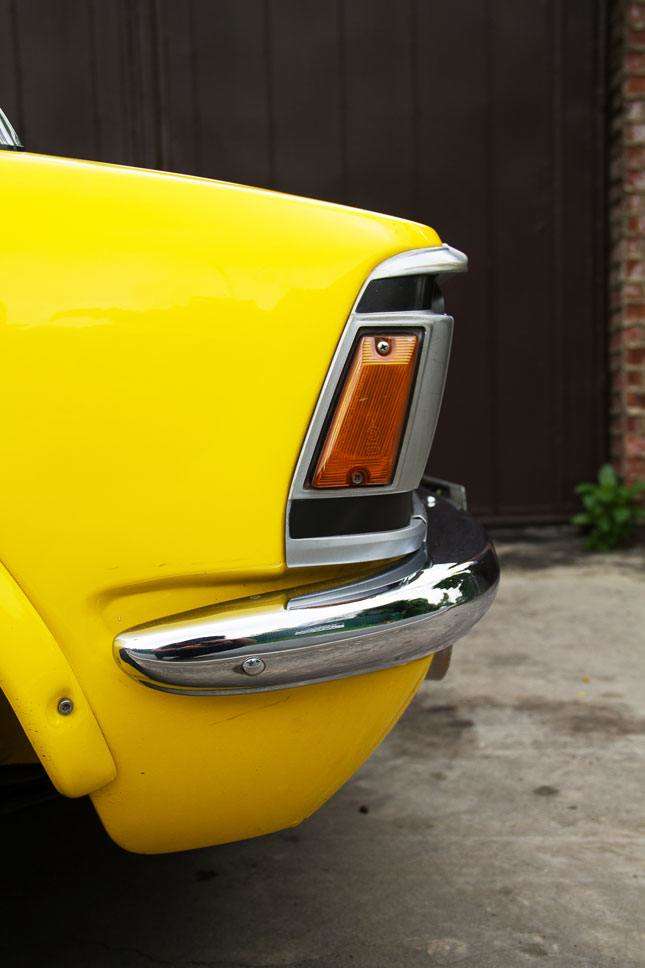 NOTE: This article originally appeared in Top Gear Philippines' November 2016 issue.