Fancy owning a pristine Honda Civic SiR equipped with Mugen accessories? If yes, you'll be happy to know that there's one such example floating around, for sale, on social media.
Asking yourself why, considering the vehicle's immense popularity, this specific unit hasn't found a buyer yet? Okay, are you sitting down? It's because the vehicle has a price tag of P2.45 million. That's a mind-blowing sum for a 2000 SiR.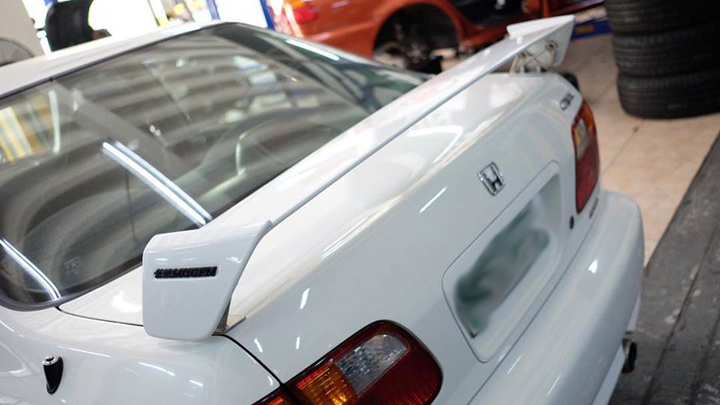 Of course, a car's worth is often in the eye of the beholder. Based on the photos, the unit is spotless, and underneath its hood is a stock 1.6-liter B16A SiR engine capable of 160hp at 7,600rpm and 150Nm of torque at 7,000rpm. A ton of components—the valve cover, gauges, steering wheel, shift knob, pedals, and spoiler among them—are Mugen, so if that's your thing you're going to love this vehicle.
ADVERTISEMENT - CONTINUE READING BELOW ↓
Thing is, if you shell out about half a million pesos more, you could buy yourself a brand-new Honda Civic Type R (assuming there are still units left available).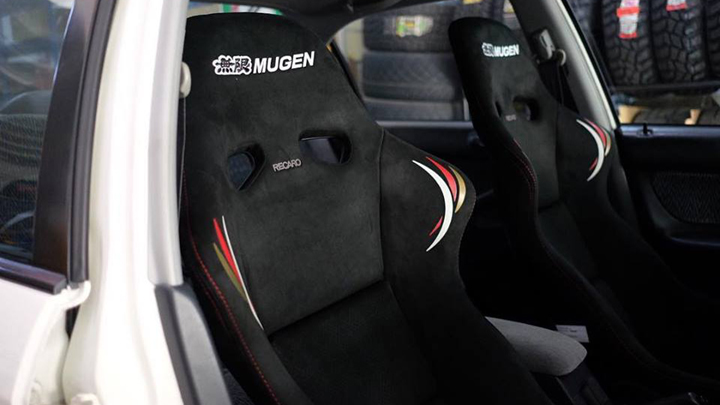 The comments section seems divided, with a few netizens scoffing at the sum and others defending it—but it's clear that to some, the P2.45 million asking price seems worth it. You can check out the Facebook post of the seller below:
Again, walang basagan ng trip. Given the chance, would you shell out the same amount for an old-school vehicle you've been dreaming of your entire life?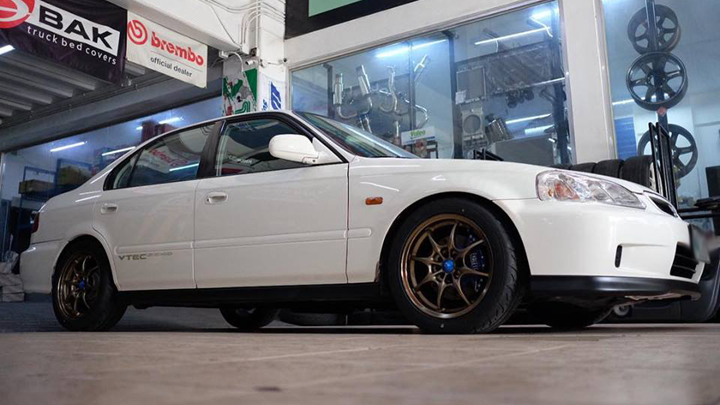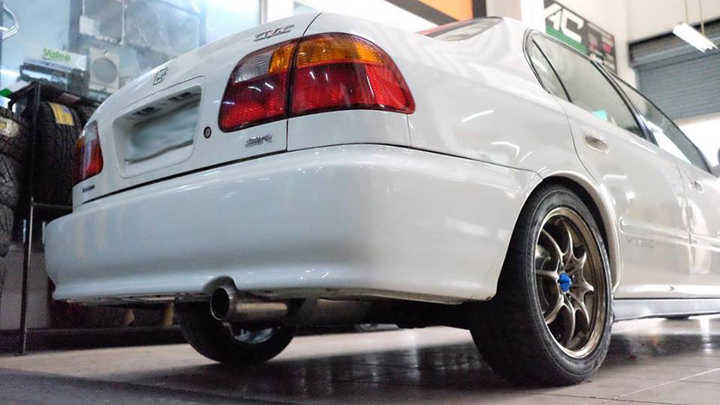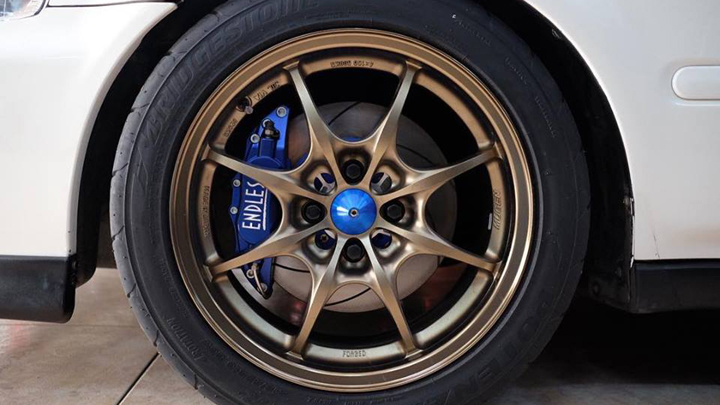 ADVERTISEMENT - CONTINUE READING BELOW ↓