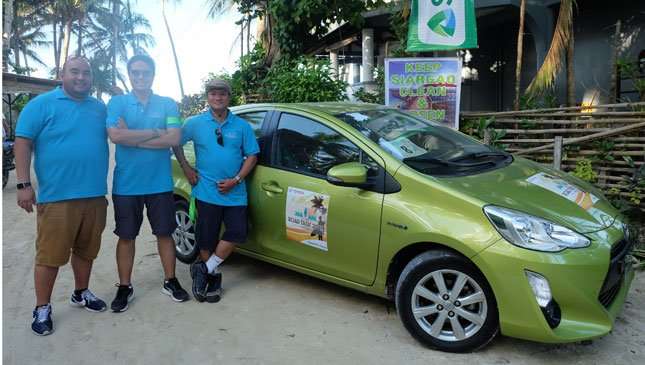 The whole idea started in 2004—to come up with a motoring event that gives the media a chance to drive a manufacturer's lineup while enjoying the scenes of an attractive local destination. To stage the Toyota Road Trek once is one thing, to do so every year is another. So successful, it's an event the motoring circle looks forward to time and again.
This year, the Road Trek takes us to Siargao. While driving Toyota vehicles remains an essential component, a special introduction makes this year's event unique. Road Trek 14 sees the launch of the refreshed Wigo.
What also makes each Road Trek different are the challenges, which focus on Toyota's latest product—from its updates to the new slogan—and fun facts about the destination.
Of all the Toyotas on offer, we pick the Prius C. This hatchback is just the right size and refreshing to drive as it's environment-friendly, has ample power, comfortable, and nimble—perfect for Siargao's roads.
ADVERTISEMENT - CONTINUE READING BELOW ↓
Our first stop is Jafe Surf and Sail Camp Resort, owned by Jack McCormack; a New Yorker who decided to leave the fabled hustle and bustle for a laid-back island life. Talk about polar ends! This amusing place is filled with all sorts of memorabilia—from the silver screen, to music, to sports—giving you the feeling there's a challenge here somewhere.
The first challenge in this stopover is 'Copycat,' where each group randomly picks a photo that has to be mimicked around or inside the new Wigo with wacky results. Yes, time to make fools of ourselves, all in the name of fun.
As for all that memorabilia, 'Find the Hidden Objects' was the next challenge—to look for items based on photos that are also randomly picked. And with so many things in here, finding them won't easy. It's going to be a mad scramble amongst teams.
After the fun challenges, it's a 45-minute drive to lunch at Bayud Boutique Resort, and a bit of time to catch our breath before driving to Cloud 9 for the next batch of challenges. To feel the vibe of Siargao, our task is to take photos unique to the place: a food shot of a yogurt, mango, oats, and granola bowl locals call 'shaka'—which is apparently big among the surfers; a photo of someone surfing; and a groupfie with the locals.
Win or lose (most likely the latter), we had fun doing the challenges and driving. Despite the early flight, our spirits were still high in the evening; a lot of us stay up late listening to classic OPM tunes and downing a few cold ones.
ADVERTISEMENT - CONTINUE READING BELOW ↓
Recommended Videos
The second day is purely R&R. While there are activities on offer such as surfing, we opt to go island-hopping to Guyam, Dako, and Naked Island, with a seafood feast waiting for us for lunch.
Our days are often busy, beating deadlines left and right. But the Toyota Road Trek makes us forget about the daily grind for a while. And why not? We're at the beach, so it's time to chill and be reminded of the natural beauty of our country.
What will next year's Road Trek bring and where will it take us? Well, that's a surprise Toyota won't reveal until next year. We can't wait!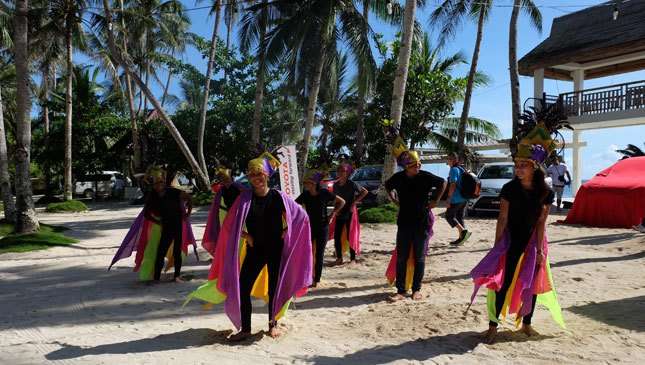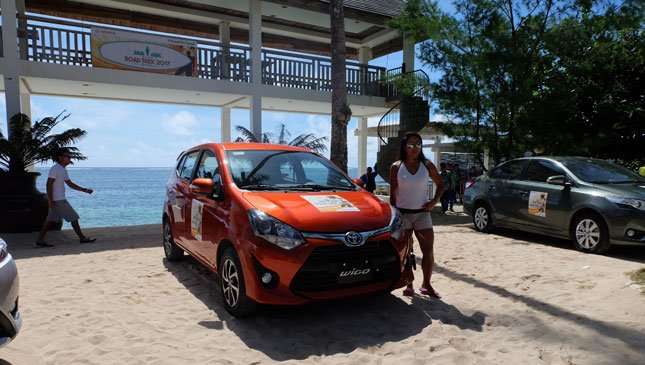 ADVERTISEMENT - CONTINUE READING BELOW ↓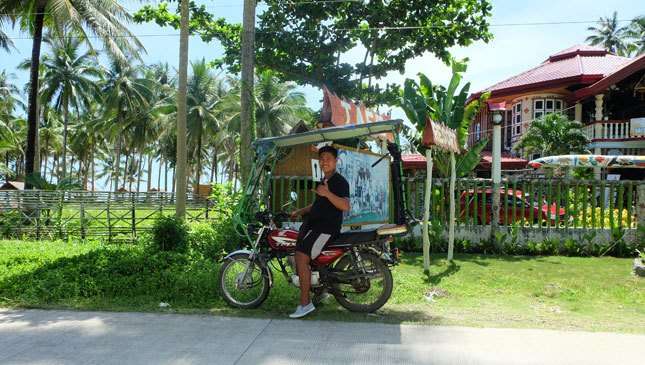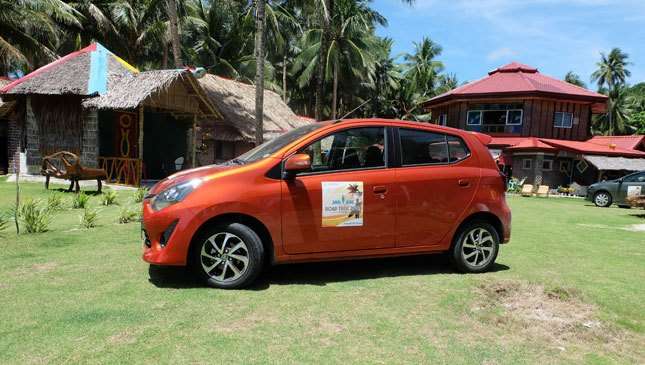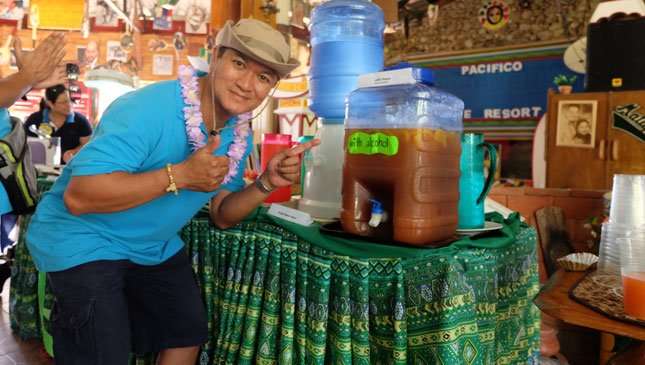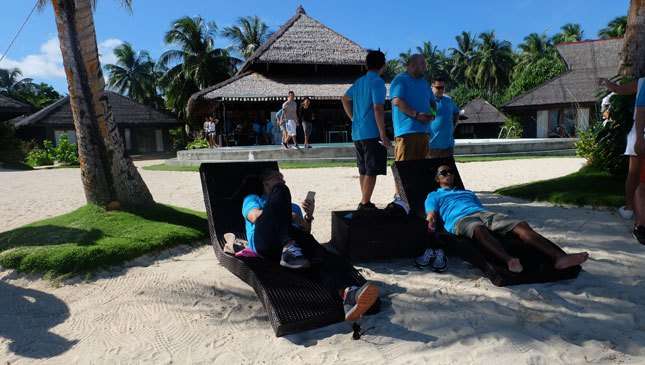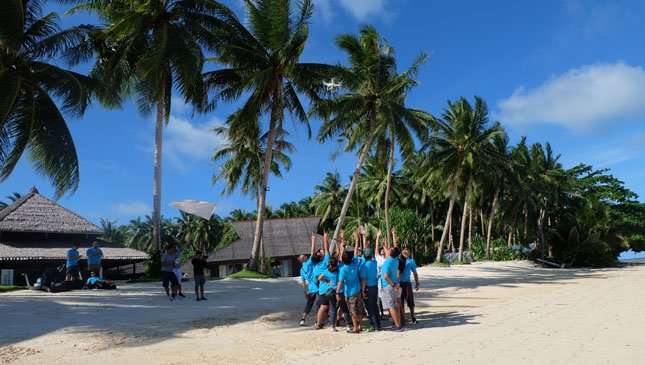 ADVERTISEMENT - CONTINUE READING BELOW ↓